It's fair to say that basically everything has had to change during the coronavirus pandemic, including the entertainment industry and the way TV shows and movies are filmed.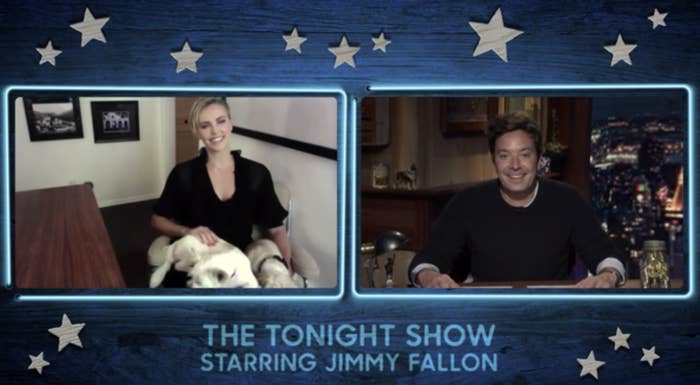 Talk show hosts such as Jimmy Fallon have also revealed how they've returned to their studios, with a bunch of precautions such as social distancing and hand-sanitising in effect to keep the production crew safe.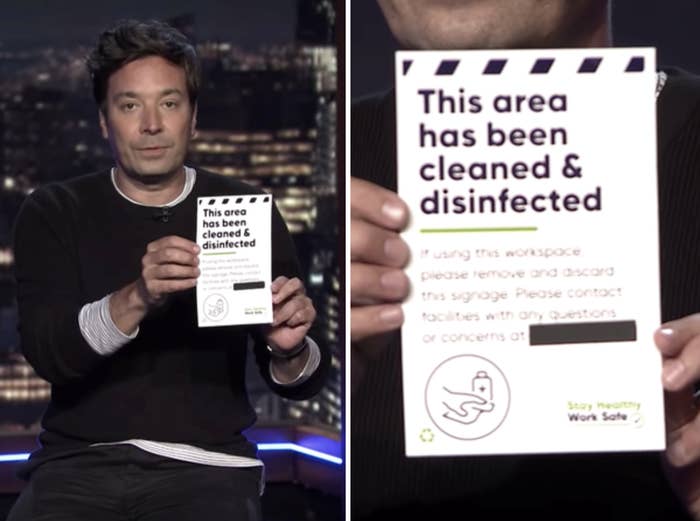 In fact, entire movies have been shot during the pandemic, with the cast and crew of Malcolm & Marie, which stars Zendaya and John David Washington, forming a quarantine bubble in order to complete production.
In a video uploaded on Wednesday alongside costar Camila Mendes, KJ said: "Our new normal is washing our mouths before every take of a makeout scene..."
So, after being handed small cups by production staffers wearing protective gloves, the pair were instructed to swill the mouthwash for more than 30 seconds...
...before spitting into plastic bags.
Fellow Riverdale stars were quick to comment on the video.
But others just had a lot of questions and thoughts, mostly about the notion that they weren't using mouthwash before.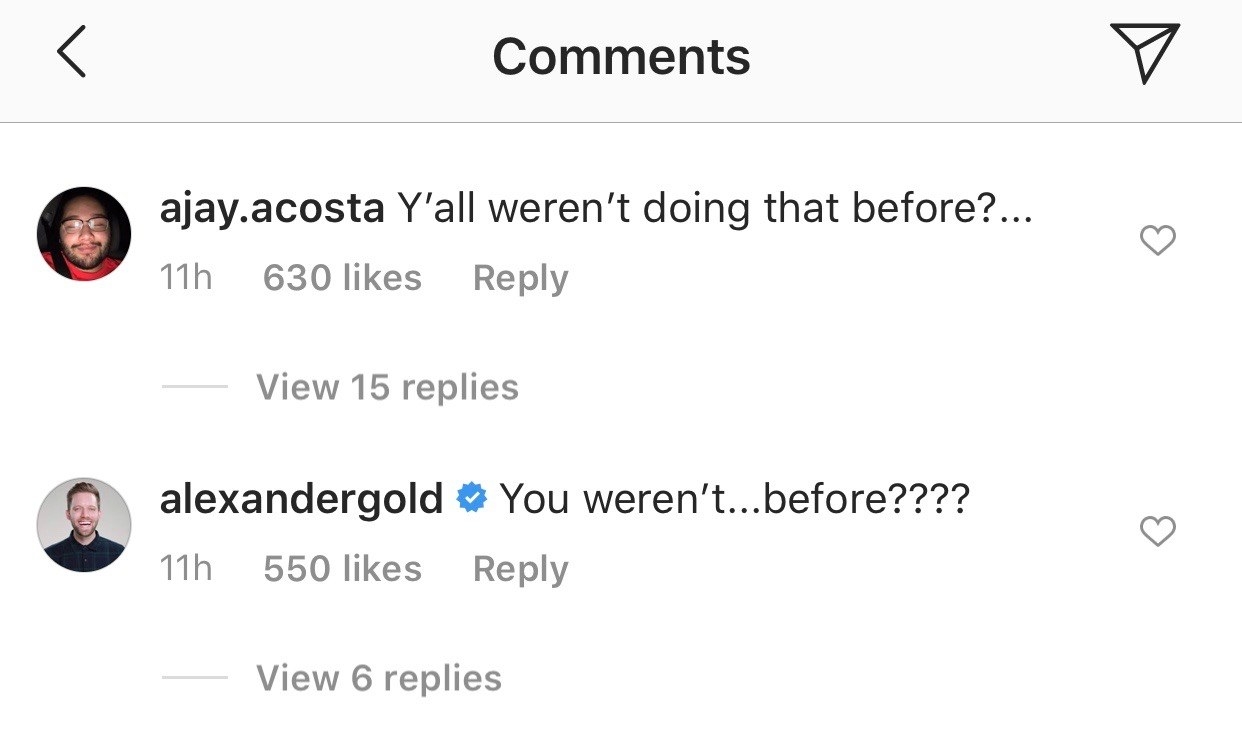 In fact, Bernadette Beck — who plays Peaches 'N Cream on the show — asked for mouthwash before makeout scenes to be the "new standard", which I think is only fair.

Some were more concerned about the effect — or lack thereof — mouthwash would have against the coronavirus.

While others were just thinking about those bags...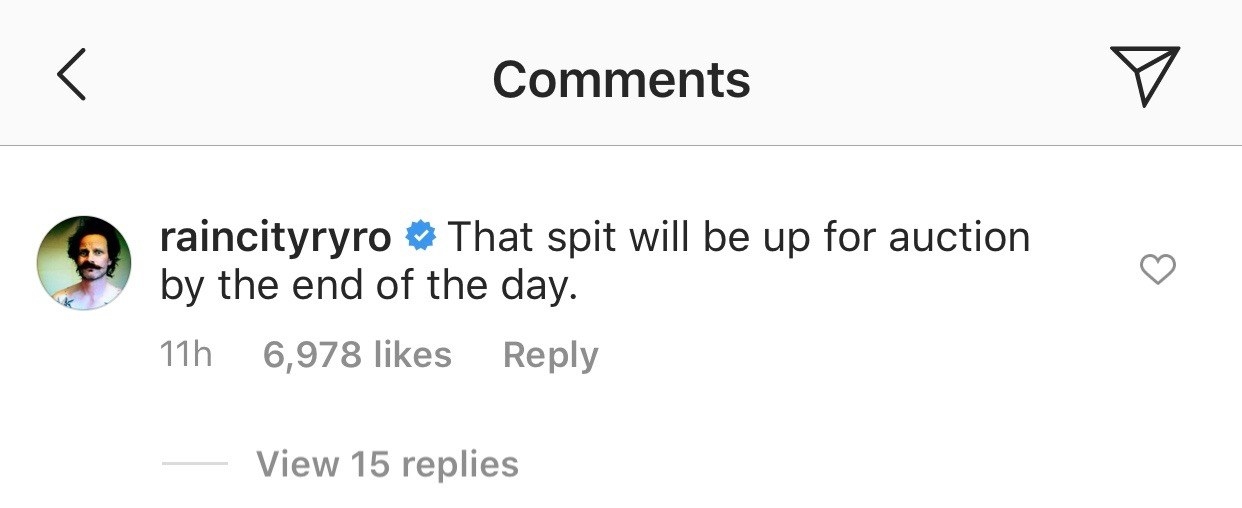 I guess we'll just have to wait and see if they make it onto eBay anytime soon.