The fashion at the 2020 Emmys is going to be a little different this year. While the award show producers have primed viewers to expect anything along the spectrum of pajamas to the usual red carpet pageantry — without the actual red carpet this time — they did not at all prepare us for one look: The attire worn by the trophy presenters.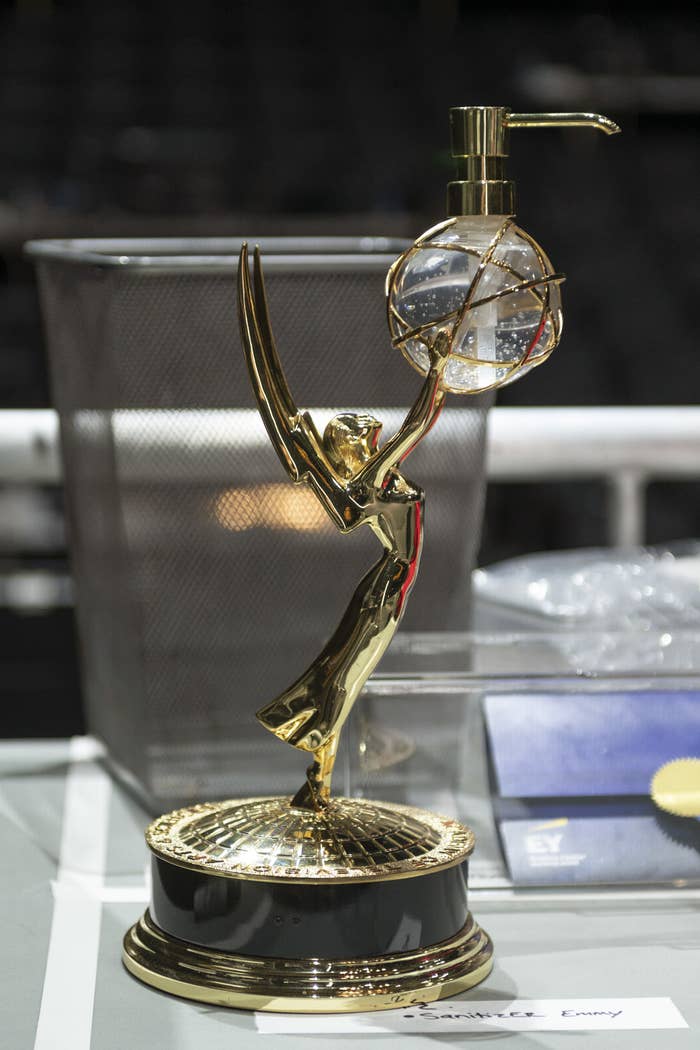 Not to be confused with the celebrities who will be announcing each award, which includes the likes of Oprah, Gabrielle Union, and Issa Rae, the trophy presenters are the ones who will physically hand out the Emmys to the winners.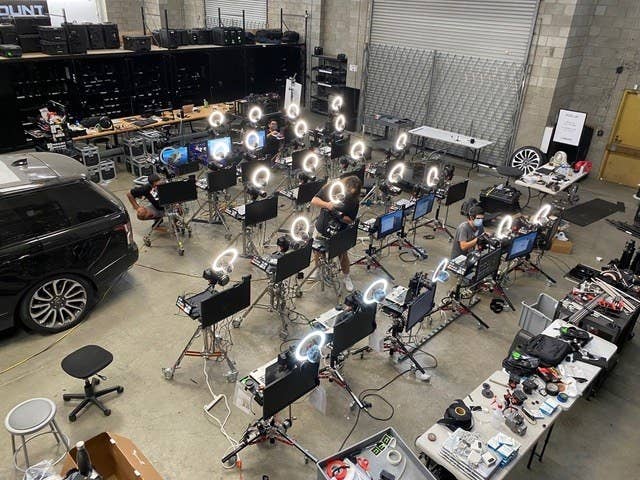 Yes, apparently some winners may actually receive awards in real-time this year, even as the show will be an almost-completely remote one.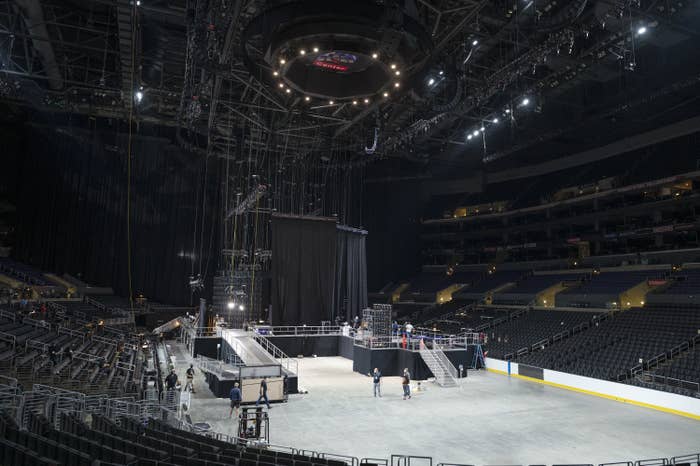 These trophy presenters will be dressed for the occasion, in hazmat suits that look like tuxedos. If 2020 had a look, this would be it!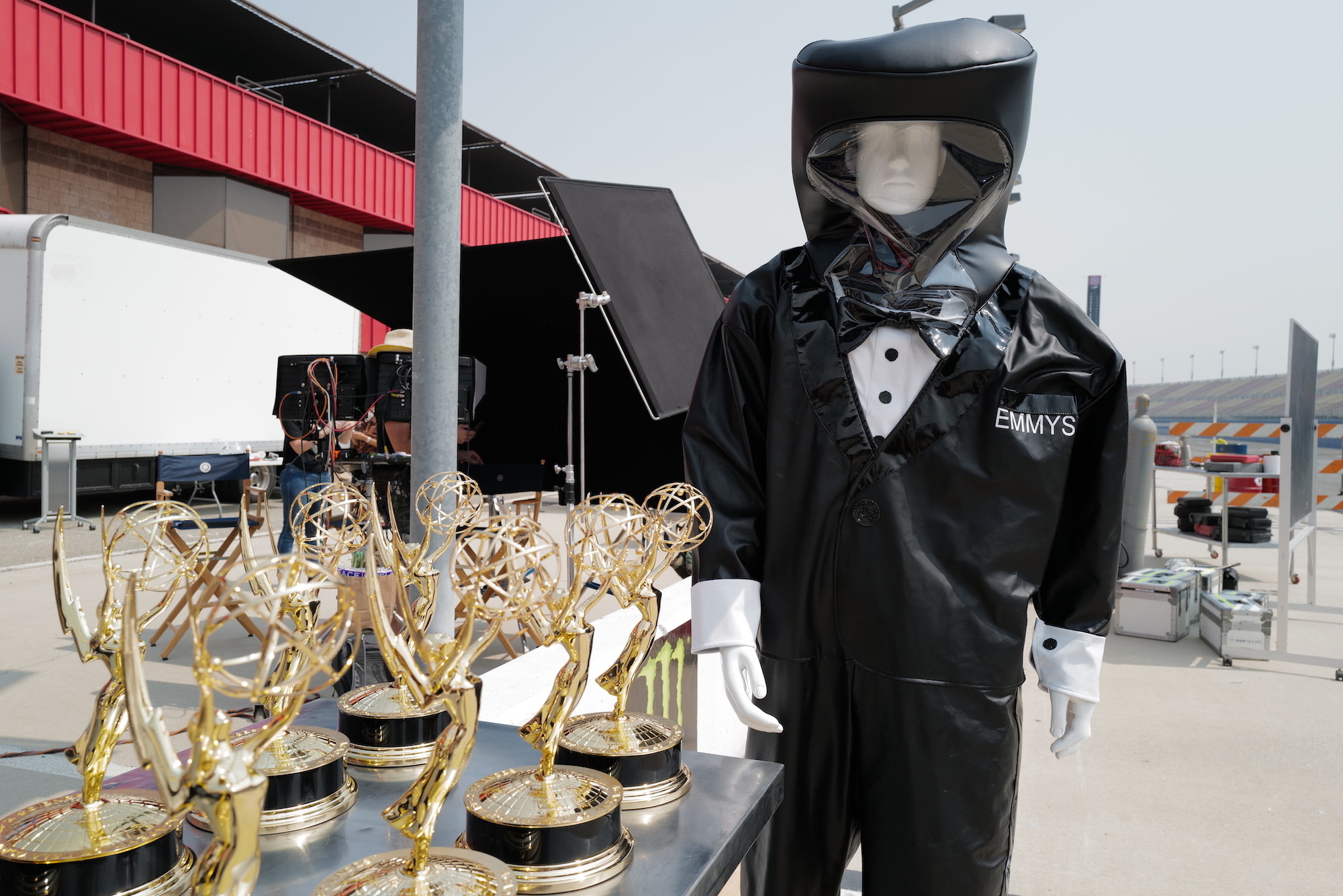 "Not only is this a fun and irreverent visual, but it also ensures the health and safety of all of our winners and the presenter by following all of the health and safety protocols — with a twist," a press release states.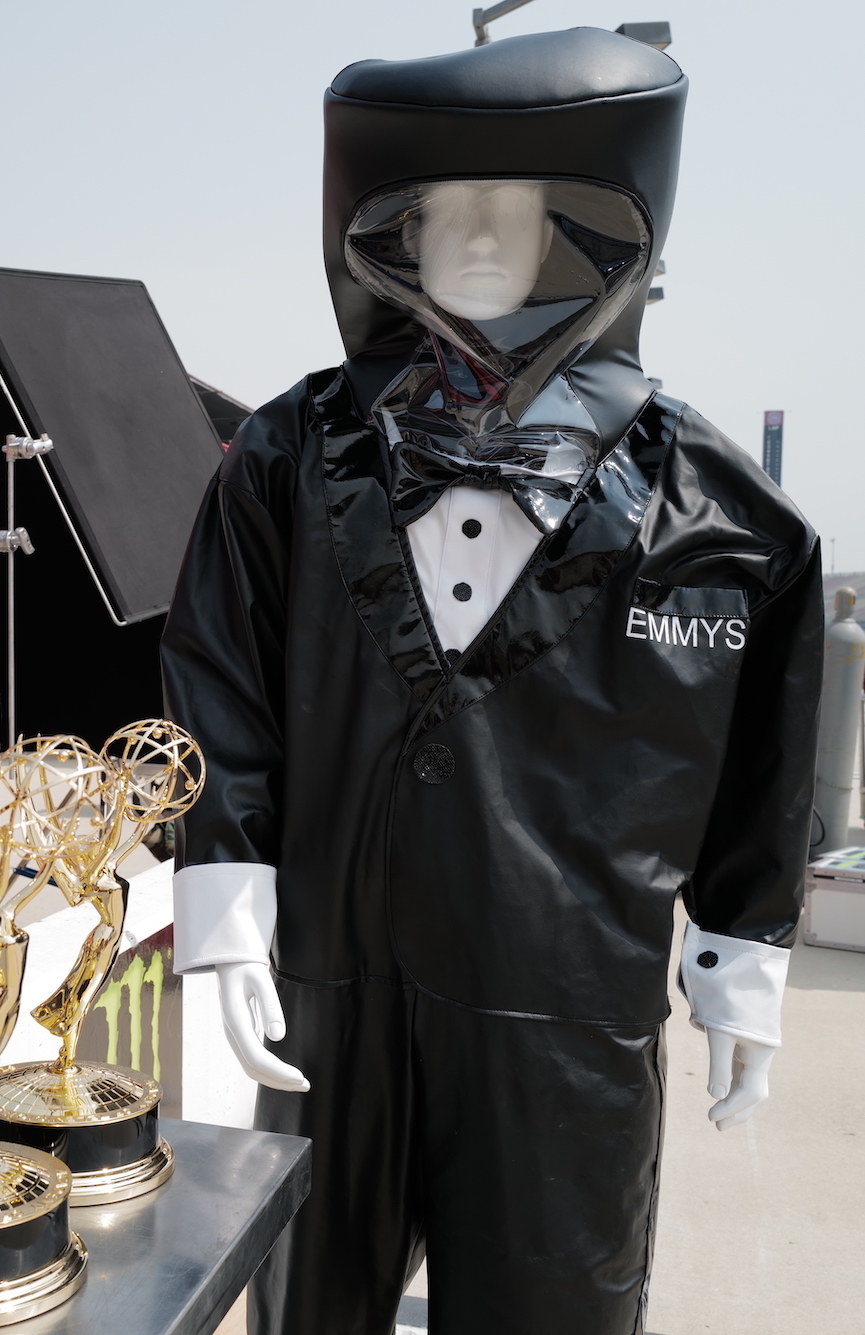 Try as they might, the attendees are going to have a hard time coming up with a look that's more memorable than this one!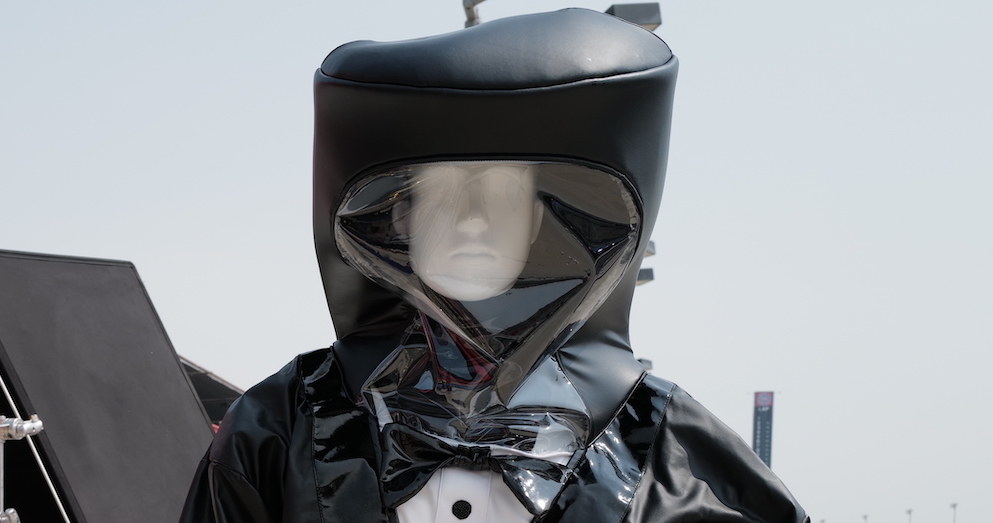 You can see the tuxedo hazmat suit presenters in action tonight, Sept. 20 at 8 p.m. ET on ABC when the 72nd Emmy Awards air.