Last night, Zendaya posted this photo announcing that she's starring in a movie called Malcolm & Marie alongside John David Washington.
Though the plot is still unknown, Deadline reports that the movie is somewhat akin to Marriage Story and was filmed secretly during the pandemic. It may be the first feature film to do so.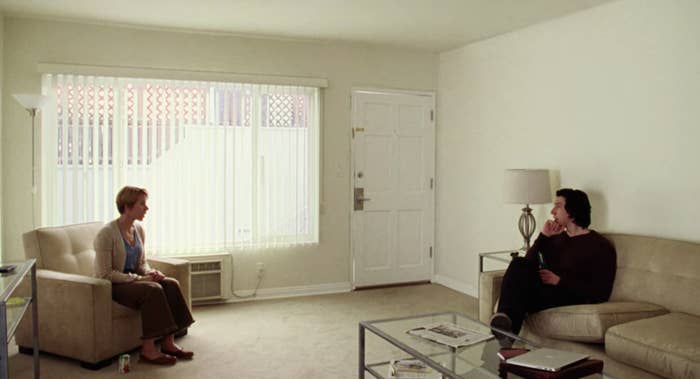 The movie was filmed between June 17 and July 2 on private property at the Caterpillar House in Monterey County, which provided them adequate space to film and distance from the world.
The movie was written within six days by Euphoria creator Sam Levinson after Zendaya asked if he could write a movie while Euphoria was suspended due to the pandemic.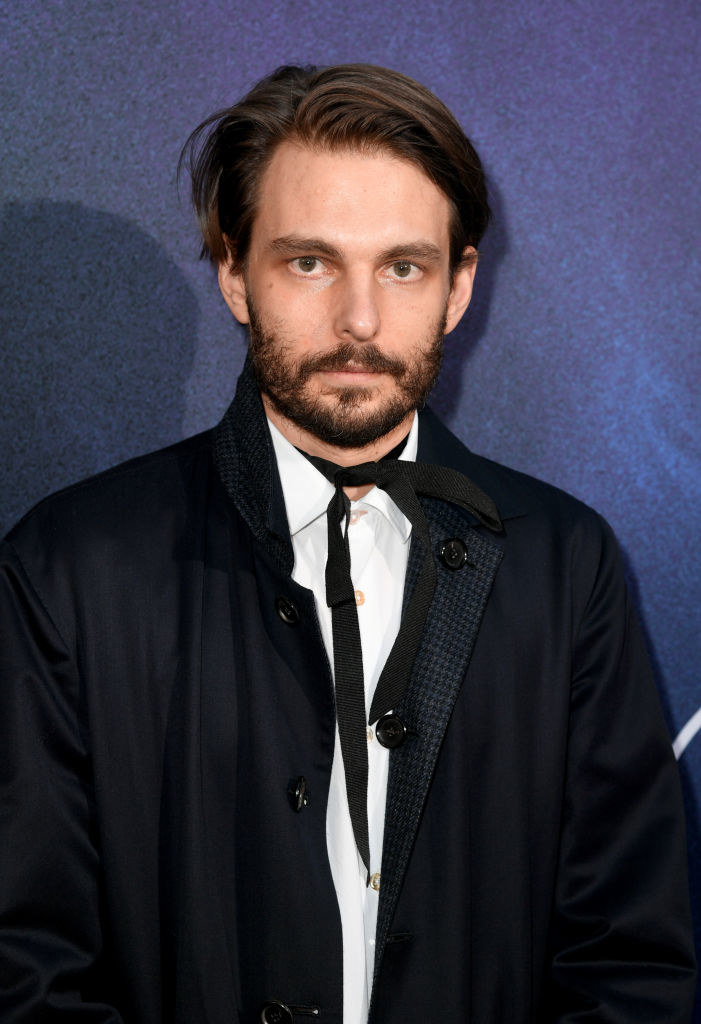 John David Washington got the role because Levinson kept envisioning him as the perfect match for Zendaya for the film.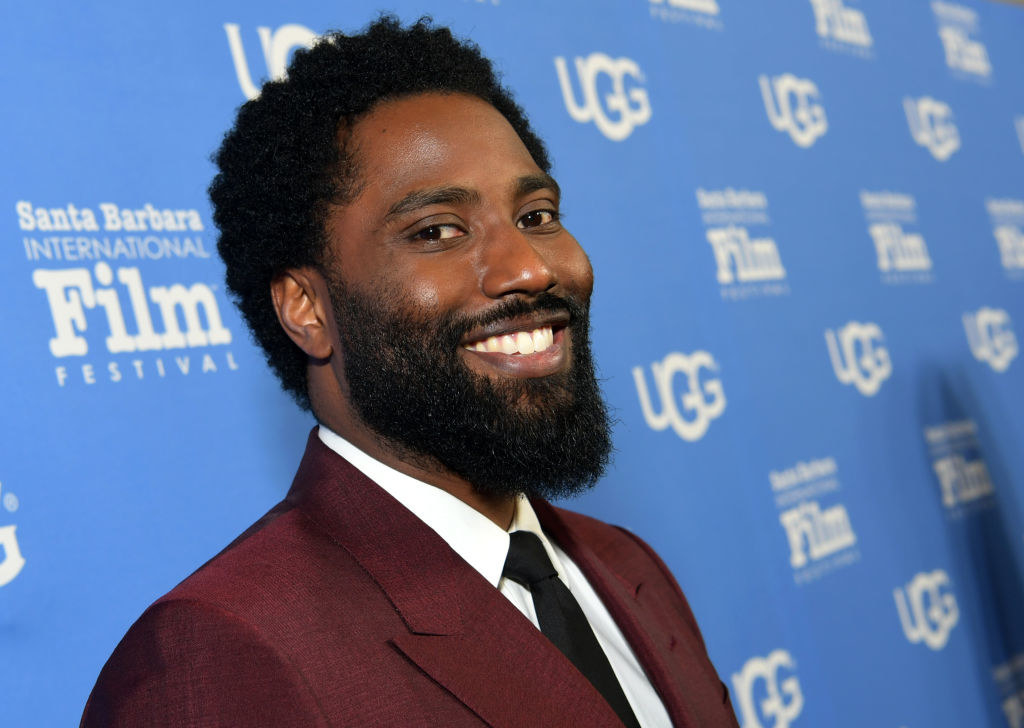 To ensure health and safety, the cast and crew took several COVID-19 tests and quarantined in Monterey for two weeks before filming.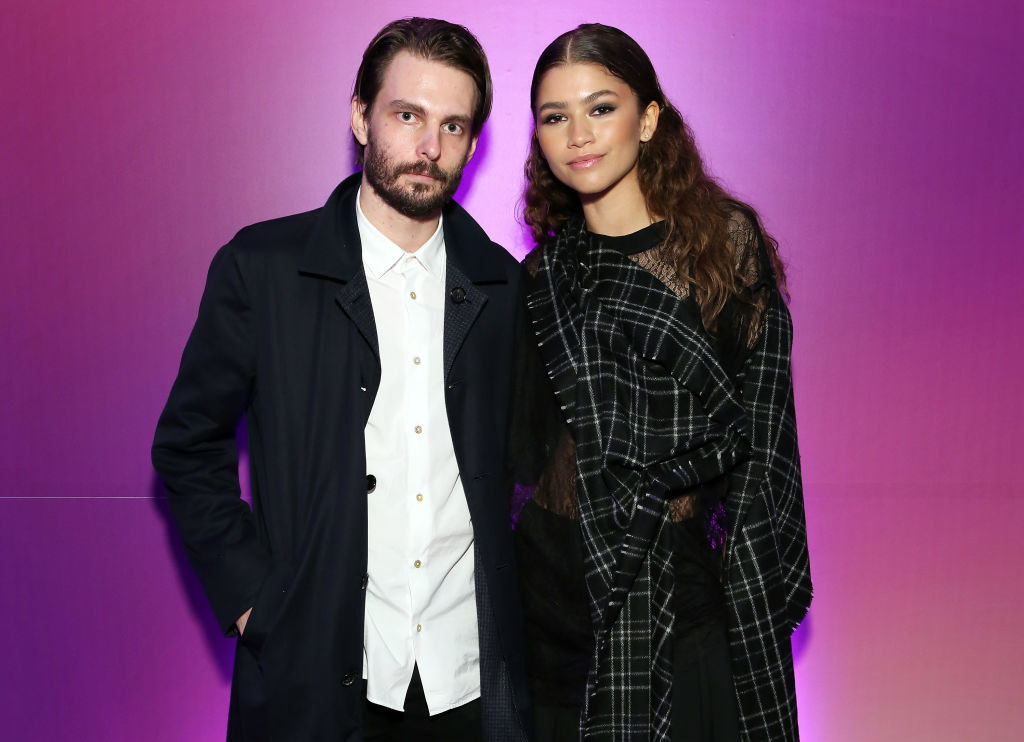 They had their temperature taken twice a day, rehearsed in the parking lot, wore masks, and ate meals made by a chef who'd been quarantined with them.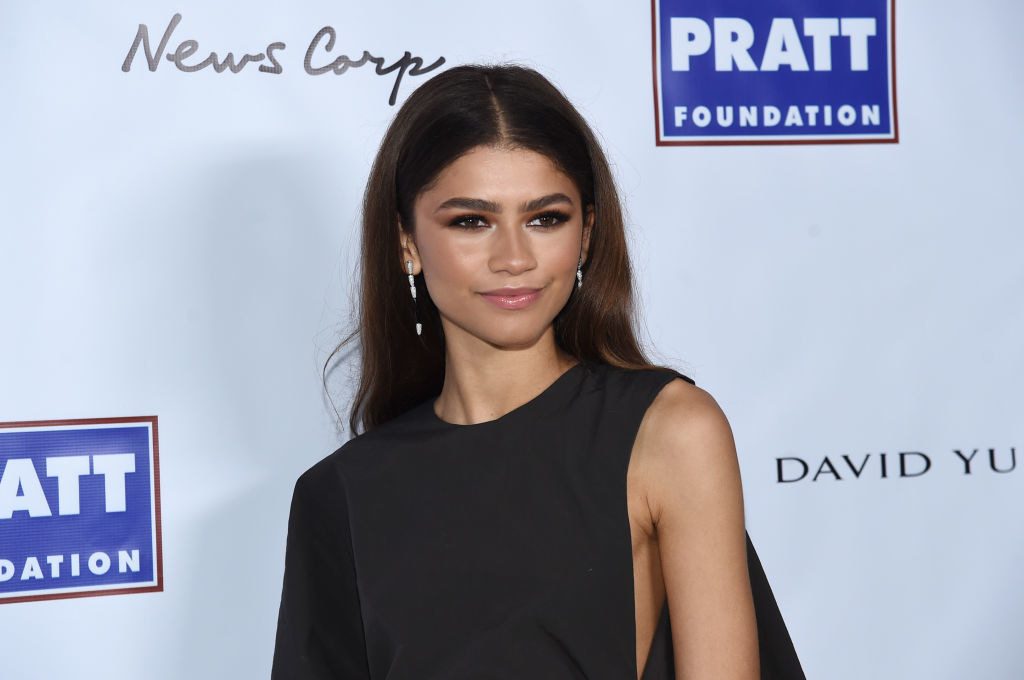 Only 12 or less people were on set at a time, and crew members could only be in close proximity to the actors if they wore protective equipment.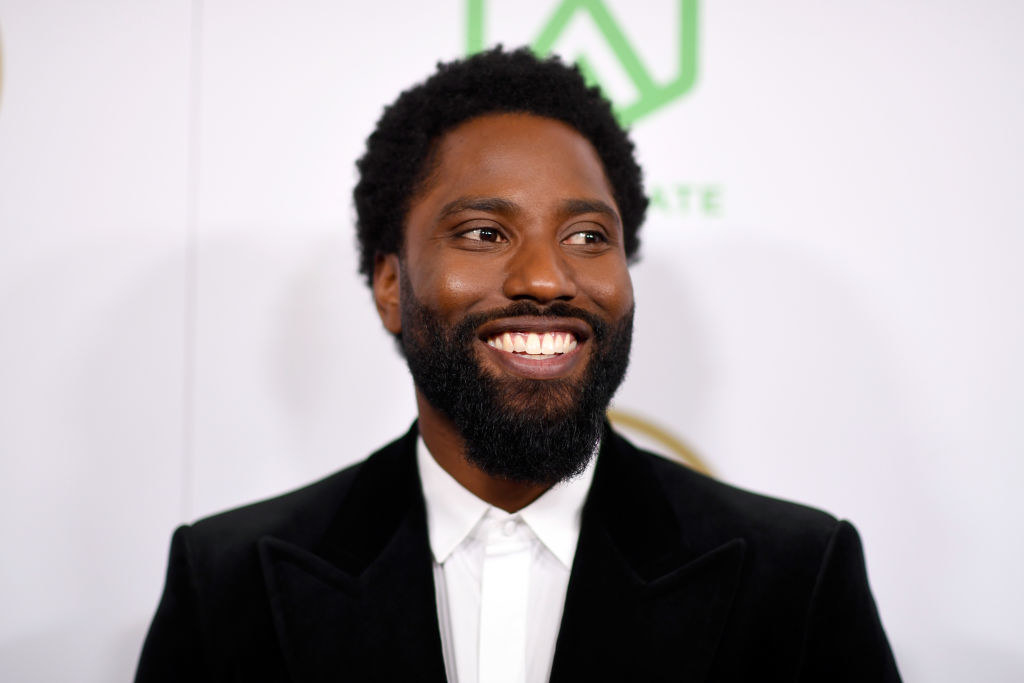 All of this gives an idea of some of the precautions that will be taken for making TV and movies in the near future.
Now, what we need next is a trailer or, at least, to know the plotline!