Kendall Jenner has posted a lengthy statement on Instagram in support of the Black Lives Matter movement after her controversial Pepsi ad resurfaced online.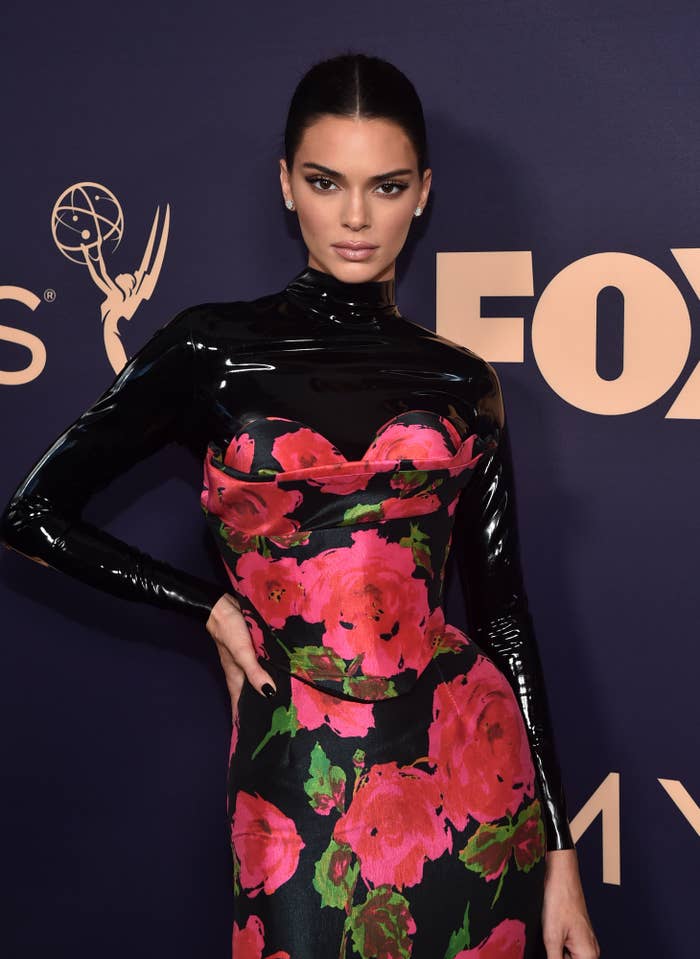 Back in 2017, Kendall and Pepsi joined forces for a commercial that quickly descended into a shitstorm of criticism, with people calling the video tone-deaf and inappropriate.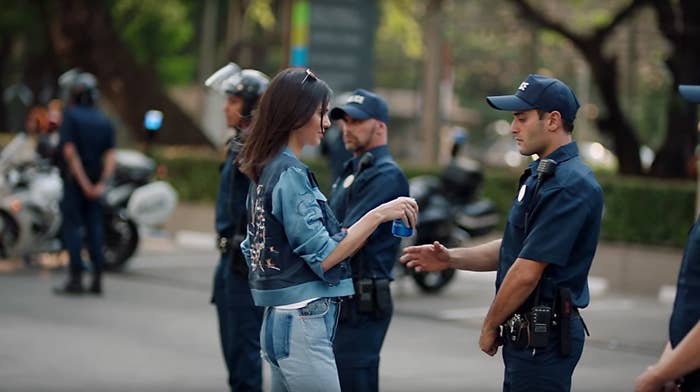 In fact, the backlash to the ad was so huge that Pepsi pulled it the following day, issuing an apology where it admitted it had "missed the mark" with its message.
However, despite the uproar, Kendall and the rest of her family basically remained silent on the matter.
Finally, in an episode of KUWTK that aired in October — six months after the controversy — Kendall faced up to the criticism. In a tearful confessional interview, she said she felt "so fucking stupid" and would never have done the ad if she'd known.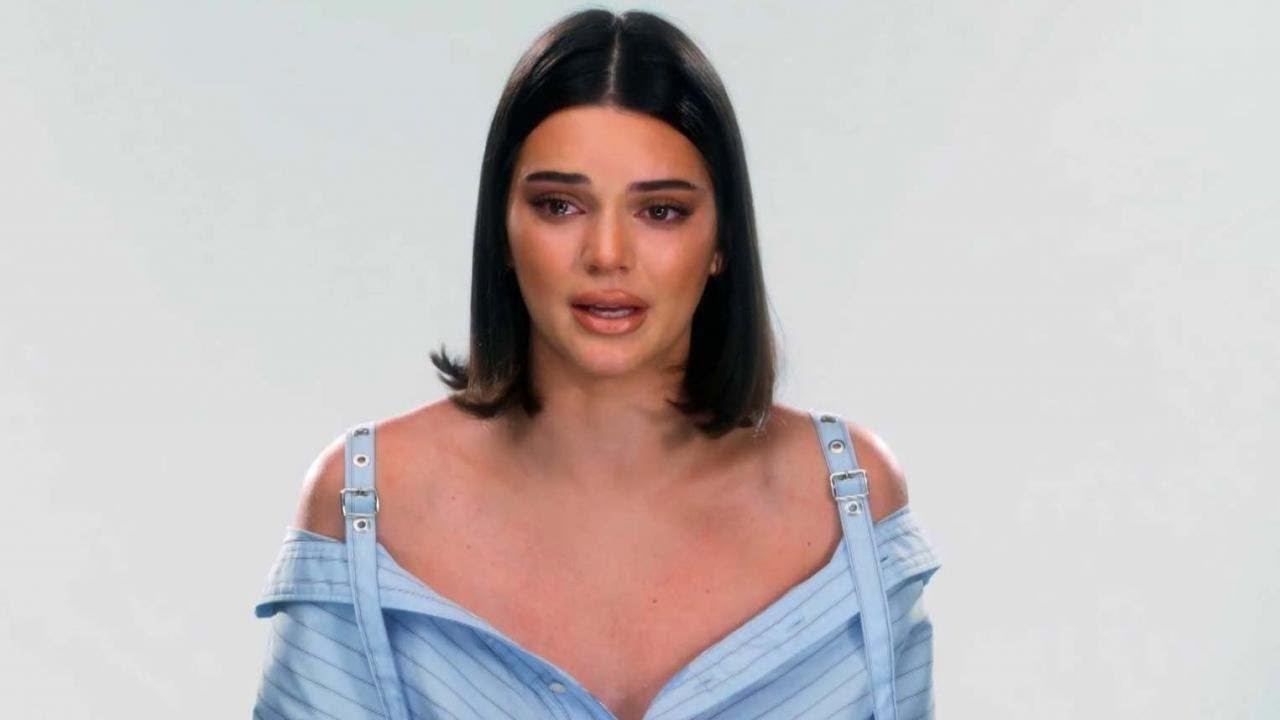 Now, in light of protests happening around the world in response to the killing of another unarmed black man at the hands of a white police officer, the Pepsi ad has resurfaced once more, picking up hundreds of thousands of retweets.
In multiple tweets, people used the Pepsi campaign to question why Kendall had remained silent on the current protests.
A friend of Harry Styles, who previously dated Kendall, also appeared to make a dig at the model, posting pictures from a protest in LA alongside the caption: "And for those wondering if any of us are Kendall — no lol. She was not at the protest. She was looking for a Pepsi."
Kendall was also called out for posting about the death of George Floyd before later following it up with numerous ads.
On Tuesday, however, Kendall posted a statement on her Instagram in support of the Black Lives Matter movement before encouraging people to vote in their presidential primary elections.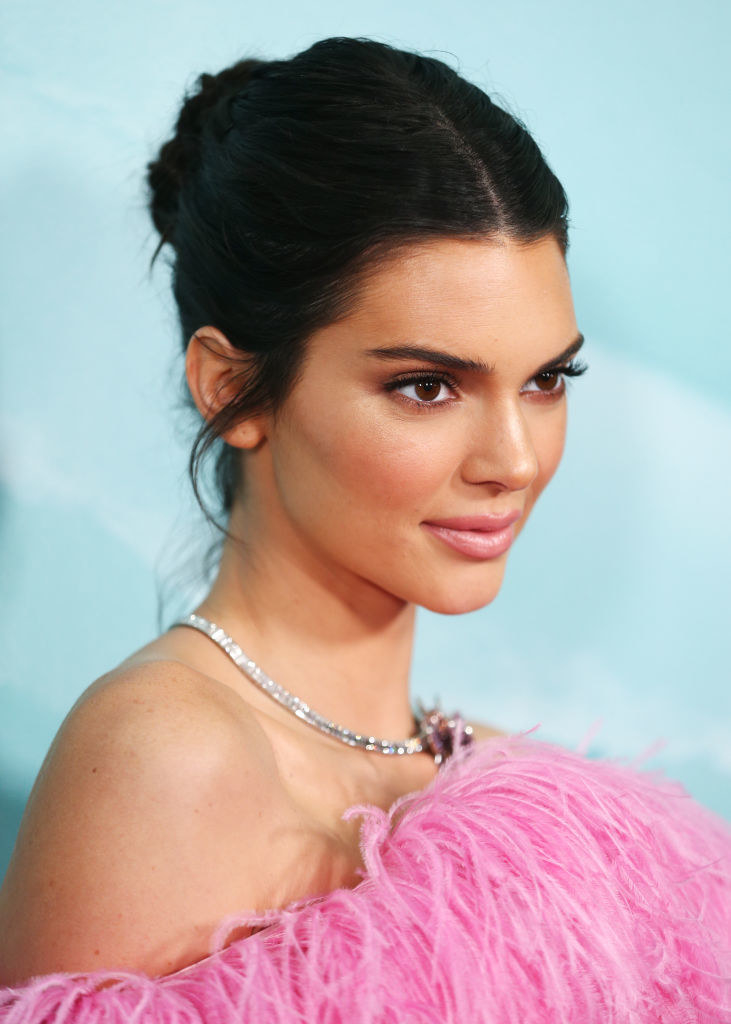 "Keep researching, reading, and educating yourself on how we can become better allies," Kendall began her caption. "I've been doing a lot of thinking these past few days and my heart has been so heavy. I'm angry and hurt just like so many."
Kendall went on to say that she acknowledged her white privilege and would continue to educate herself, before encouraging people to take "real action" away from social media.
"This is a time to have those uncomfortable conversations with people and mainly with ourselves," she went on. "We must also make sure we are ready to vote when the time comes to elect the right people into office."
Kendall concluded: "The one truth that will always ring loudest is that BLACK LIVES MATTER. Rest peacefully George Floyd and all victims of this horrible injustice."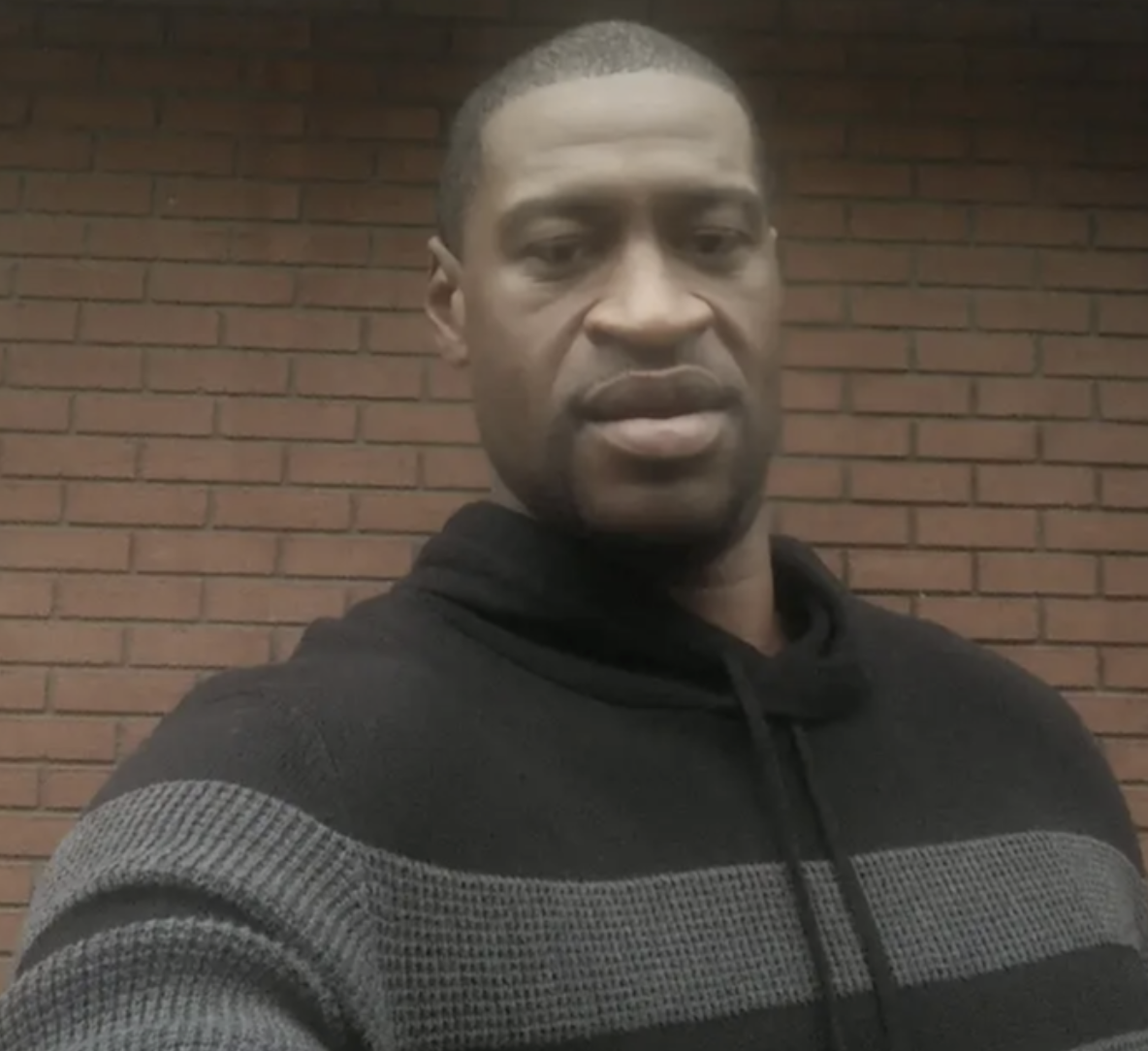 Following her statement, Kendall posted a black square in solidarity with the "Blackout Tuesday" campaign, which was criticised for overwhelming the Black Lives Matter hashtag, before again encouraging people to vote. Comments on all three Instagram posts were turned off.