You may remember the controversy surrounding the Pepsi advert Kendall Jenner starred in just over a year ago.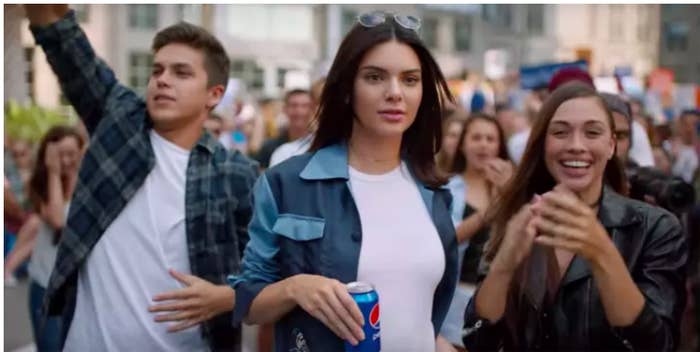 After the advert was pulled, Kendall remained completely silent on the subject for six months until she addressed the situation during an episode of Keeping Up With the Kardashians.
During emotional scenes, Kendall broke down in tears as she apologised for her part in the advert.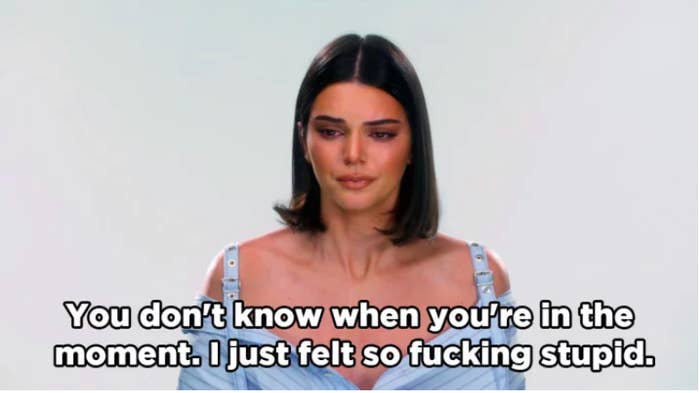 But we also saw scenes in which Kim Kardashian appeared to coach Kendall through the backlash.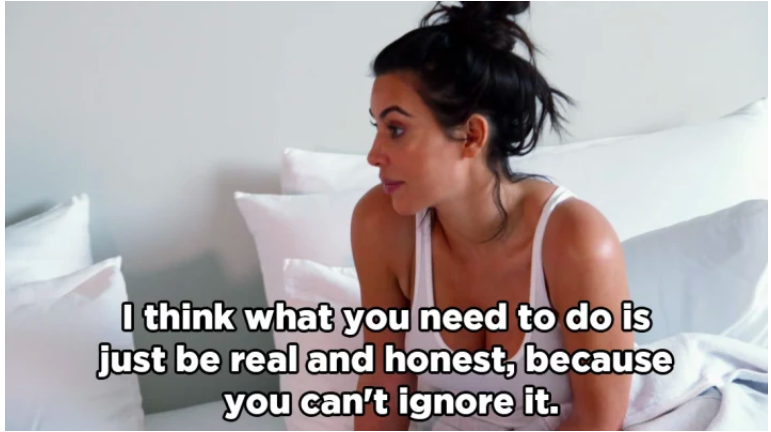 And now Kim has revealed that she actually told Kendall to go against her publicist's advice to "stay quiet" and address the scandal head on in KUWTK.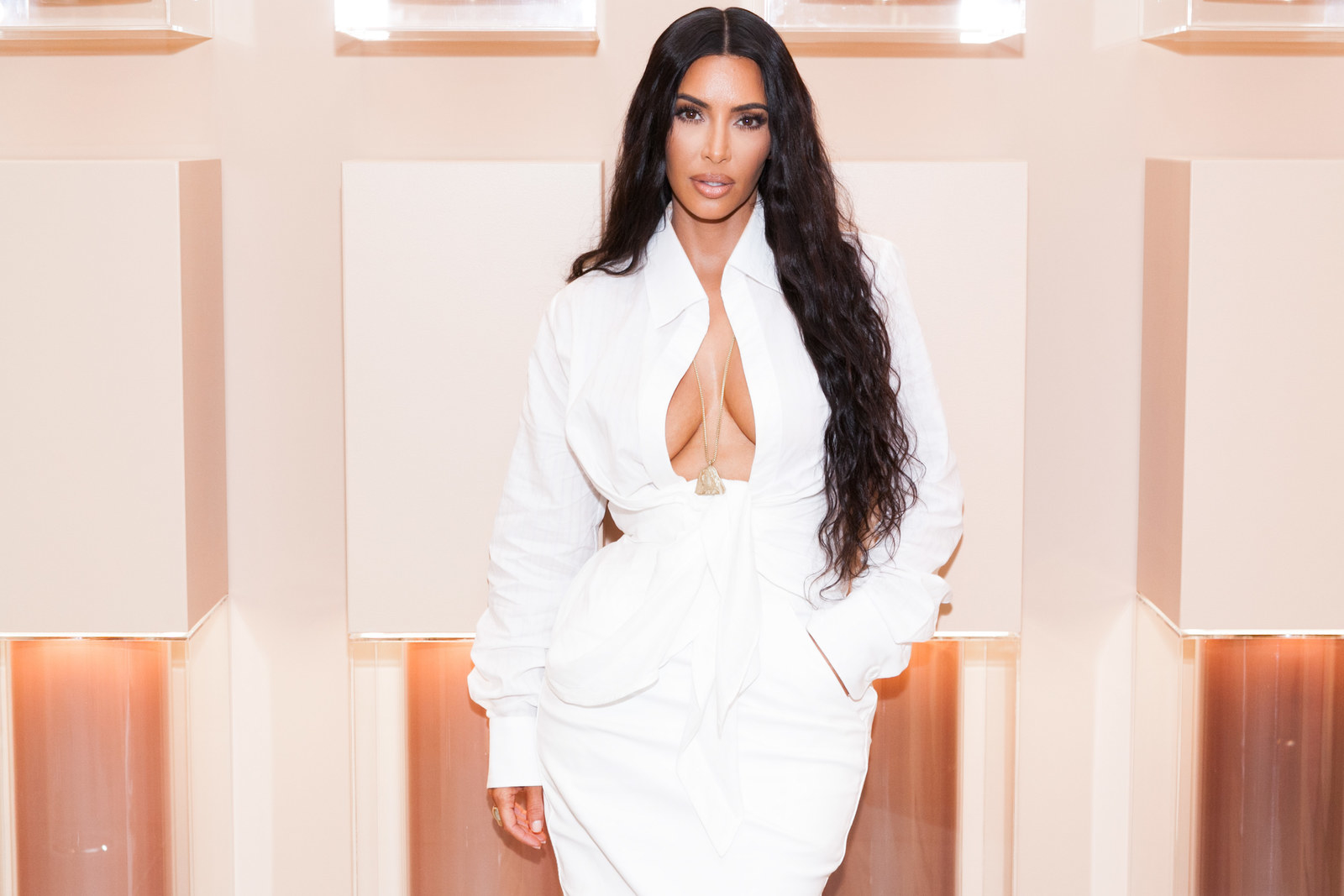 And she went on to acknowledge the fact that over recent years, she's become the family's go-to member for damage control.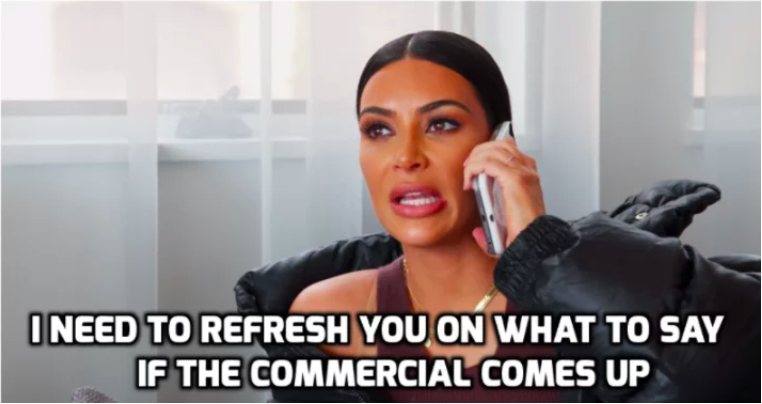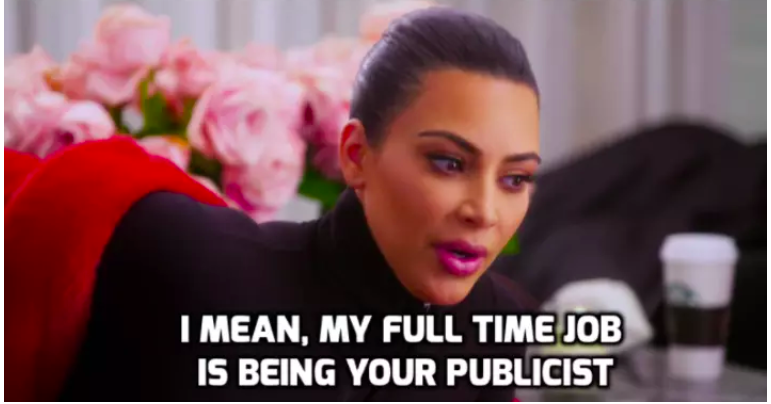 Never underestimate Kim K.