In case you somehow missed it, Kanye West took to Twitter yesterday to express his support for Trump.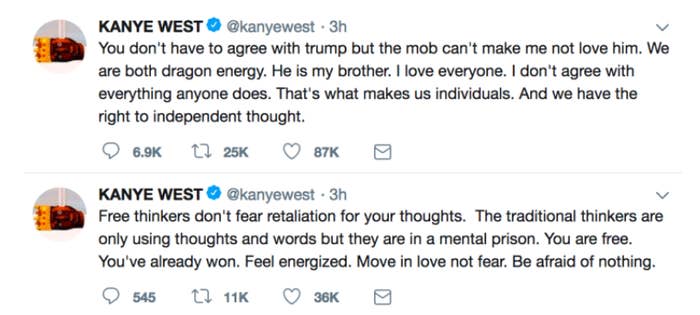 But when some media outlets described Kanye's Tweetstorm as "bizarre," and expressed concern for his mental health, Kim stepped in to defend her husband with a string of tweets.
However, this isn't the first time Kim has taken a Kardashian Krisis into her own hands.
And, over recent years, she's navigated the Kardashian/Jenner family through multiple public controversies.
1.
The Kardashians vs Caitlyn Jenner, 2015.
After the article was published, Kim told Caitlyn that she needed to stop publicly "bashing" Kris, and put on a solid united front.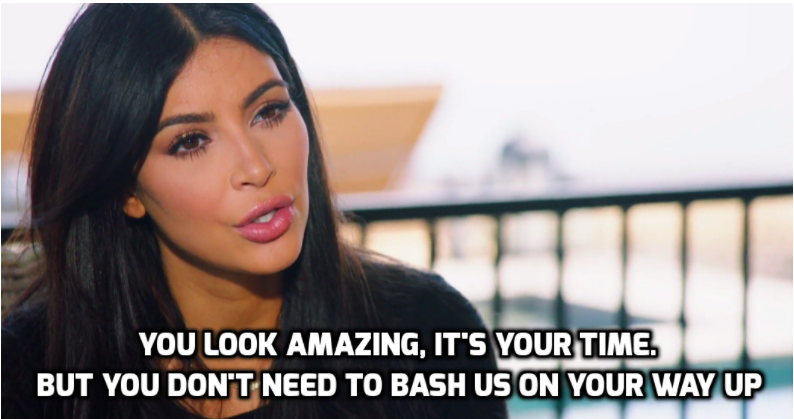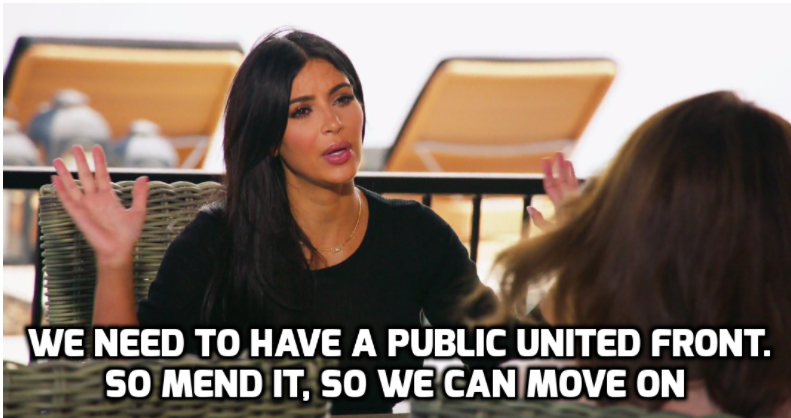 Days later, Caitlyn issued this statement by way of apology.
2.
Rob Kardashian and Blac Chyna vs the Kardashians, 2016.
Things came to a head when Rob and Chyna appeared to shade the Kardashians and Kylie Jenner on social media.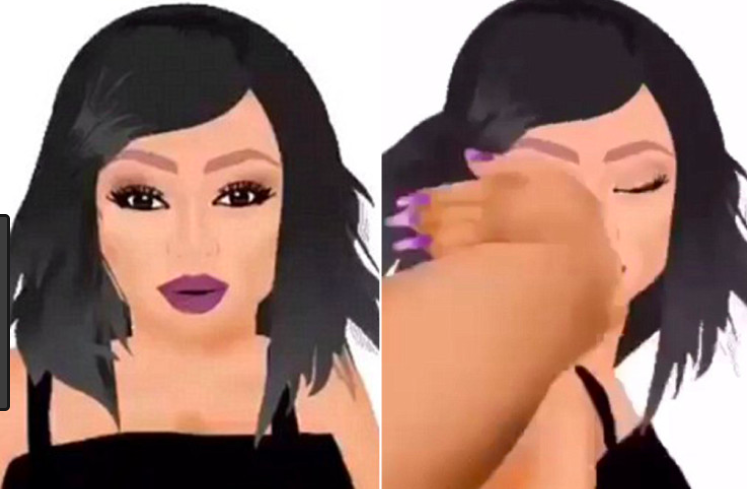 Kylie turned to Kim for advice on how to handle the situation.
Whereby Kim urged her to sit tight and ignore the digs on social media.
And when things didn't improve, Kim called Rob and told him to end the public feud.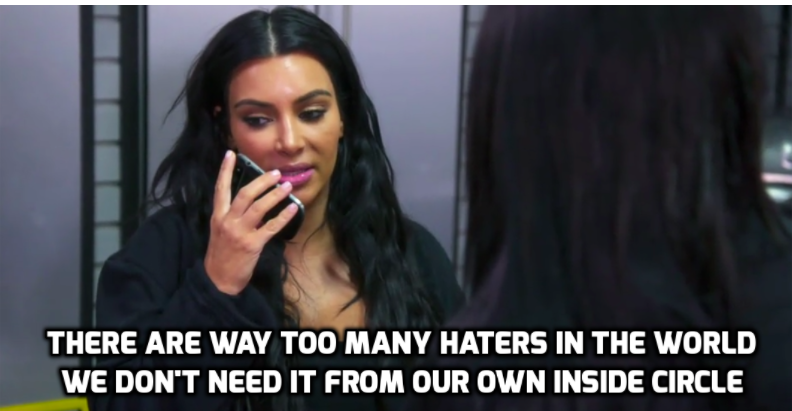 Before telling him that the family must contain their internal arguments.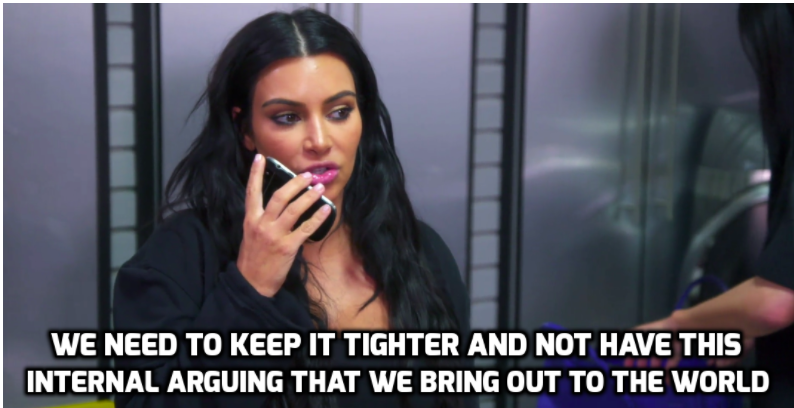 3.
Kanye West vs Taylor Swift part one, 2016.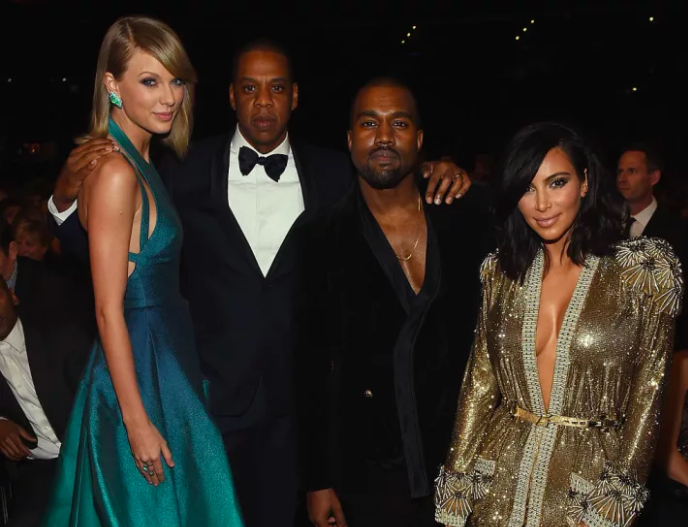 Well, as soon as Kanye's publicist got wind that the audio existed and was about to be released, she got straight on the phone to Kim.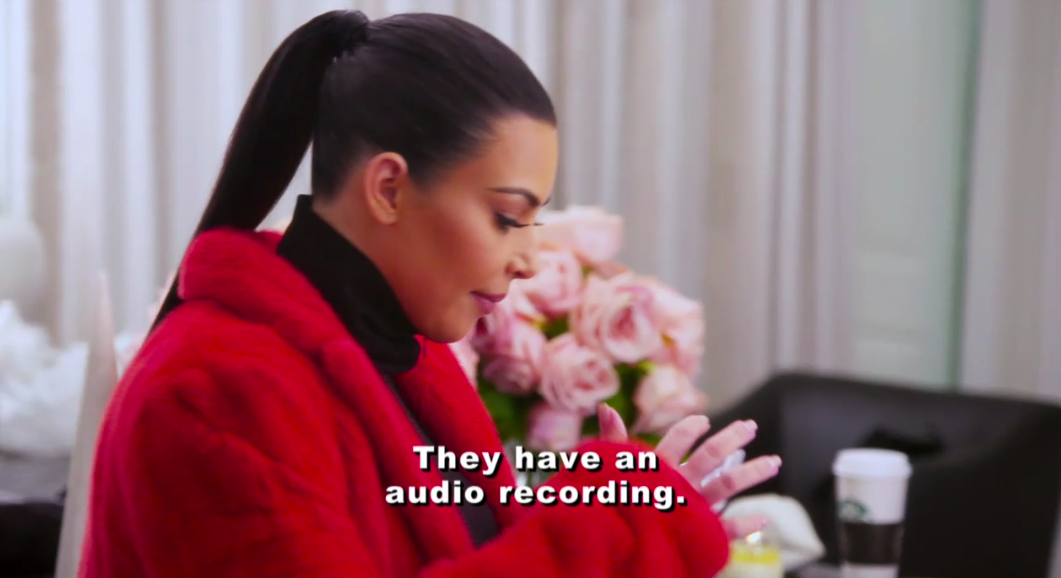 And then Kim immediately called Kanye. While his initial response was: "I don't care, I was mad," he went on to tell Kim that he'd "follow her lead" in dealing with the fallout.
Kim then told Kanye that she cared about the public's perception and would be speaking with his team to formulate a plan, adding: "Please, just lay off Twitter for a while."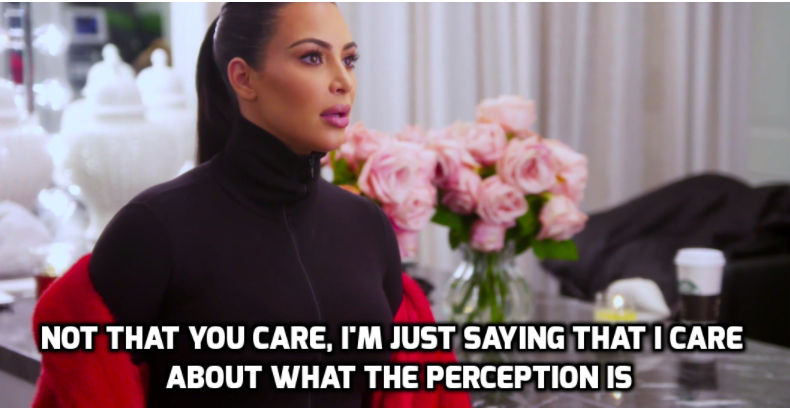 Before delivering this line.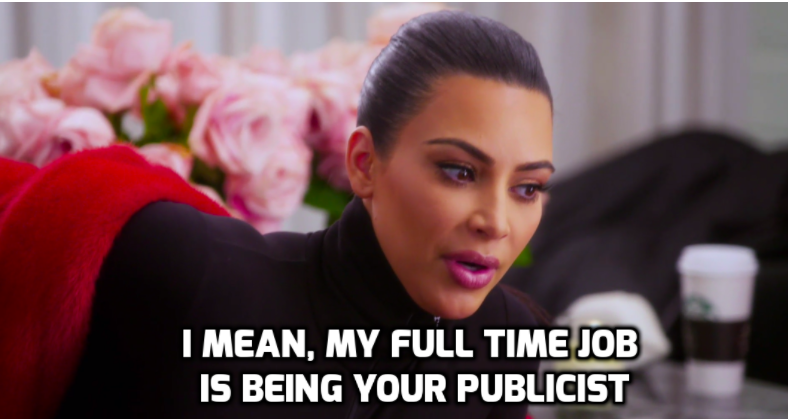 She then told Khloé that she feels under pressure to "think smarter" on behalf of Kanye.
4.
Kanye West vs Taylor Swift part two, 2016.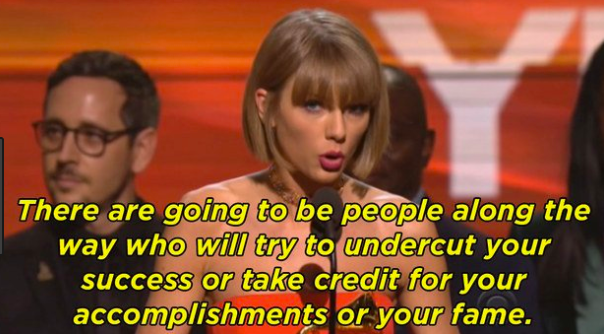 Kris Jenner advised Kim to call Taylor and attempt to make amends.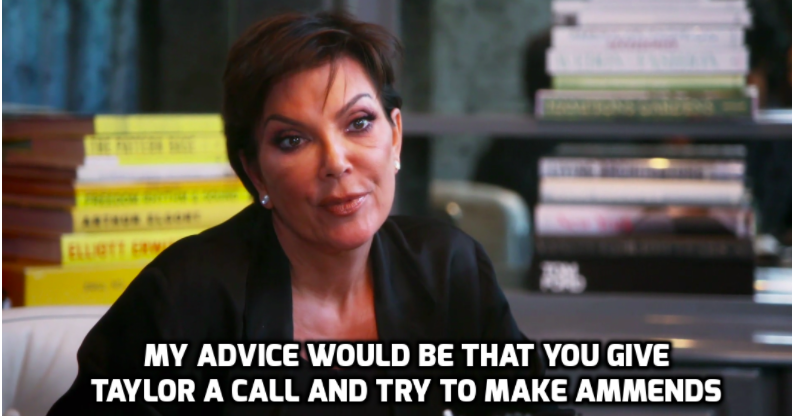 However, Kim decided to ignore Kris' advice, telling her she was sick of people "misrepresenting" her husband. And we all know what happened next.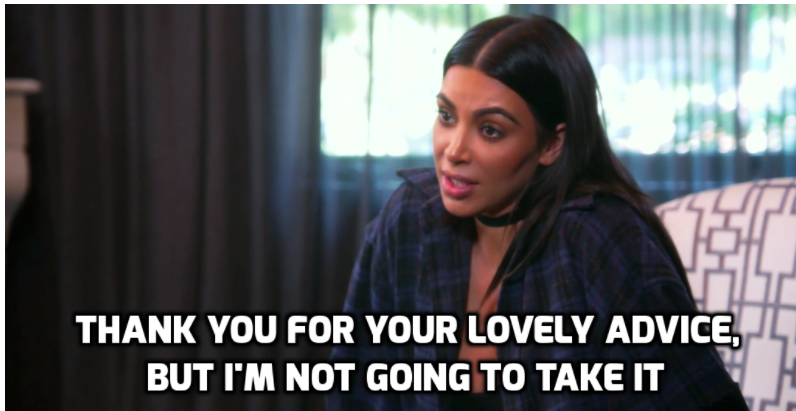 5.
Kendall Jenner's Pepsi controversy, 2017.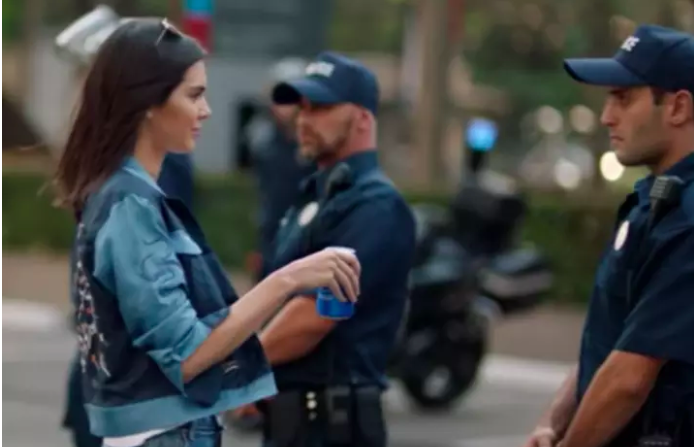 Once again Kim stepped in to school her younger sister on how to deal with her "first big scandal."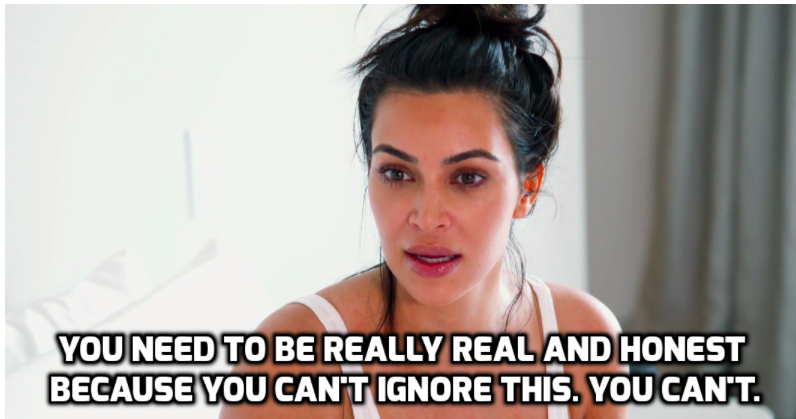 6.
And Kim also stepped in to clear up the messaging around the scandal for Caitlyn who was about to embark on a book tour.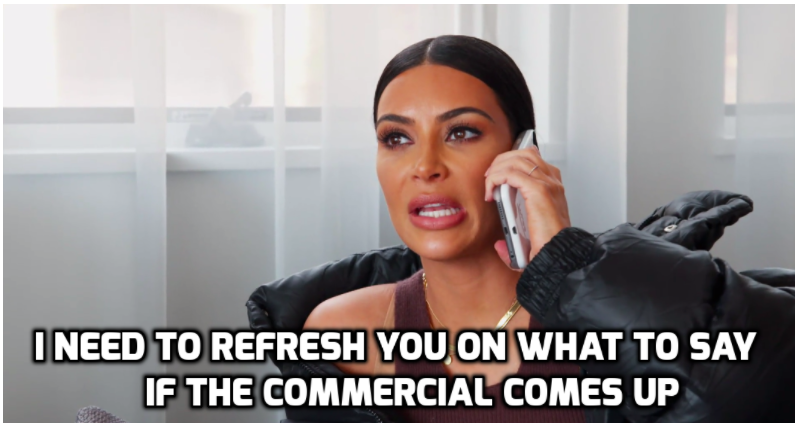 However, when Caitlyn began to say that the public's response to the advert was "a joke," Kim urged her to simply not address the controversy at all.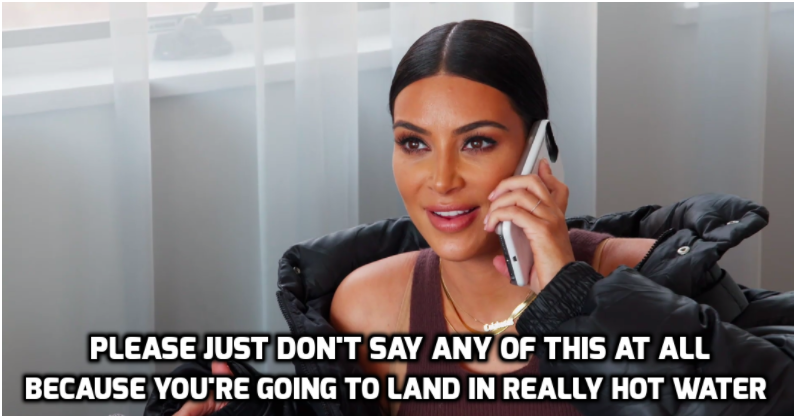 And although Kendall didn't respond as immediately as Kim advised, she was "real and honest" when she addressed the situation on KUWTK months later.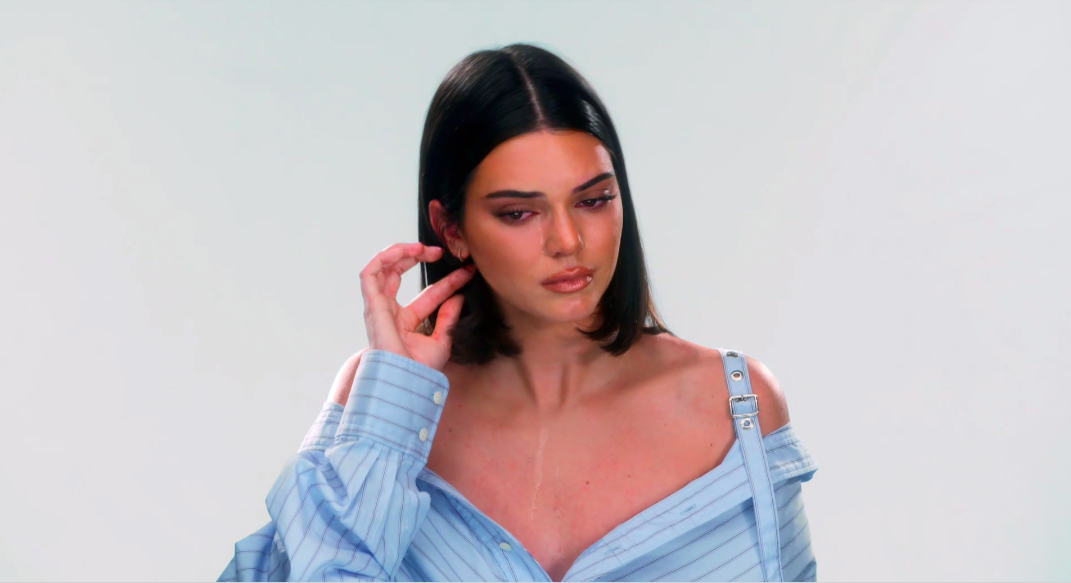 7.
Khloé Kardashian vs TMZ, 2017.
But then Khloé's publicist called Kim to tell her that TMZ had issued an ultimatum: Either deny the rumour, or they'd publish a report in five minutes.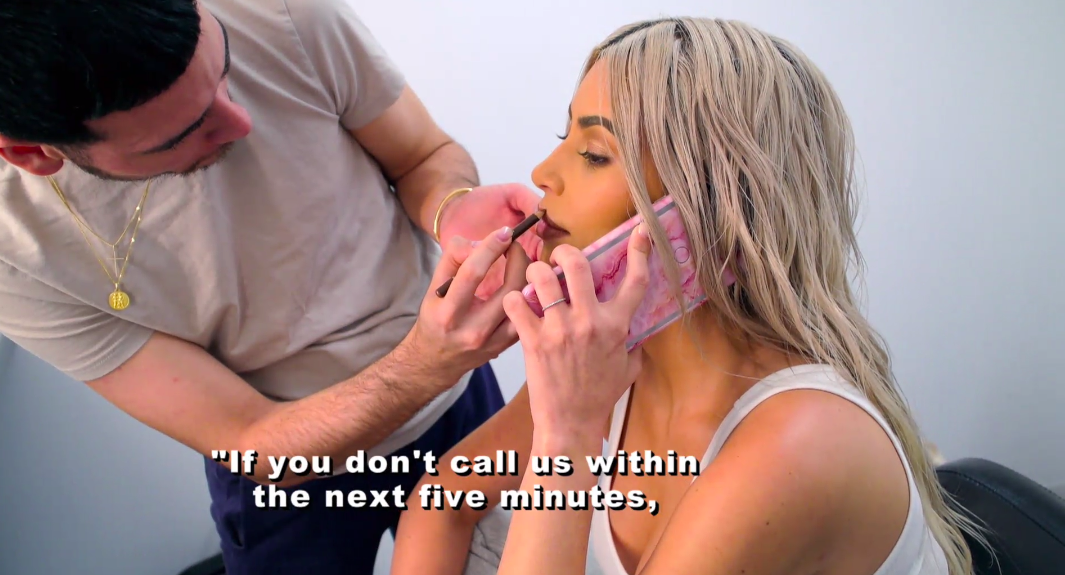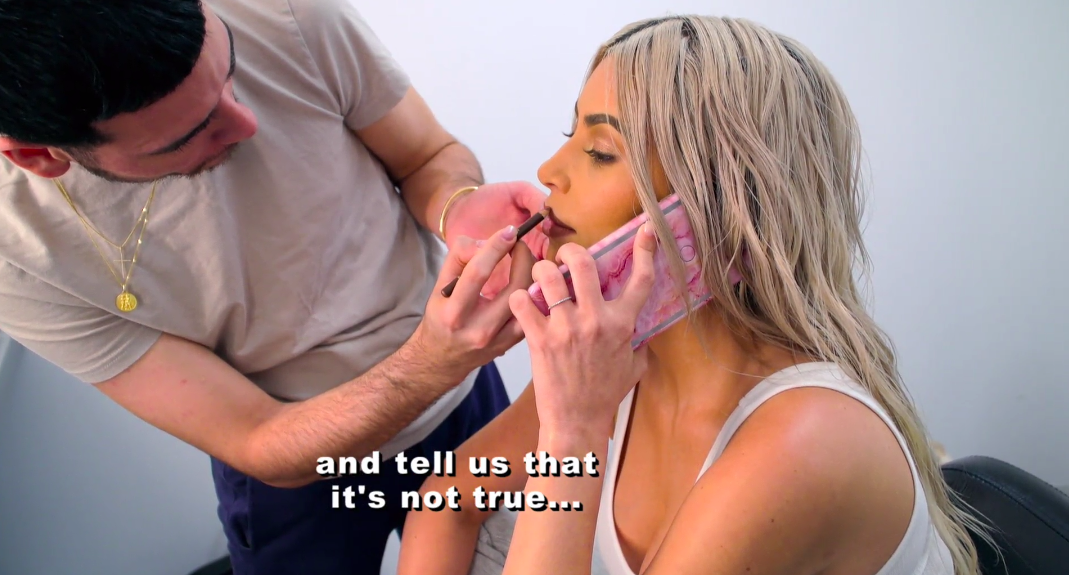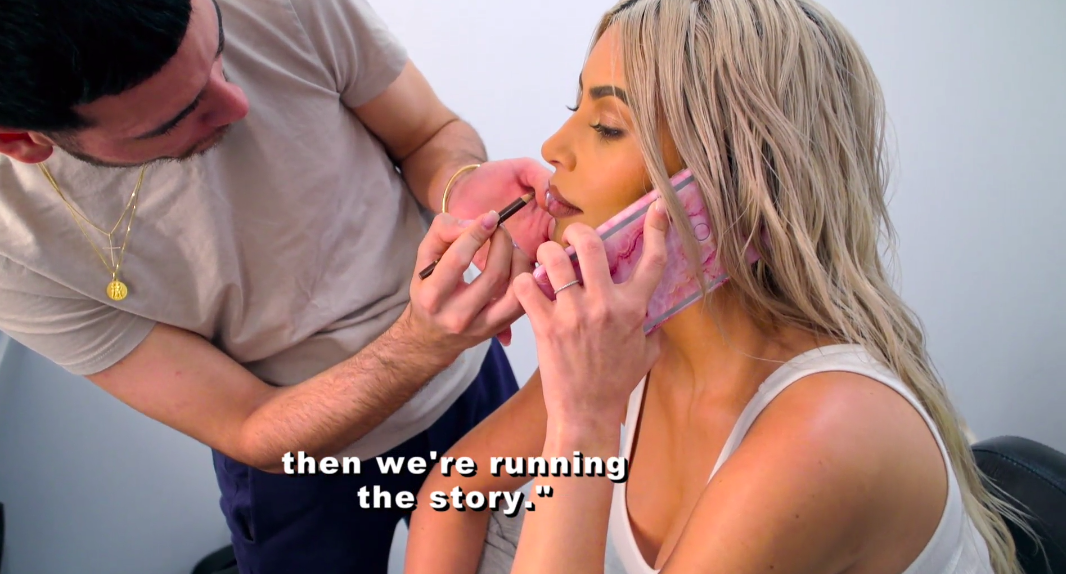 Khloé's publicist suggested attempting to "work with" TMZ, pleading with them to wait an extra two weeks until she was into her second trimester and make the announcement then.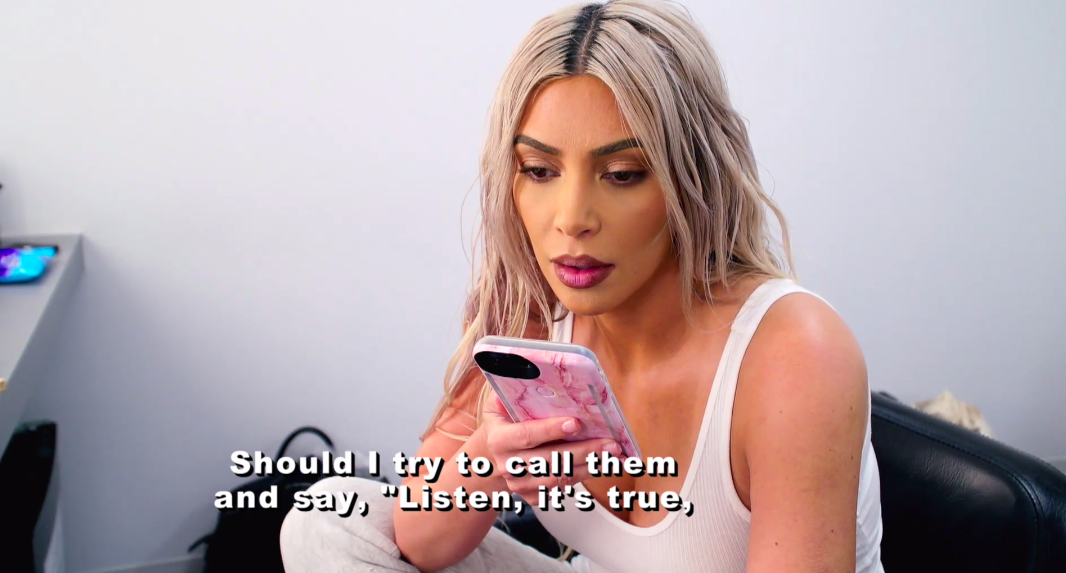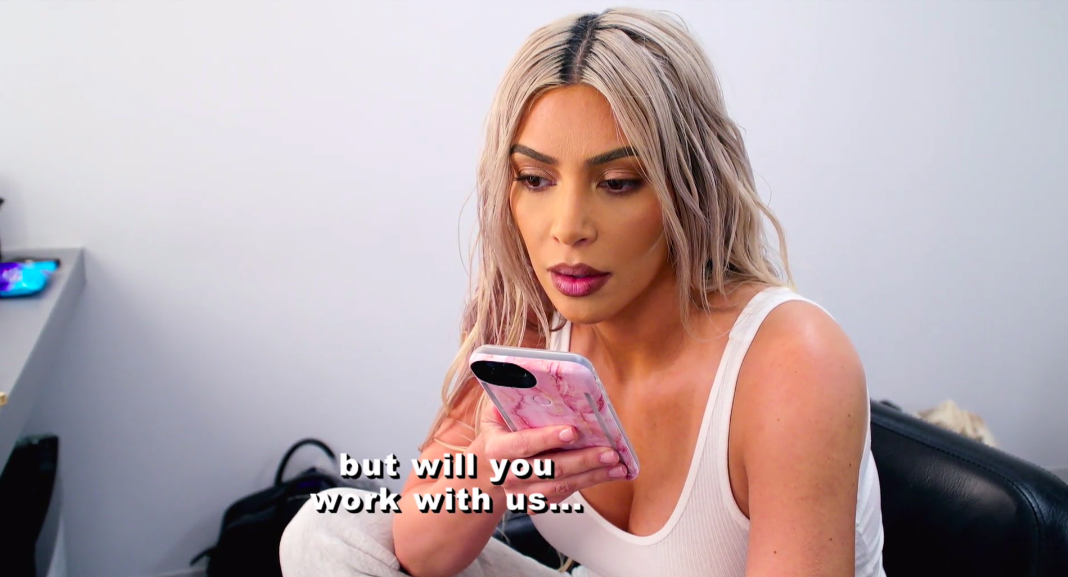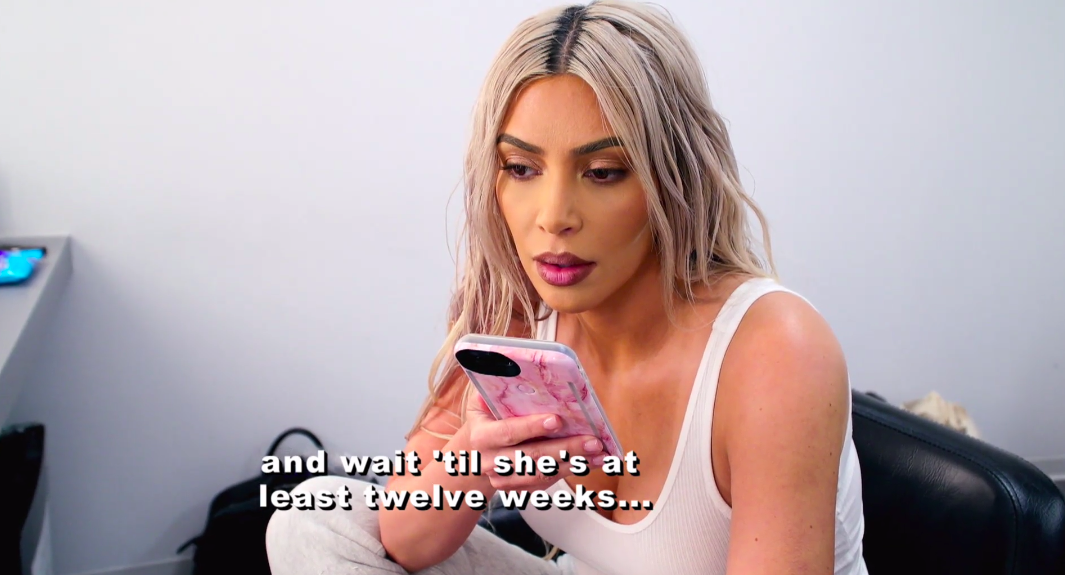 Aware that time was ticking, however, Kim made the call to just let TMZ publish the story, but offer no comment.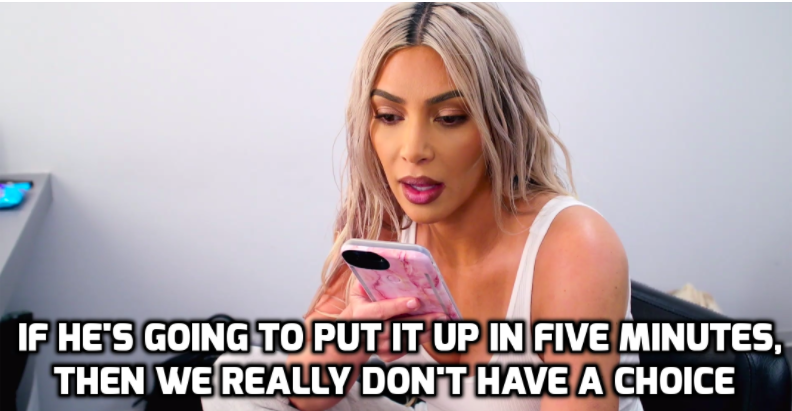 Which is exactly what happened.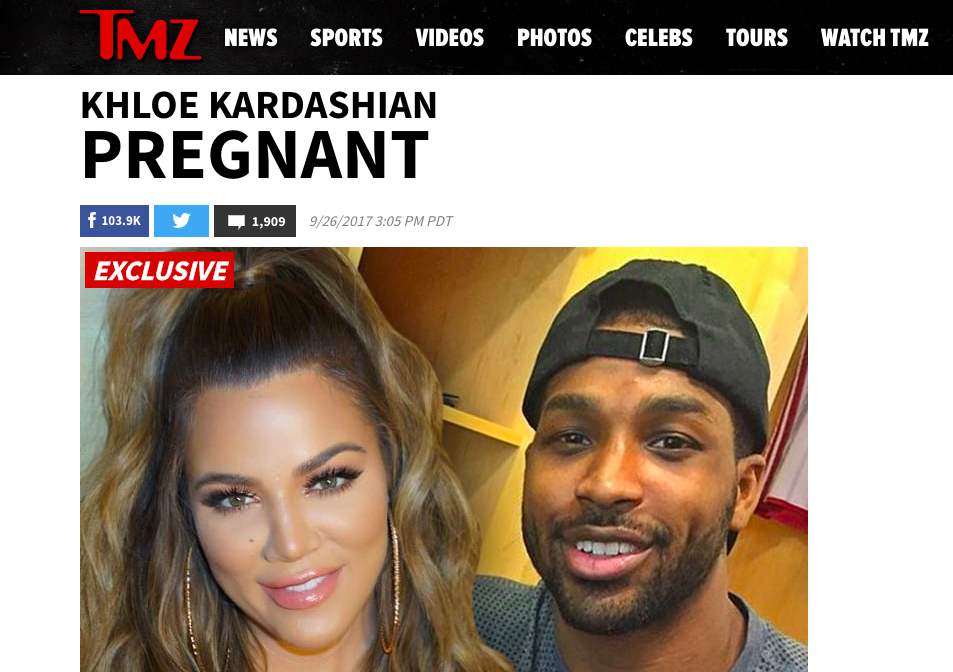 All of which is proof that Kim is not only a businesswoman, reality star, mogul, wife and mother, but an up and coming PR guru too.