However, one movie that was noticeably absent from the nominations was Cats, which has seen more than its fair share of drama since it was released back in December.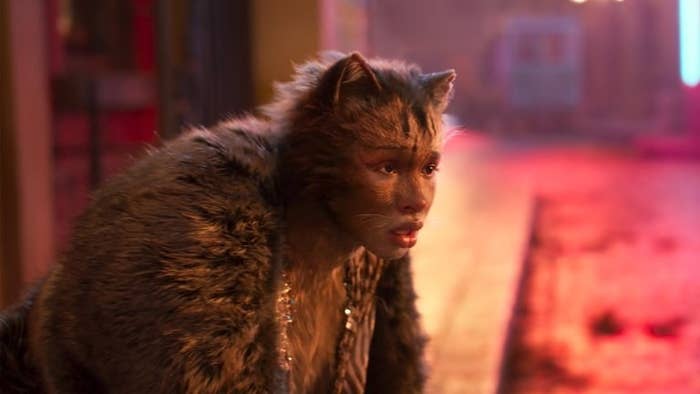 And the movie failed to receive any nominations because its own studio, Universal, quietly abandoned its awards season campaign, removing Cats from its "for your consideration" page entirely.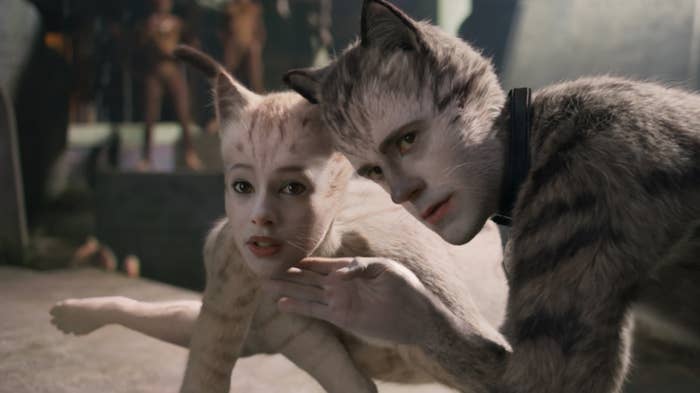 As if that wasn't bad enough, the critically panned movie was reportedly estimated to lose more than $70 million after it failed to make a dent at the box office.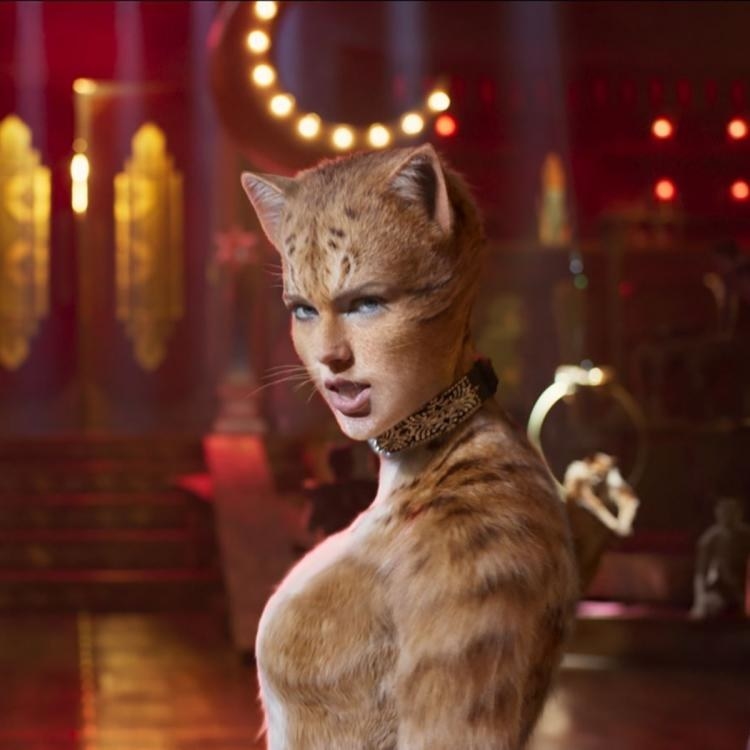 The cast of the movie has been making light of the criticisms though, with some even jumping on the bandwagon themselves. Enter James Corden and Rebel Wilson, who presented the award for Best Visual Effects at Sunday night's Oscars.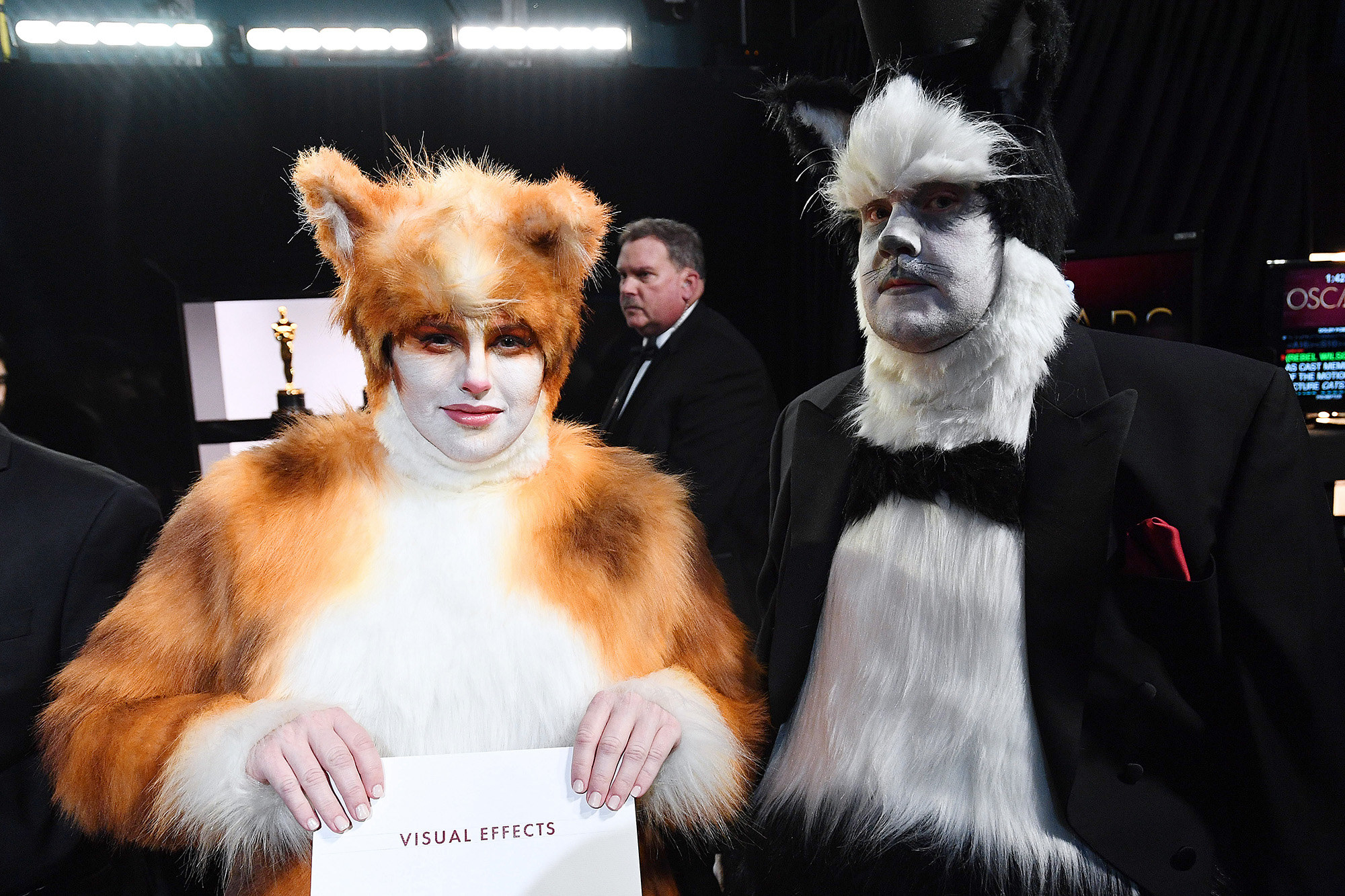 Dressed as their characters from the movie, the pair joked: "As cast members of the motion picture Cats, nobody more than us understand the importance of Good. Visual. Effects."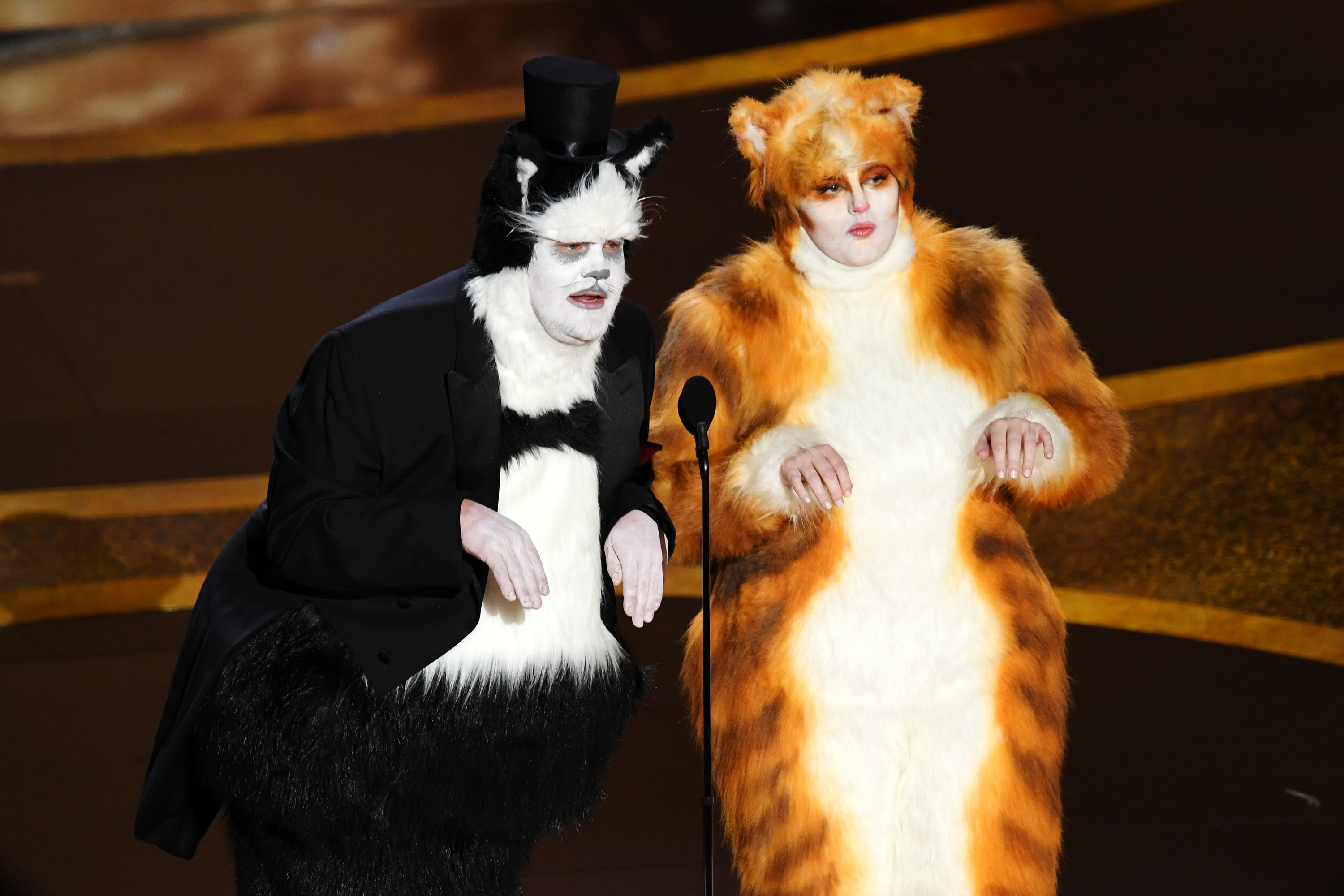 But visual effects artists aren't taking the criticism lying down. In fact, the Visual Effects Society released a scathing statement on Monday, savagely dragging the Academy, Cats, and the people behind it.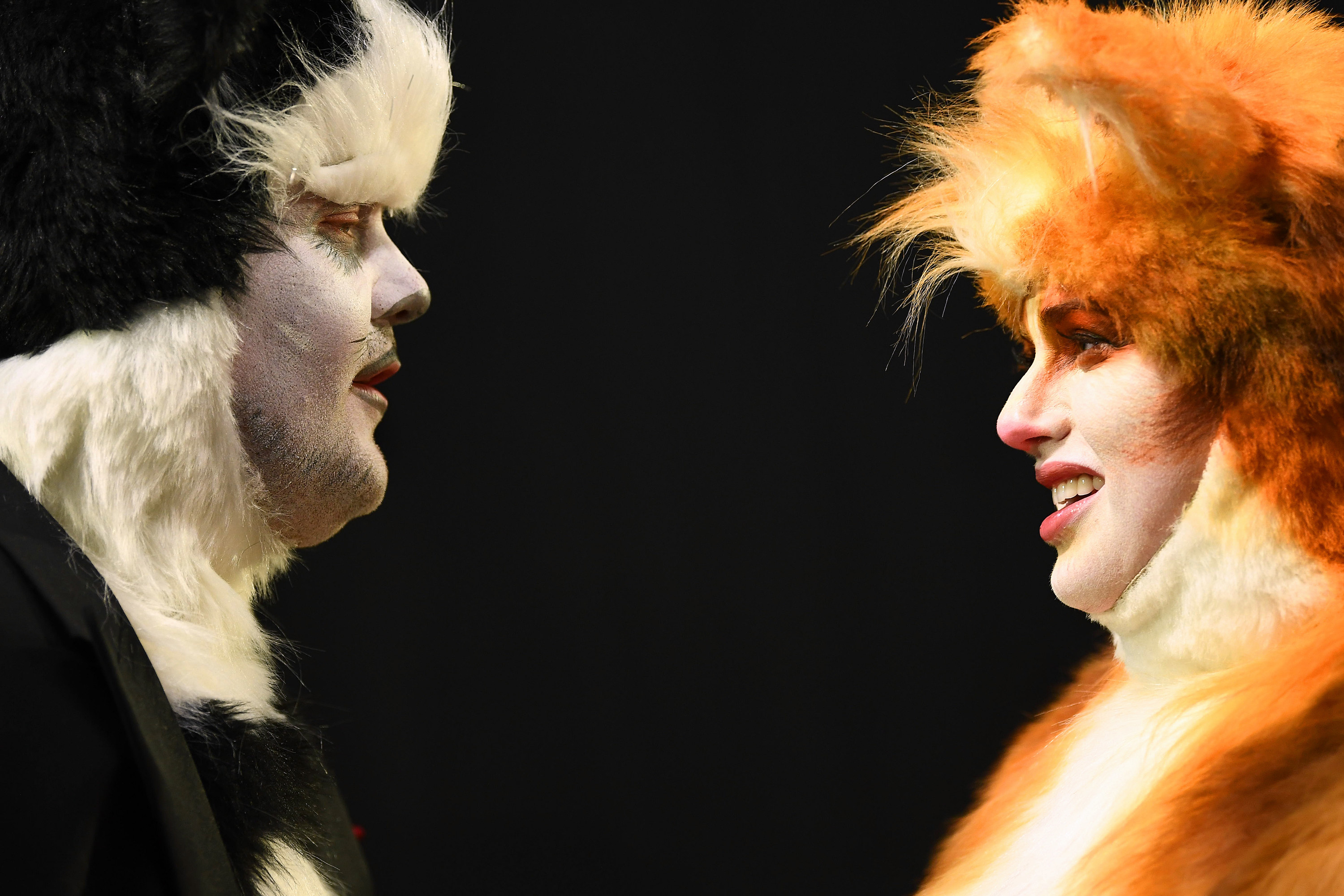 "The producers chose to make visual effects the punchline, and suggested that bad VFX were to blame for the poor performance of the movie Cats," a statement provided to the Hollywood Reporter said. "The best visual effects in the world will not compensate for a story told badly."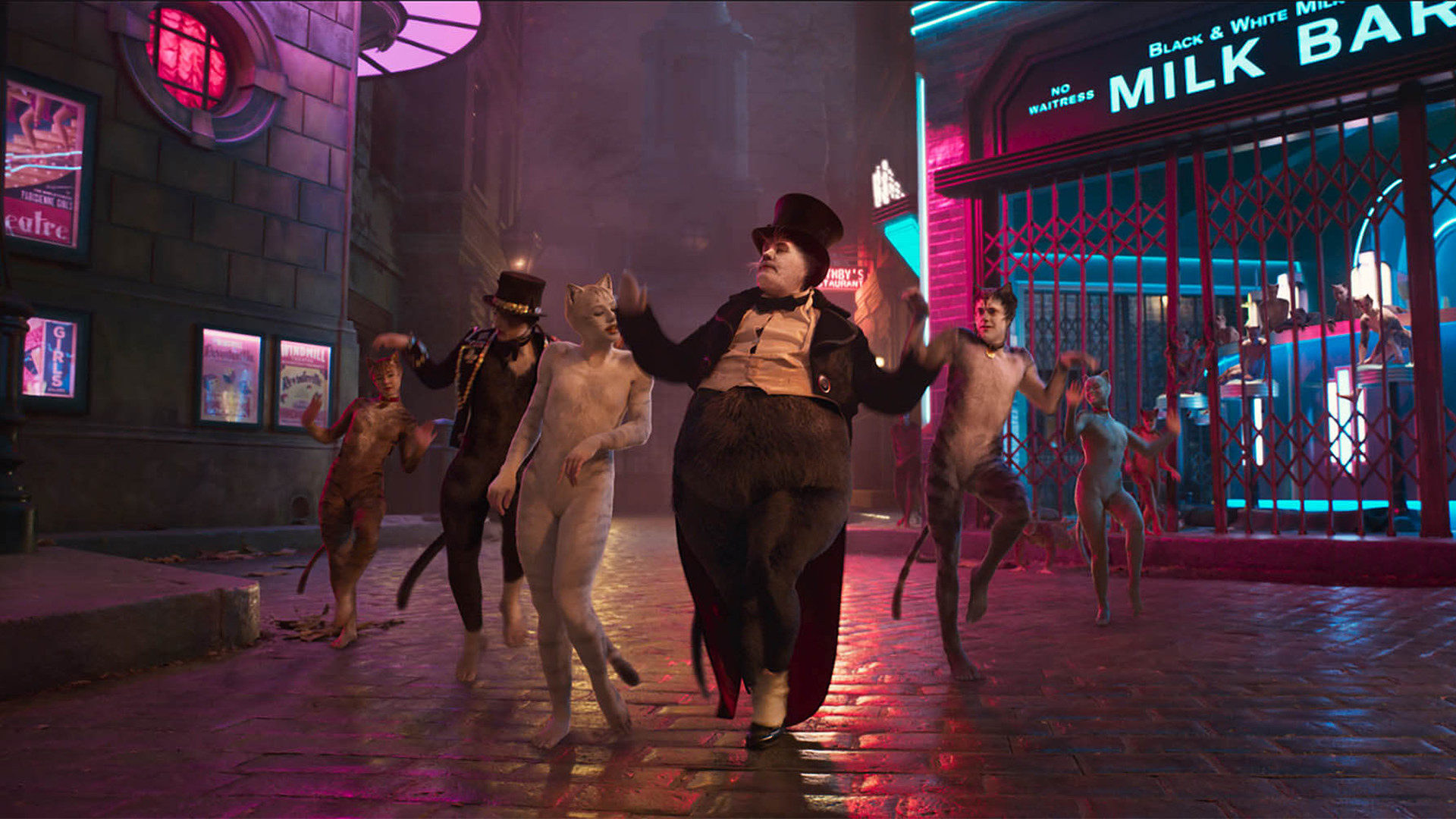 On Twitter, the Visual Effects Society added: "Everything starts with a good story."
A VFX artist, who apparently worked on Cats, also tweeted their disappointment at the joke.
In response to BuzzFeed News, McCrae elaborated on the tweet, adding that "VFX work is generally underappreciated" and that the Oscars had helped fuel that narrative.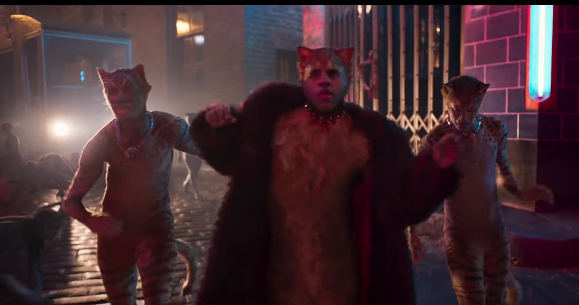 McCrae's viral tweet was met with an outpouring of support, with people calling the joke "tasteless" and "a shameful display".
Another tweet called the joke "grossly out of line".
This isn't the first time that Rebel Wilson has poked fun at Cats. At last Sunday's BAFTAs, she cracked a joke about her dress, saying that it was partly black because she had just attended a funeral for the movie.
James Corden also appeared to mock the movie, admitting that he hadn't seen it yet but had "heard it's terrible".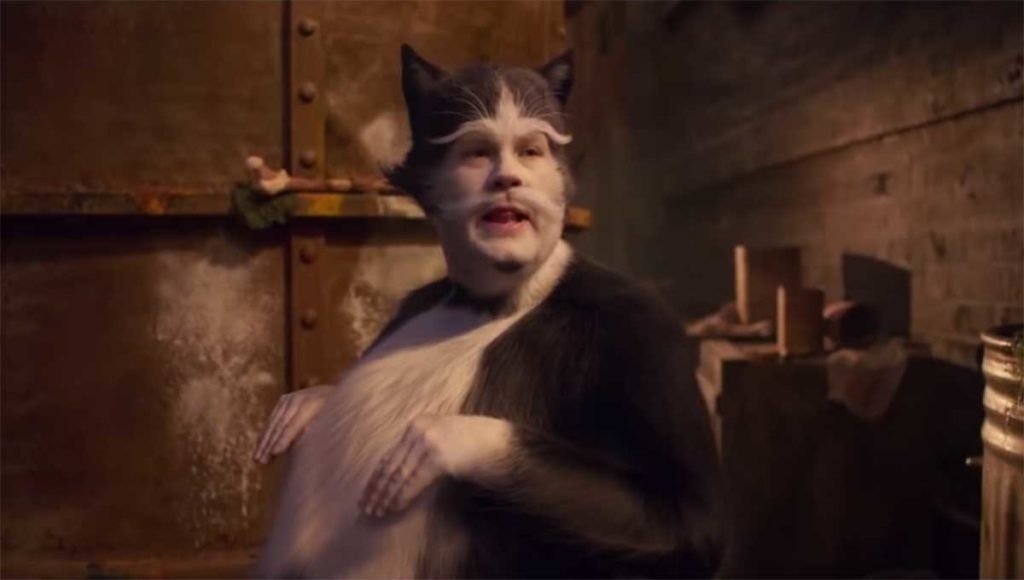 BuzzFeed has reached out to reps of James Corden and Rebel Wilson, as well as Universal Pictures, for comment.
UPDATE
Yves McCrae responded to BuzzFeed News' request for comment. The post has been updated to reflect that.