If you haven't repressed the memory yet, you'll probably remember the movie adaptation of Cats was released at the end of 2019 and wasn't exactly well received.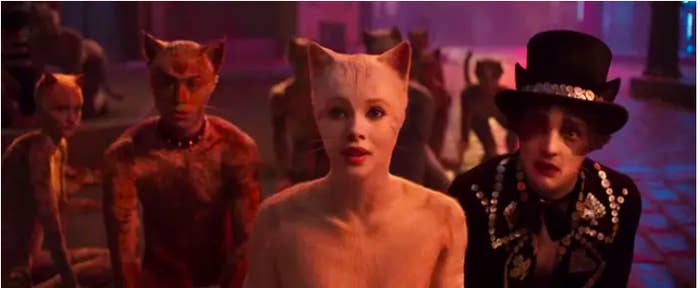 In fact, it was so bad that when James Corden — who stars in the movie as Bustopher Jones — was asked about the film, he revealed he hadn't seen it, but "heard it was terrible".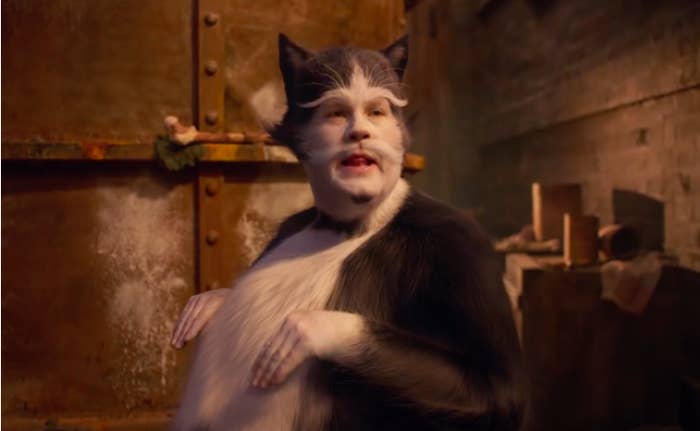 Then, when Taylor Swift was recently asked about her involvement in the film, she described it as a "weird ass movie".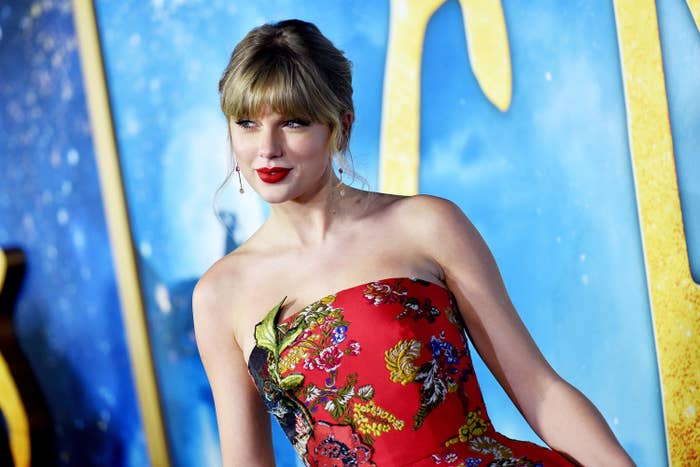 Well, Rebel Wilson has become the next star to address the movie, and her comments were just as savage.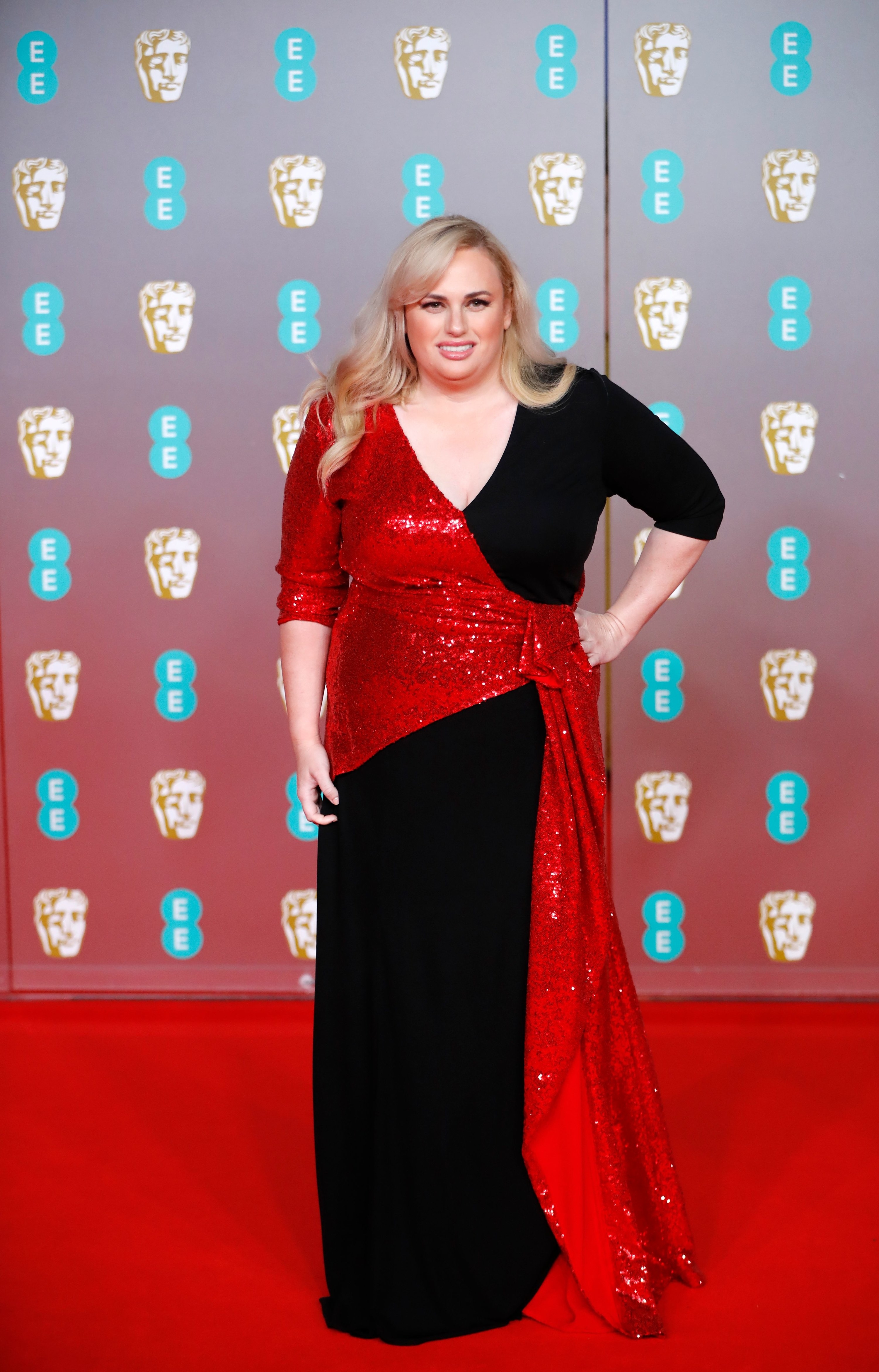 Taking to the stage at this year's BAFTAs, Rebel said: "I made this dress by sewing two old dresses together. The red is from the one time I didn't win Miss Australia, and the black is from a funeral I just attended, for the feature film Cats. Strangely not nominated for any awards."