Joaquin Phoenix, Prince William And Graham Norton All Addressed The Movie Industry's Lack Of Diversity In Speeches At The BAFTAs
"There's been a bit of chat about white male privilege, and you can kind of see why."
The 2020 BAFTAs opened by addressing the criticism over its lack of diversity.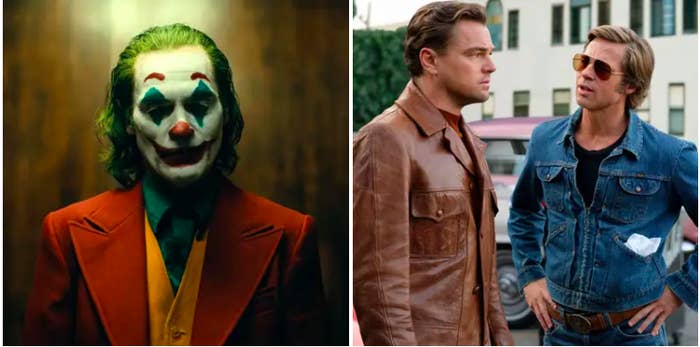 Speaking on stage in London, host Graham Norton began his opening monologue by saying: "2019 will be remembered as the year white men finally broke through! They did it! What am I talking about? We did it!"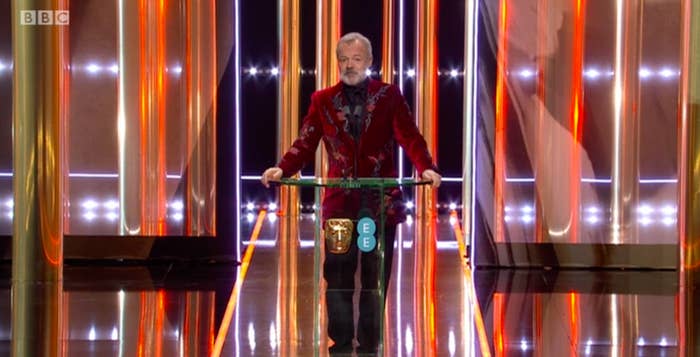 "There's been a bit of chat about white male privilege," he went on, "And you can sort of see why. There's 11 nominations for Joker, which is essentially the story of a white man who makes himself even whiter."
He continued: "And how brilliant was Once Upon a Time in Hollywood? It takes a nostalgic look back at the Hollywood of 50 years ago — a misogynistic, male-dominated industry resistant to change. As I said, a look back at the Hollywood of 50 years ago."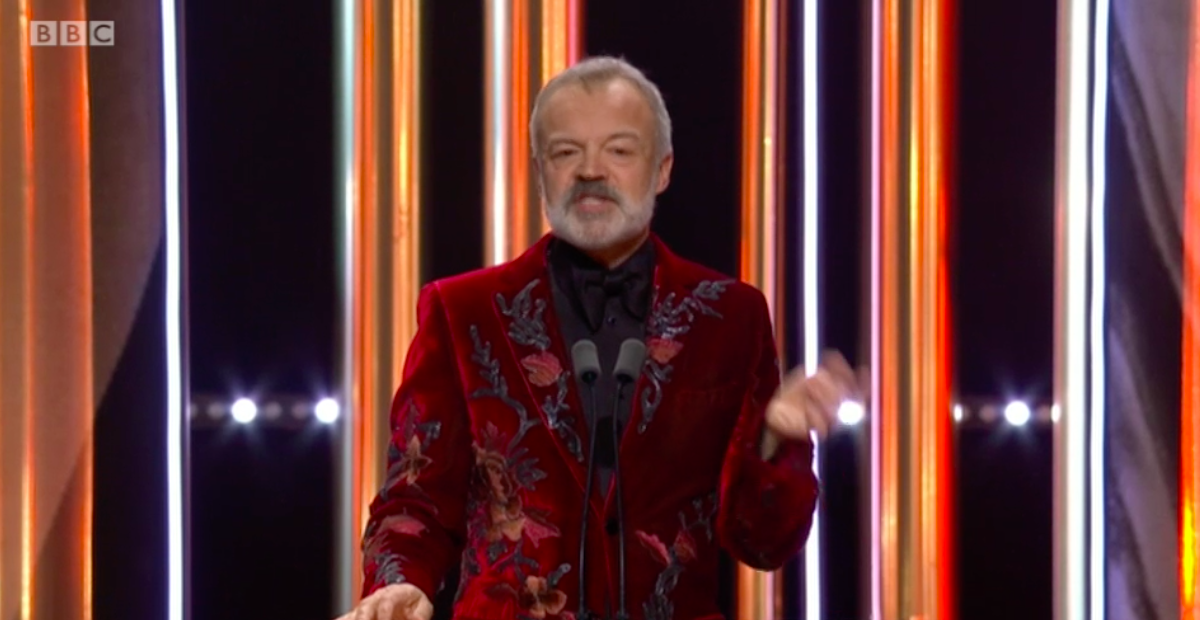 Later in the ceremony, Prince William addressed the lack of diversity in an impassioned speech.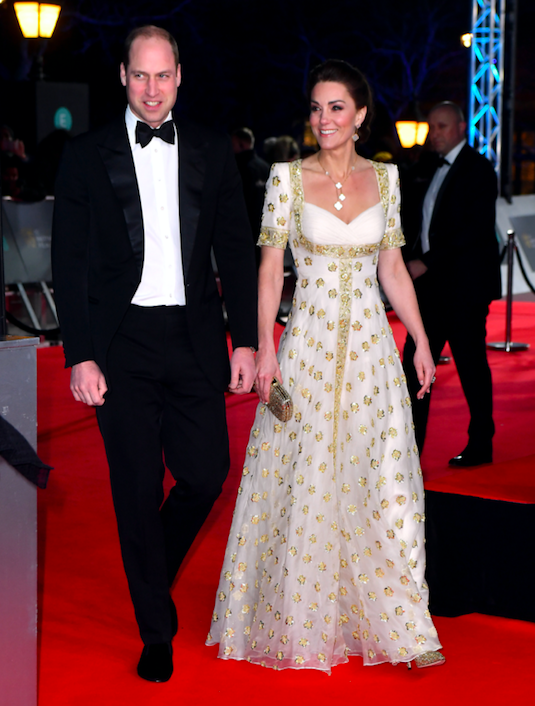 And, during his acceptance speech for Best Actor, Joaquin Phoenix addressed systemic racism within the entertainment industry.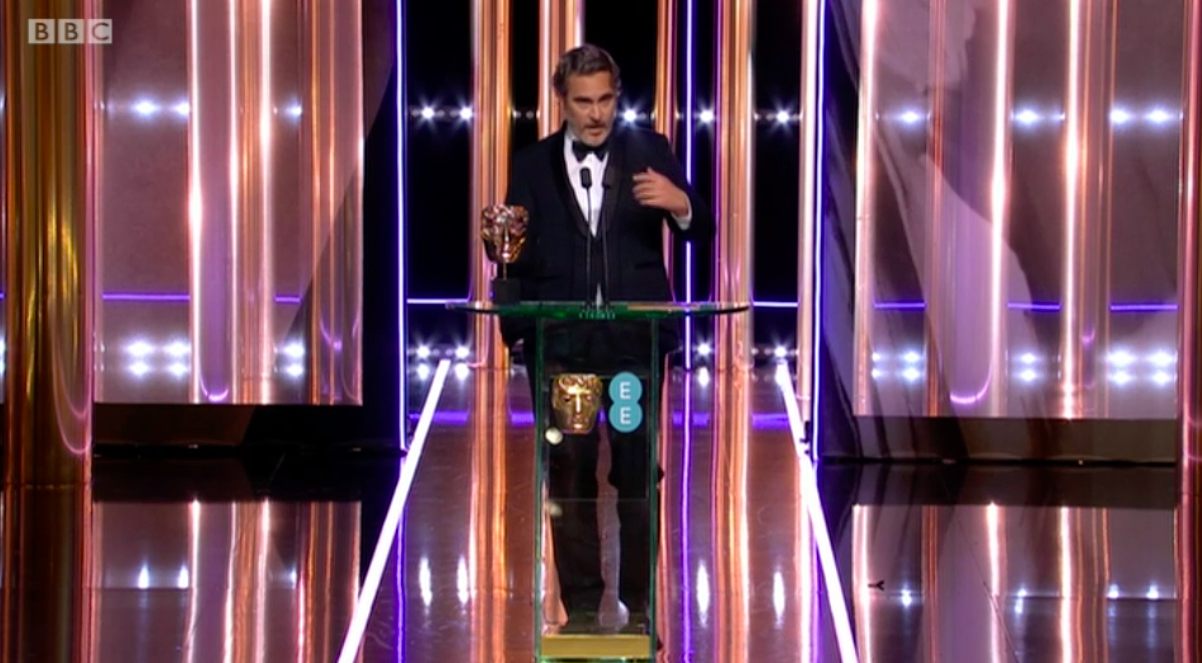 "We have to do the hard work to truly understand systemic racism. I think it is the obligation of the people that have created and perpetuate and benefit from a system of oppression to be the ones that dismantle it. That's on us," he concluded.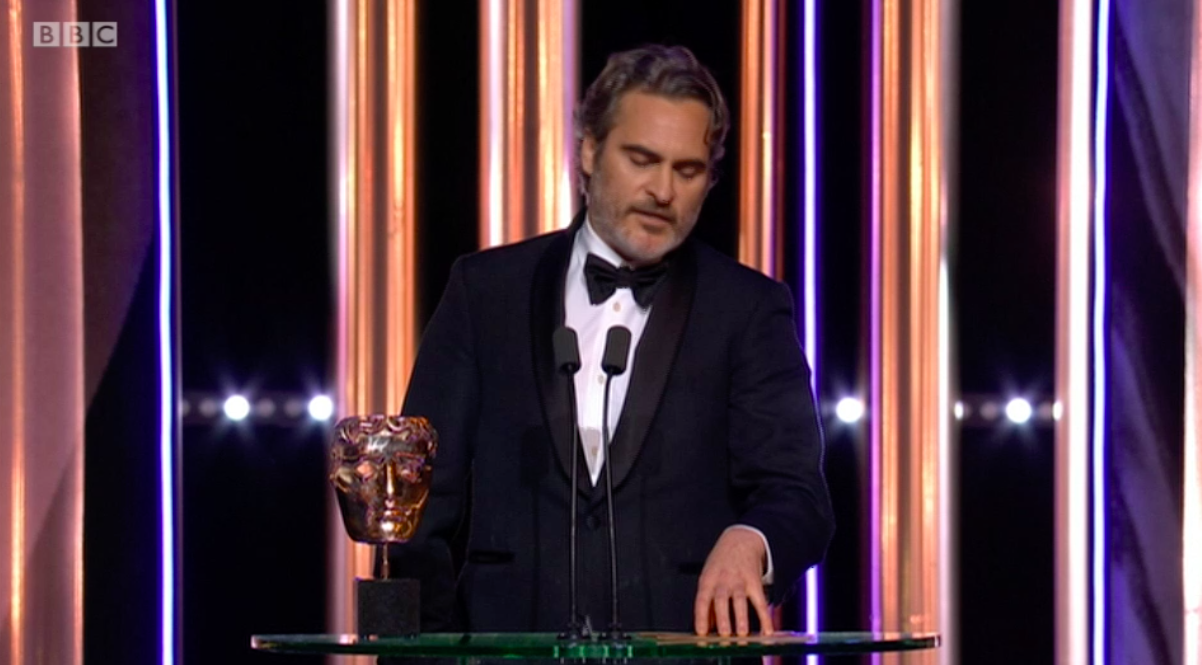 The comments come just three weeks after this year's nominations were announced to widespread backlash.
Among the nominations, one thing stood out in particular — the fact that every person nominated in the major acting categories was white.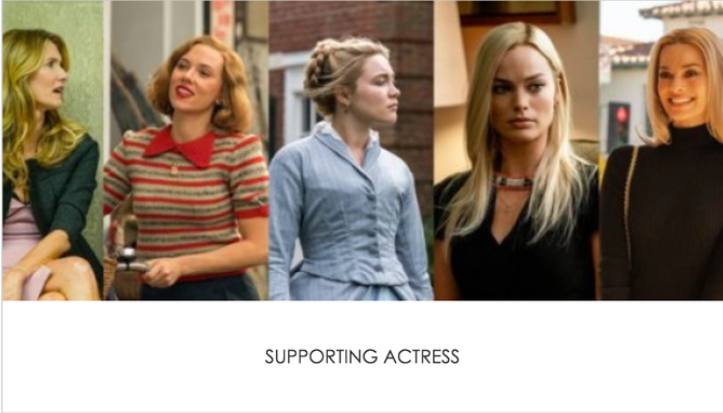 People online were quick to point out the snubs for films including Us and Harriet, which were critically acclaimed and had been recognised at other major awards ceremonies.
And before too long, the hashtag #BAFTAsSoWhite was trending on Twitter.
It wasn't just the lack of racial diversity that was criticised, because once again, every person nominated for Best Director was male.
Up until tonight's ceremony, the only comment on the matter had been from the BAFTA deputy chair, Krishnendu Majumdar, who said it was "worth pointing out" that films by women directors had been recognised in other categories.