1.
Mike Flanagan directed his wife, Kate Siegel, in several horror movies and shows, including Oculus, Hush, Gerald's Game, Ouija: Origin of Evil, Haunting of Hill House, Haunting of Bly Manor, and Midnight Mass.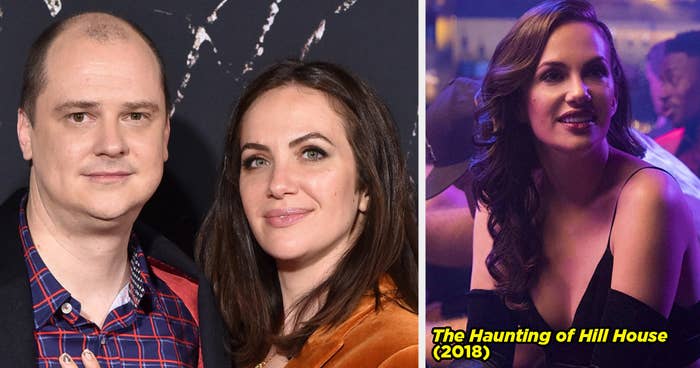 2.
Olivia Wilde cast and directed her ex-fiancé, Jason Sudeikis, in Booksmart back when they were still together.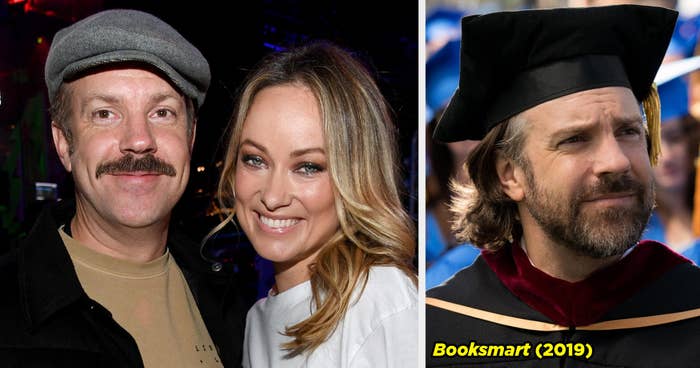 3.
Helena Bonham Carter starred in several of Tim Burton's movies when they were together, like Sweeney Todd, Corpse Bride, Alice in Wonderland, Charlie and the Chocolate Factory, Dark Shadows, Big Fish, Planet of the Apes, and Lemony Snicket's A Series of Unfortunate Events.
4.
John Krasinski directed and starred alongside his wife, Emily Blunt, for A Quiet Place and worked with her again in A Quiet Place Part II.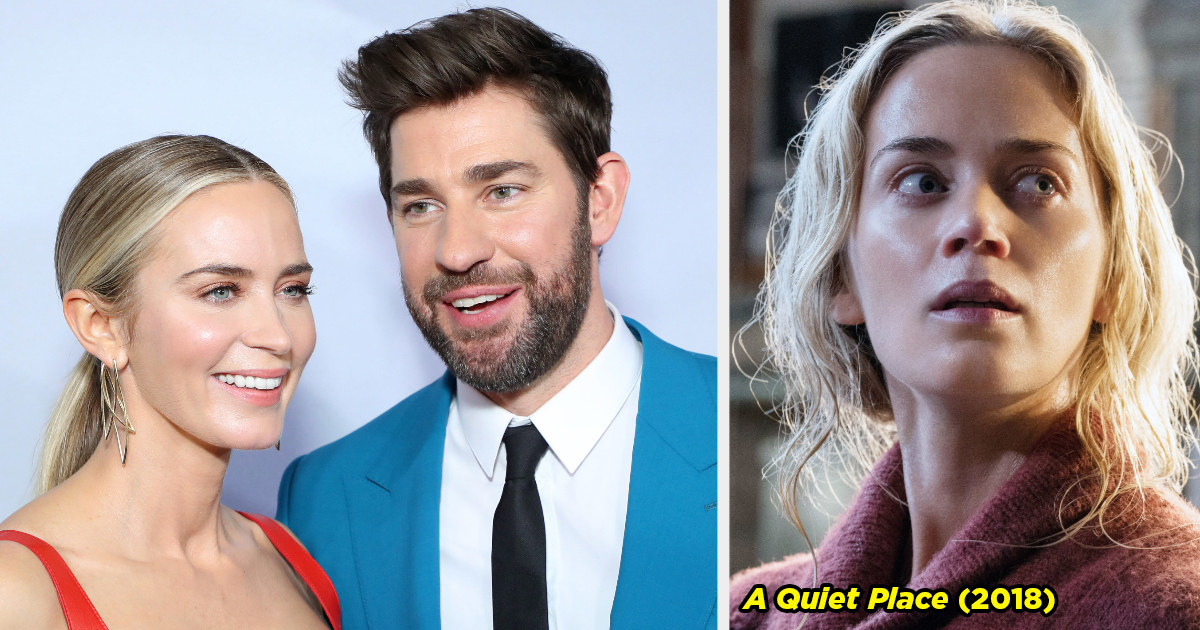 5.
Angelina Jolie directed Brad Pitt in By the Sea, which was their first film together since they met on the set of Mr. & Mrs. Smith.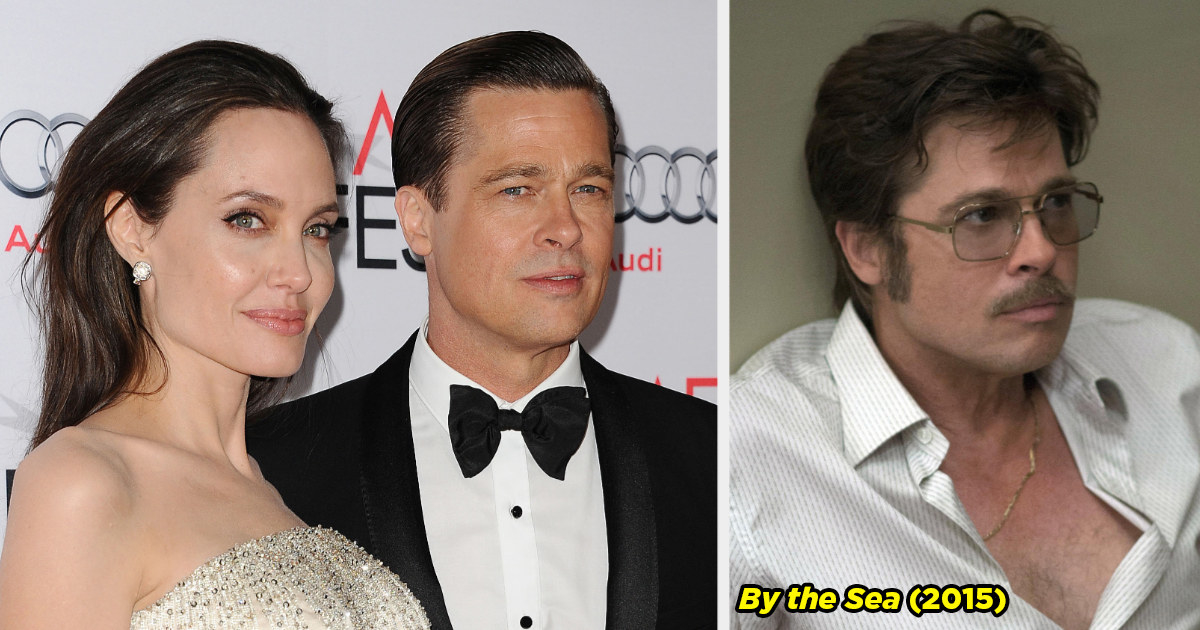 7.
Kate Winslet got the script for Revolutionary Road from her agent and convinced her then-husband Sam Mendes to direct it.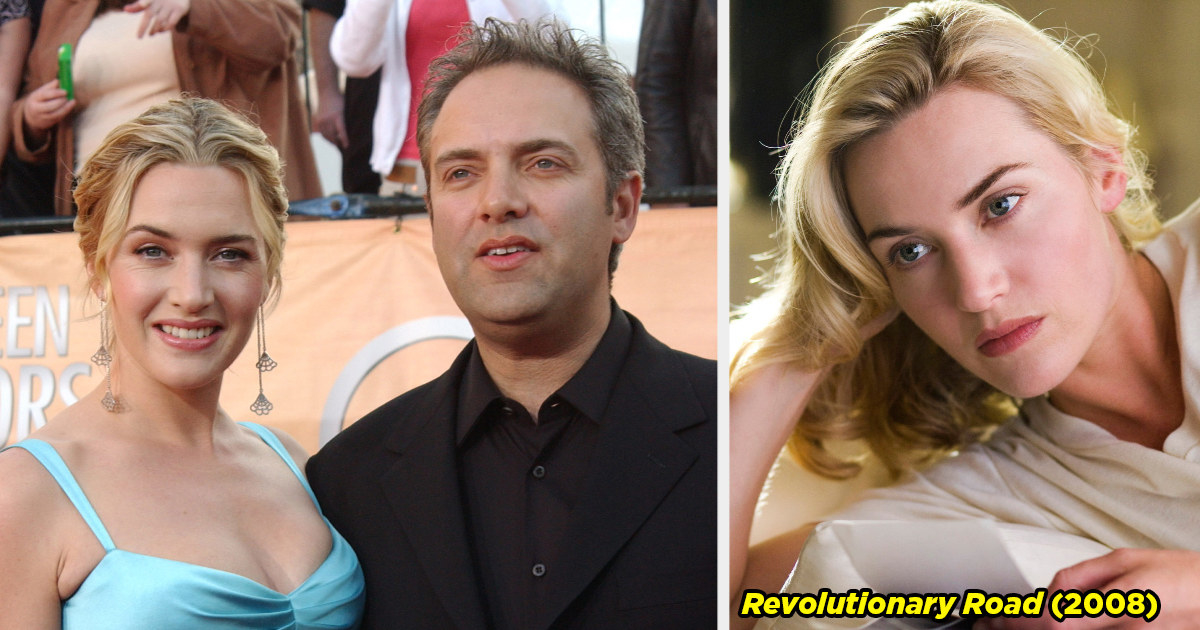 8.
Frances McDormand has starred in several of husband Joel Coen's films, including Fargo, Raising Arizona, Blood Simple, The Man Who Wasn't There, and Burn After Reading.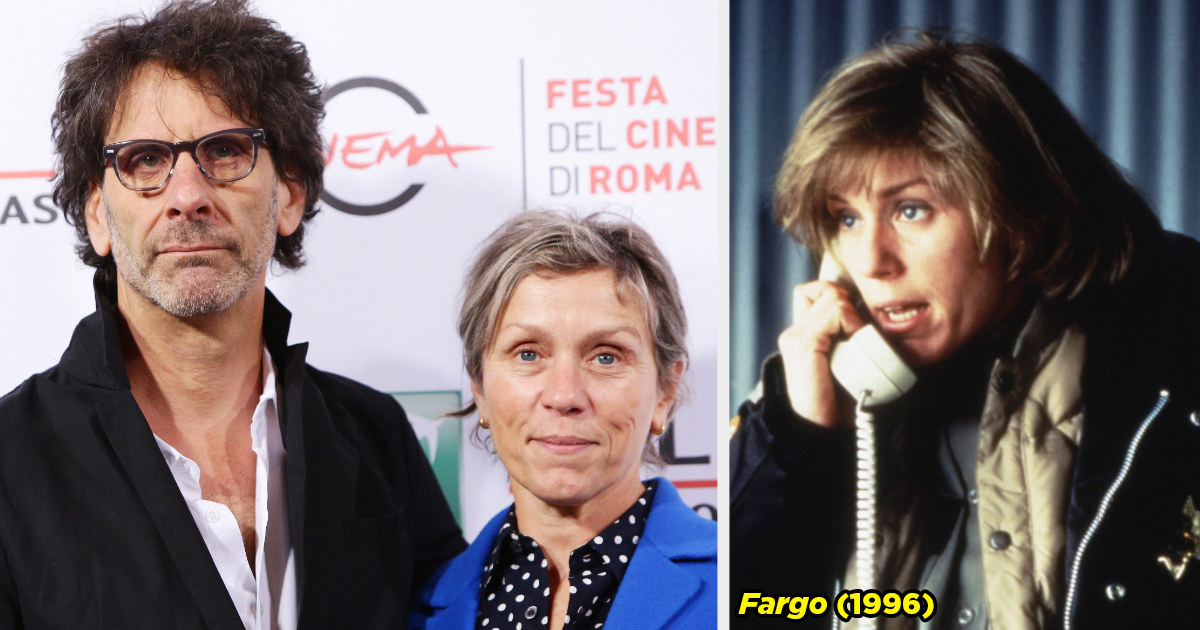 9.
Kenneth Branagh cast and directed his then-wife Emma Thompson in Henry V, Dead Again, Peter's Friends, and Much Ado About Nothing.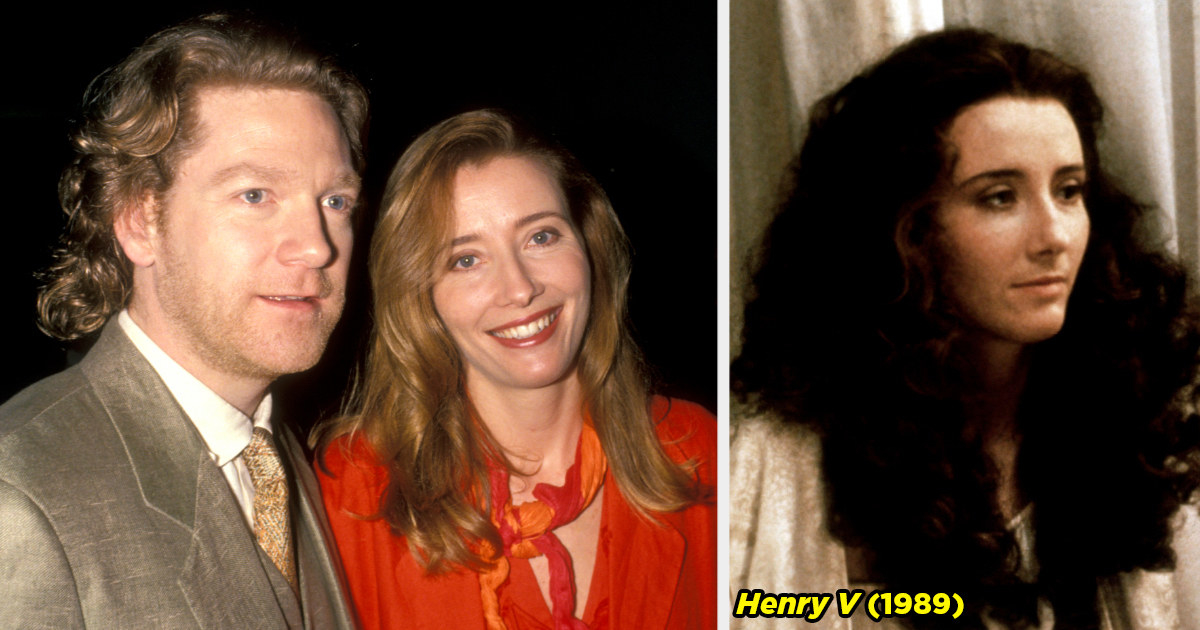 10.
Tim Robbins cast his former partner, Susan Sarandon, in Dead Man Walking, a role she won her first Academy Award for.
11.
Seth Rogen convinced his wife, Lauren Miller Rogen, to cast him in her movie Like Father.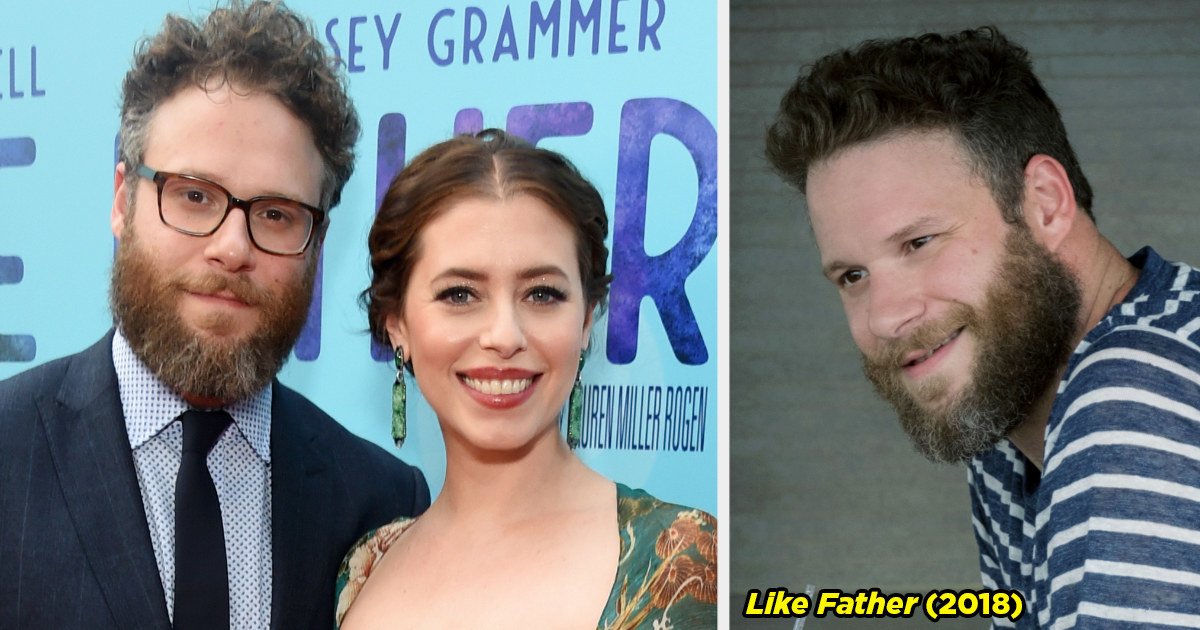 12.
Dax Shepard directed and starred alongside his wife, Kristen Bell, in Hit and Run and Chips.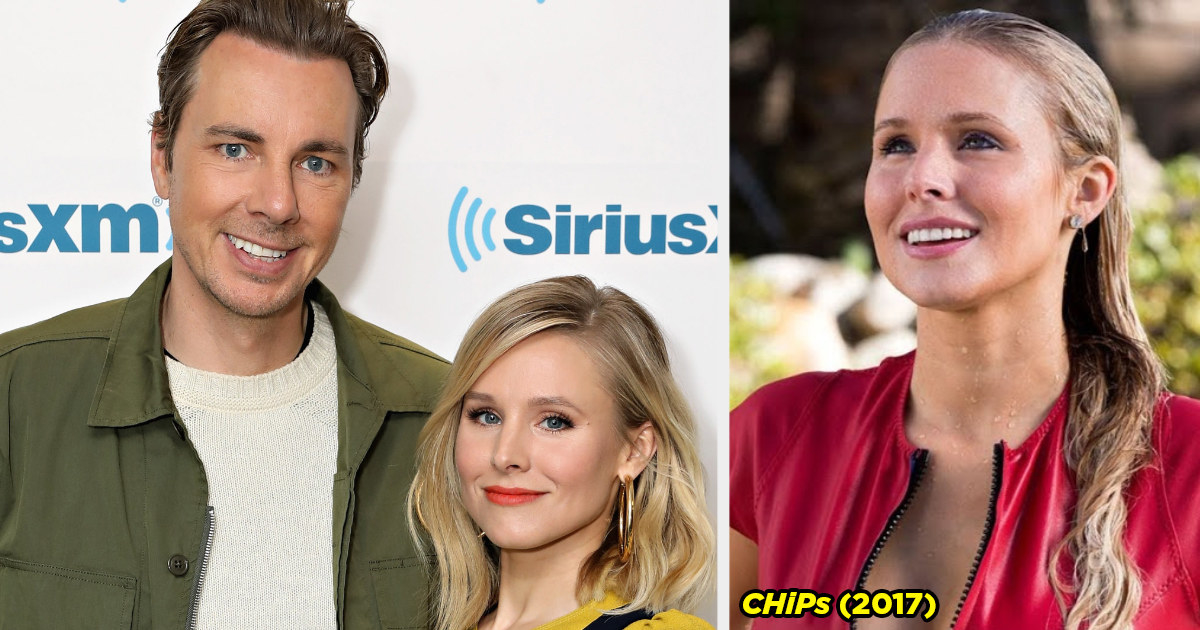 13.
Leslie Mann has been in several of husband Judd Apatow's movies, like The 40-Year-Old Virgin, Knocked Up, and This Is 40.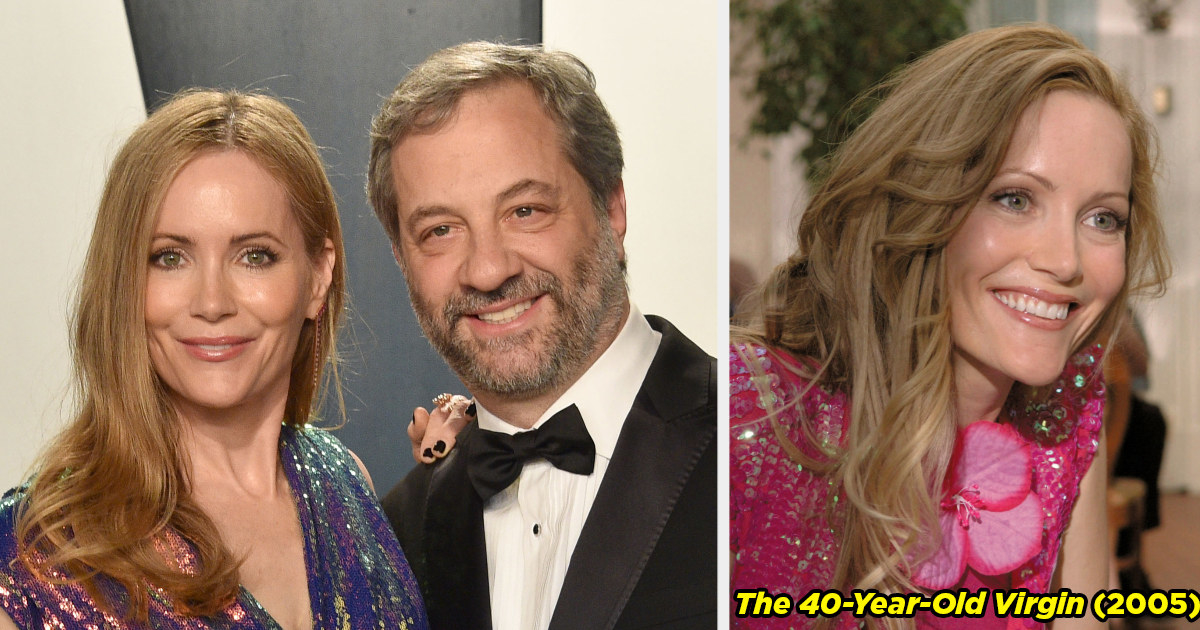 14.
Lauren Morelli cast and directed her wife, Samira Wiley, in a short film called Hum.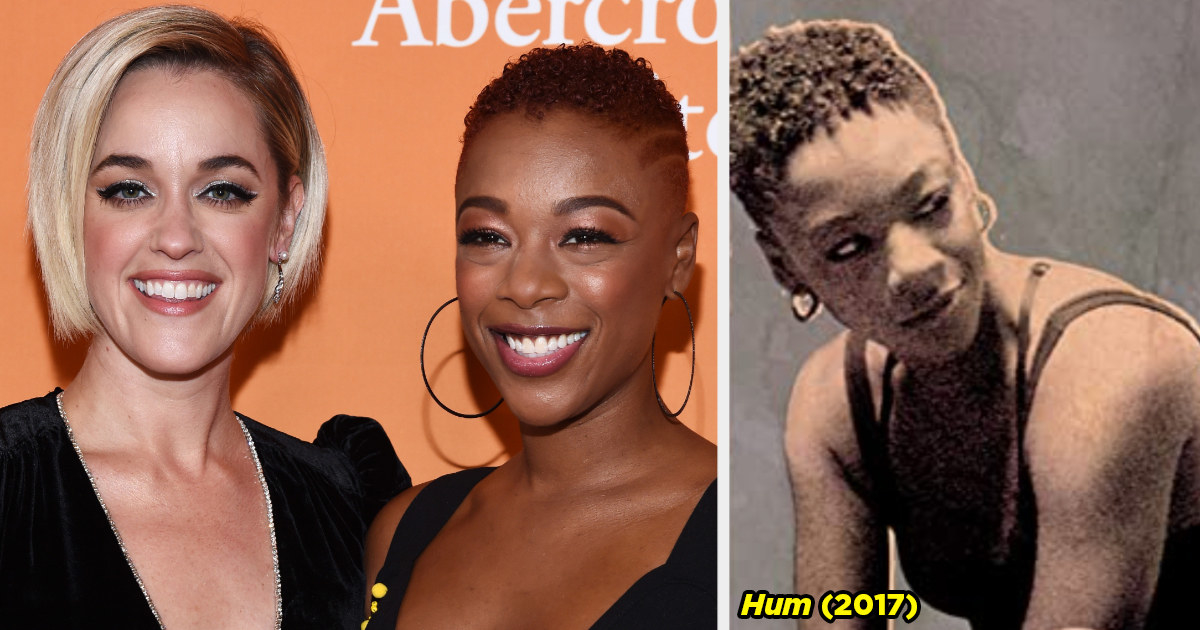 15.
Guy Ritchie was married to Madonna when he cast her in his movie Swept Away.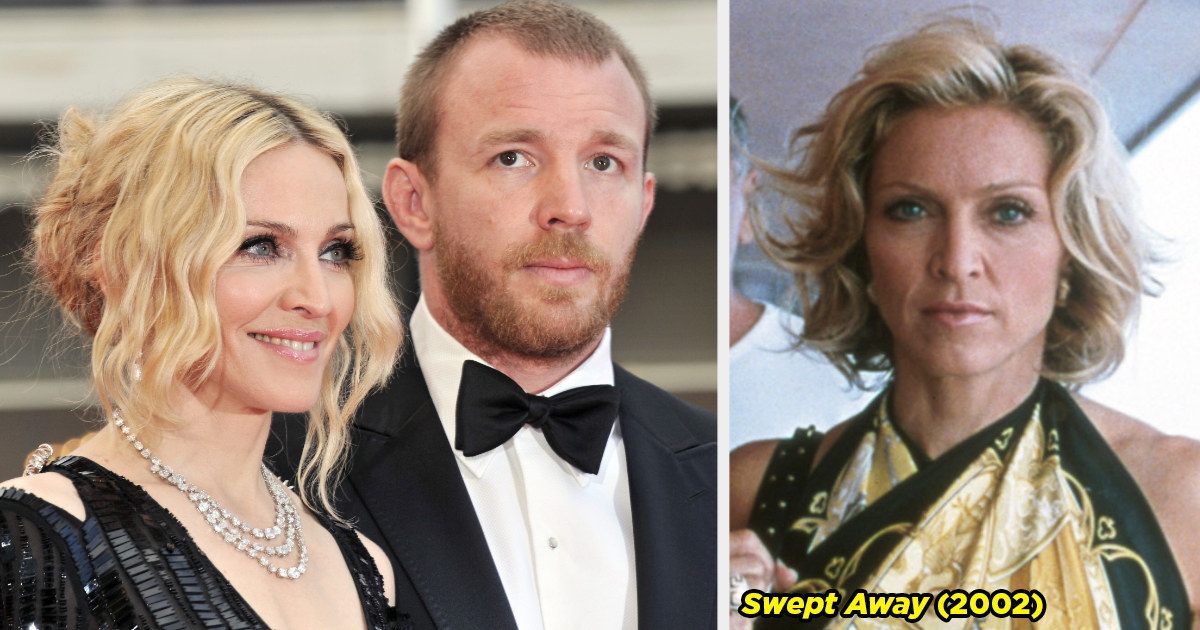 16.
Dave Franco cast his wife, Alison Brie, to star in his directing debut, The Rental.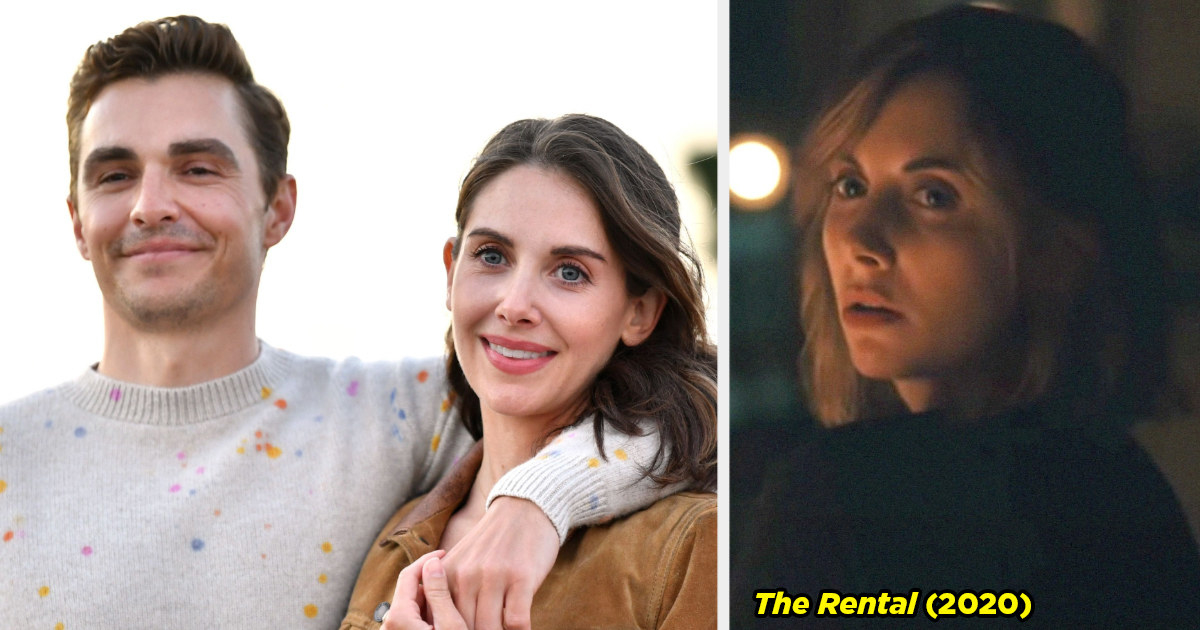 17.
Jane Wagner cast and directed her wife, Lily Tomlin, in Moment by Moment.
18.
Janicza Bravo cast and directed her former husband, Brett Gelman, in Lemon.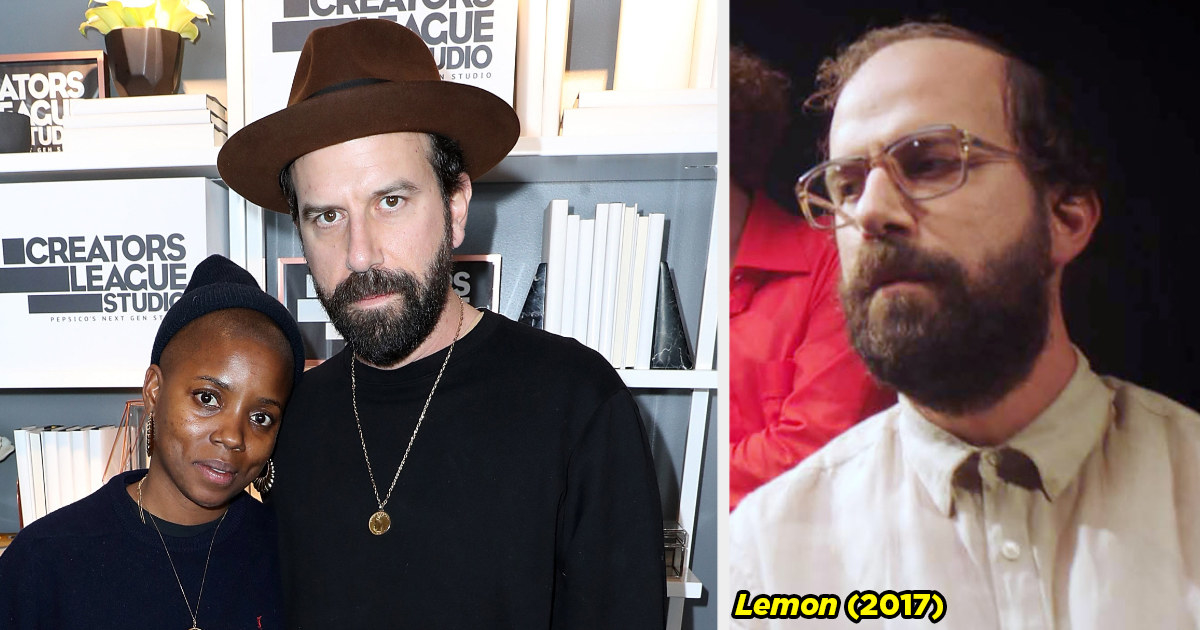 19.
Noah Baumbach and Greta Gerwig wrote Frances Ha together, and then she starred in it and he directed it.
20.
Melissa McCarthy has acted alongside her husband, Ben Falcone, in many of the movies he's directed, including Tammy, Life of the Party, Superintelligence, and Thunder Force.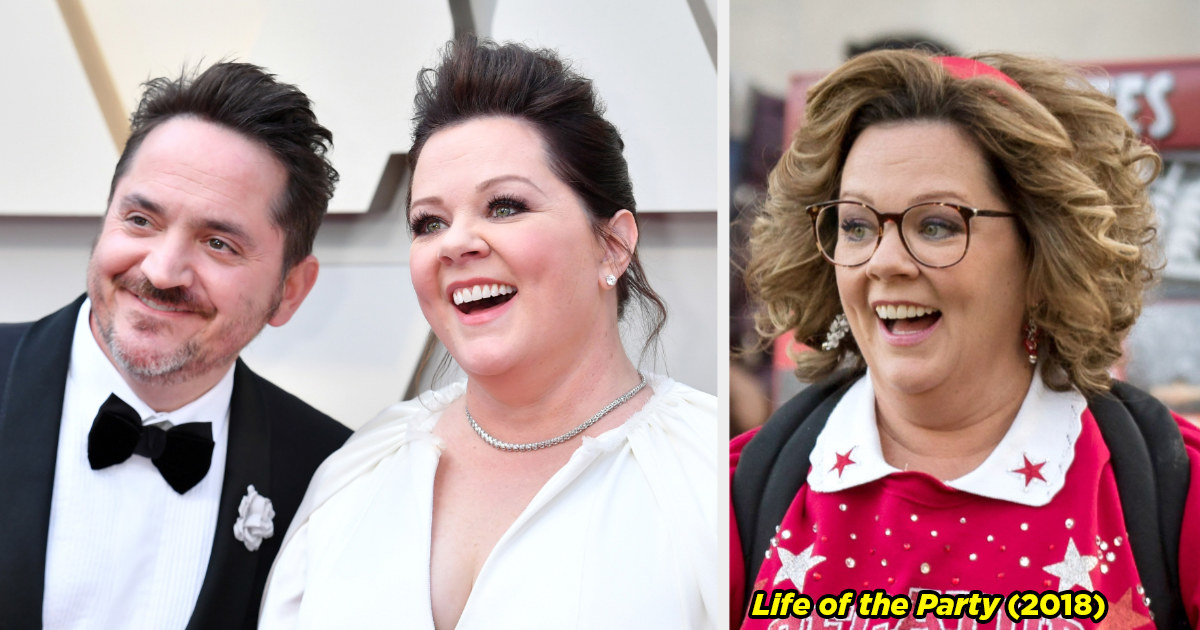 21.
Finally, Zach Braff directed Florence Pugh in a short film called In the Time It Takes to Get There, and they began dating shortly after. Plus, he's also set to direct her in a new movie called A Good Person.