Taylor Swift Explained Why She Doesn't Regret Working On "Cats" And Called It A "Weird-Ass Movie"
"I got to work with the sickest dancers and performers. No complaints."
If you haven't blocked it from your memory yet, you'll probably remember the movie adaptation of Cats, which was released at the end of 2019 and met with not-exactly-stellar reviews.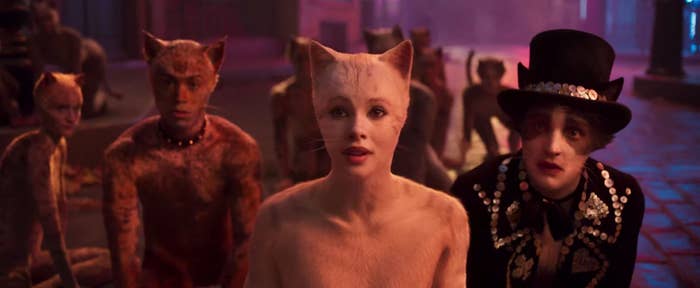 So bad that when James Corden — who stars in the movie — was asked about it, he said he hadn't seen it but "heard it's terrible". Cool!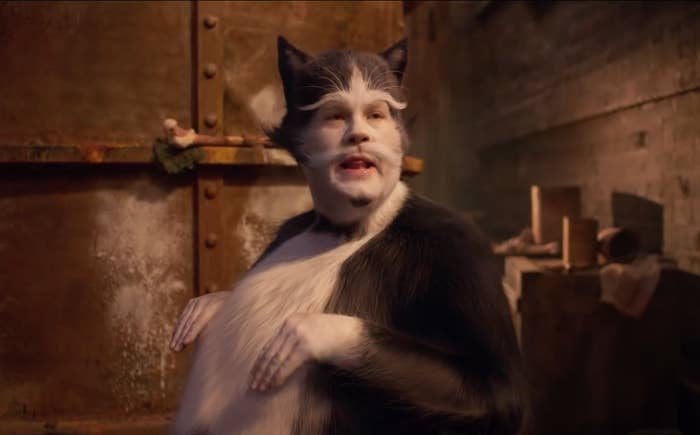 So, if you know anything at all about the movie that we seem to have collectively cast from our memories, you'll probably know that Taylor Swift is in it.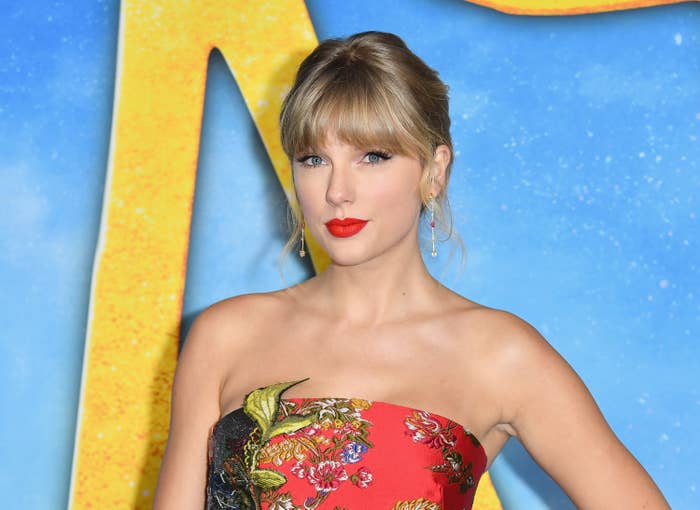 And as a bonafide cat lady, it's safe to say Taylor was pretty excited about her role.
She collaborated with theatre legend Andrew Lloyd Webber to write a song for the movie — "Beautiful Ghosts", which was nominated for a Golden Globe — and was generally very excited about having to attend "cat school".
When the movie eventually came out, however, it turned out Taylor was only in it for a grand total of about five minutes, and it's safe to say her fans weren't too happy about it.
But it looks like Taylor isn't too mad! In a new interview with Variety celebrating the upcoming release of her Netflix documentary Miss Americana, she revealed she had no regrets about her involvement in Cats.
In fact, she told the magazine that she had a "really great time" working on what she pretty damn iconically called "that weird-ass movie".
"I'm not gonna retroactively decide that it wasn't the best experience," Taylor went on. "I never would have met Andrew Lloyd Webber or gotten to see how he works, and now he's my buddy. I got to work with the sickest dancers and performers. No complaints."
So there's no regrets in Ms Swift's corner! And to be honest, if my job was to crawl around pretending to be a cat for a couple of months, I wouldn't be complaining either.