You probably don't need me to tell you that Cats has been a bit of a catastrophe since it was released last week.
To be honest, though, I don't know why any of you were surprised. You saw how dirty they did Jennifer Hudson in the trailer, right? We should've known this was going to be a tragedy from the beginning.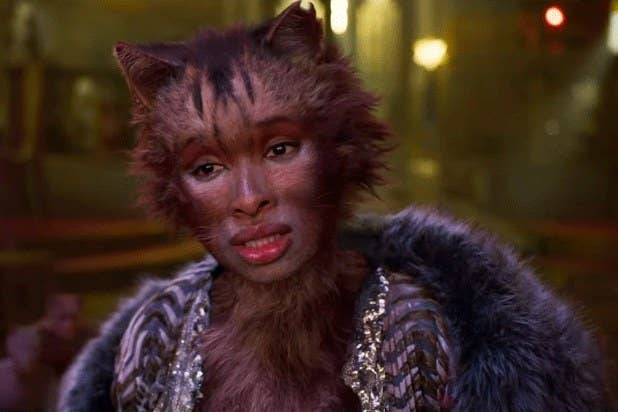 But still, some people made the effort to go and see the movie despite plenty of warnings and — surprise, surprise — it apparently isn't very good.
It apparently isn't very good at all.
Oddly enough, the movie doesn't even appear to be finished? Apparently, at some point in the movie, you can see Judie Dench's human hand even though she is meant to be a cat?
In fact, according to reports, the movie will be updated with "some improved visual effects", a move that is "unheard of for a finished title already in release".
Anyway, James Corden. He's in the movie, so at least one person will have something good to say about it, right? Well, not so fast. For one, he hasn't actually seen the movie yet, so we're off to a great start.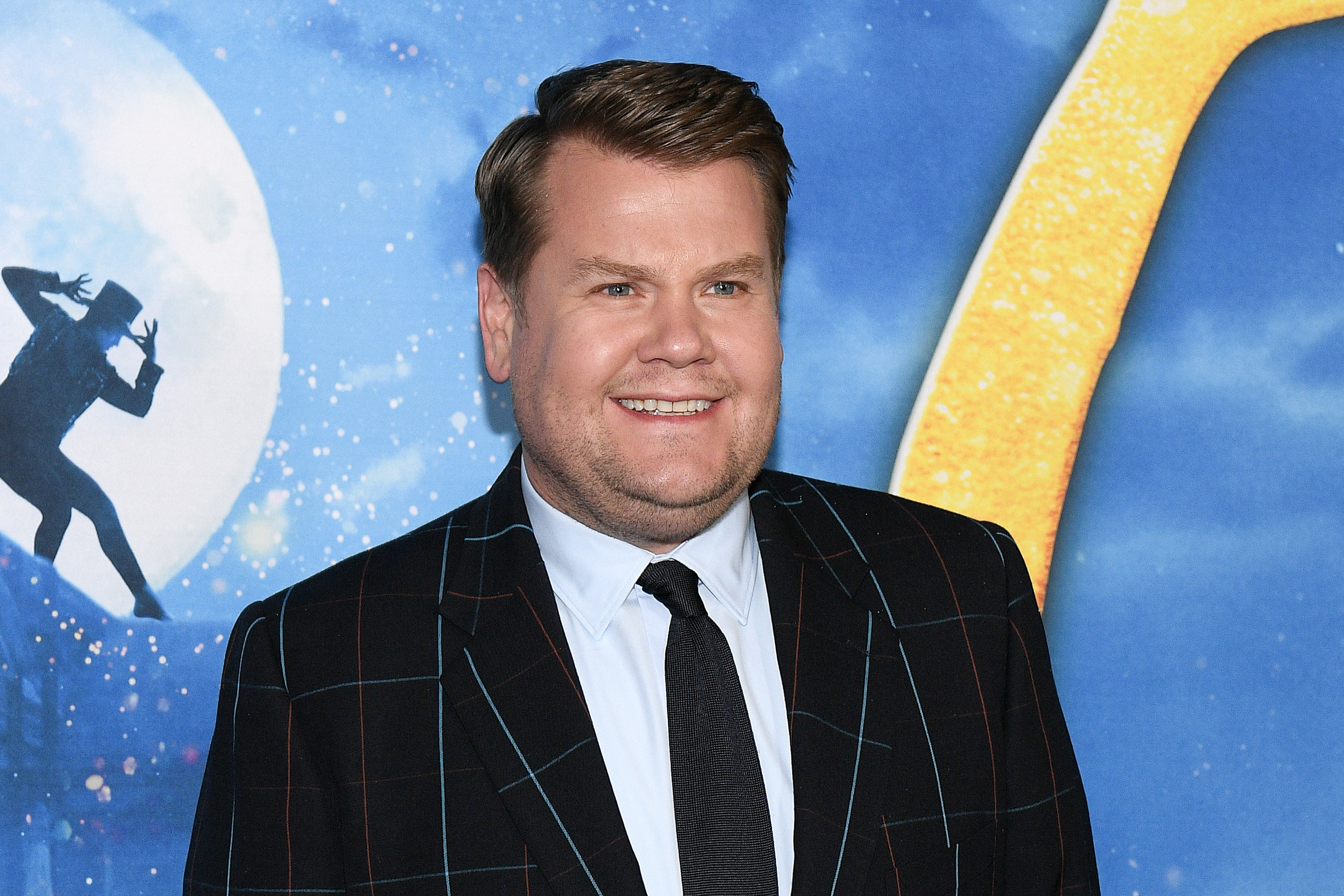 In a BBC radio interview this week, James said: "I haven't seen it, no." In fact, he reiterated this point several times as if trying to apologise for his role and shake responsibility for the movie ever happening at the same time.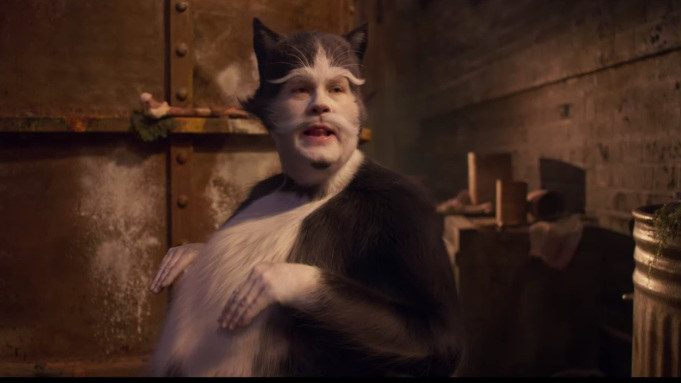 And, in a move that I'm sure will delight the promoters behind Cats, James added: "I've heard it's terrible." A glowing review then!
But James will, of course, see the movie at some point...or not! "I'll catch it one day, I imagine," he said.
With that stellar review from one of the movie's bigger names, I'll be rushing to buy my ticket ASAP. I'll see you there!