Last week, a bunch of influencers and YouTubers attended a birthday bash held at the Hype House in LA, with videos showing a packed out event that seemingly ignored any precautions set out to protect people against the coronavirus.
There was an immediate backlash to the party online, particularly as California recently passed New York as the state with the most confirmed cases of COVID-19.
Social media star Tyler Oakley was among those to criticise the party, appearing to suggest the people who went were "bad influences" and should be unfollowed.
Larray, whom the party was held for, responded to Tyler's tweet, acknowledging that it was "a dumb thing to do" before promising to take the virus more seriously in future.
Following the backlash, James Charles posted a day-in-the-life video that was originally meant to include clips from inside the party.
However, the beauty YouTuber revealed in a post-video message that he had nixed the footage and instead asked fans to "be smarter than I was" and respect COVID-19 precautions.
Appearing to reference Tyler's tweet, James went on to acknowledge the responsibility a large platform like his comes with, adding: "Wear your masks and continue to social distance."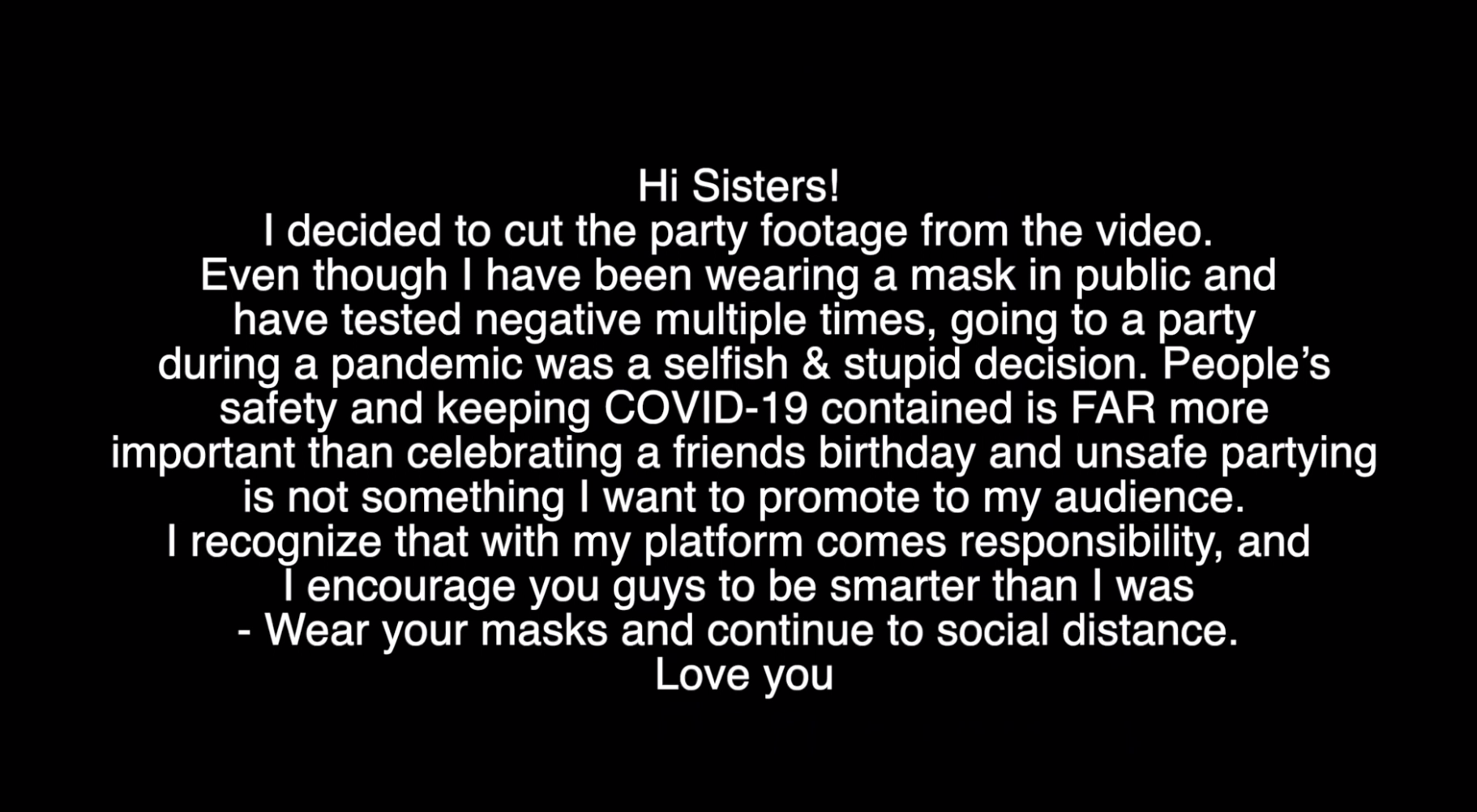 Tana Mongeau, meanwhile, faced further criticism for apparently attending multiple parties, both before and after the Hype House birthday bash.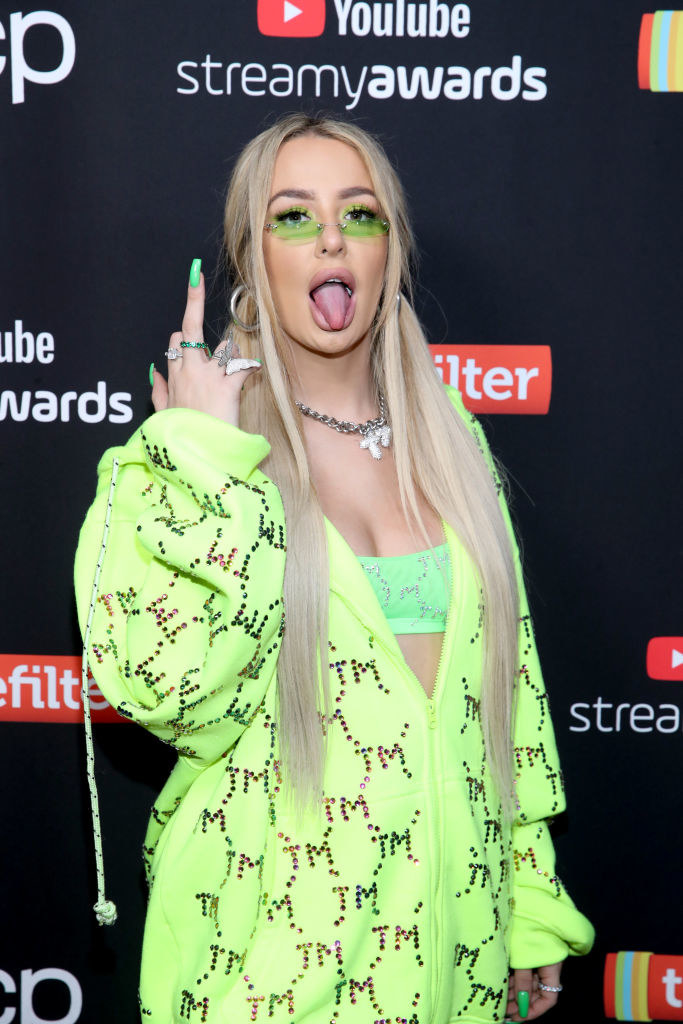 In a since-deleted video on Instagram, Tana could be seen alongside YouTuber Erika Costell, apparently at a party, saying: "Listen, we don't fucking care."
The video sparked yet more criticism of the YouTuber, who's previously spoken about experiencing severe breathing difficulties that led to her being diagnosed with asthma.
However, in a similar move to James, Tana posted an Instagram story responding to the backlash, calling her actions "careless and irresponsible" before apologising.
Clearing up the Instagram video with Erica, Tana explained that she was referring to "past drama" and not the pandemic, adding: "I need to be a better example and person."