Warning: This post has mentions of suicide, stalking, and harassment.
1.
Taylor Swift's stalker drove from Colorado to her home in Beverly Hills with a knife.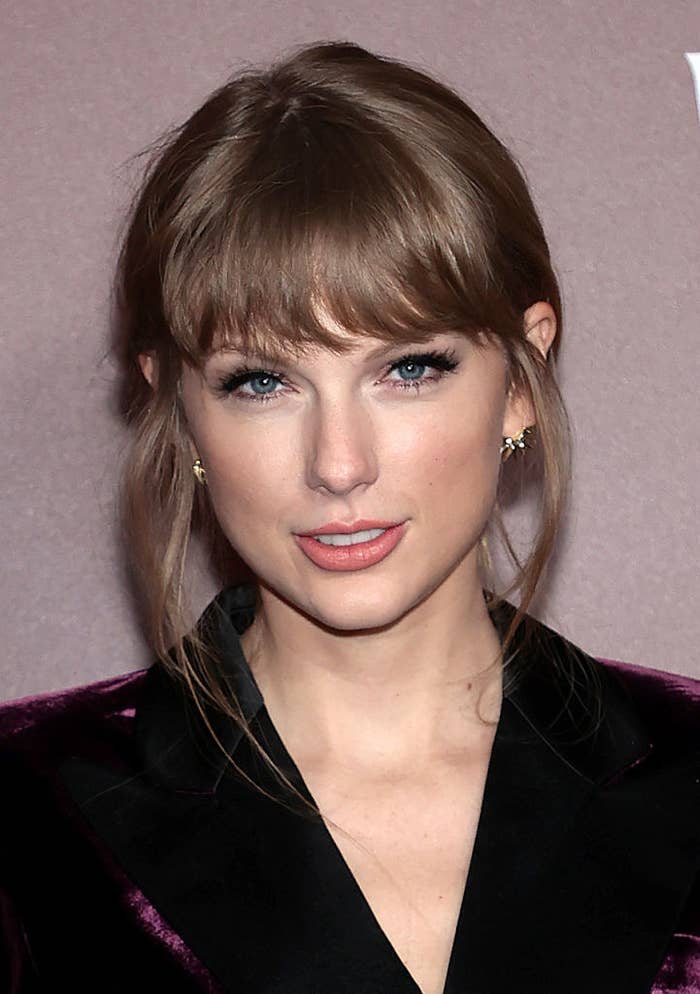 2.
Keira Knightley's stalker stood outside her door whispering "meow."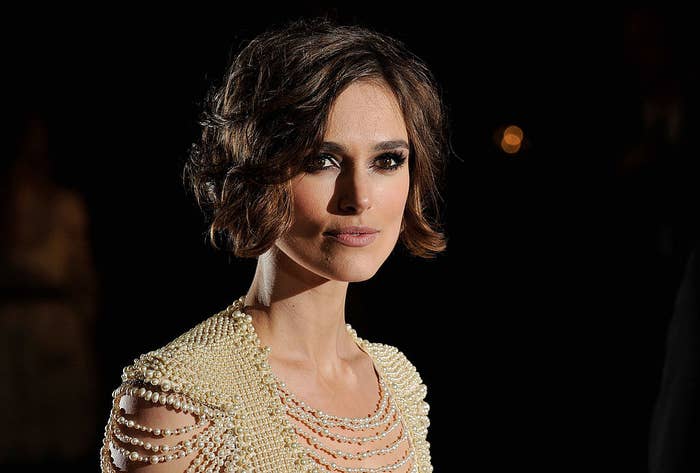 3.
Justin Bieber's stalker hired two men to castrate and murder him.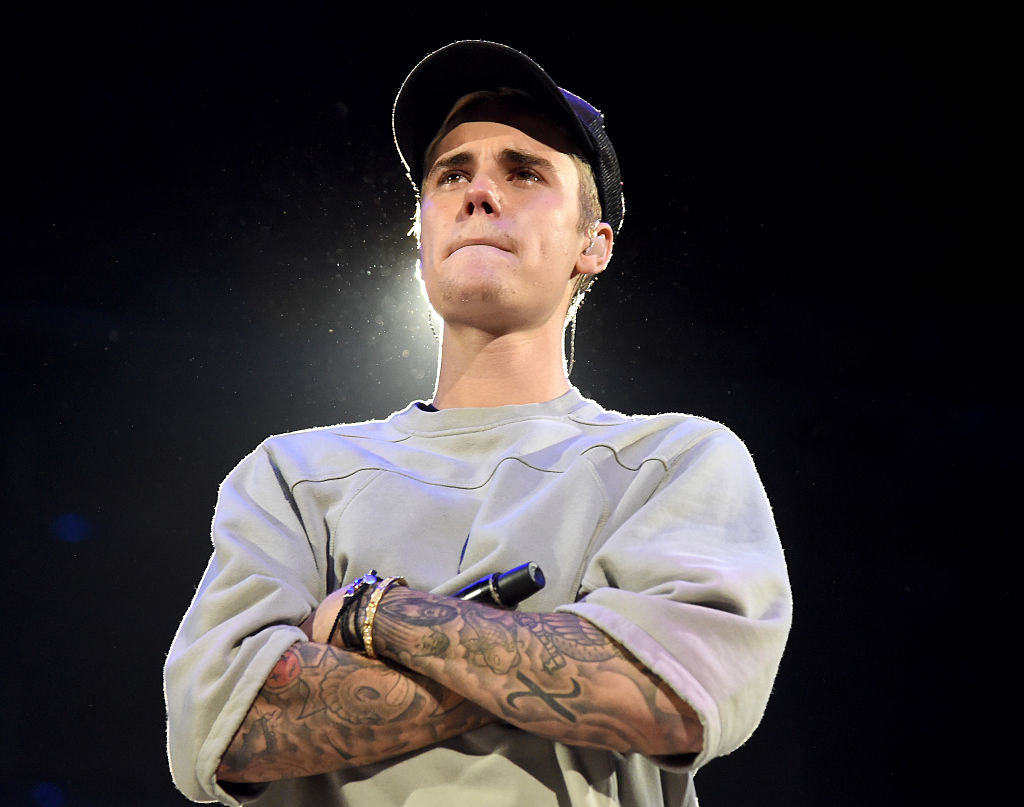 4.
Lily Allen's stalker claimed he wrote one of her songs.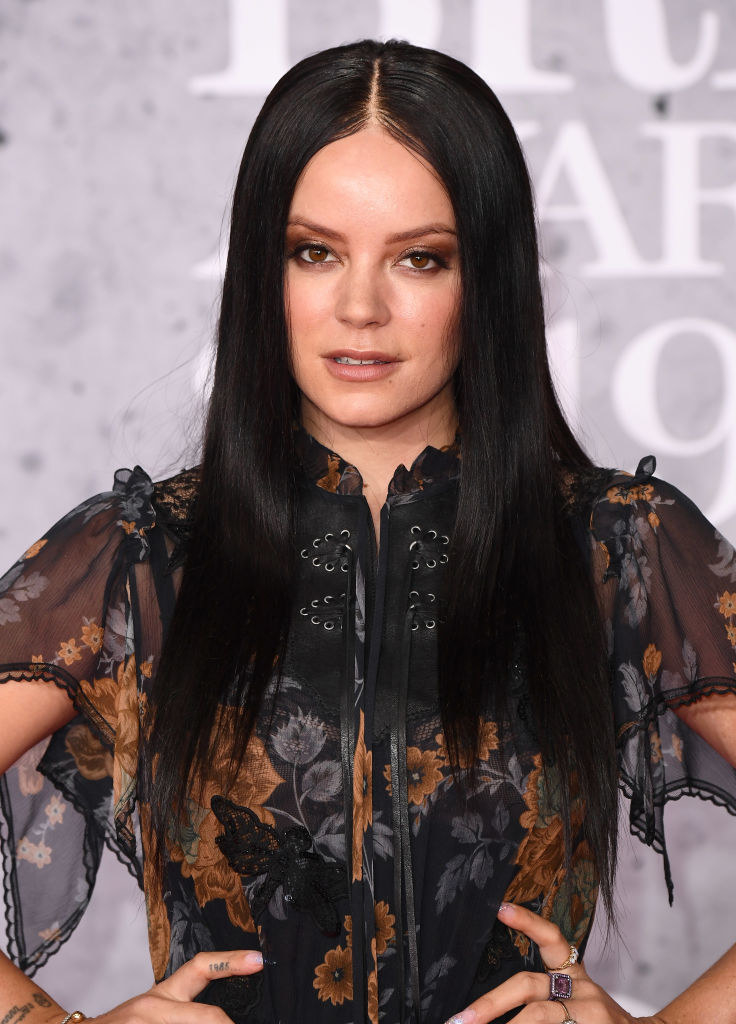 5.
Kendall Jenner's stalker attacked her in her driveway.
6.
Robert Pattinson had a date with his stalker.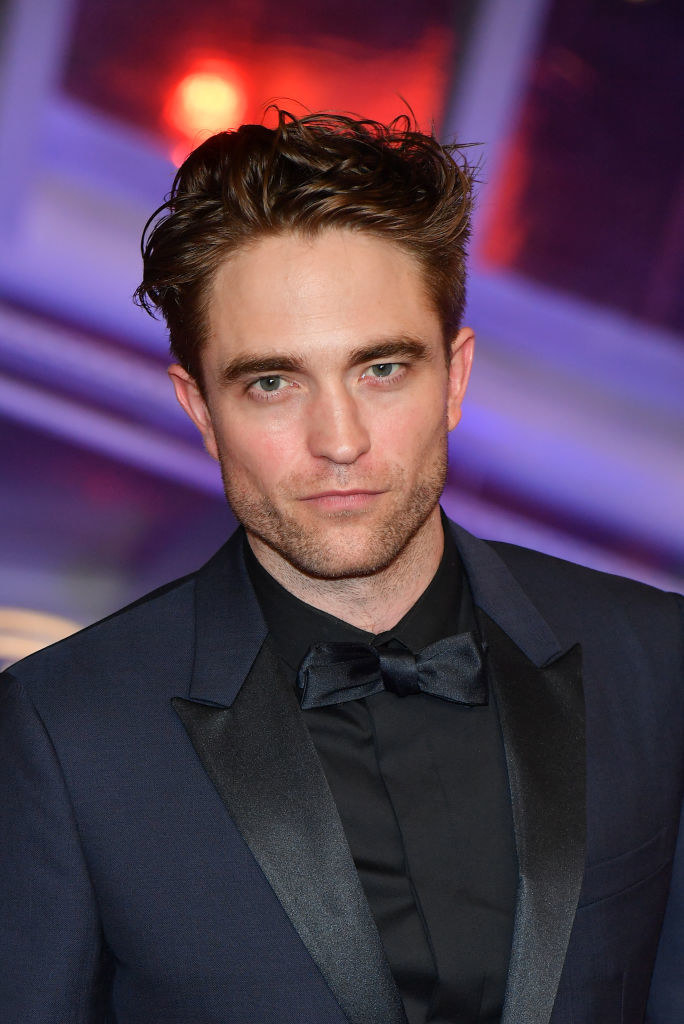 7.
Sarah McLachlan's stalker filed a lawsuit against her.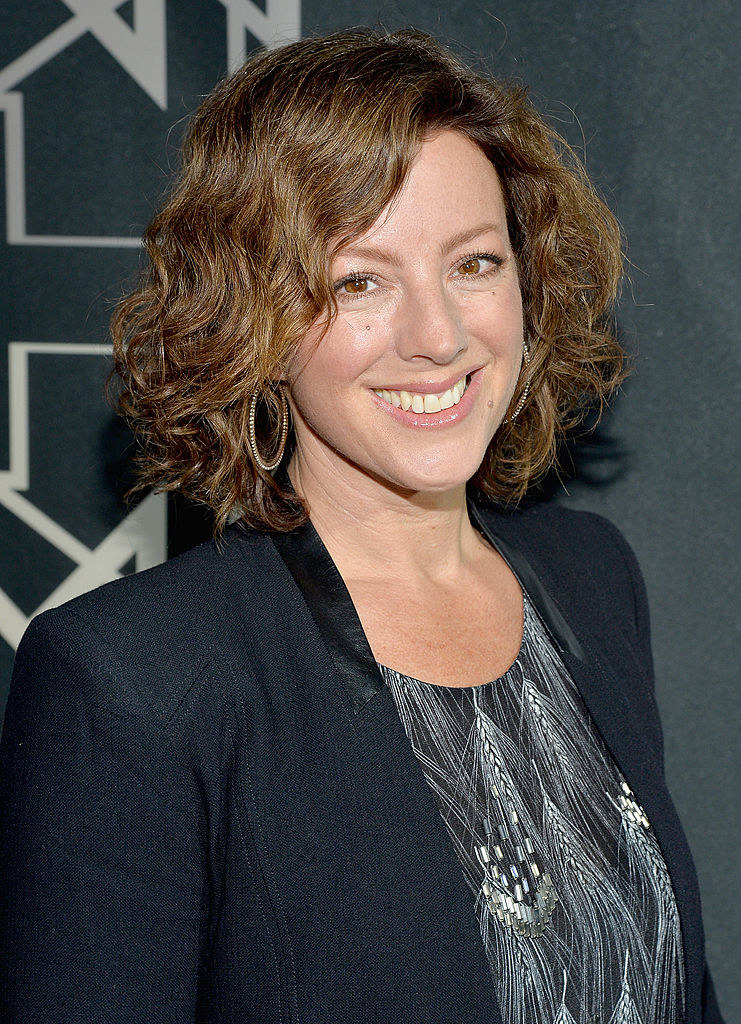 8.
Tana Mongeau said her stalker took pictures of her sleeping.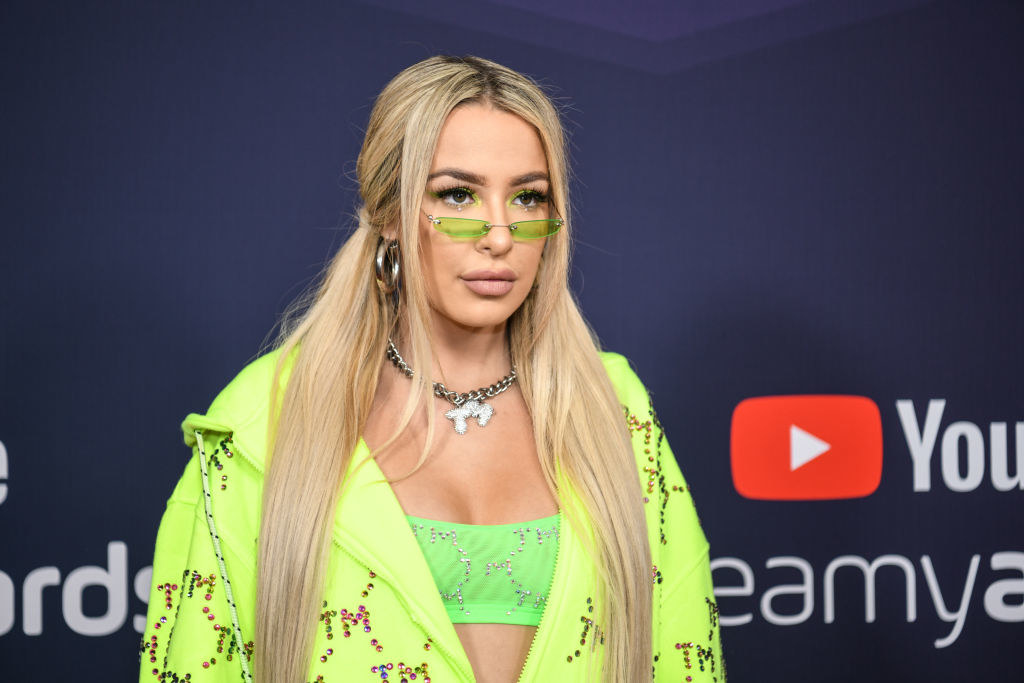 9.
Willow Smith's stalker camped outside of her home.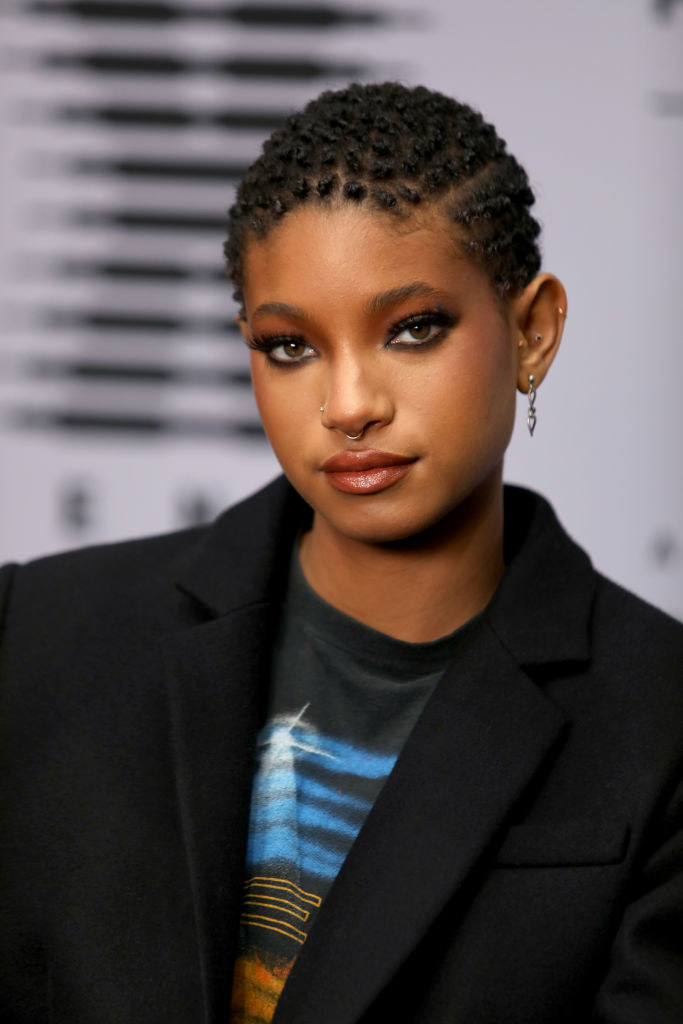 10.
Lindsay Lohan's stalker believed they were married.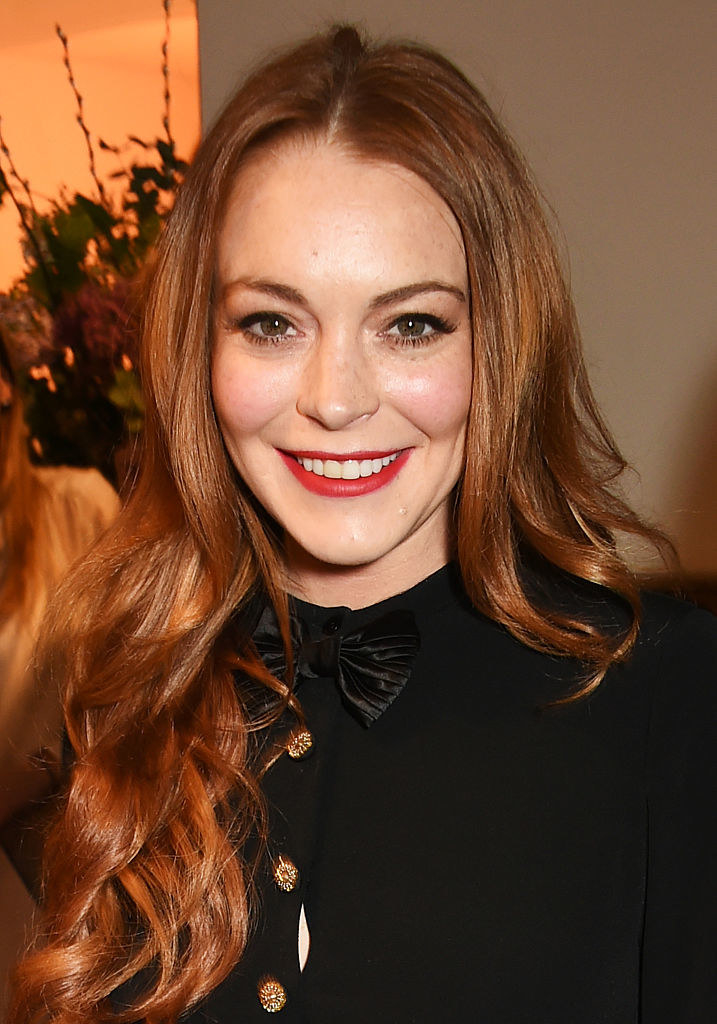 11.
Sandra Bullock's stalker broke into her home, and she hid in the closet.