If you don't have TikTok, you've probably never heard of it, but basically, they are a group of 19 TikTokers and YouTubers who film viral content.
If you DO have a TikTok, you may not think you know any of the group's members, but there's like a 99.999% chance you've seen some of them on your feed — like Charli D'Amelio, for example.
Their TikToks are mostly dance trends, lip sync videos...
...and trends like this that are popular on TikTok, but I'm not exactly sure what to call them???
The idea of the Hype House came from TikTok star Chase Hudson, aka Lilhuddy, 17, and YouTube star Thomas Petrou, 21.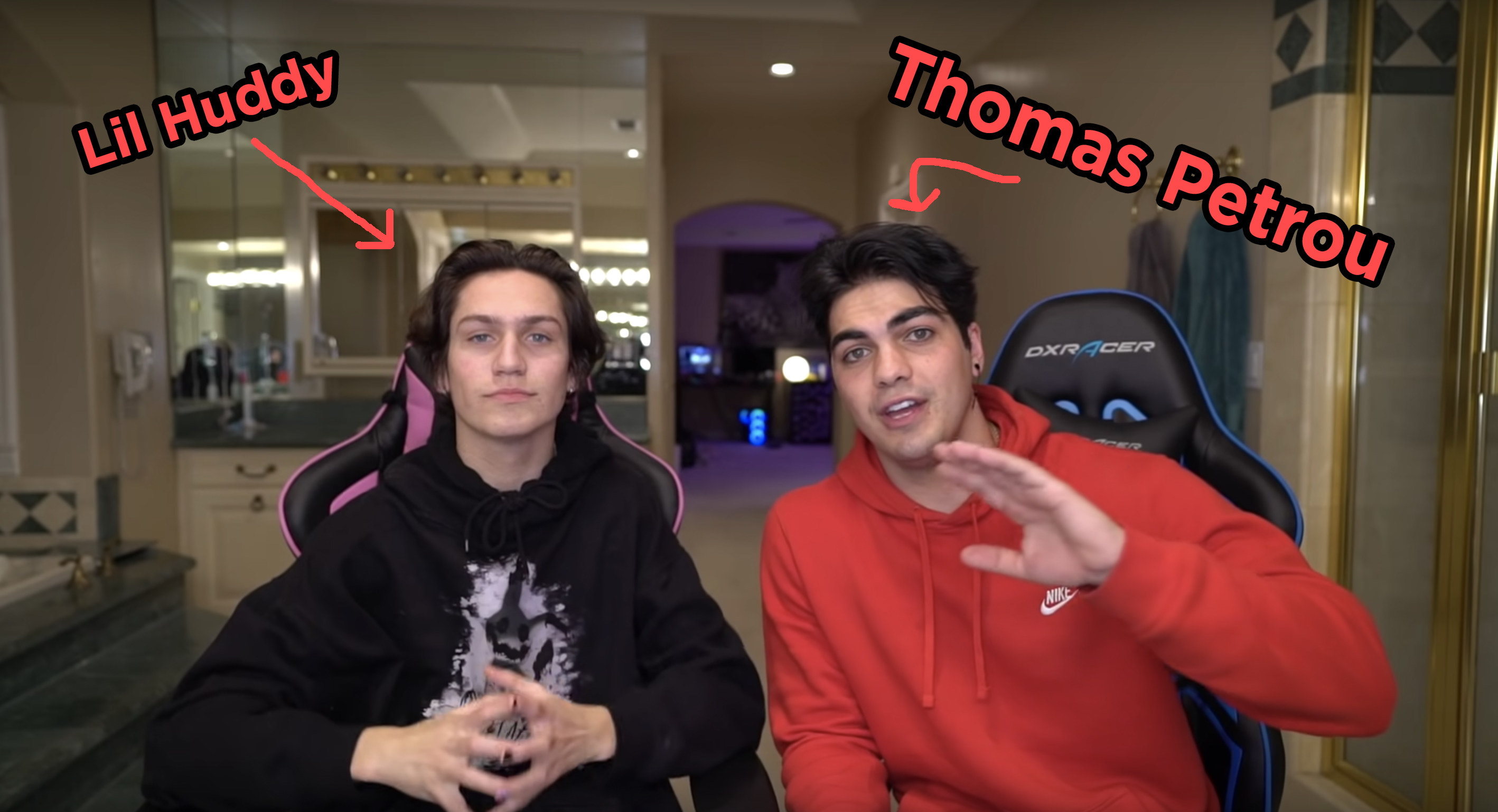 The names of the other 19 members are Charli and Dixie D'Amelio, Daisy Keech, Alex Warren, Kouvr Annon, Addison Rae, Patrick Huston, Nick Auston, Connor Yates, Calvin Goldby, Wyatt Xavier, Hootie Hurley, Jack and James Wright, Tony and Ondreaz Lopez, Avani Gregg, Larray, and Ryland Storms.
They gained more than 3 million followers on TikTok in less than TWO weeks.
The physical Hype House where they film a lot of their content is a Spanish-style mansion located in Los Angeles.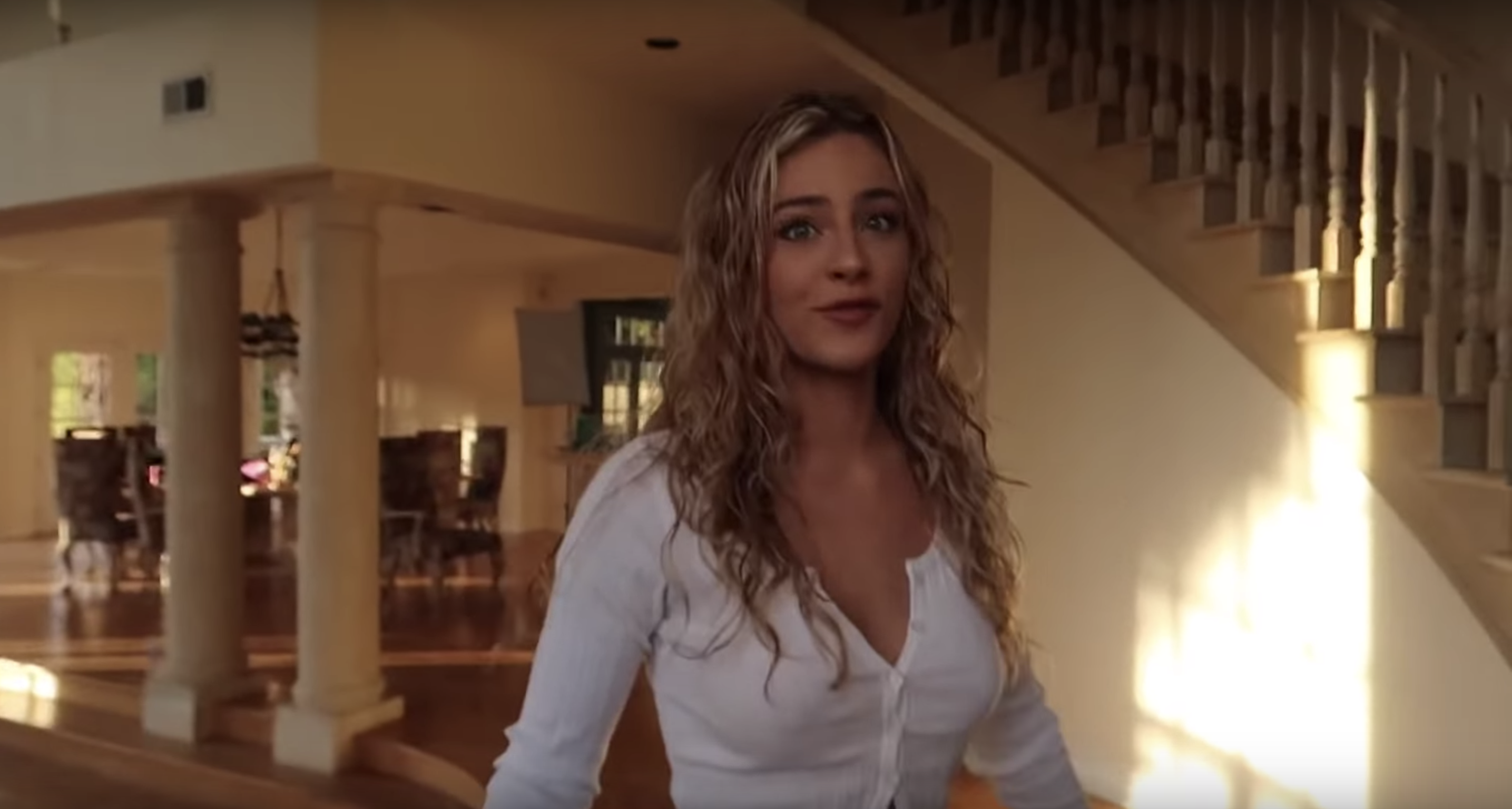 Currently, only four of the 21 members live in the Hype House mansion full-time, including Thomas Petrou.
The other members who live in the mansion full-time are Daisy Keech, Alex Warren, and Kouvr Annon.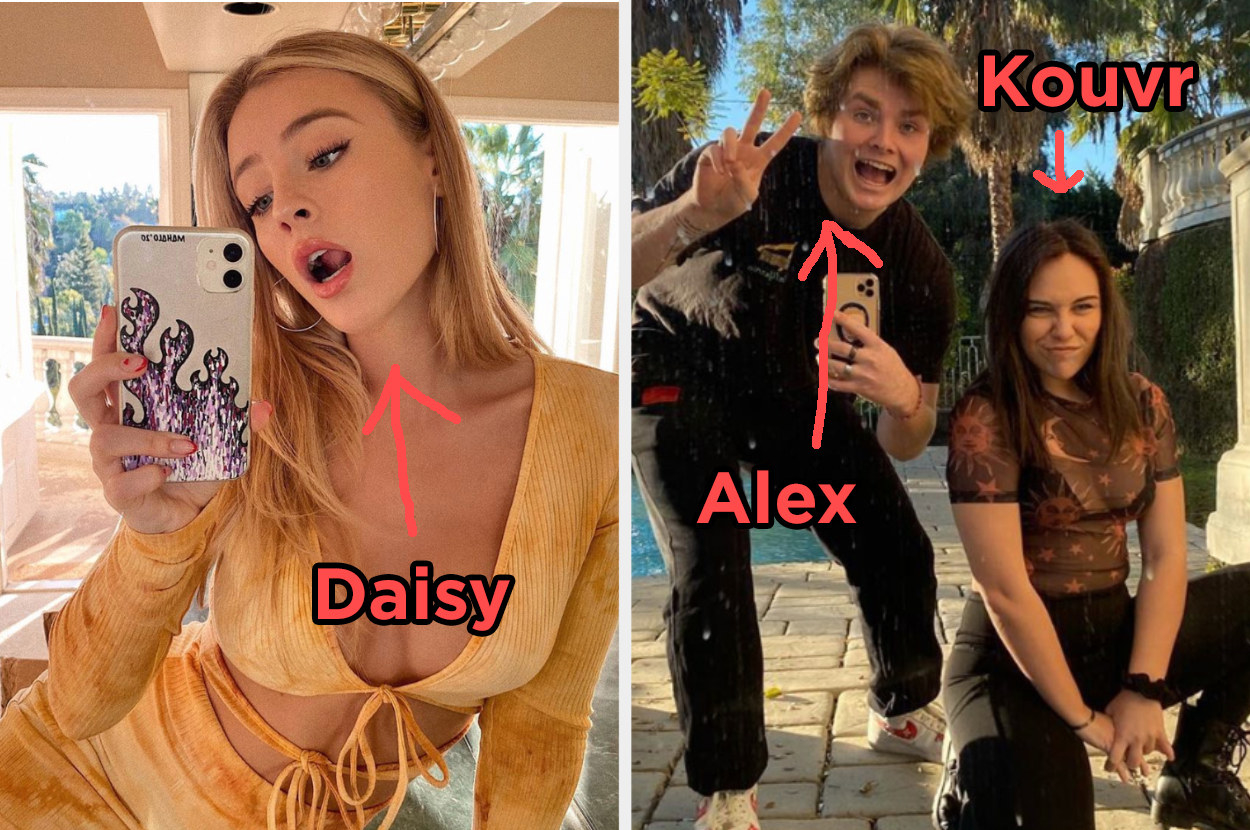 As for the rest of the Hype House members, they either live at the house part-time or not at all, but come to the house to film content when they can.
Since all 21 members can rarely all be together at once, they mostly upload content that features groups of them.
And ofc, some members of the Hype House are dating, like Alex and Kouvr.
As well as Charli and Lilhuddy.
But anyway, yeah, that's about everything you need to know about the Hype House. IDK about you, but their instant success and following is preeetttty wild to me.