For context, Tana was one of the many influencers recently called out for attending a party at the Hype House and posting photos at the very crowded, un–socially distanced event. In particular, YouTuber Tyler Oakley's tweet resonated with many:
Fellow YouTuber Larray, whom the Hype House party was thrown for, replied to Tyler's tweet with apparent regret. However, it seems like not all YouTubers feel the same way.
On her now-deleted Instagram story on Saturday, Tana uploaded a video with Erika Costell of the two saying, "Listen, we don't fucking care," with Tana adding, "Sorry!" at the end. The pair appear to be at another party.
As a result, some interpreted their words as a response to those who have critiqued Tana for partying during the pandemic:
Erika is also Jake Paul's ex, so it's possible that they were referring to all the drama that has happened between the two. After all, Tana was out at dinner with Jake earlier that same night.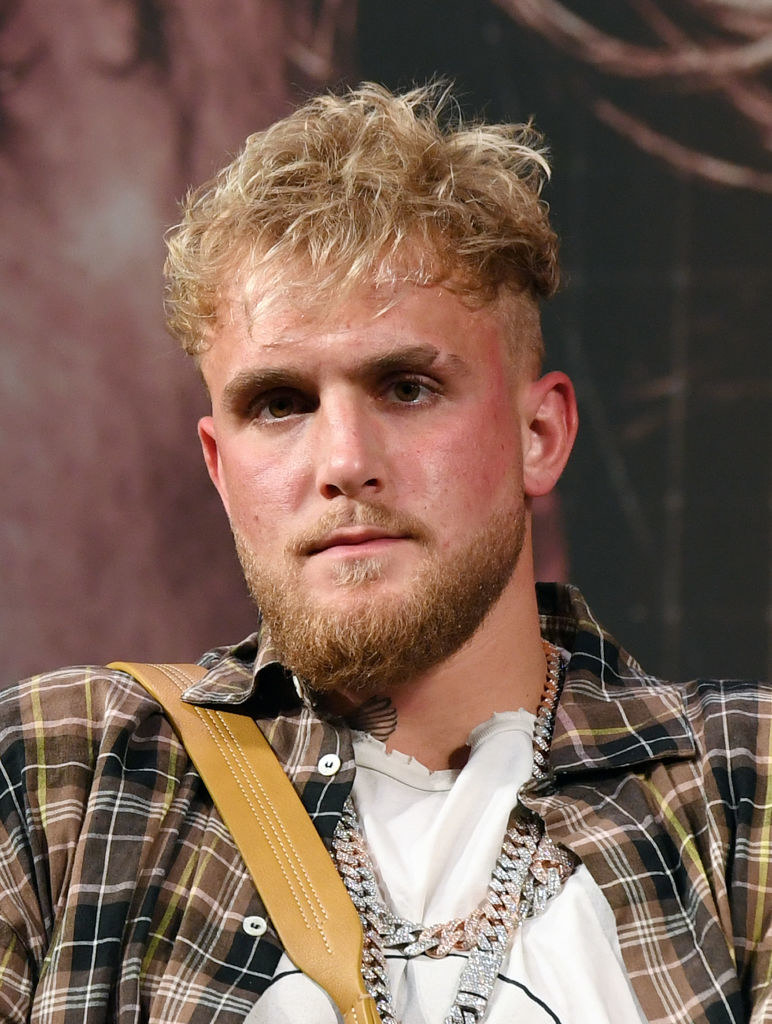 However, given the criticism aimed at Tana recently, it appears that the pair's words were at best poorly timed — and at worst horrendously irresponsible.