For a lot of people, the smallest interaction with their favorite celebrity would be a dream come true. However, often, overly — ahem — zealous fans take things a little too far.
The resulting interactions can be awkward, uncomfortable, or sometimes dangerous.
Here are 17 of the wildest interactions between celebrities and their fans:
1.
After "Jolene" became a hit in the '70s, a Dolly Parton fan named her baby Jolene, then left the infant at the singer's gate.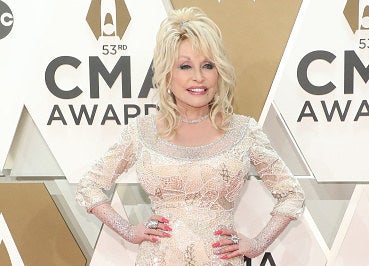 2.
After Jessie J broke her leg, a teenage fan broke her own leg, obtained the singer's personal contact information, and sent her pictures of it.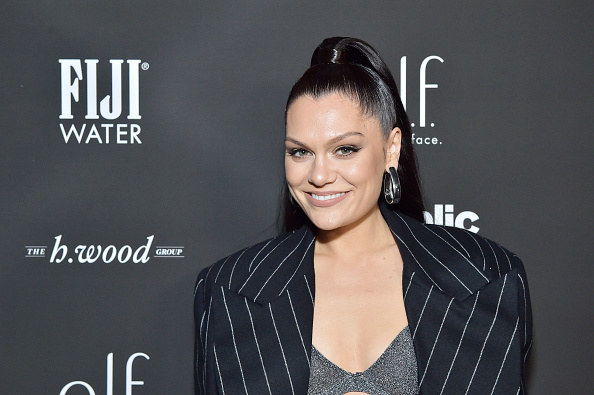 3.
In 2013, Jared Leto received a fan's severed ear in the mail along with a note that said, "Are you listening?"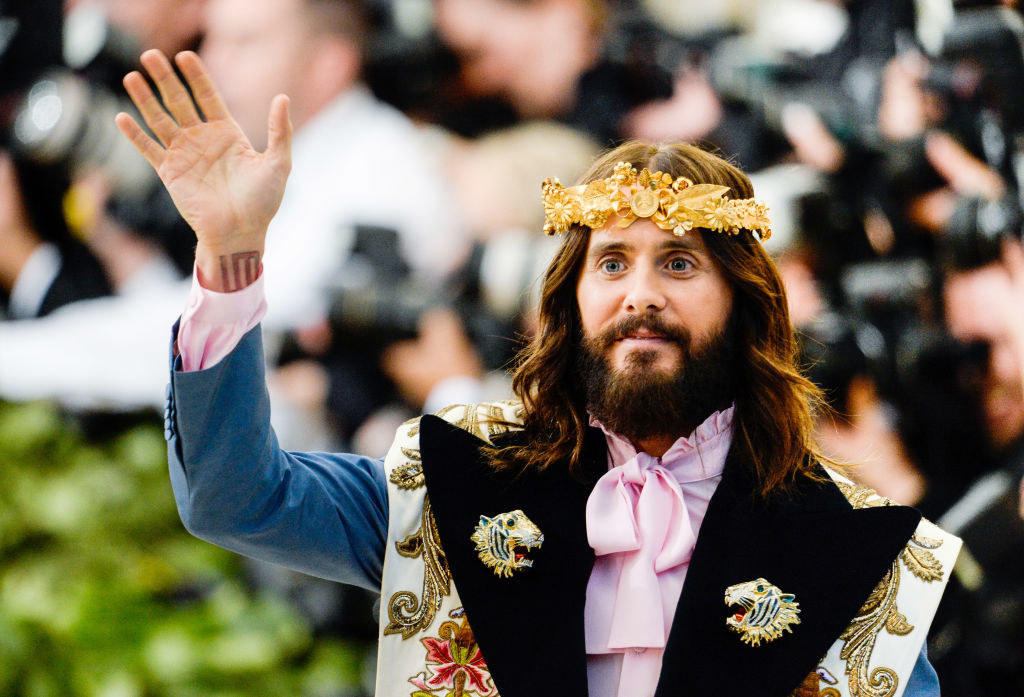 4.
A fan decided to send John Boyega a pair of nipple covers with his face on them in order to promote her start-up.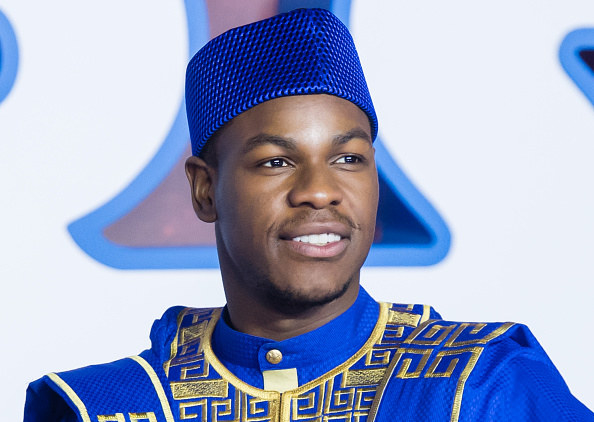 5.
A woman confronted Matt Smith with a picture of a hedgehog, insisting that he looked just like it, then tried to kiss him.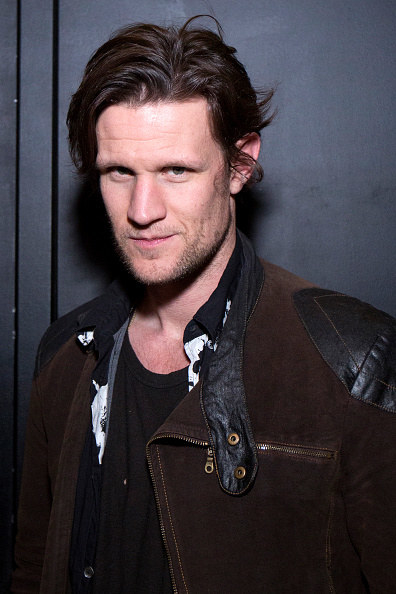 6.
A Jonas Brothers fan preserved a dead baby shark in a tube and gifted it to the band.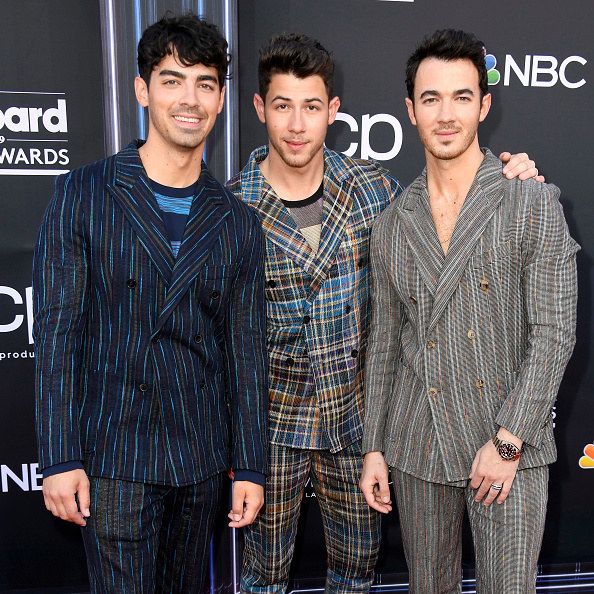 7.
When Cole Sprouse got up to go to the bathroom at a restaurant, a bunch of kids followed him in and tried to check which stall he was in.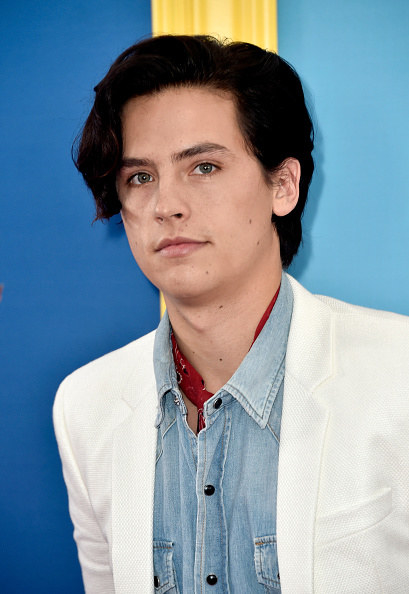 8.
Fifth Harmony cheered on a Harmonizer as he chased after their car for 20 minutes.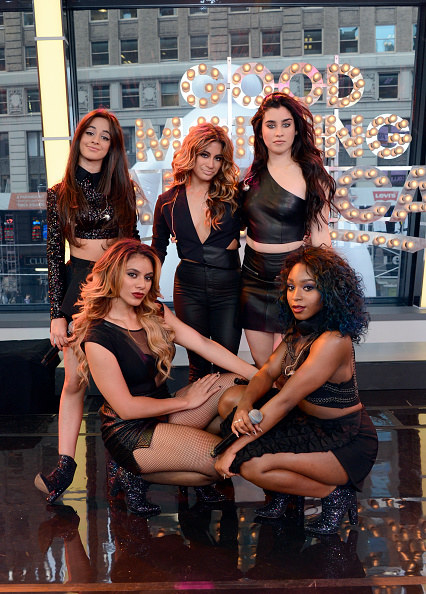 9.
At a meet-up, a viewer saw Tyler Oakley's phone sitting on a table and stole it.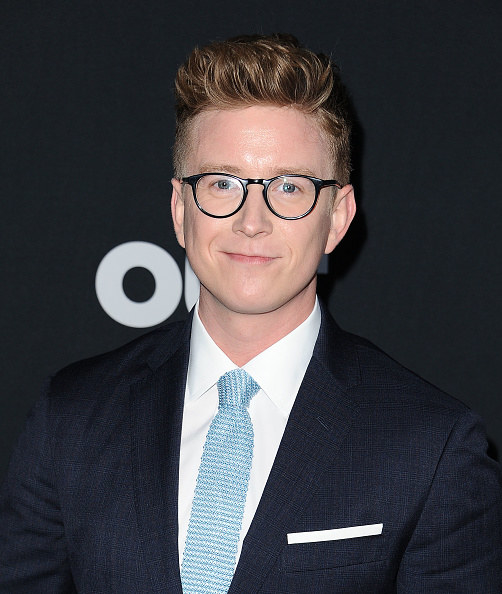 10.
While Niall Horan was walking through the crowd at a music festival, a Directioner jumped on his back to get a picture of him.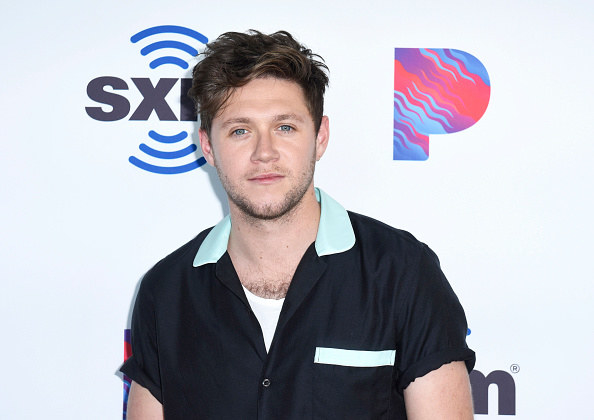 11.
A Lorde/Jack Antonoff shipper made a PowerPoint presentation trying to "prove" the pair were dating.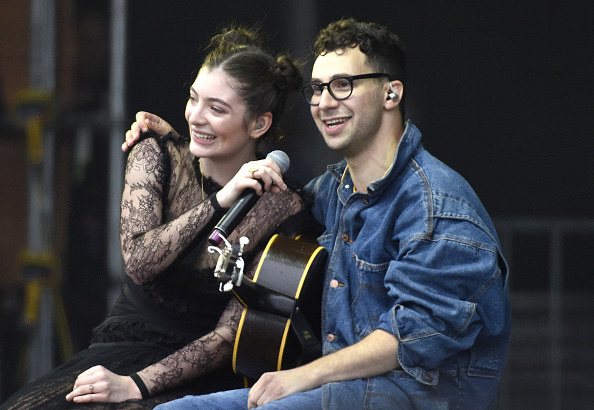 12.
While Beyoncé knelt to interact with the crowd, a concertgoer jumped on stage and pulled her down.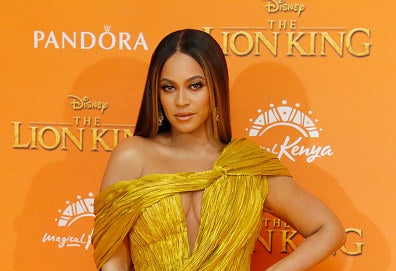 13.
John Travolta once opened his closet at home and found a fan waiting inside.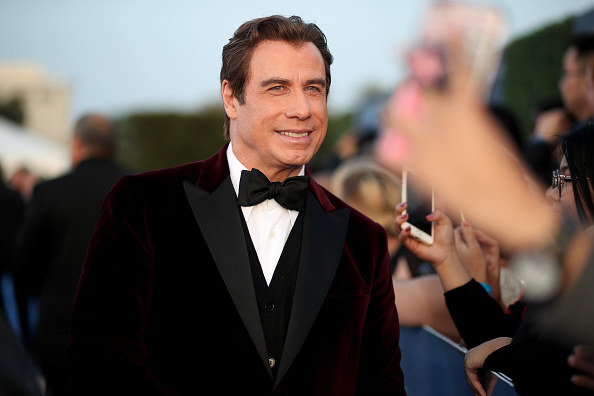 14.
The day after Kaya Scodelario signed a fan's arm, the girl returned the next day to show her she'd gotten it tattooed.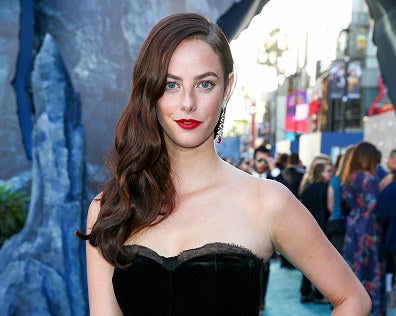 15.
A couple followed Finn Wolfhard home and asked him to take a picture with them, which he refused.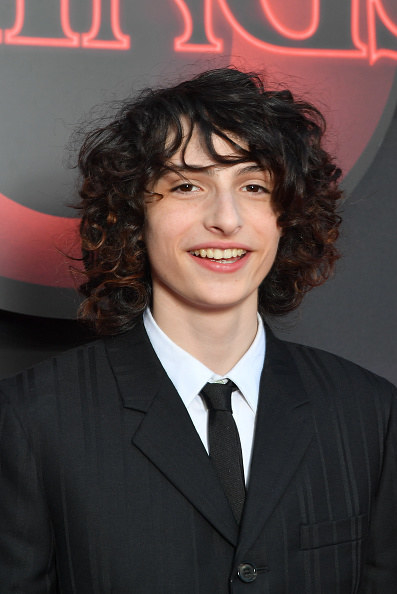 16.
When Jerry Trainor was walking out of a restaurant, an entire birthday party of fans saw him and tackled him.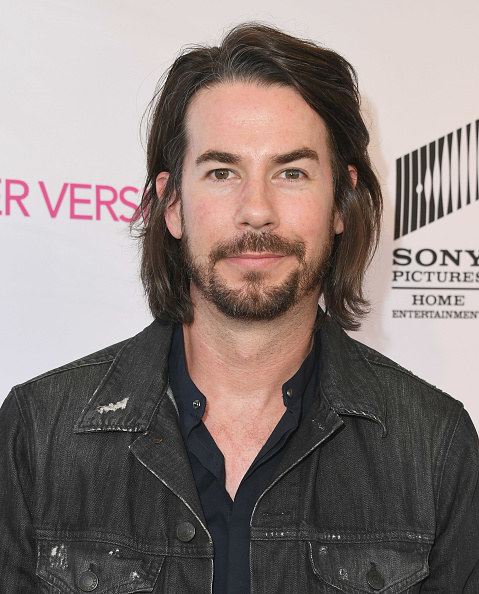 17.
And finally, while taking a picture with Norman Reedus, a fan howled "like a werewolf" then leaned over and bit his chest.