Chris Hemsworth Revealed How He Transformed Into "Fat Thor" And It's A Lot
"Being able to do this new version of Thor, it's hugely liberating and fun."
Fat Thor was one of the most polarising elements of Avengers: Endgame, dividing opinion across the internet for its transformation and depiction of the once-ripped god.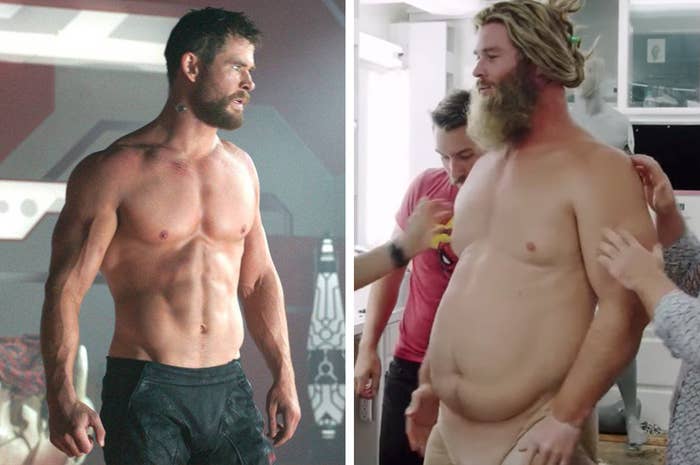 People accused Marvel and the team behind Endgame of fat-shaming, calling them out for "cheap and lazy" humour and using the character only for comedic relief.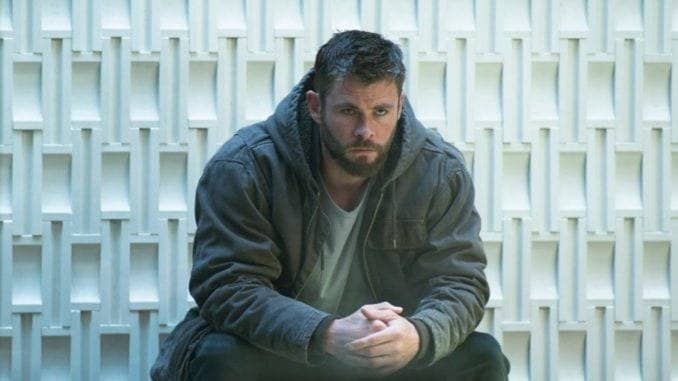 At the time, Chris Hemsworth remained silent as the debate raged on. But now, three months after the film's release, the actor has given more details on the character in a new behind-the-scenes video.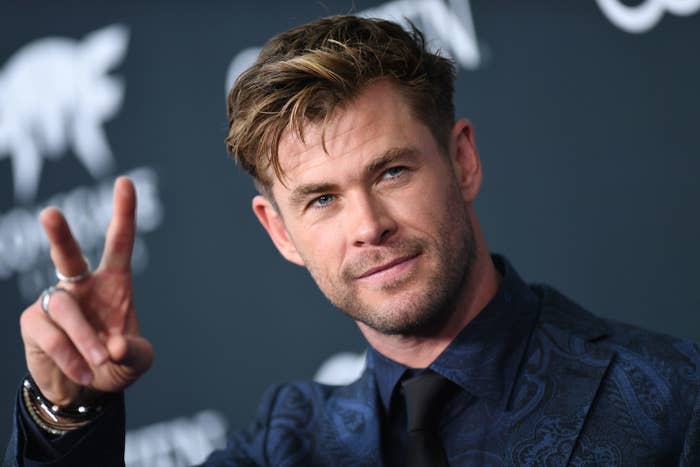 "Being able to do this new version of Thor, it's hugely liberating and fun," Hemsworth said in a clip that'll appear on the home-release edition of Endgame.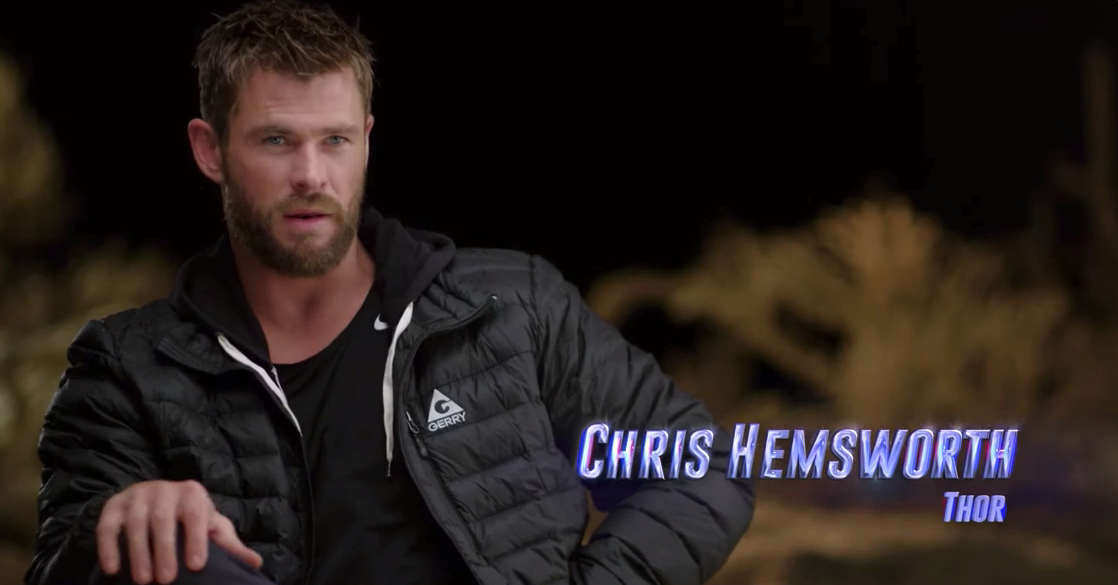 Hemsworth, who has played Thor in numerous Marvel movies since 2011, also revealed that he wore a fat suit weighing 60 to 70 pounds.
In addition to the new beard and hair, Hemsworth had things that he would put in his mouth to "plump out" his cheeks and complete the transformation.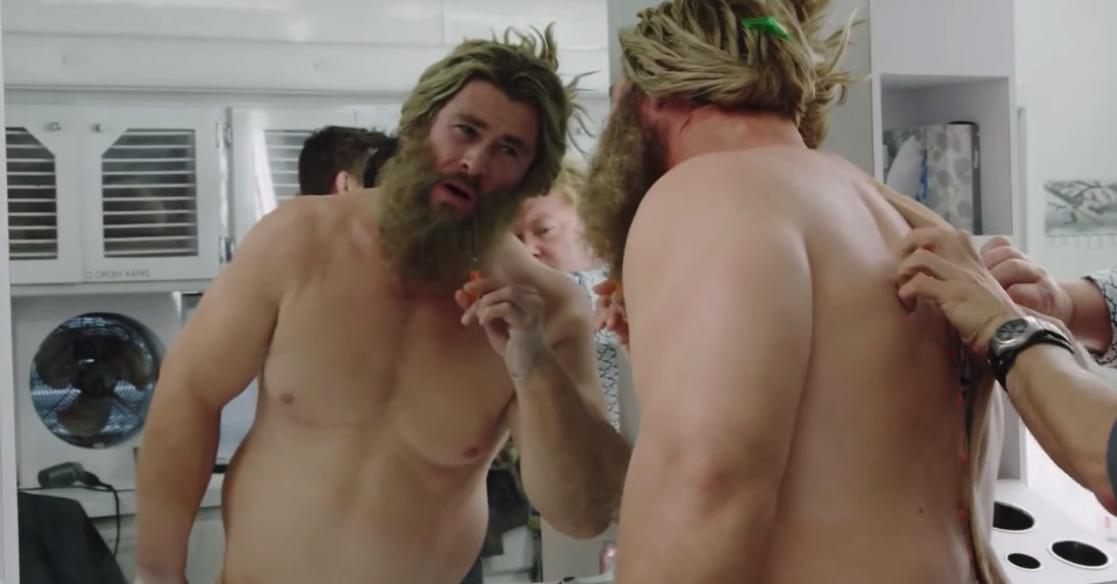 Ant-Man actor Paul Rudd noted Hemsworth's "palpable" excitement at the new direction his character had taken, something which Hemsworth himself noted in a red-carpet interview when Endgame was released.
Meanwhile, Hemsworth's Thor: Ragnarok costar Tessa Thompson added: "He'd been playing the character for a while and really wanted to find something new."