Ariana Grande has jumped in to support Florence Pugh after the Little Women actor defended her relationship with Zach Braff.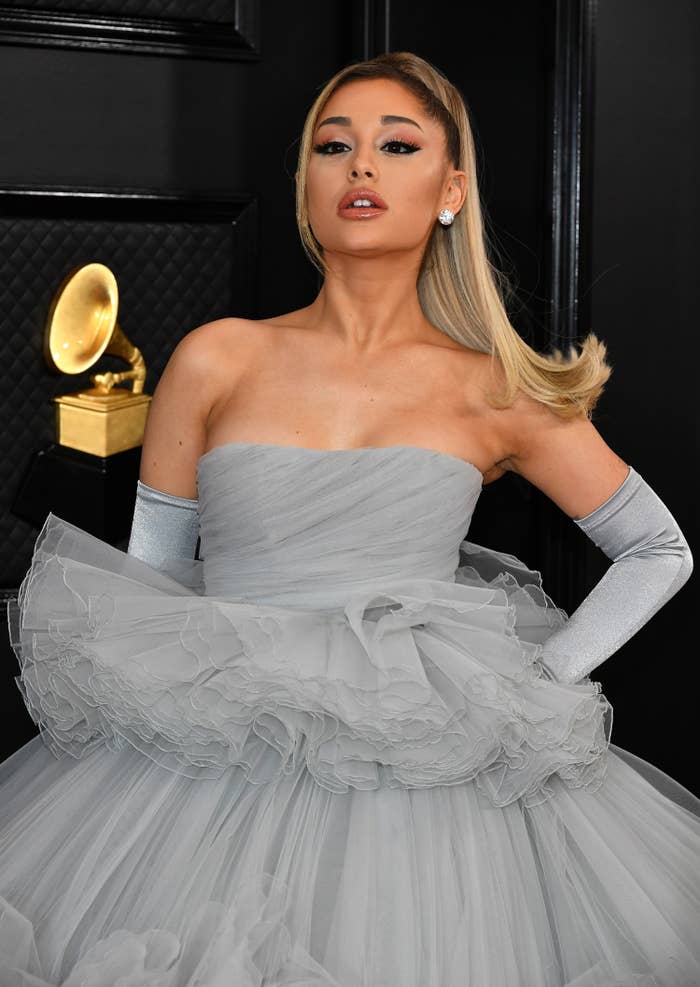 On Wednesday, Florence took to Instagram to post a three-minute video where she condemned "horrid" comments about her relationship with Zach and defended the 21-year age gap between them.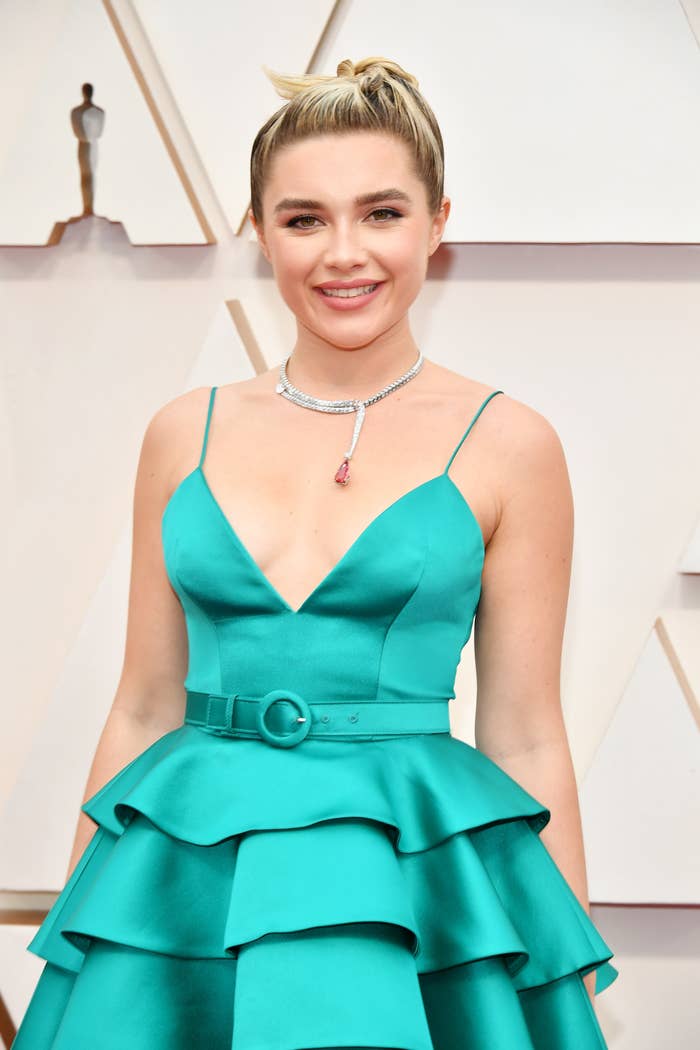 Earlier this week, Florence posted a picture of Zach to celebrate his birthday, also confirming the couple's relationship for the first time. However, Florence was forced to turn her Instagram comments off after receiving a wave of abuse aimed at Zach.
"I'm 24 years old. I do not need you to tell me who I should and should not love," Florence continued. "It is not your place and really it has nothing to do with you."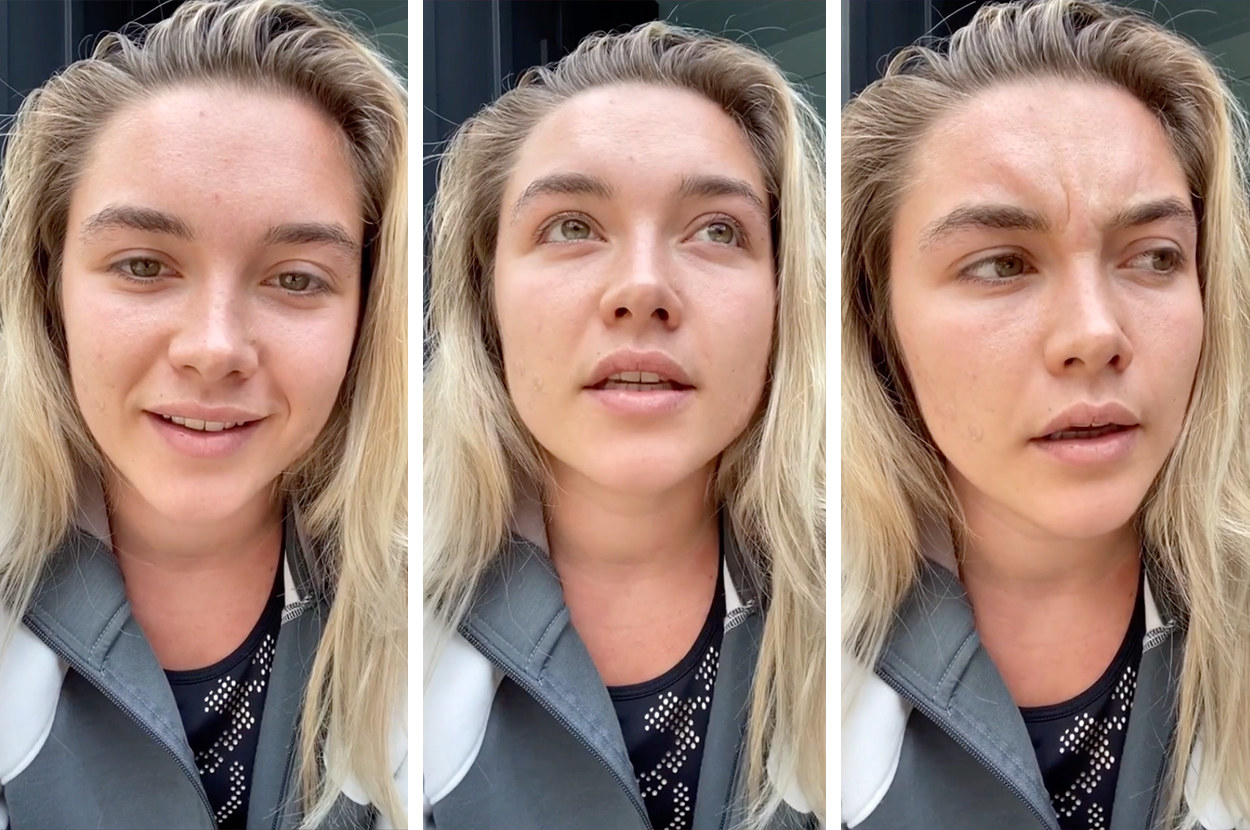 Calling the comments and abuse "embarrassing", Florence told people to simply unfollow her account if they didn't like what she posts or couldn't abide by her rules of kindness.
Although the video received a largely positive reaction, the 24-year-old was then forced to respond to comments that didn't agree with her perspective. Replying to one that said she should "respect others freedom to express their opinion" because she shares her life publicly, Florence reiterated her stance and told the user to unfollow her page.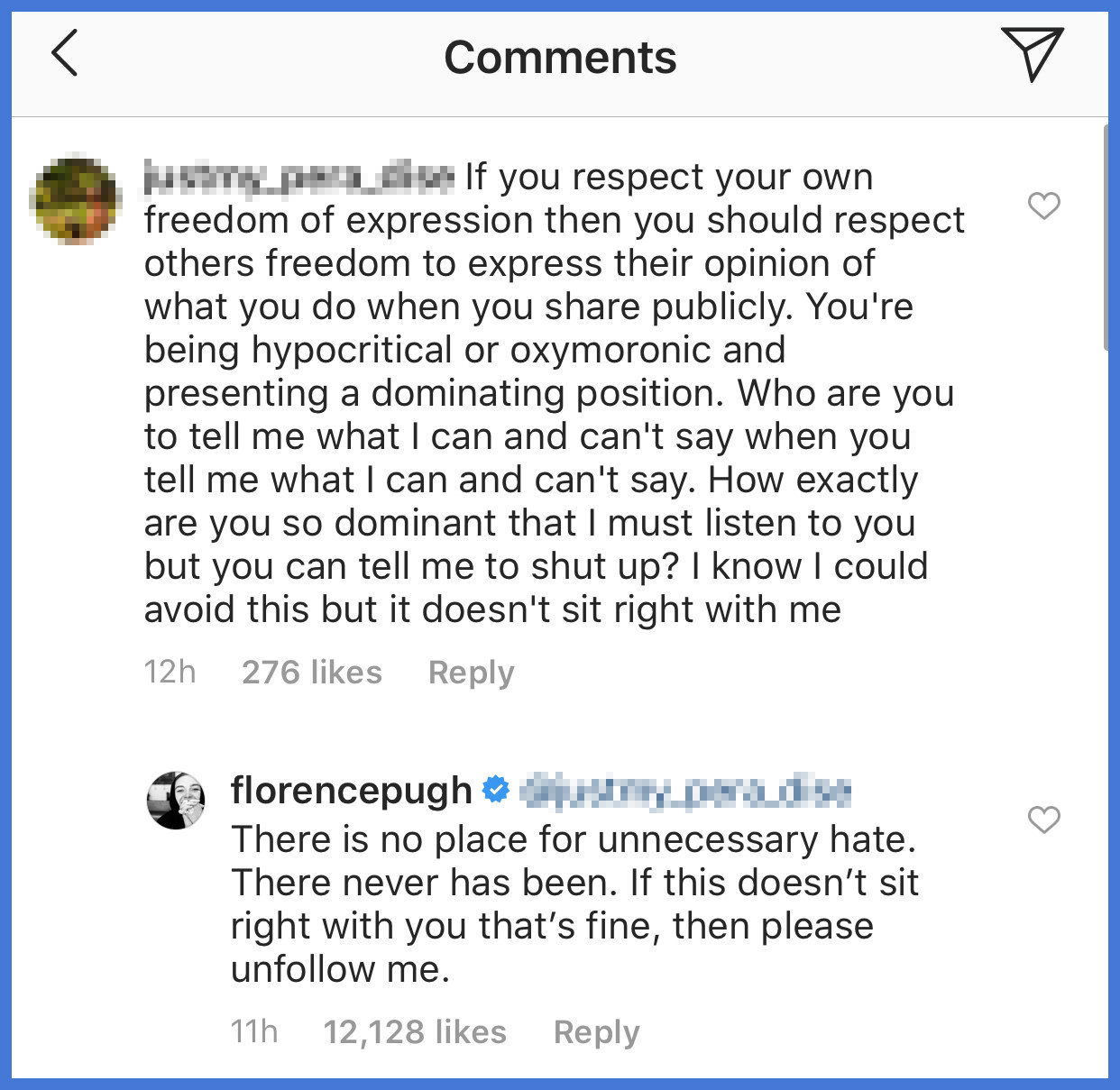 And when another called the age gap "disgusting", Florence doubled down on her comments once more, saying: "You can kindly unfollow me."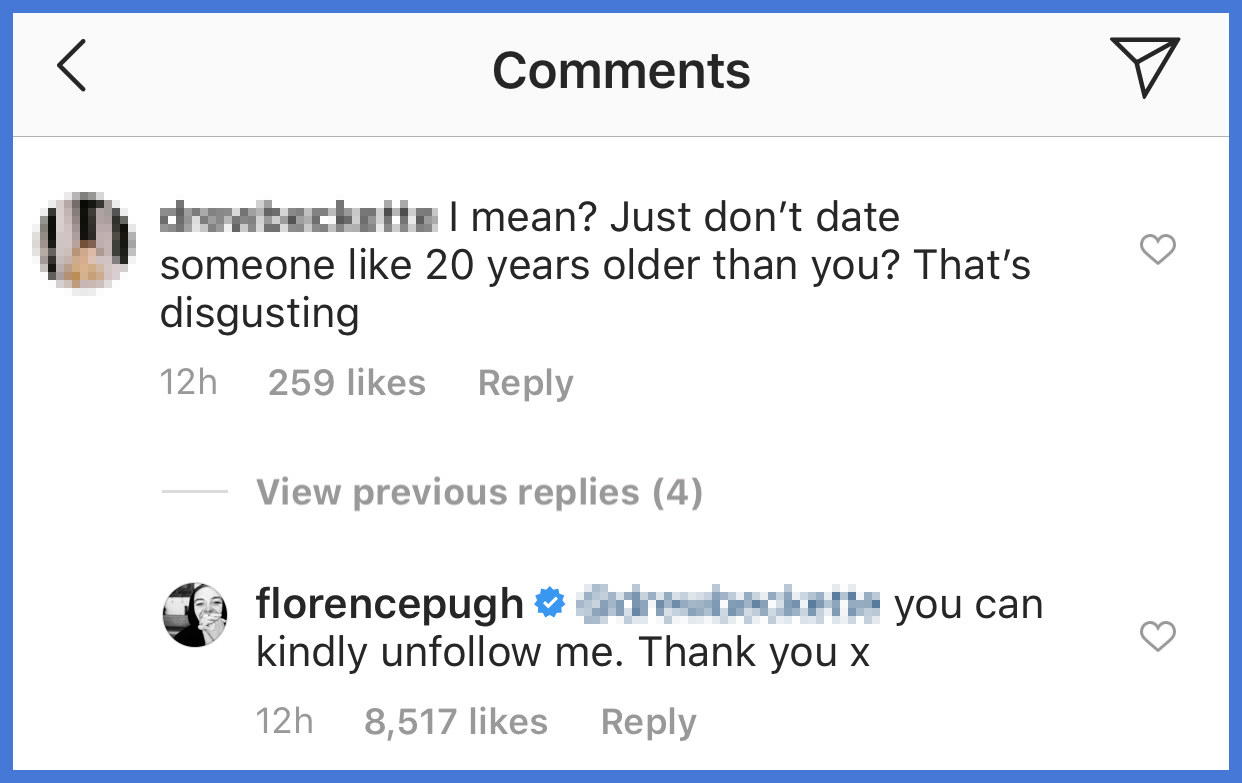 However, aside from those comments, the reaction to the video was overwhelmingly positive, with possibly the biggest support coming in the form of Ariana Grande, who knows a thing or two about having her relationships put on blast.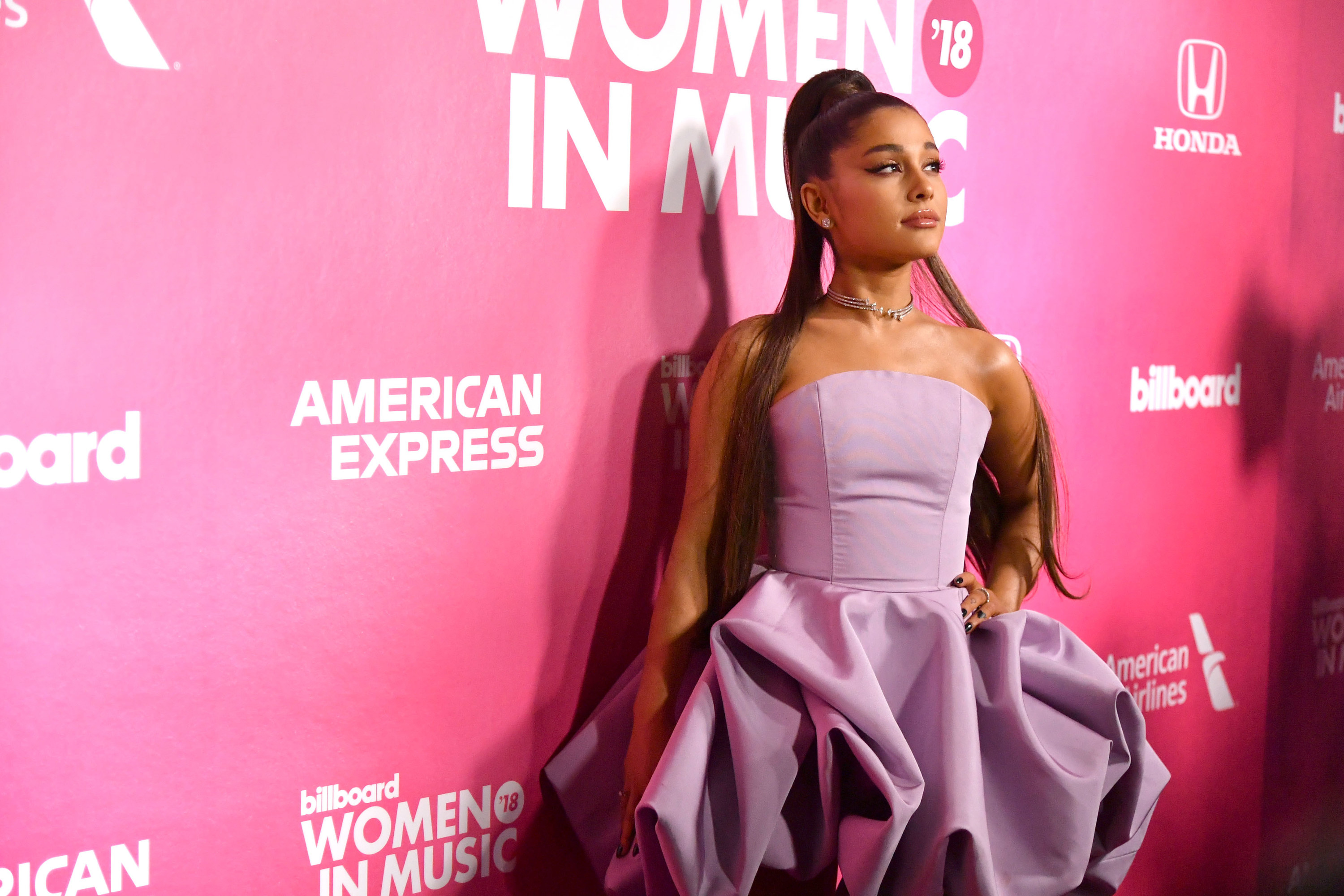 "Oh I love and appreciate you so much," Ariana commented on the video, joking that she'd get one of Florence's quotes tattooed on her chest.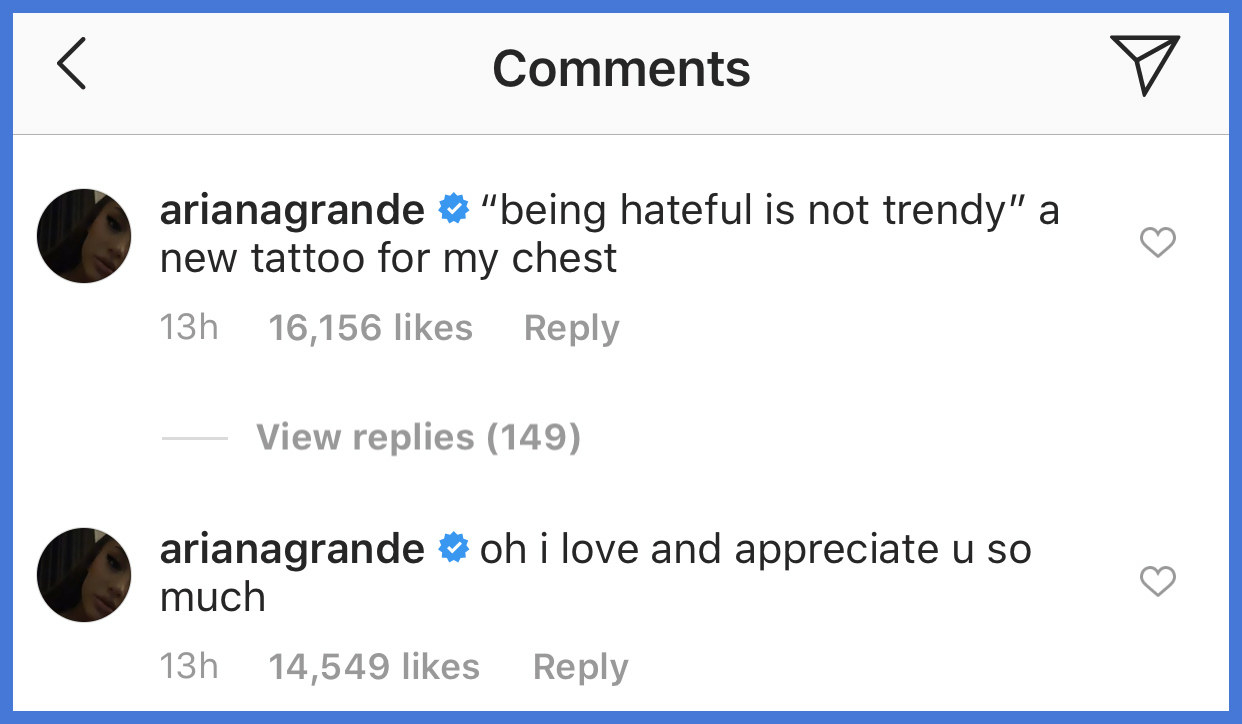 In a since-deleted Instagram story, Ariana went on to briefly detail her own experience with sharing "personal life things" online, calling it "truly traumatic".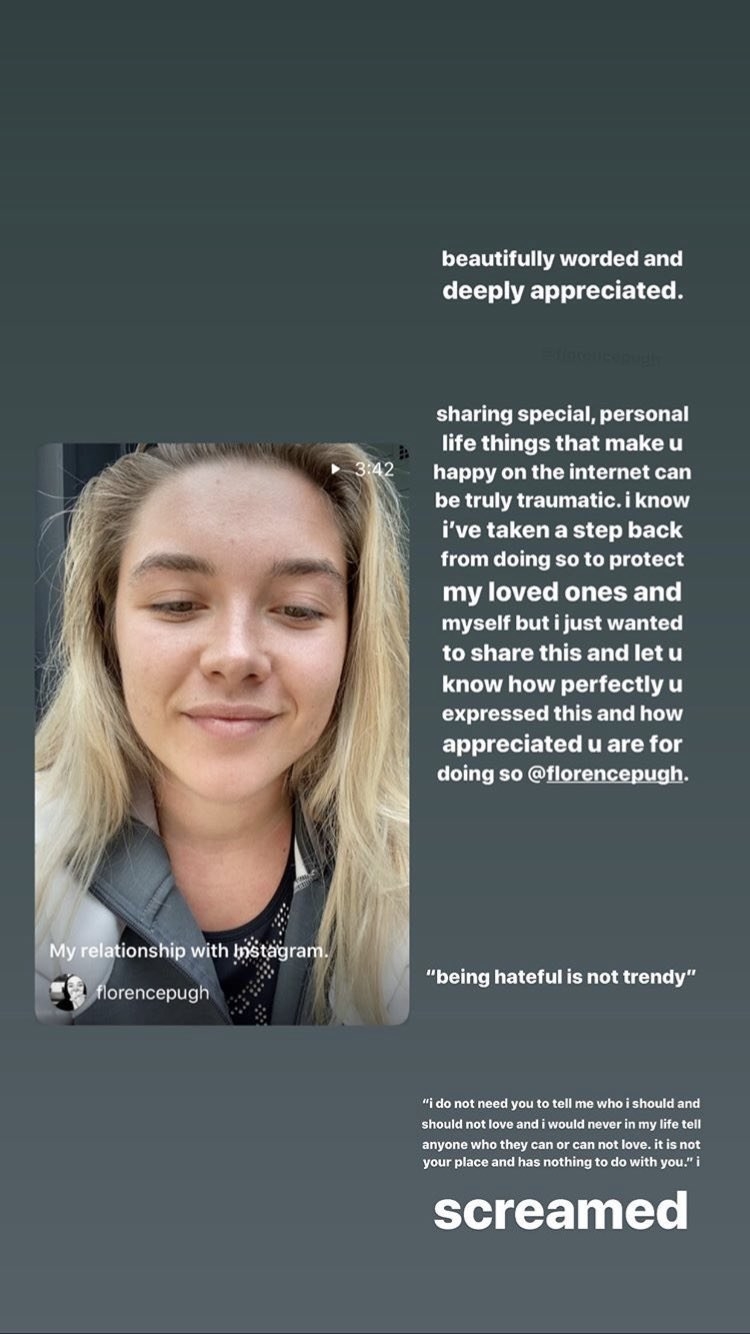 Ariana knows firsthand what it's like to see her relationships intensely criticised. In 2018, she began a whirlwind romance with comedian Pete Davidson, which saw the couple get engaged and subsequently break up within the space of five months.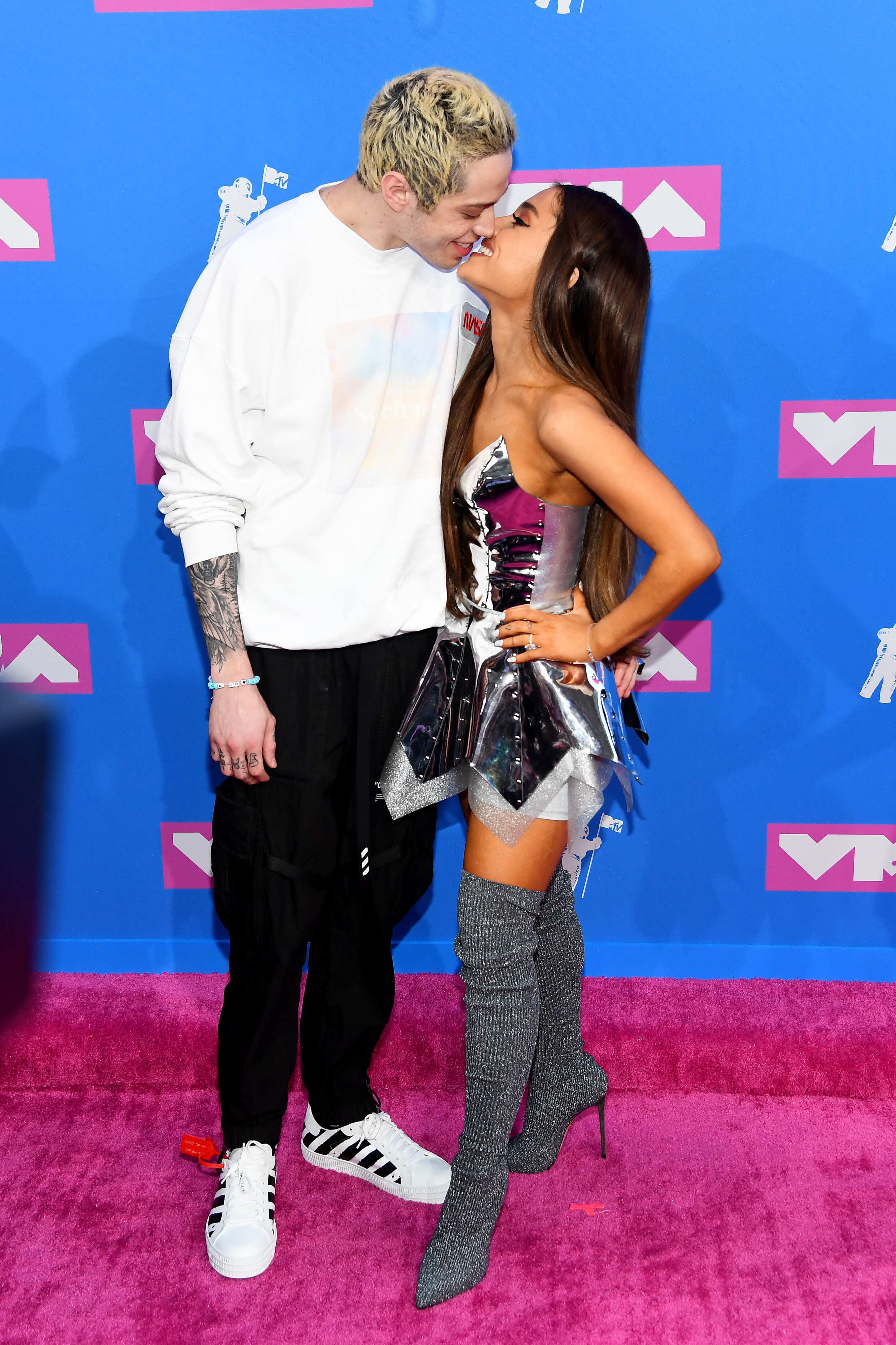 Things only got worse when news broke that Mac Miller had died of an accidental overdose, leading to the singer briefly disabling comments on her Instagram page after she was blamed for the tragedy.
Seeming to acknowledge her previous experiences, Ariana responded to a comment on Florence's video that said she should teach her fans about not being hateful, saying: "They know very well how I feel."