Celebrating All Things Latinx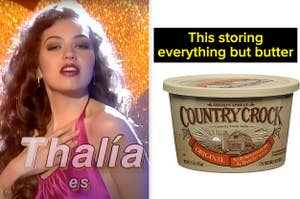 It was the era of dancing the "Macarena" everywhere and chupacabra sightings.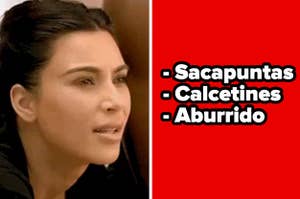 Let's see how much you really know.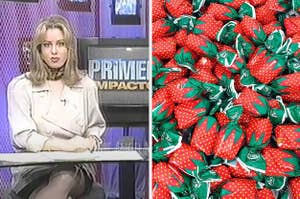 You knew better than to expect to find cookies in the Royal Dansk tin.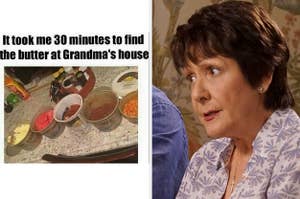 You'll be able to smell Agua de Violetas as you scroll through this!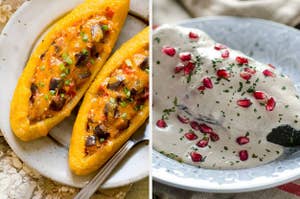 Jackfruit tamales, fish-free bacalaítos, and a non-dairy flan made with coconut milk are just a few of the creative recipes you'll find.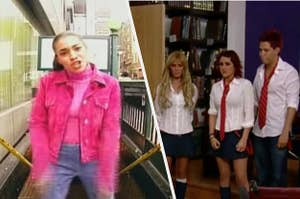 Good luck getting the Rebelde theme song out of your head.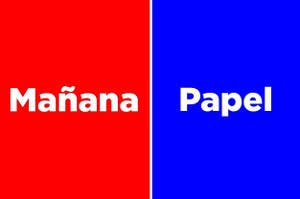 Their humor is unmatched.
I think we can all agree: Marimar > Rosalinda