1.
Napoleon Dynamite has a twin brother! Jon Heder is pictured below on the left, and his identical twin brother, Dan, is on the right.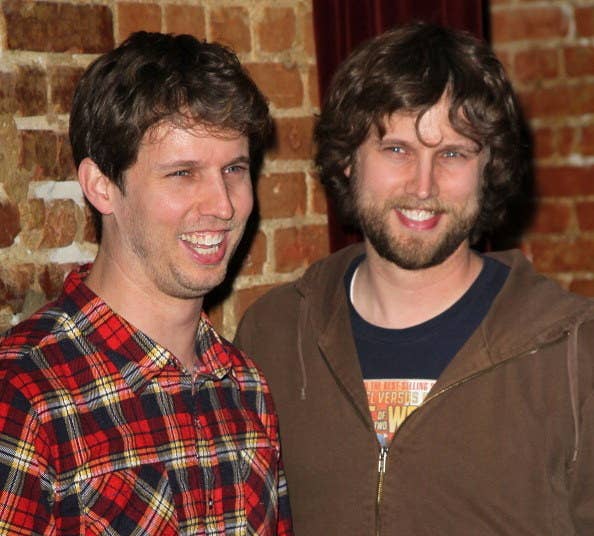 2.
Rami Malek has a twin brother named Sami, who he admitted he swaps identities with sometimes. He told Jimmy Kimmel that he pretended to be his twin once to deliver a monologue that would help Sami pass his college class.
3.
Giovanni Ribisi from Avatar and Sky Captain and the World of Tomorrow has a twin named Marissa.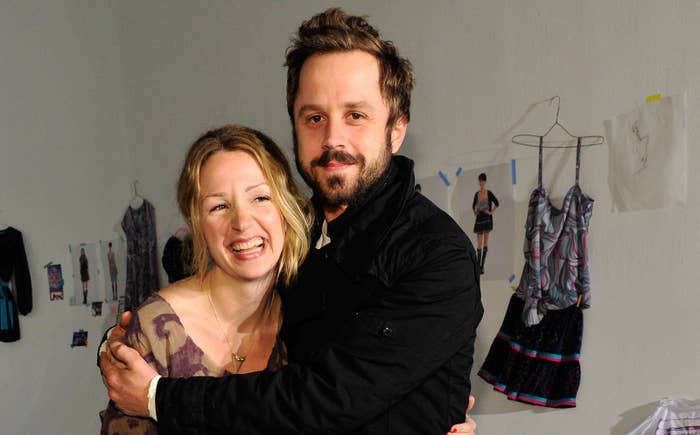 4.
You may know Aaron Carter's older sibling, Nick Carter, but he also has a fraternal twin named Angel.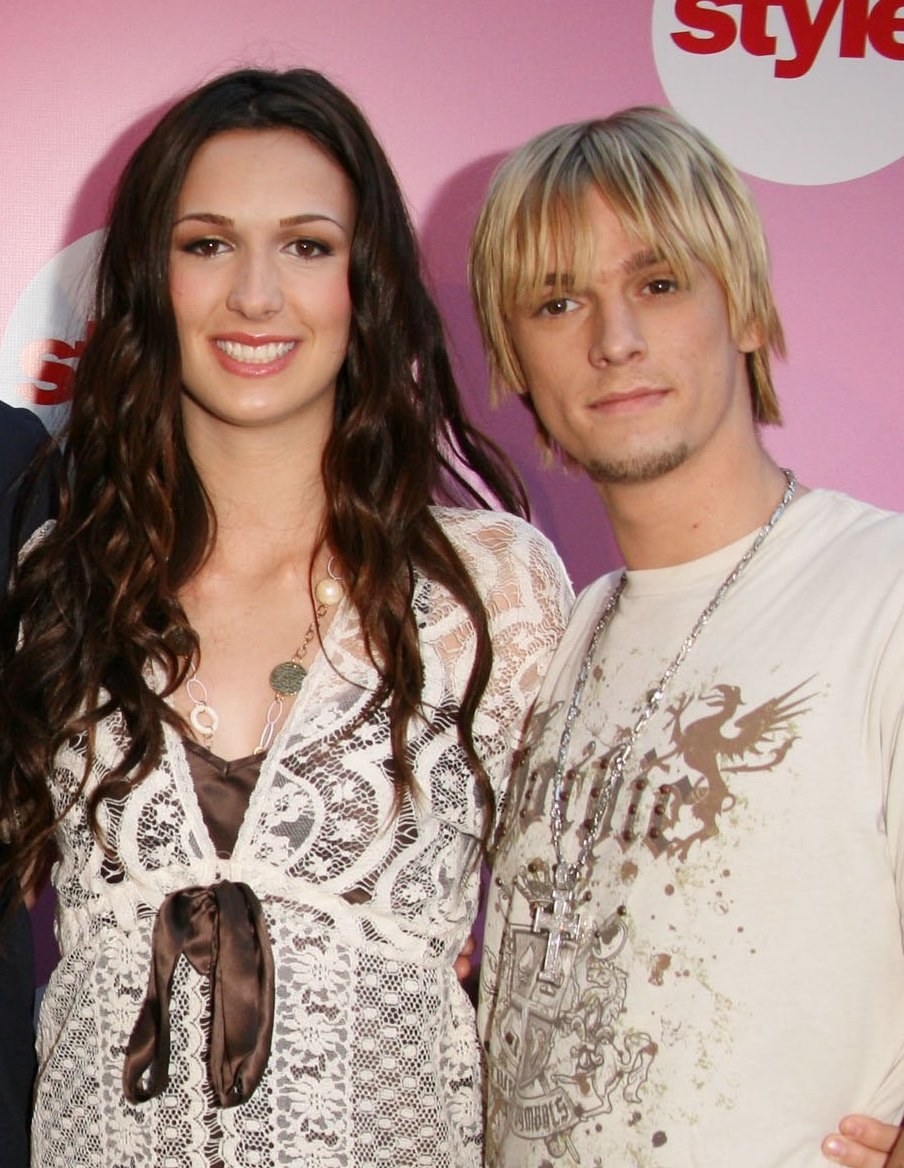 5.
Ashton Kutcher is a twin! Here he is pictured with his brother, Michael.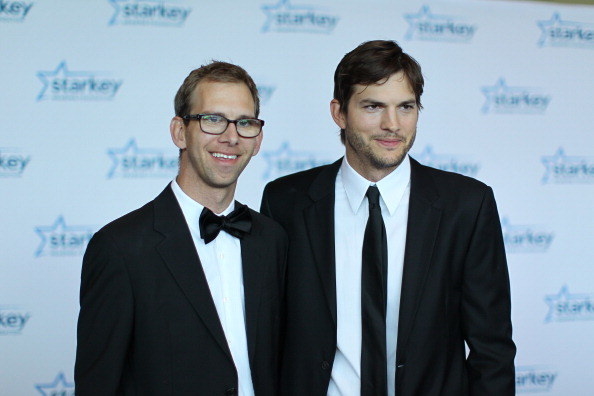 6.
Scarlett Johannson is a twin. Her brother, Hunter, stands almost a foot taller than her.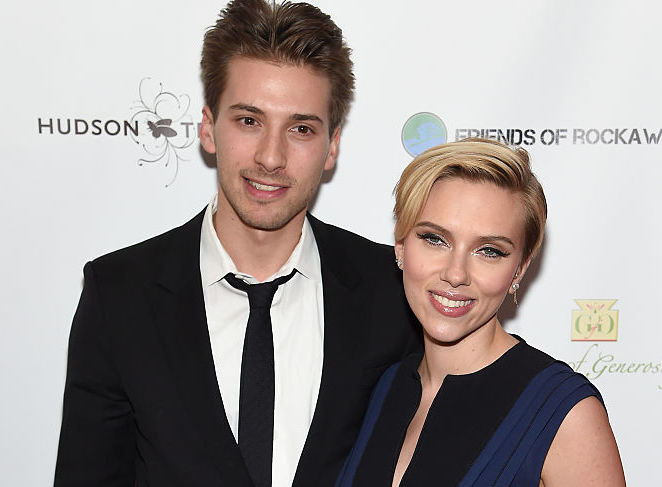 7.
Alanis Morissette has a twin brother named Wade who is also a musician.
8.
Daryl Sabara of Spy Kids fame has a twin named Evan Sabara.
11.
Jill Hennessy, who played Dr. Jordan Cavanaugh on Crossing Jordan and Claire Kincaid on Law & Order, has a twin sister named Jacqueline. They're pictured here on either side of Canadian film director Ed Gass-Donnelly.
13.
Peyton List from Disney Channel's Jessie is a twin! The other half of the duo is her brother, Spencer.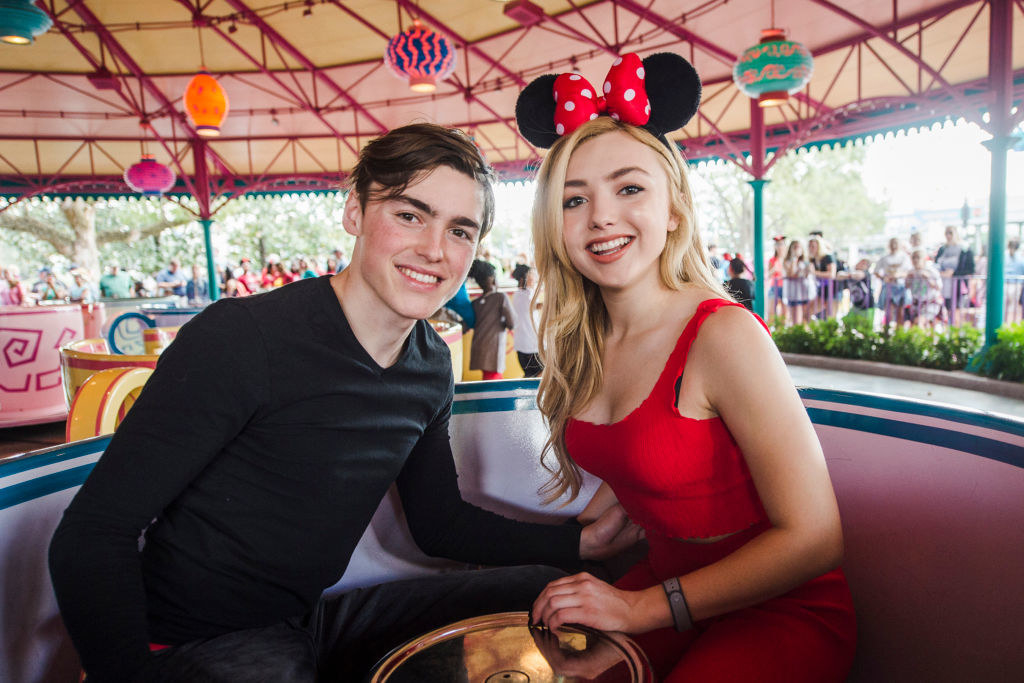 14.
Gisele Bündchen is one of five siblings, but she and her sister Patricia are twins.
15.
Vin Diesel is a twin! Here his is with his twin brother, Paul Sinclair.