Short lasting things that probably everyone will experience in their lifetime. Best of luck to all of you and may these things stay out of your way (or vice versa)!
Sick of all the overplayed songs on the radio? Well, maybe these will change your mind! You'll never want to listen to the originals again!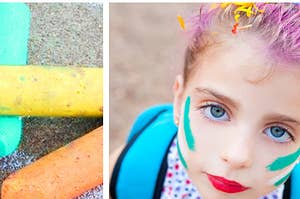 Can't think of something to do with your kid's hair for crazy hair day? Well, you've come to the right place. Here are several easy-cheesy ideas that will make your kid's hair the most creative!