So you already know how to make a BuzzFeed list (and if not, here's a quick guide here!) but how do you make a list that's extra BuzzFeed-y?
✨Here are our best tips, compiled on one page just for you.✨

👉First and foremost, make sure you're logged in or signed up for a BuzzFeed Community account! You can do so here. 👈
🚨Please note that if your post or quiz is selected to get featured across BuzzFeed's network, our editors may make a few edits to it to reflect the BuzzFeed style and tone! This includes edits to some copy, grammar, and images. 🚨

How do I sign up to make my own BuzzFeed posts?
Glad you asked! Anyone can make a BuzzFeed Community account, and you can do so here. 👈
Who picks which lists get promoted?
Our editors choose which content can be promoted across BuzzFeed and our social networks! They typically select posts that fit with current trends or relevant topics, align with BuzzFeed's voice and standards (although we're always looking for new voices, too!), are unique and original, and do not violate our Community Rules or User Agreement.
Can I do anything to increase the chances of my list getting featured?
We're glad you asked and more than happy to give you some tips! Please remember that these tips are meant to guide you, but we can't promise that every post will get featured!
➡️ Make sure your headline and dek (the description that goes at the top of your post) are enticing and would make someone want to click your post.
➡️ Consistent capitalization and punctuation, as well as correct grammar and spelling usage, are all huge pluses!
➡️ A list can be anywhere between 8 and 100 items, but unless each list item is very in-depth, we suggest at least 15 items.
➡️ Not sure if someone has already made the same list before? Search your theme + the word "BuzzFeed" into your search engine! If you see a lot of lists similar to the one you're hoping to make, there might be less of a chance yours will be featured. Try to tweak your idea or your headline ever-so-slightly to stand out!
Okay, so it's been a few days...when will my post be featured?!
Our editing team receives thousands — yes, thousands! — of posts every day, so it may take a while for them to see your post and consider it for a homepage promotion! Please keep in mind that we can't promise that any or all posts will be featured on the homepage!
If your post doesn't get chosen, don't feel discouraged. And if you'd ever like more feedback on your list creations, reach out to communityhelp@buzzfeed.com and we'll be happy to help. Woo!
Unfortunately, any content or accounts that are against our guidelines are subject to removal and won't be considered for promotion. Please refer to our guidelines for more information.

1.
To start, a "list" doesn't have to literally be a numbered post! We typically say "list" when referring to ~any post that isn't a quiz~, and there are a LOT of different types of non-quiz posts you can make. Here are some fantastic examples:
🧜‍♀️ I Rewatched Aquamarine For The First Time In A Long Time And I Have A Lot Of Thoughts: What movie or show from your childhood have you rewatched recently? If you noticed anything strange or thought-provoking, that's a great place to start for a post similar to this one about Aquamarine.
💧I Tried Spindrift Water For The First Time And It Did Not Disappoint: What's something new you've tried lately? Share your thoughts in your very own BuzzFeed Community post, and use this one as a great example!
😂25 Times Schmidt From New Girl Made Me Laugh So Hard I Nearly Cried: Lists that feature the best, saddest, weirdest, funniest moments in TV shows, movies, or music videos are always fun to read. What's your favorite show, movie, or video? Let that inspire you to try a post like this one.
📱I Found My iPod Touch From 2012 And Here's What I Found On It: BuzzFeed lists don't have to always be specifically pop culture-themed — there's always the option to make it extra unique and personal. This post is a great example of a very specific post that truly no one else can replicate because it applies to this person's own iPod they found from years ago. 
If these examples have inspired you to make a post but you aren't sure if it's been done before, here's a hot tip: Google your headline + the word "BuzzFeed," and if there are similar posts to your idea, maybe try changing your angle ever-so-slightly!
2.
Make sure your headline, thumbnail, and post description as captivating as possible.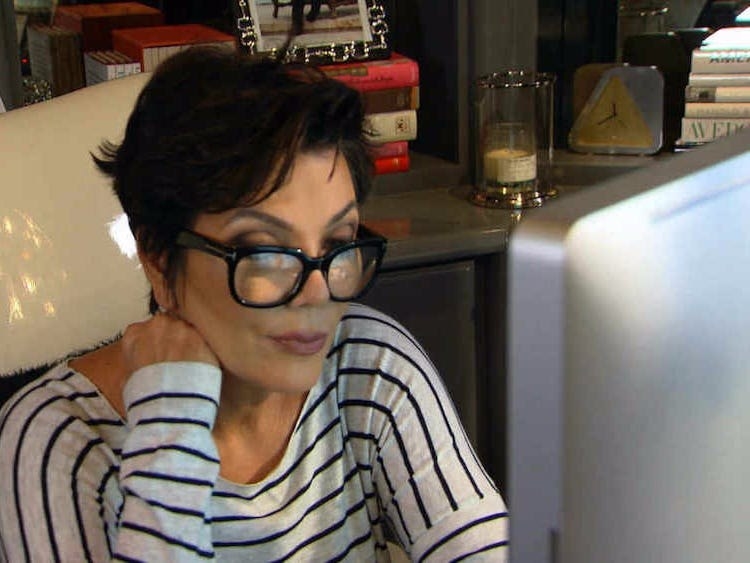 3.
No matter what kind of post you make, whether it be a numbered list or some other sort of non-quiz post, we recommend at least 8 items or bullet points. But unless each list item is very in-depth, we suggest at least 15 items.
4.
Write your title as if you're the pro on whatever topic you're focusing on. Chances are you are the expert on the topic you're writing about, so own it!
5.
Speaking of your title, you can change it multiple times, up until you hit "Publish Now" in the upper right-hand corner of your CMS (aka your Content Management System, aka your draft).*
6.
Once you've come up with a fun title, you can begin adding your subbuzzes. Subbuzzes, as you've learned in our How To Make A Post Guide, are what makes your post, well...a post!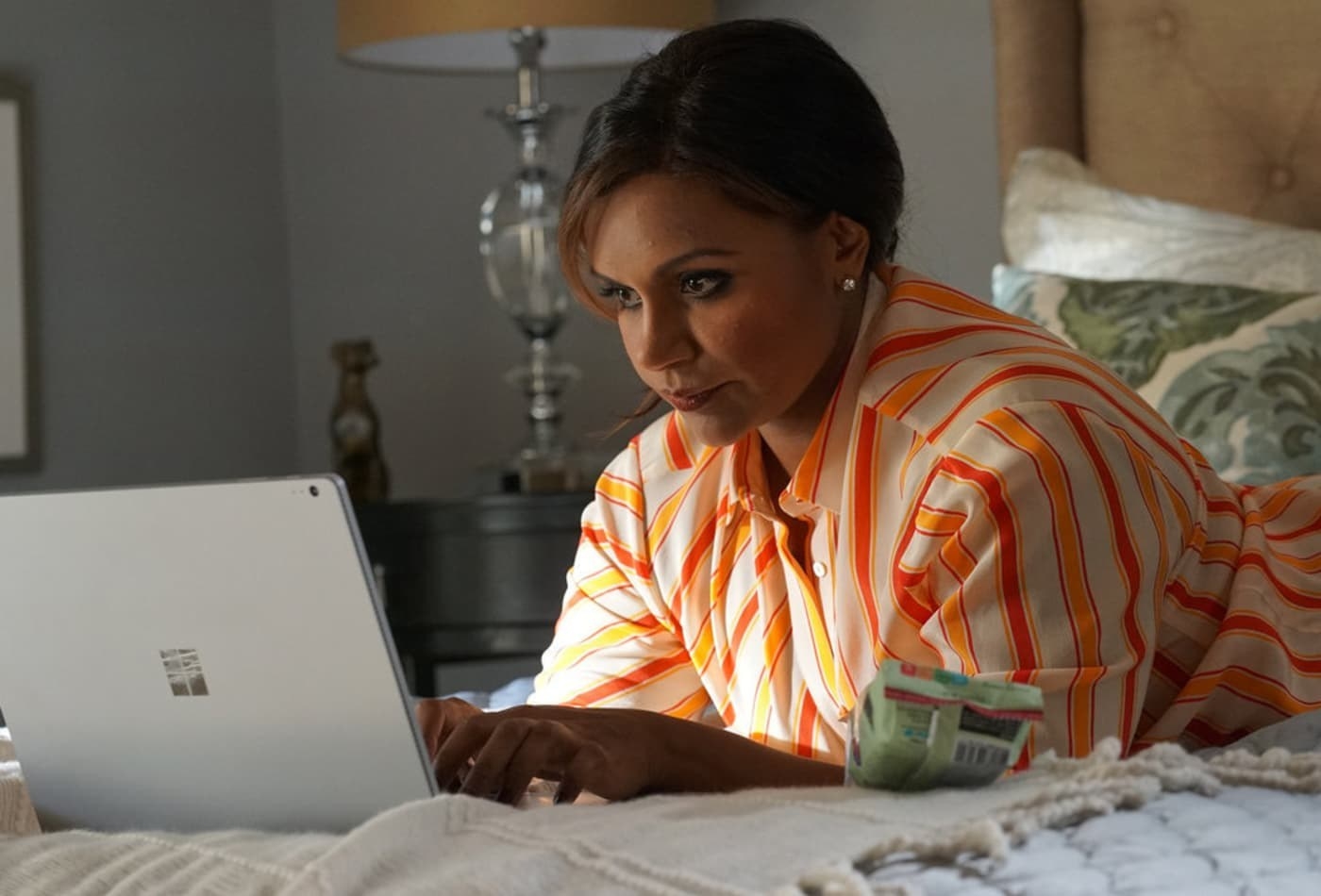 7.
We always recommend adding at least one image to each subbuzz to make your post ✨visually exciting!✨

8.
You can either upload a single pic...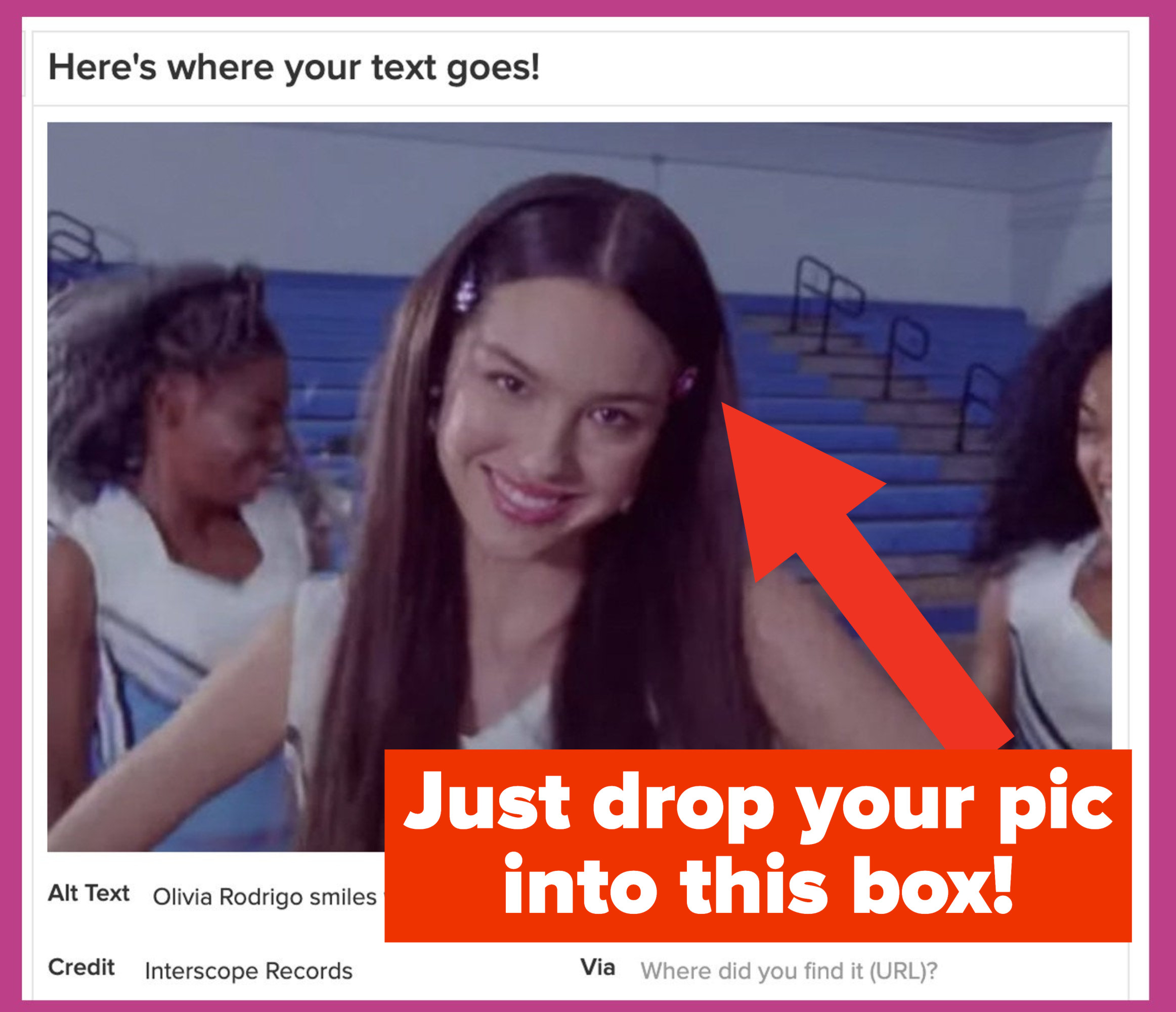 9.
...or you can drag more pics to create a ~photo set~, aka a side-by-side pic: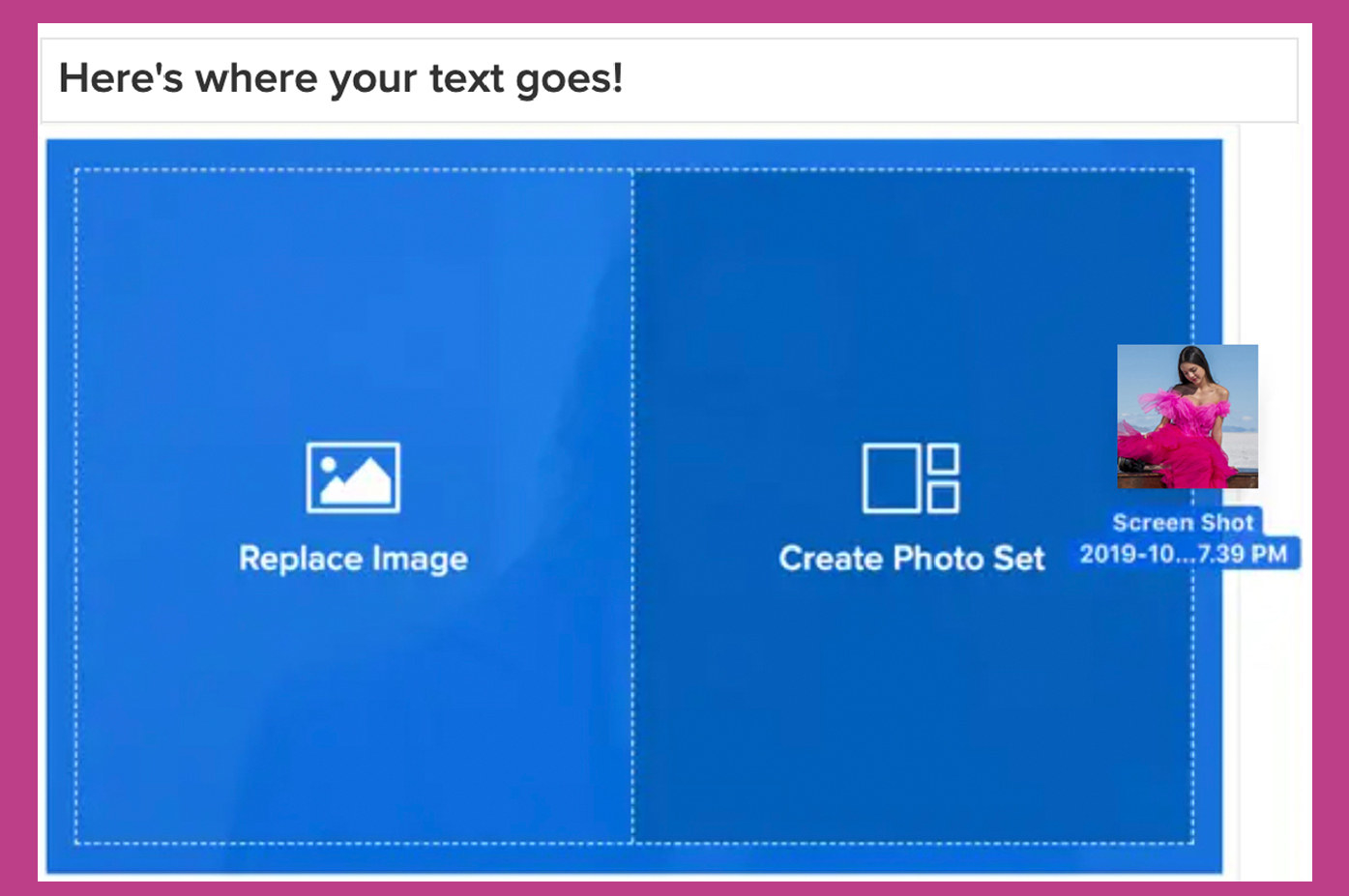 The published photo set, in this example, would look like this: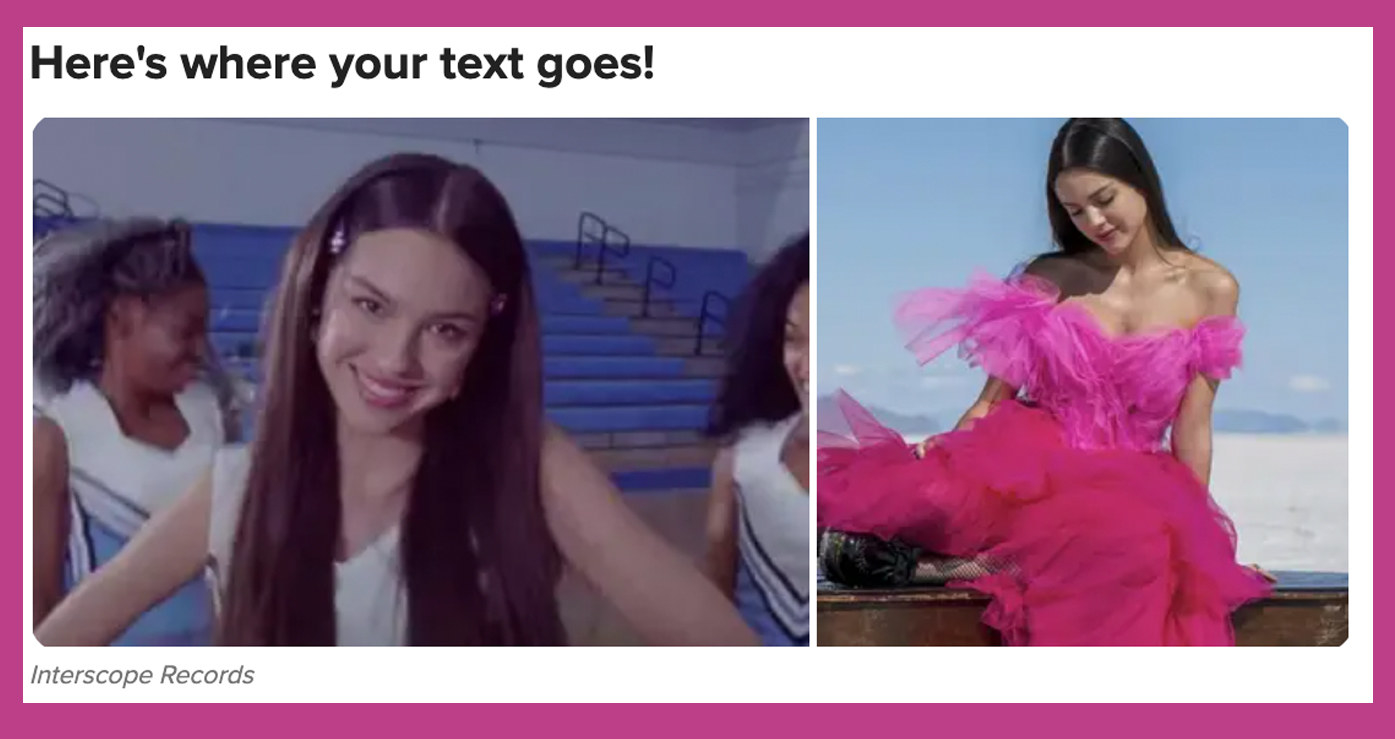 10.
And finally, when writing your list, don't be afraid to use your own unique voice!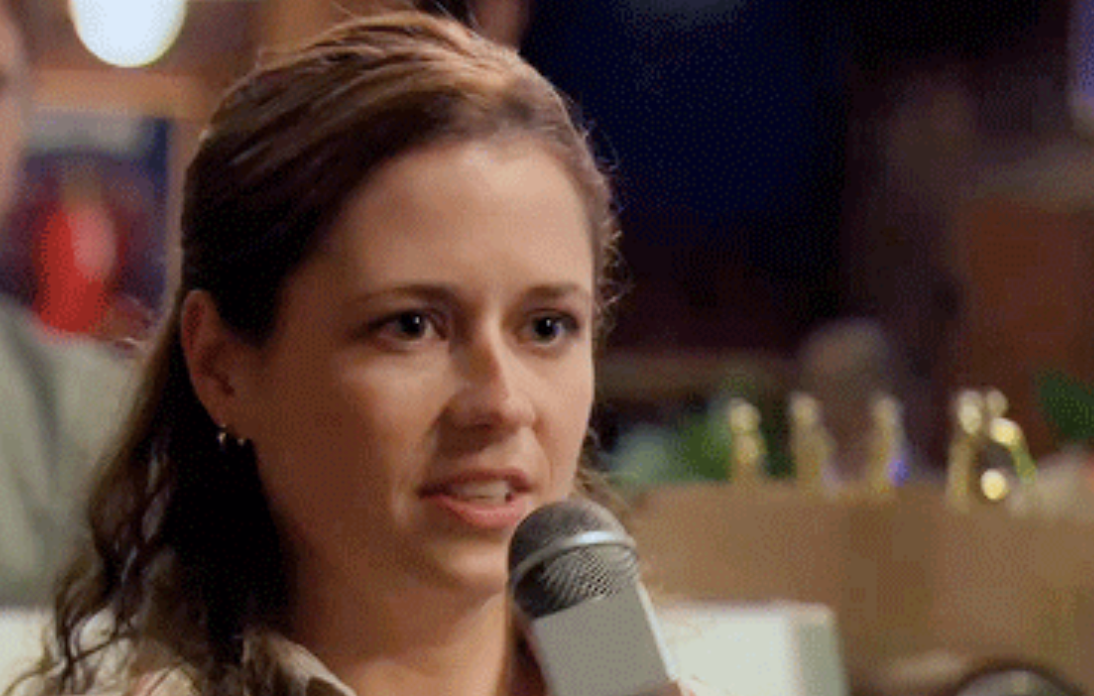 And that's all from us! Do you still have more questions? We're here to help. Just email us at communityhelp@buzzfeed.com!