2.
When she proved dreams do come true by dressing up as Gillian Anderson's X-Files character — Dana Scully — as a kid...
3.
...AND THEN STARRED IN A MOVIE WITH HER ALL THESE YEARS LATER!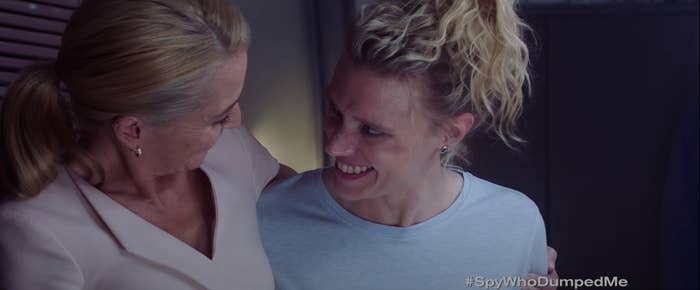 4.
Speaking of The Spy Who Dumped Me, her character Morgan was absolutely iconic and stole the whole dang movie.
5.
When she showed her nerdy side in this positively adorable video from the Ghostbusters red carpet:
6.
TBH, her entire performance as Holtzmann in Ghostbusters is a gift to humankind.
8.
When she reminded us that she's not on social media because she's basically a grandma when it comes to technology.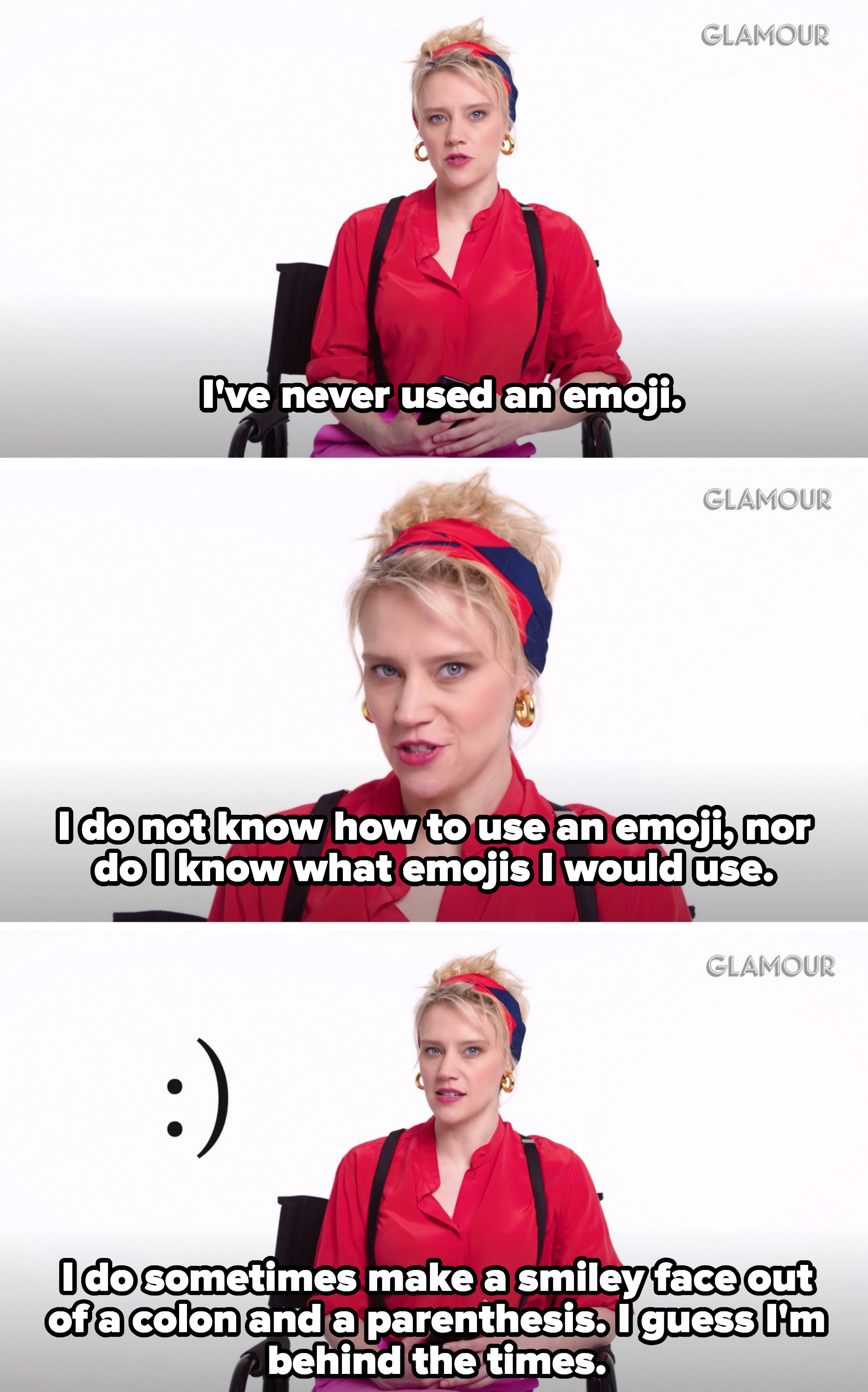 9.
When she won her first Emmy for her work on SNL and was so shocked, she could barely speak.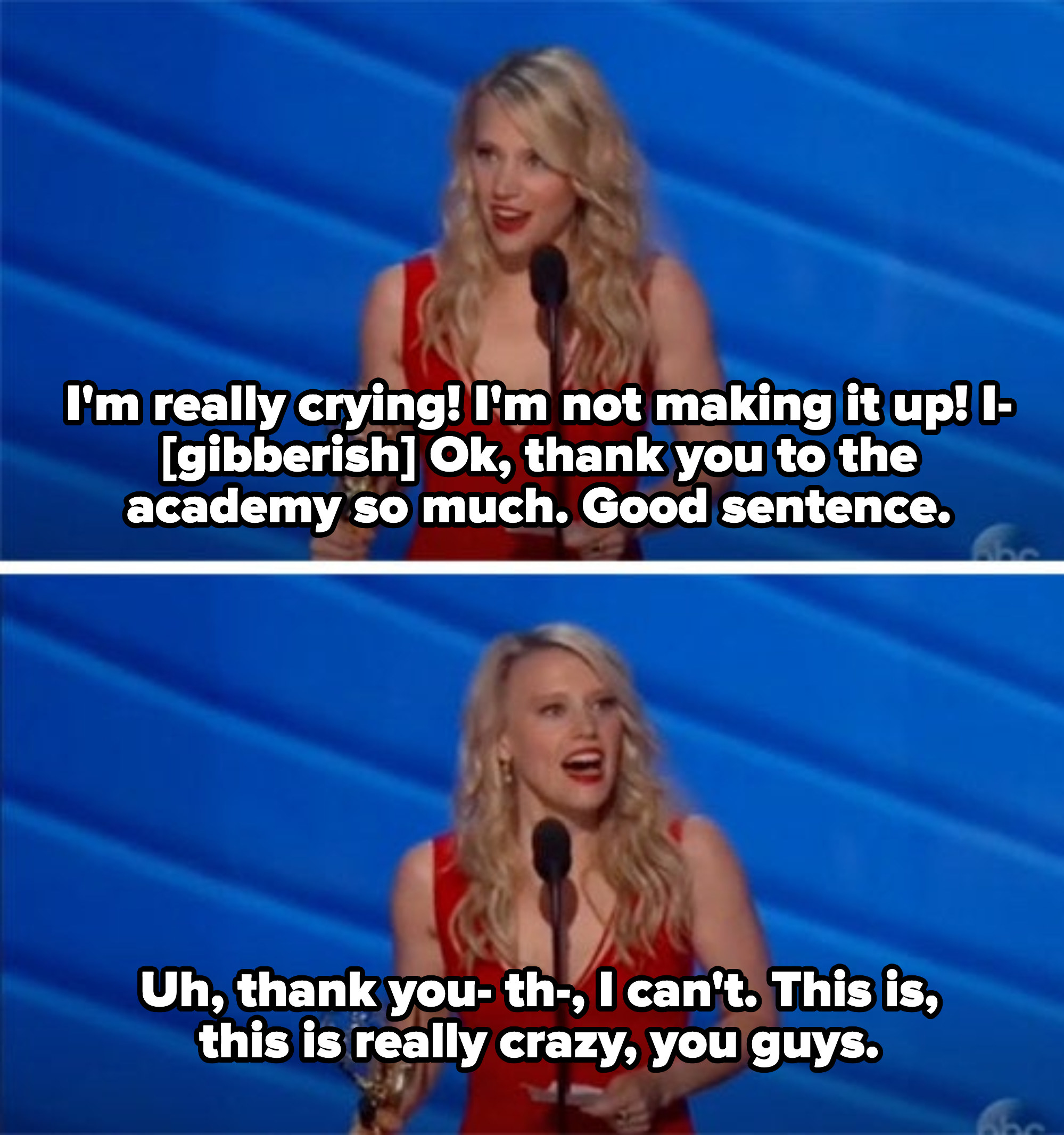 10.
And when she won AGAIN the next year too, proving that she is the queen of all things funny.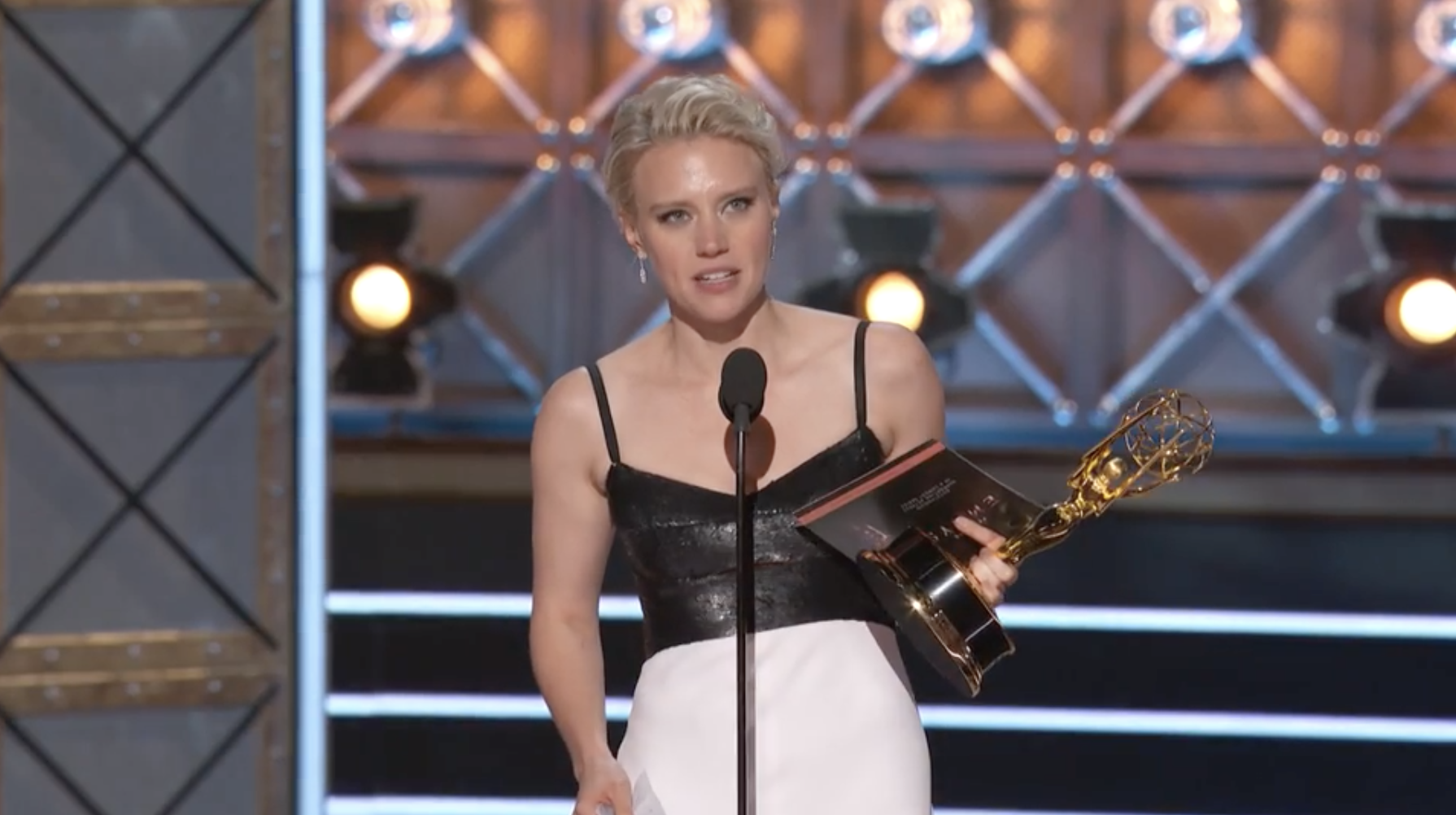 11.
When her fashion sense was 3,000% relatable.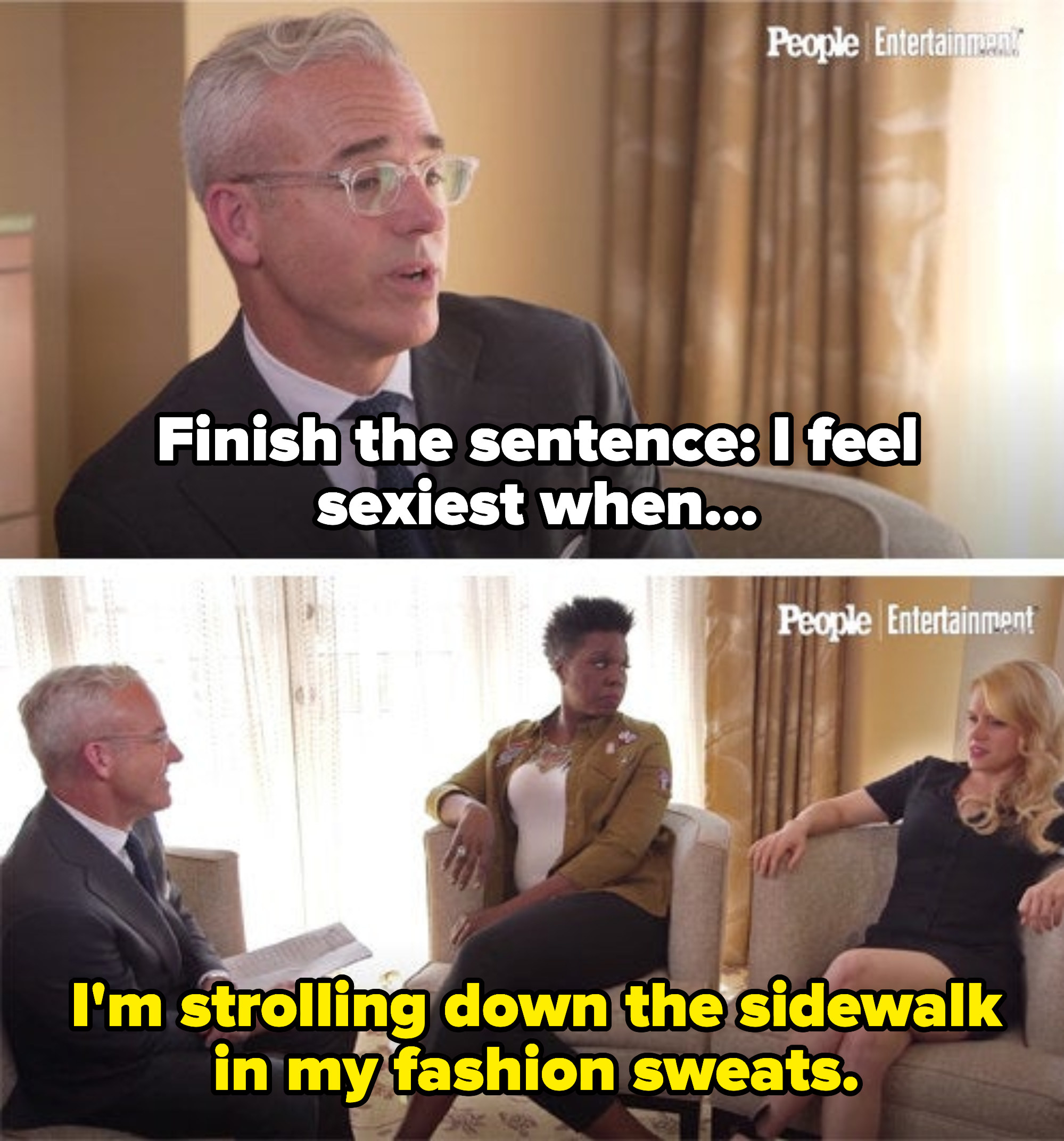 12.
When she and her son, Nino Positano, were the most iconic duo in all of history.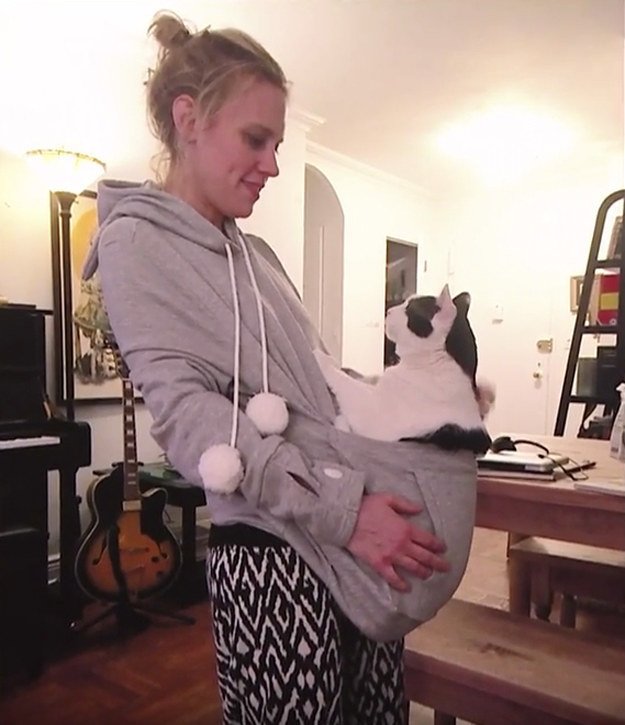 16.
Every impression is spot on. LOOK! AT! THIS! RANGE! Y'ALL!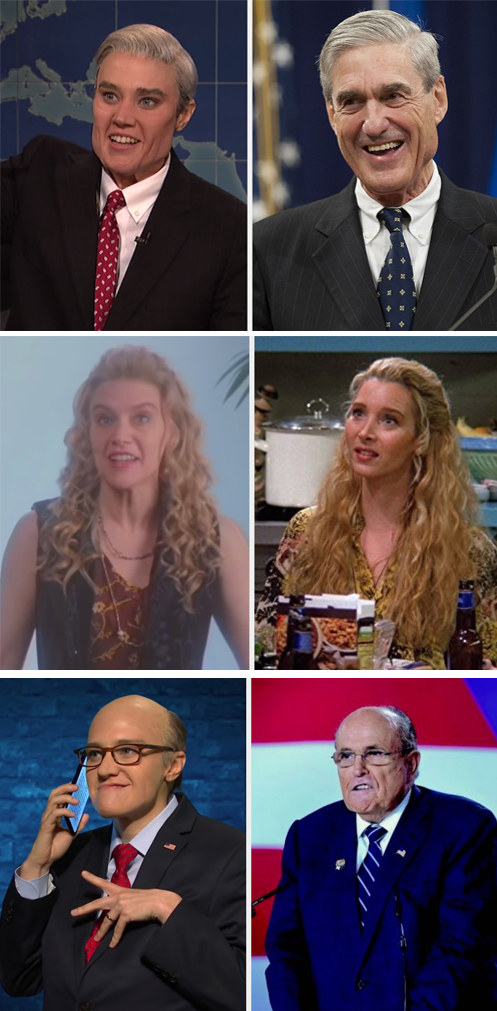 17.
She even went on Ellen's own talk show and did an Ellen impression so good, she was more Ellen than Ellen herself.
19.
And finally, when she brought her mom on SNL and apologized for being such a peculiar kid.