On Sunday night, Beyoncé blessed us all when she rocked up to the Golden Globes alongside husband Jay-Z.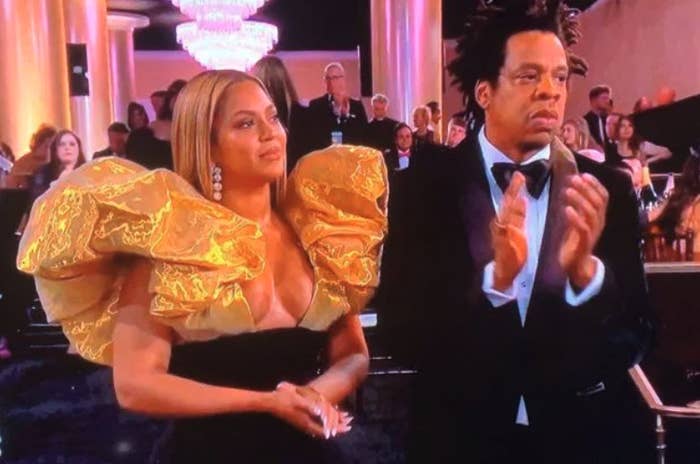 Of course, everybody in the vicinity was excited to hear of the queen's arrival because Beyoncé is basically a celebrity to celebrities at this point.
Jay and Bey arrived slightly late and were pictured standing at the back of the room while Kate McKinnon gave a speech honouring Ellen DeGeneres.
At this point, I think it's necessary to give props to Kate McKinnon, who didn't falter when Queen Bey entered the room or pass out on the spot when she applauded her speech.
In fact, Kate and Beyoncé ended up sitting at the same table. But, just like many celebs before her, Kate didn't quite know what to do or say when the time came to meet Beyoncé for the first time.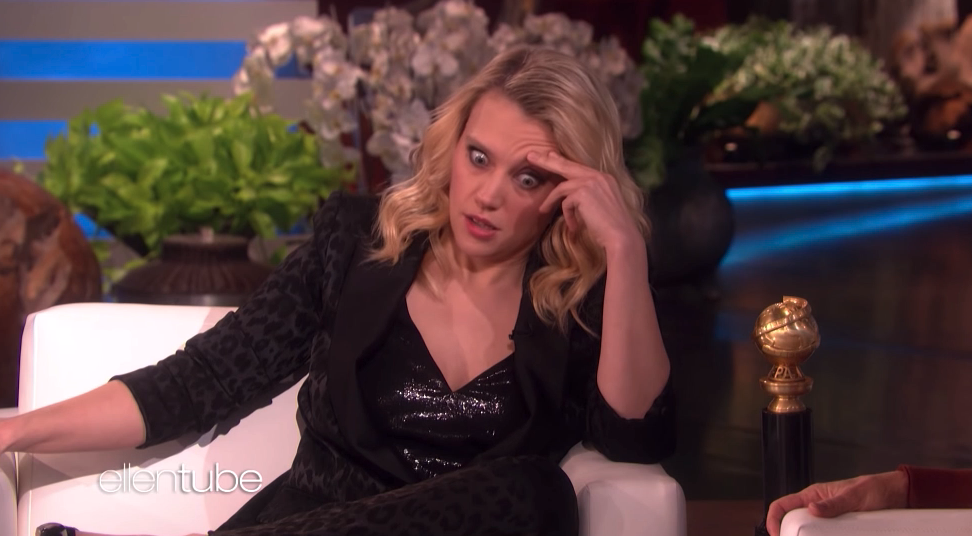 "They're the king and queen of America," Kate said of Jay and Beyoncé in a recent interview with Ellen DeGeneres. "They were unbelievably gracious, but my sister and I found out that we were gonna be at their table and started panicking."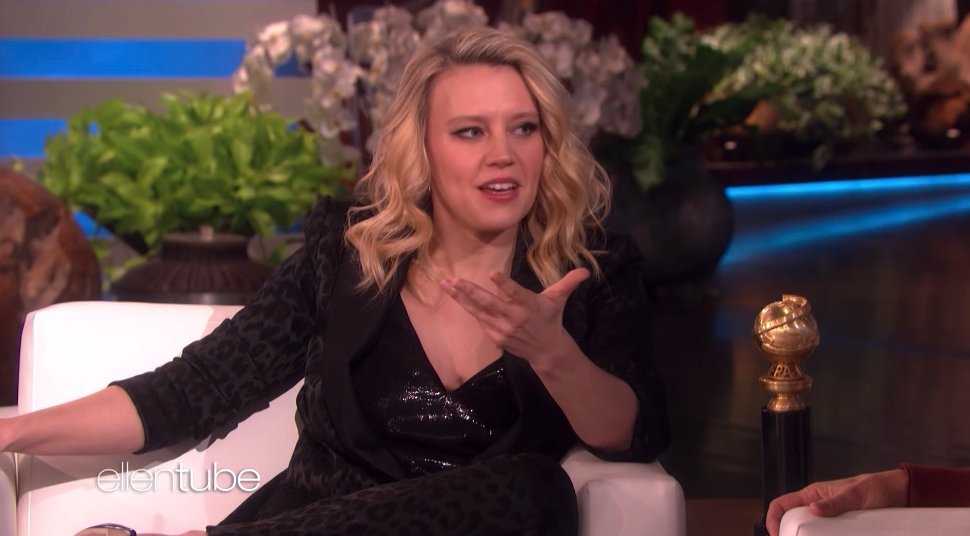 Revealing that she and her sister made a list of things to talk about when they met the couple, Kate continued: "We live in one-bedroom apartments in New York City, what can we say? Do you use Hello Fresh? What kind of milk do you like to drink?"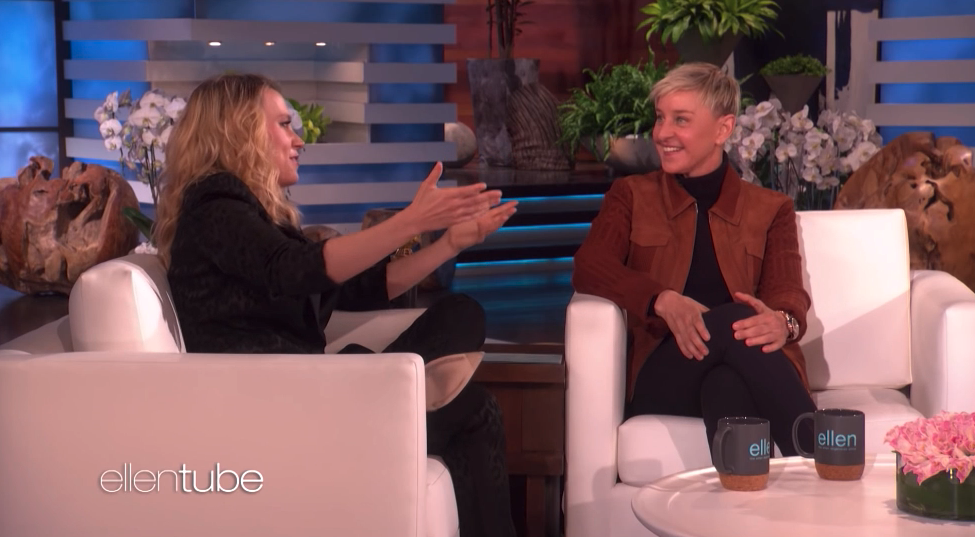 But Kate's sister abandoned the list and went off-script. "My sister went right over and has balls of steel and was just great and Beyoncé was so nice."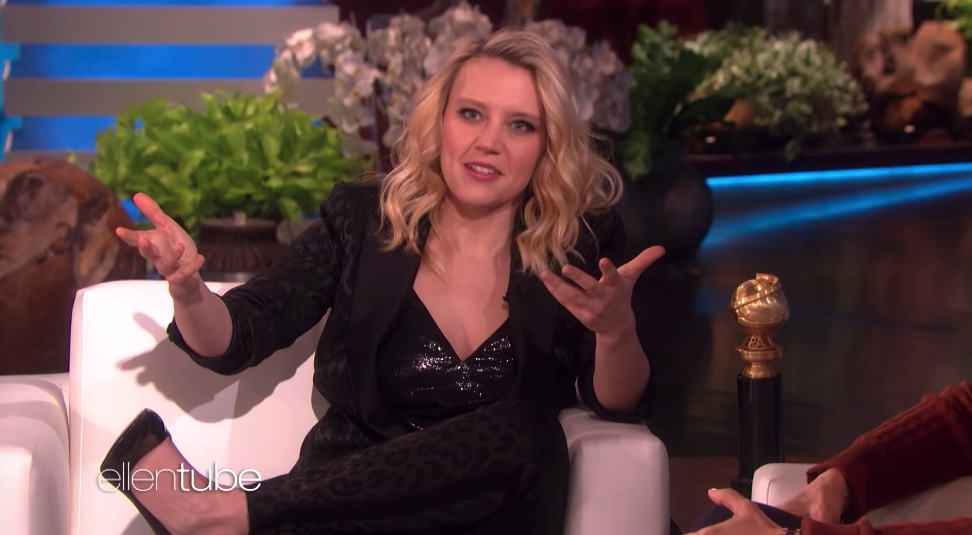 Kate, on the other hand? Well, things didn't go quite as smoothly. She said: "I was just such a... I just pretended I had something on my pants. I blew it. I blew it."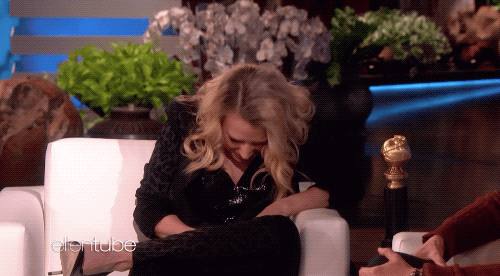 When Ellen reminded Kate that she works with big celebs every week on Saturday Night Live, she hilariously responded: "Not Beyoncé. We all know that's different. We all know."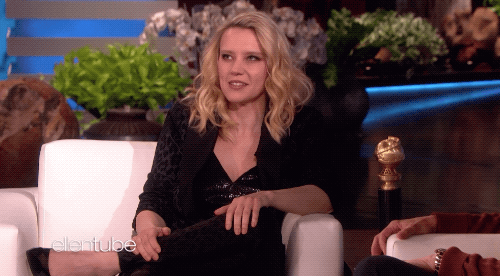 You can watch Kate tell the story for yourself here.