Emma Thompson Just Told A Story About How Donald Trump Hit On Her
Trump allegedly tried to hit on Professor Trelawney, people!
So this is Oscar-winning actress Emma Thompson.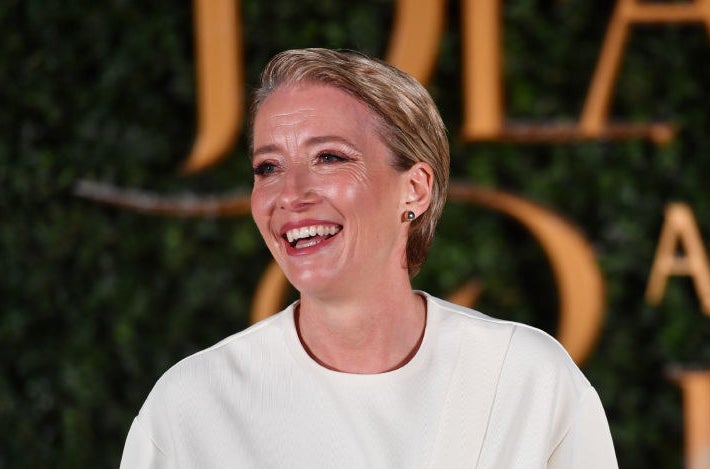 You might know her from Harry Potter, Sense and Sensibility, Love Actually, Howards End, or one of her many other wonderful performances.
Well, it turns out that Donald Trump may have ASKED EMMA THOMPSON OUT.
Back when Thompson was shooting Primary Colors, she got a call while she was in her trailer.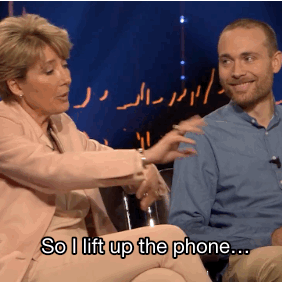 According to Thompson, Trump offered her a stay in one of his hotels.
Thompson says that when she asked why, Trump responded: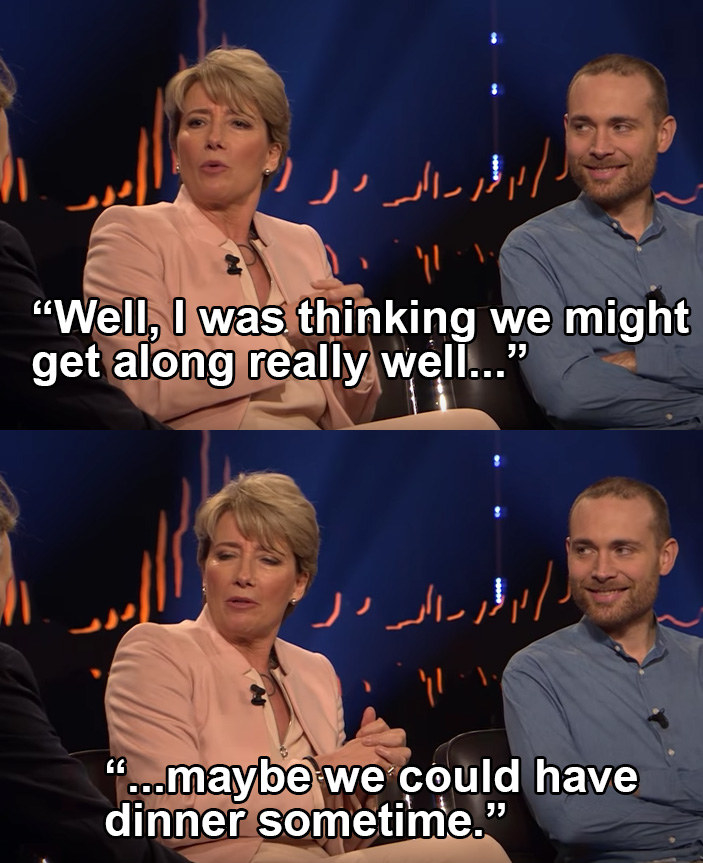 Of course, Thompson was probably thinking:
But she's polite and British, so she just said...
But obviously Trump is the one who really missed out here.