Meet Auburn Salcedo and her friends.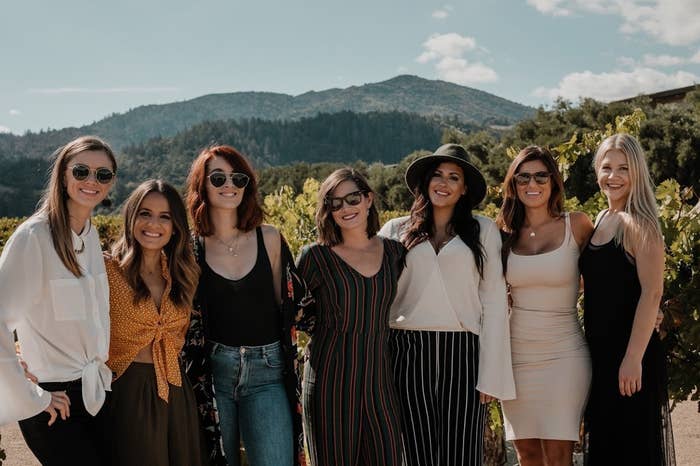 For the past six years, these BFFs have been dressing in celeb-based group costumes almost every Halloween. Here they are this year, each dressed as a different Tom Hanks: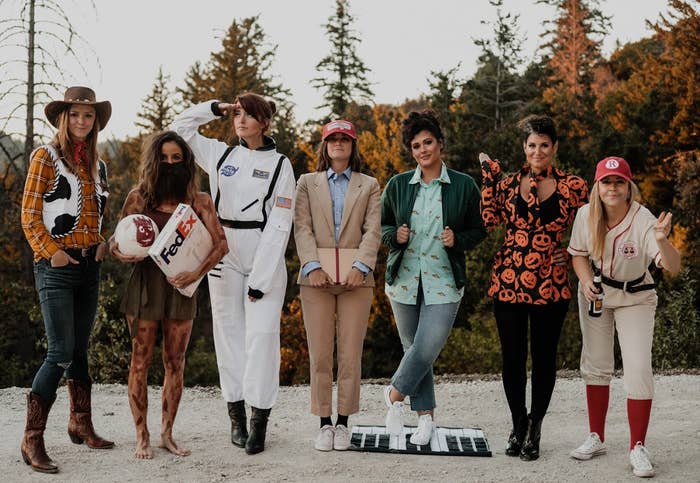 "Our first group costume was zombie pageant queens; all the costumes for women at the time were hyper-sexualized and not incredibly interesting," Salcedo told BuzzFeed. "We came up with the seven Johnny Depps the following year, and it was so well-received at our annual Halloween party that we kinda just knew we had something."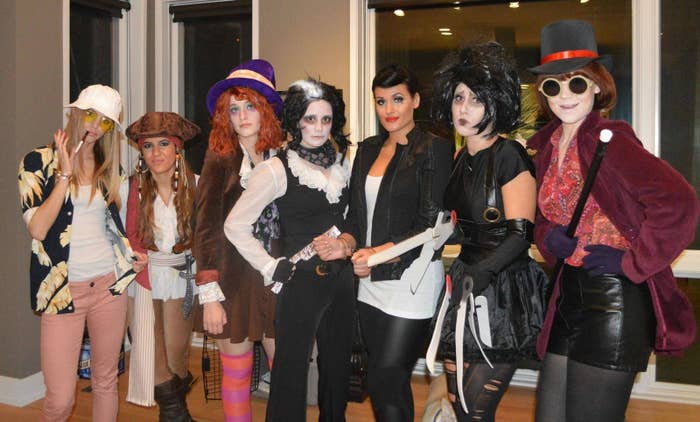 Here they are in 2013 as seven Jim Carreys: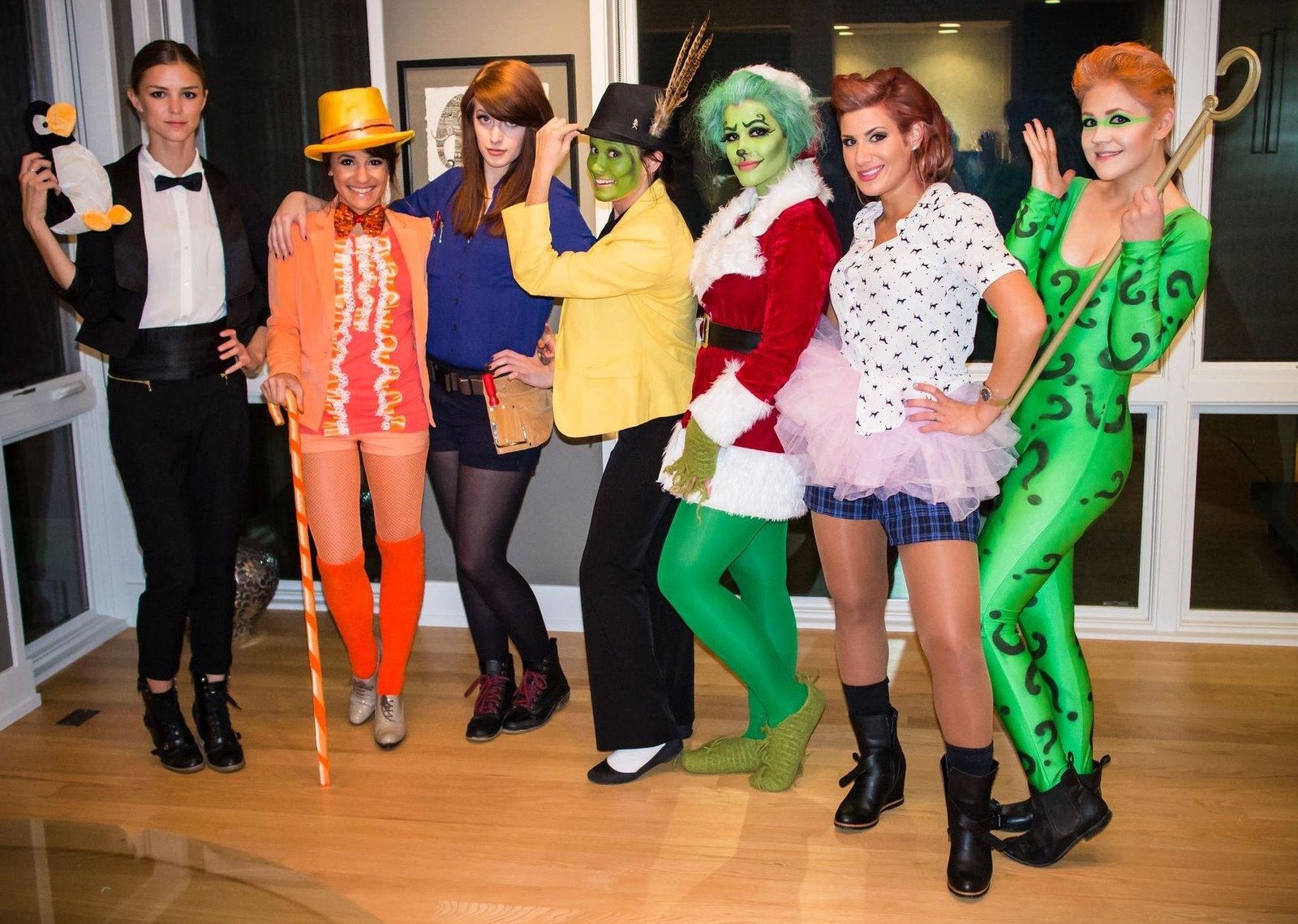 Salcedo says that if the group had to pick a favorite, it'd be their 2014 Will Ferrell costumes...which are SPOT ON: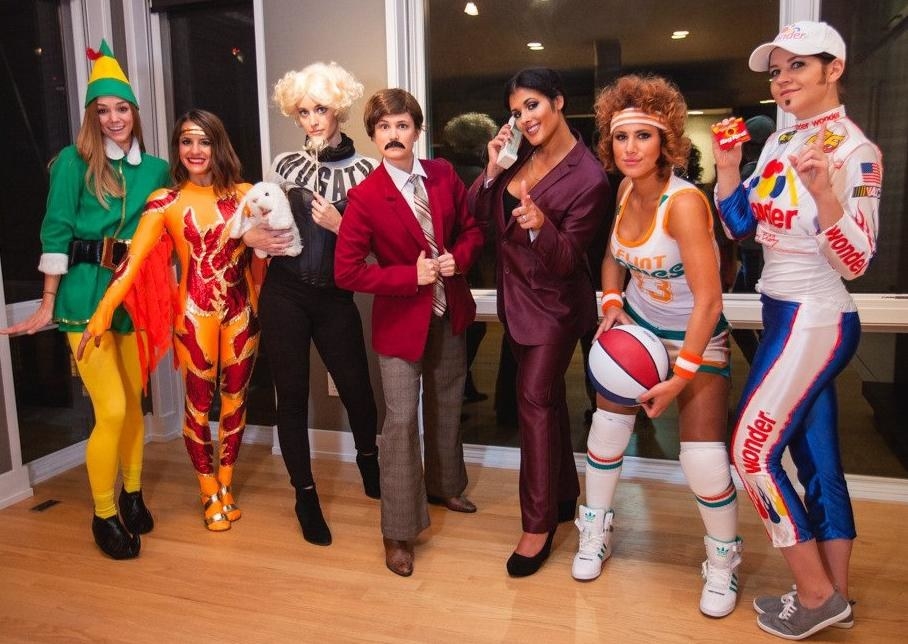 But their 2015 Robin Williams costumes are also great.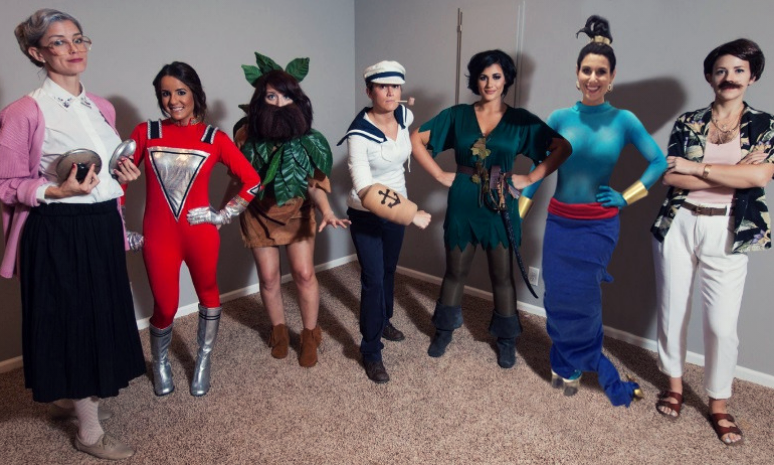 Salcedo says the group is "open to suggestions" as to which celebs/characters they should dress as in the future, but personally I think it's going to be tough to top this group of Bill Murrays: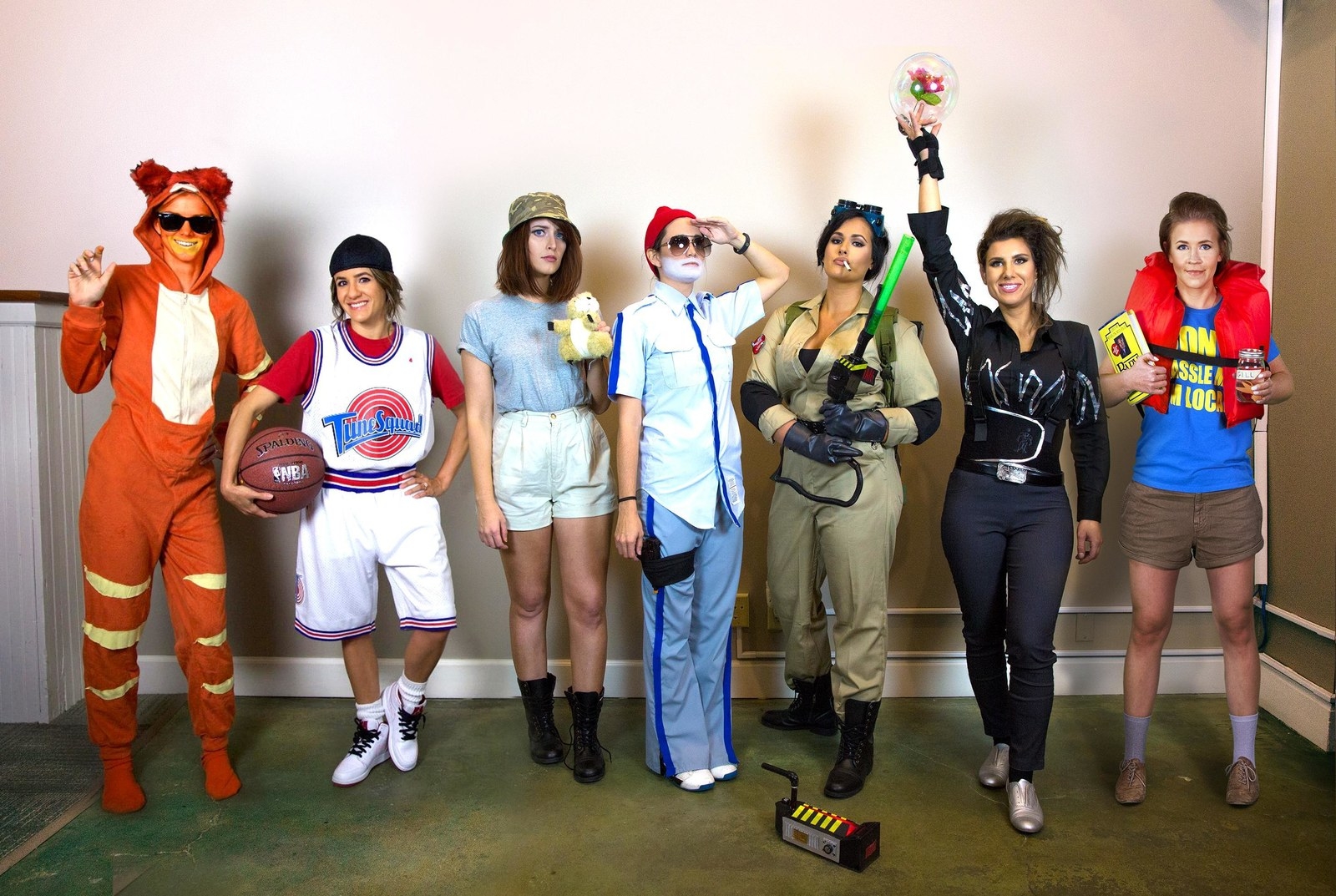 Salcedo even made a grid comparing their costumes with the original characters!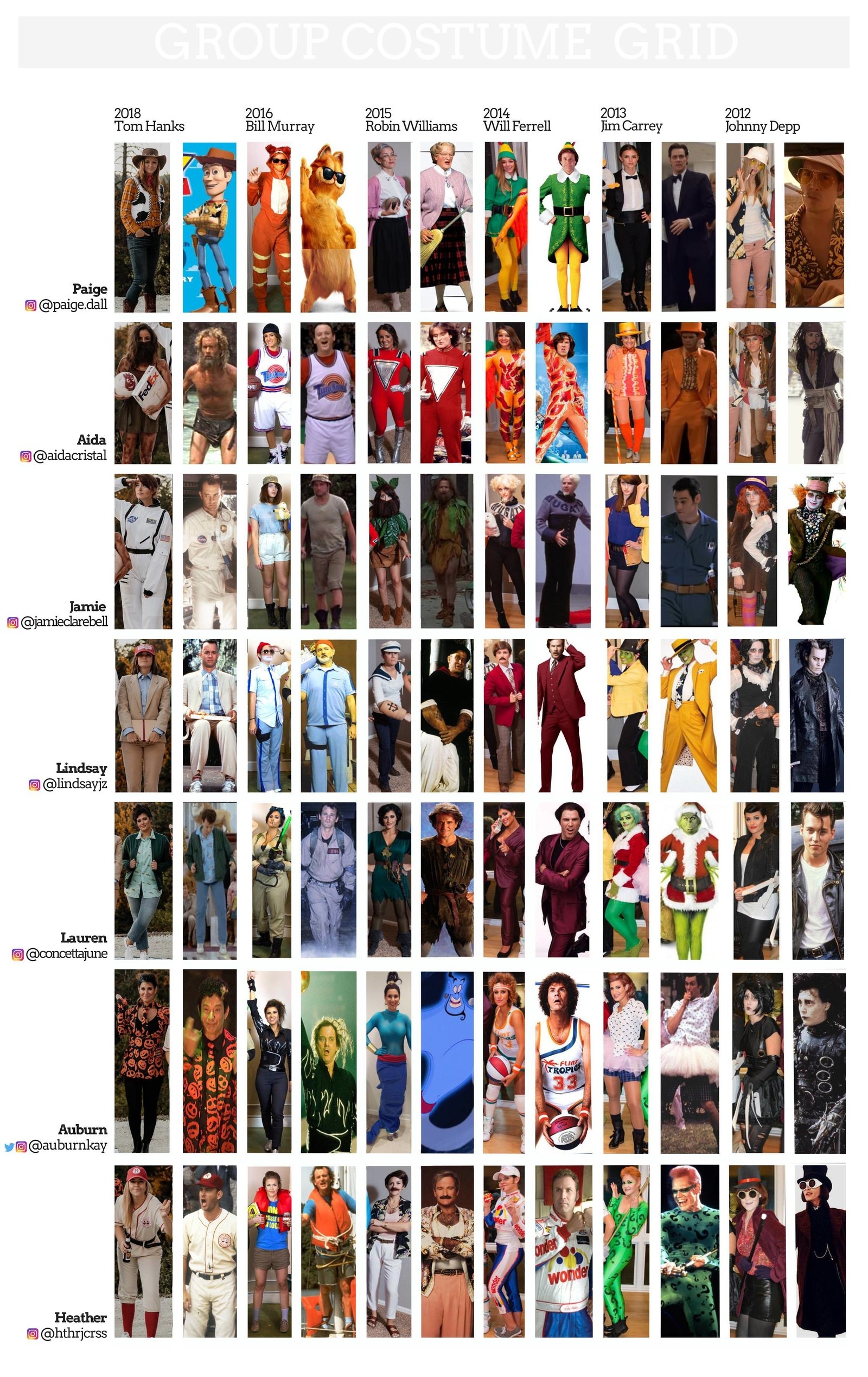 Truly, Halloween queens.