2.
The Mick
3.
Broad City
7.
Crazy Ex-Girlfriend
8.
One Mississippi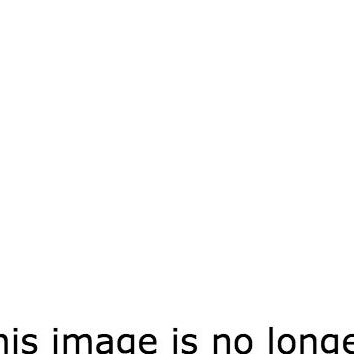 Phoebe Waller-Bridge created and stars in this short first season based on her one-woman show. Like One Mississippi, Fleabag finds humor in some dark, dark places (Waller-Bridge's character spends the season dealing with her best friend's suicide), and does so brilliantly. The show benefits from Waller-Bridge breaking the fourth wall and directly addressing the audience with sharp, timely commentary on what it's like being a woman.
The entire first season is available on Amazon.

NBC's new drama might not sound like much just based on its concept, but it manages to pack a lot into a very simple premise. The show follows families with a common thread tying them together, each with their own difficulties to tackle. Interestingly, each episode tends to offer a major twist ending, a rarity in down-to-earth dramas. It's from the writer/director of Crazy Stupid Love, so if you enjoyed that, you'll almost definitely enjoy this.
Episodes from the first season are available on Hulu, and more will be airing on NBC.