13 Disney Animated Movie Songs Ranked By How Criminally Underrated They Are
*Disney's VHS opening title card song blares in the distance.*
Hi, I'm Allie, and I love ranking oddly specific things for absolutely no reason whatsoever. So far, I've showcased my passion for horror movie jump scares, and I've fought for my favorite 21st century movie fight scenes. Heck, even Halloween candy wasn't safe from me.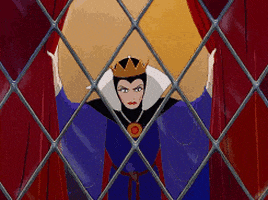 Still, it's about time I REALLY got some hot takes going, so I've taken it upon myself to rank what I humbly believe are the 13 most OVERLOOKED and UNDERRATED animated Disney movie songs of all time.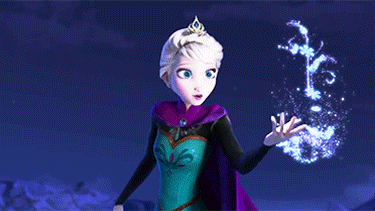 So, buckle up, Buttercups...here we go:
8.
"Out There," The Hunchback of Notre Dame
7.
"Shiny," Moana
4.
"We Are One," The Lion King 2: Simba's Pride
1.
"Stand Out," A Goofy Movie
There ya have it, that's my humble ranking — but what's YOURS? What do YOU believe is the most underappreciated animated Disney song of all time? Share your pick(s) in the comments below!