13 Of The Absolute Best Candies You Can Get While Trick-Or-Treating, Ranked By Taste
No tricks, only treats (and correct rankings).
But, since it's Halloween, I've decided to take a break from the pop culture-related rankings that no one's asked me to do, and take a step into the food-related rankings no one's asked me to do...specifically, the best Halloween candy!
The rules here are simple: It has to be a SPECIFIC type of candy that you can get while trick-or-treating on Halloween night. So no, No. 1 is not just "Full-Size Candy Bars" because DUH, Barbara, of course.
Anyway, trick-or-treat, smell my feet — ew, sorry. Here we go:
13.
Blow Pops: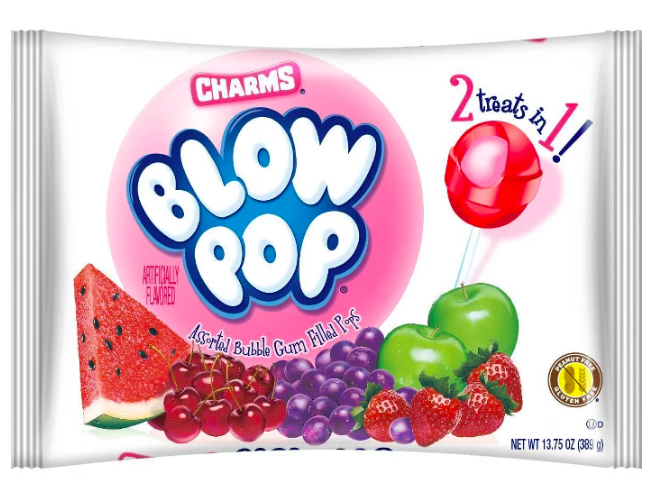 12.
Fun Size Mr. Goodbar: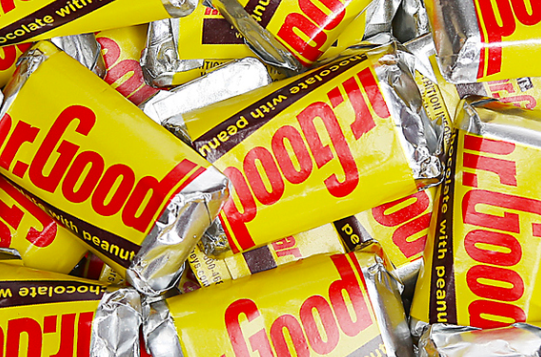 11.
Weird-Flavored Tootsie Rolls: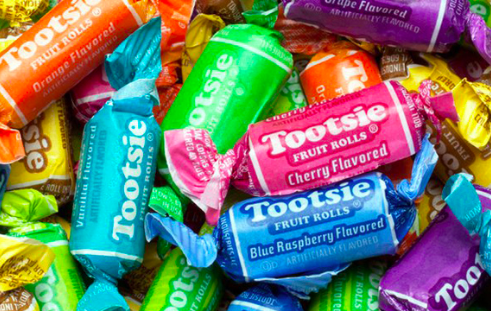 10.
Fun Size Butterfinger: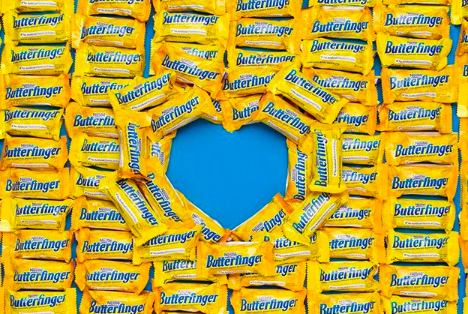 9.
Snack Size Twizzlers: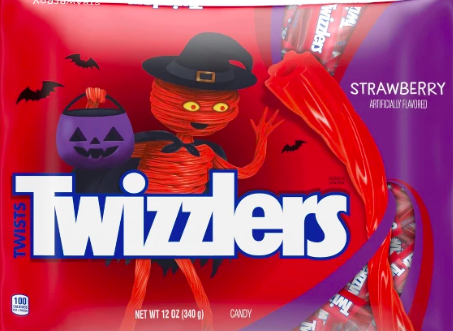 8.
Fun Size Sour Patch Kids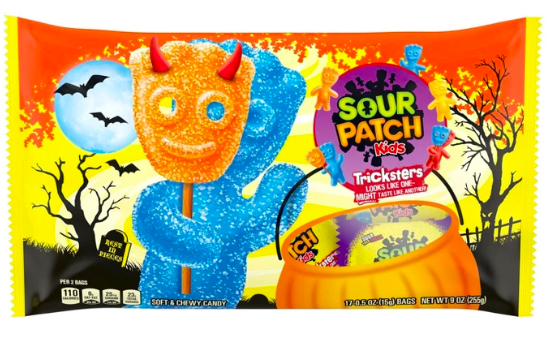 7.
Fun Size Crunch Bar: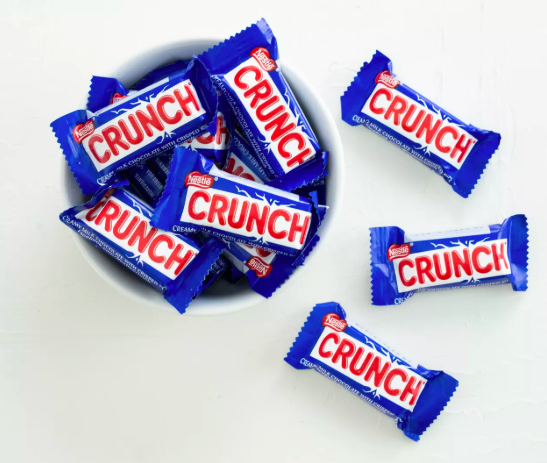 6.
Fun Size Almond Joy: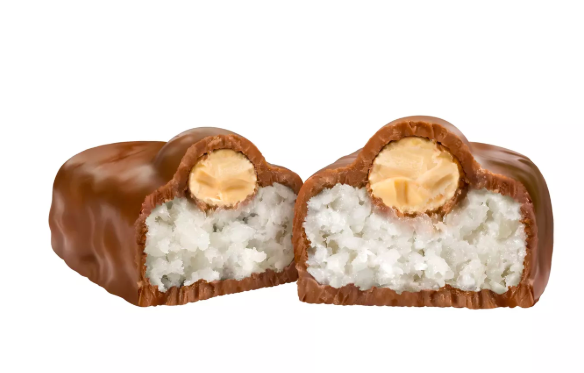 5.
Fun Size 100 Grand: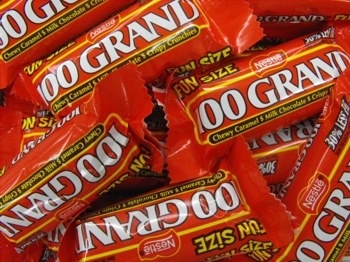 4.
Fun Size Peanut M&M's: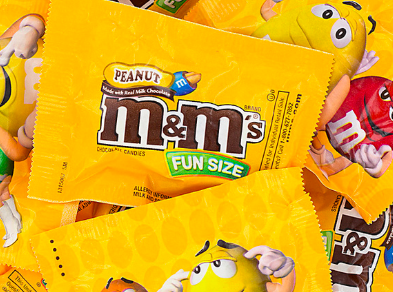 3.
Tootsie Caramel Apple Lollipops: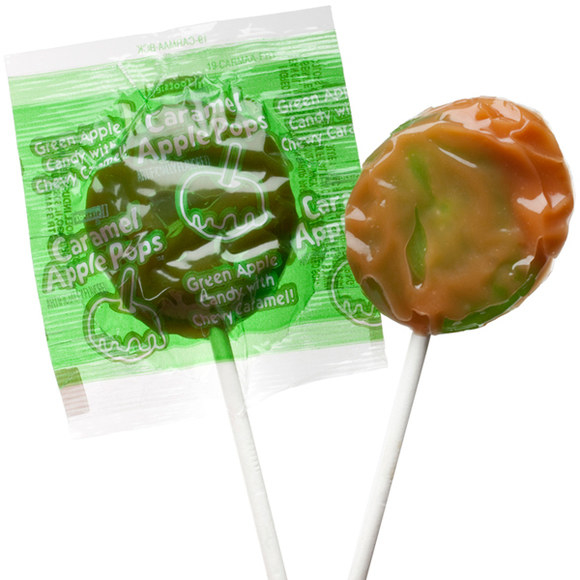 2.
Fun Size Snickers:
1.
Individually-Wrapped, Full Size Reese's Cup: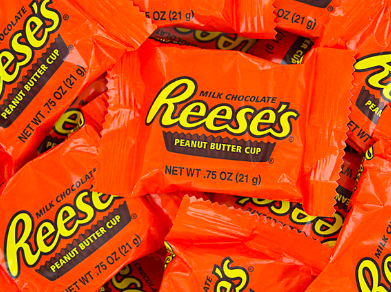 Okay, this is my ranking, now let's see yours! What's your favorite Halloween candy to get while trick-or-treating? Share your ranking in the comments below! And, whatever your favorite is, I'll trade you it for a Reese's cup.