Ever since Lady Bird writer-director Greta Gerwig announced she was doing an adaptation of Little Women, book nerds everywhere* have (impatiently) waited for a first REAL look at the film.
Well, good news, friends — the wait is officially over! Today we received our first proper trailer for the film and WHEW BUDDY is it star-studded:
So — just in case you've never attended an English literature class in your life — here's a little background info: Little Women is a coming-of-age drama based on the beloved novel of the same name by Louisa May Alcott.
The story follows the March sisters — Meg, Amy, Beth, and Jo — who are navigating life in the US in the post–Civil War era.
Okay — with all of that formal stuff out of the way — can we just take a moment to just MARVEL AT THIS CAST, THOUGH?! Like, holy heck?!
Emma Watson! Meryl Streep!
LAURA. FREAKIN'. DERN.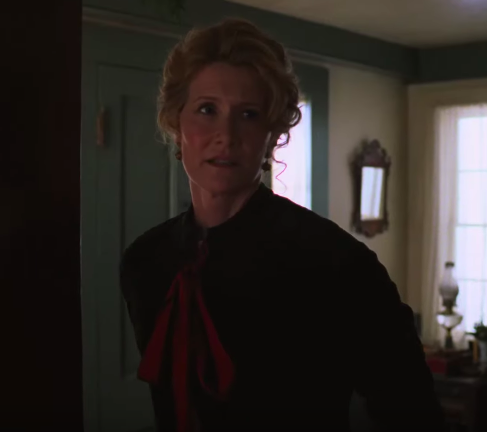 Like, I have an idea to save us all some time and money: Let's just give this movie all the awards right now.
And naturally I wasn't the only fan losing my mind:
Though — truth be told — we're not emotionally prepared for this film:
So be sure to bring ALL THE TISSUES and catch Little Women when it comes to theaters Dec. 25!