So, uh, you know how there's going to be a remake of Little Women?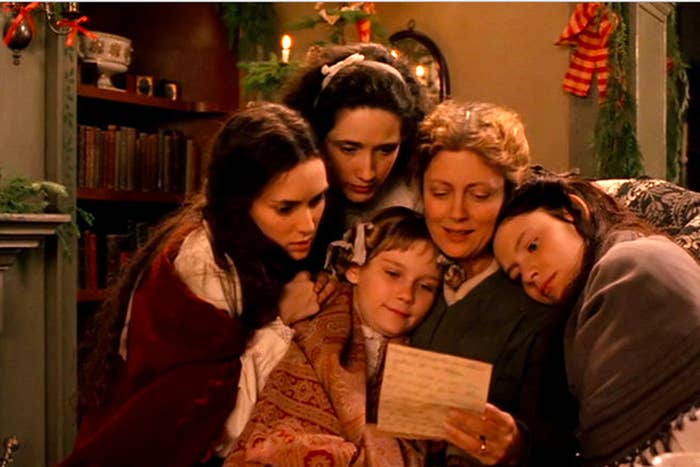 Well, Emma Watson just posted the first cast photo for the film and it is so cute that I'm still crying at my desk.
I mean, JUST LOOK AT THEM ALL!!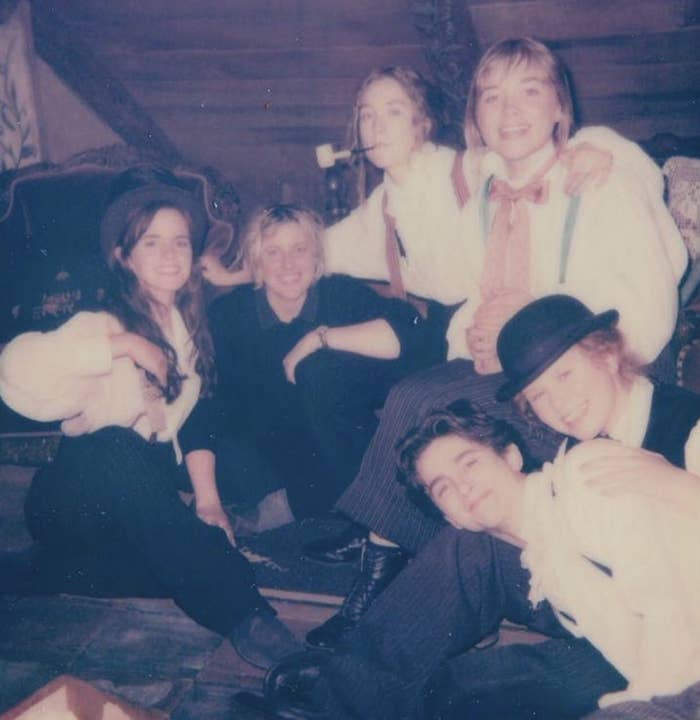 No, seriously, let's look at them all one by one. First up, Emma Watson as Meg:
Saoirse Ronan as Jo: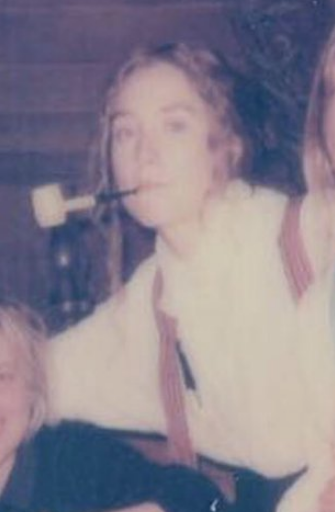 Florence Pugh as Amy:
Eliza Scanlen as Beth: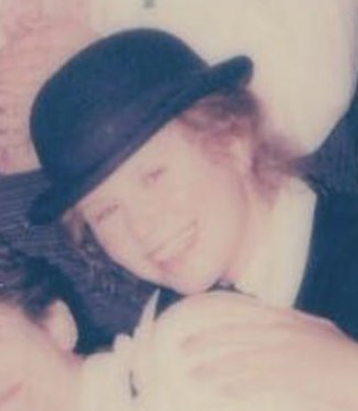 Timothée Chalamet as Laurie: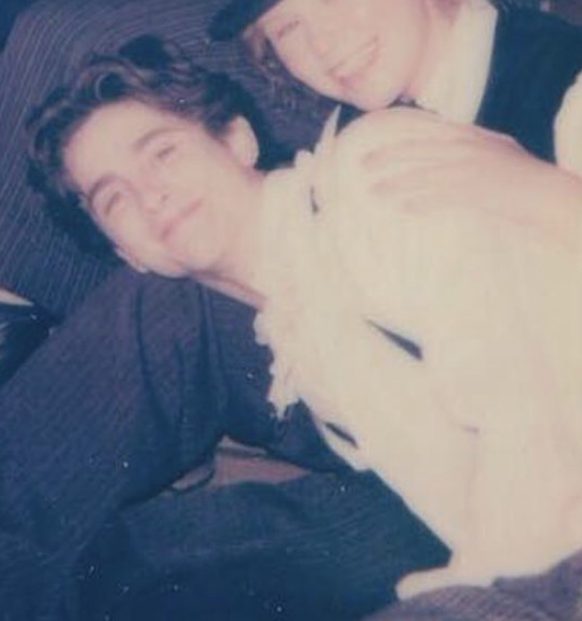 And, finally, director Greta Gerwig.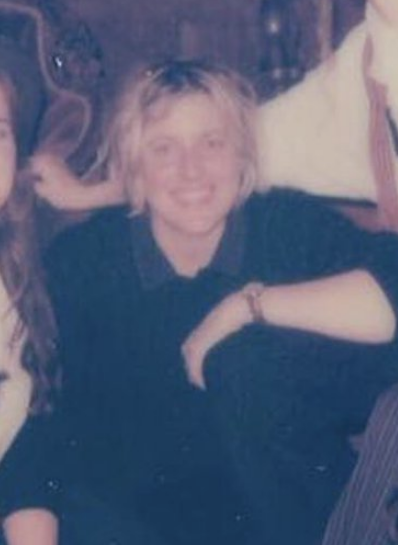 Yes, Meryl Streep and Laura Dern aren't in this pic...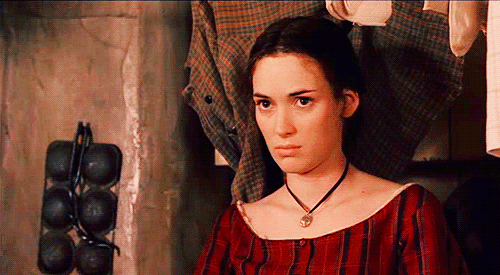 But that just means we have something to look forward to in 2019!!!