Emma Watson Posted The First "Little Women" Cast Photo And It's So Cute
"I could never love anyone as I love my sisters."
So, uh, you know how there's going to be a remake of Little Women?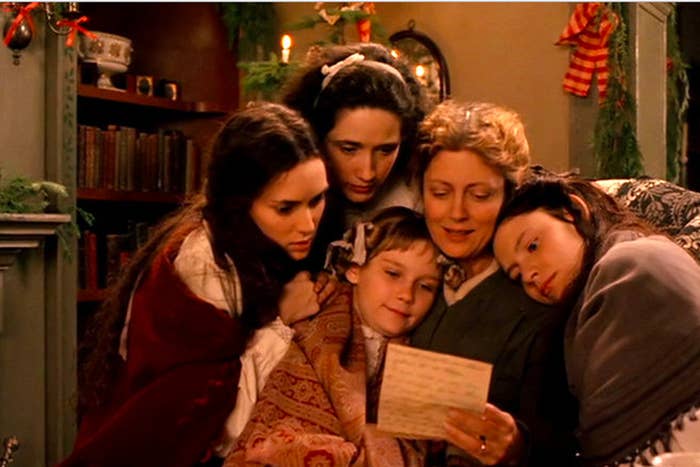 Well, Emma Watson just posted the first cast photo for the film and it is so cute that I'm still crying at my desk.
No, seriously, let's look at them all one by one. First up, Emma Watson as Meg:
Yes, Meryl Streep and Laura Dern aren't in this pic...
But that just means we have something to look forward to in 2019!!!