Back in 1999, Gwyneth Paltrow had just won an Oscar, but instead of celebrating, she says, she was actually hiding away from the rest of the world.
Gwyneth, who was 26 at the time, took home the award for Best Actress for her starring role in Shakespeare in Love, but she completely didn't expect to win.
On a recent episode of Anna Faris Is Unqualified, Gwyneth said that she was actually "embarrassed" about the nomination ahead of the ceremony.
Gwyneth added that while everyone in LA was "so supportive" after her win, the attention she was getting quickly became overwhelming.
"I remember I was staying with my parents at their house in Santa Monica, and I just kind of hid for three weeks afterward. It was so intense," Gwyneth revealed.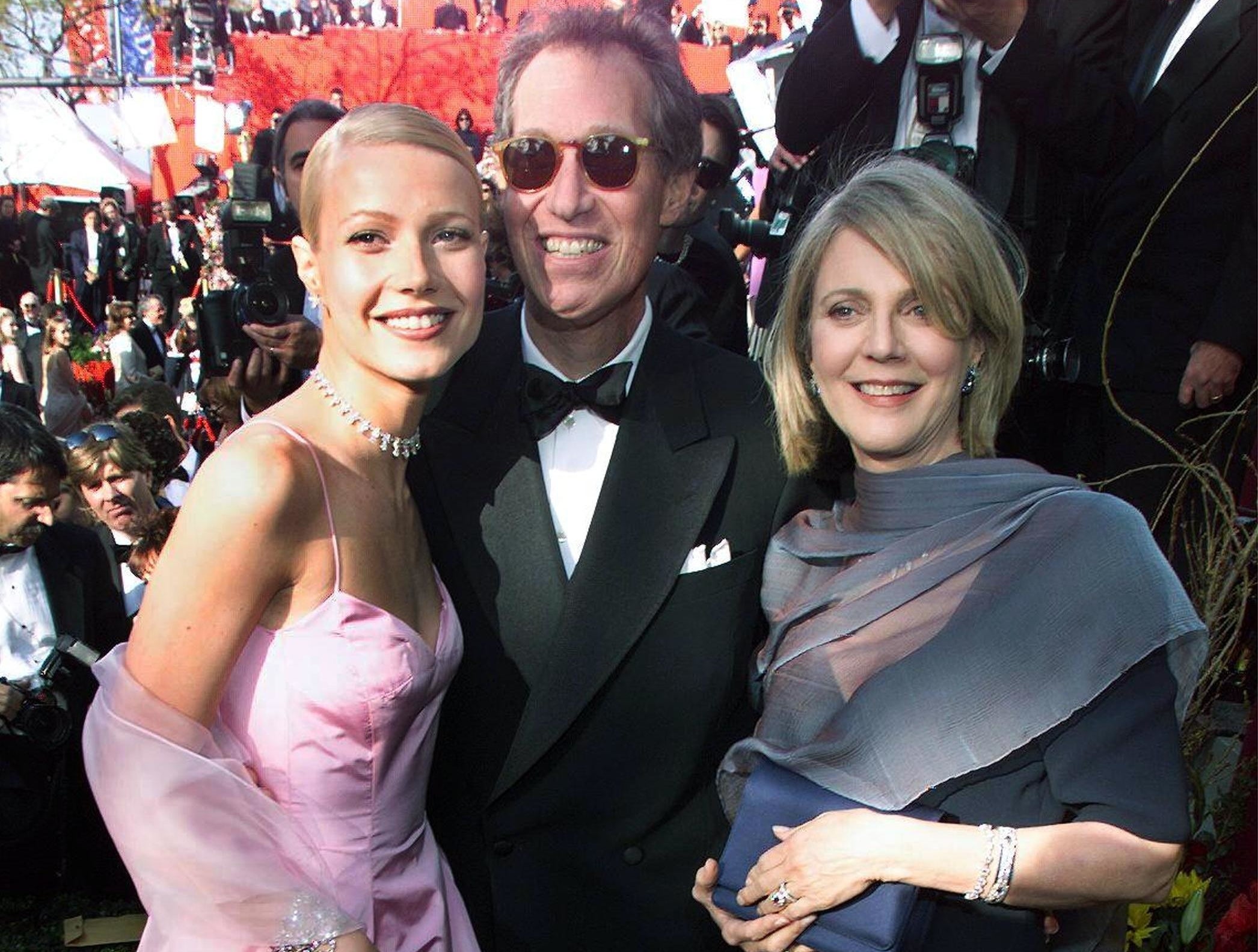 And she says that at a time when fans expected Gwyneth to be enjoying her success, she was actually very "lonely."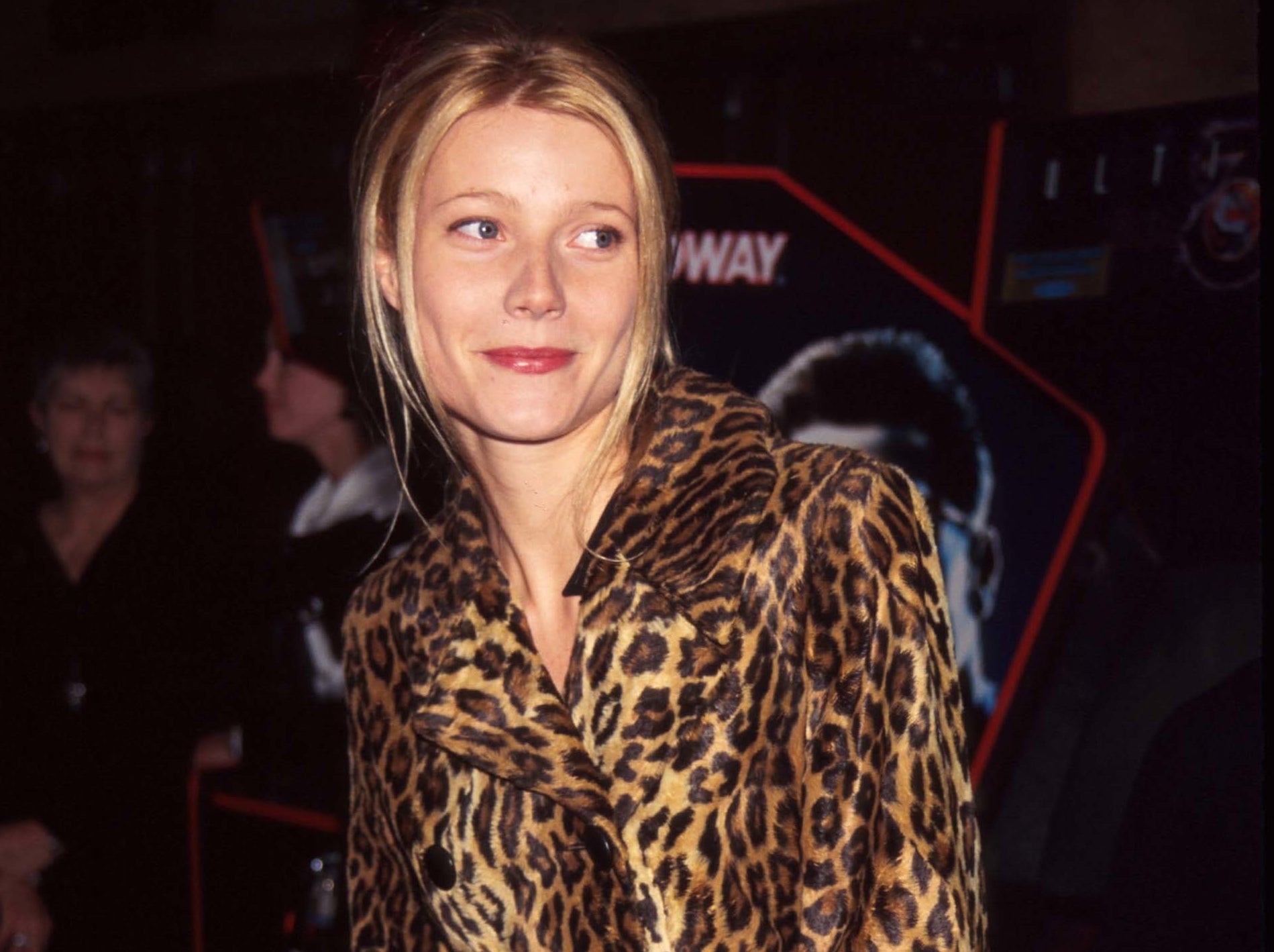 While Gwyneth didn't take a step back from acting for several years, she recently revealed that she knew by that age that she didn't "love acting that much."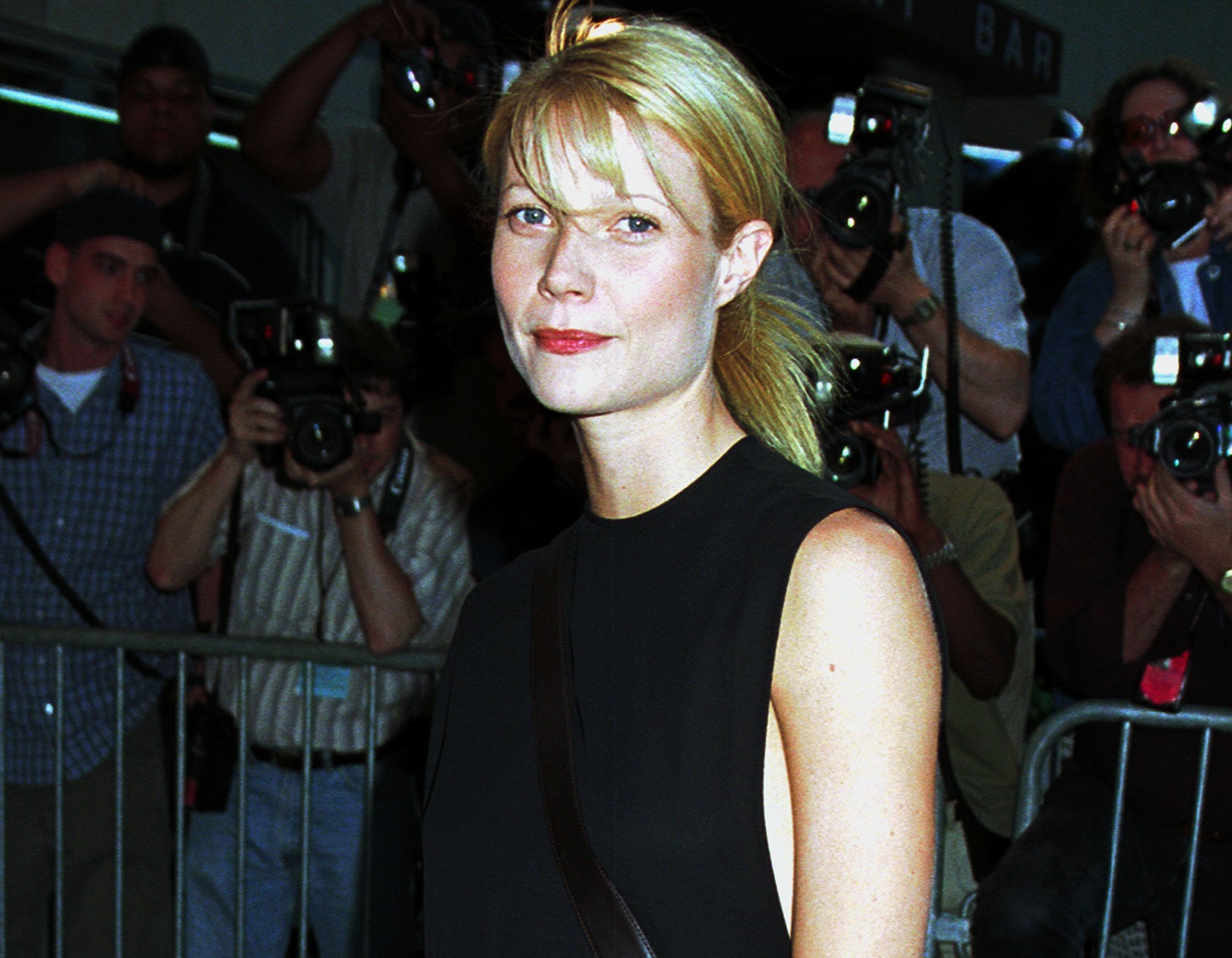 As for future acting opportunities for Gwyneth, she says she'll "literally never" catch the acting bug again.