Gwyneth Paltrow has found great success in the past as an actor. She even won the Best Actress Oscar for her performance in Shakespeare in Love.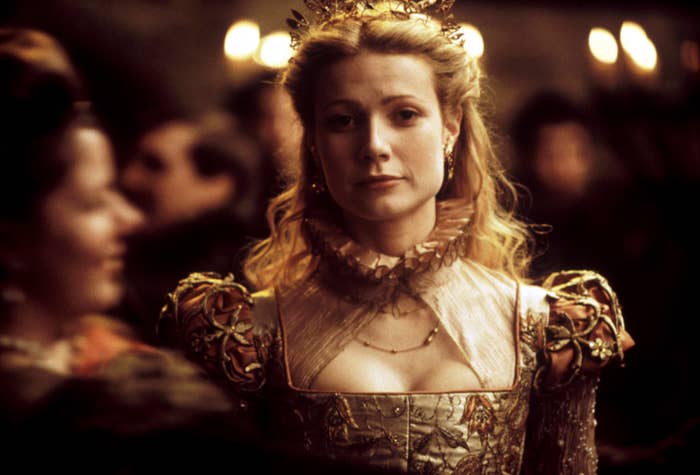 But since 2005's Proof, her starring roles have been few and far between — a choice on her part, as she explained during an interview on SiriusXM's Quarantined With Bruce.
Paltrow claimed that she realized she didn't "love acting that much" in her mid-twenties: "I felt like, 'Well, now who am I supposed to be? What am I driving towards?'"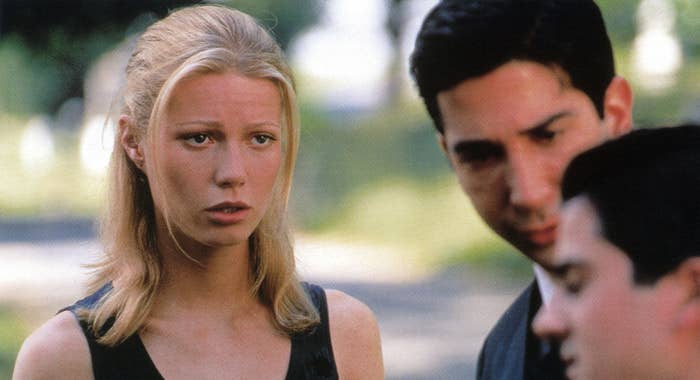 She cited the "intense public scrutiny" as a reason that acting lost its luster for her.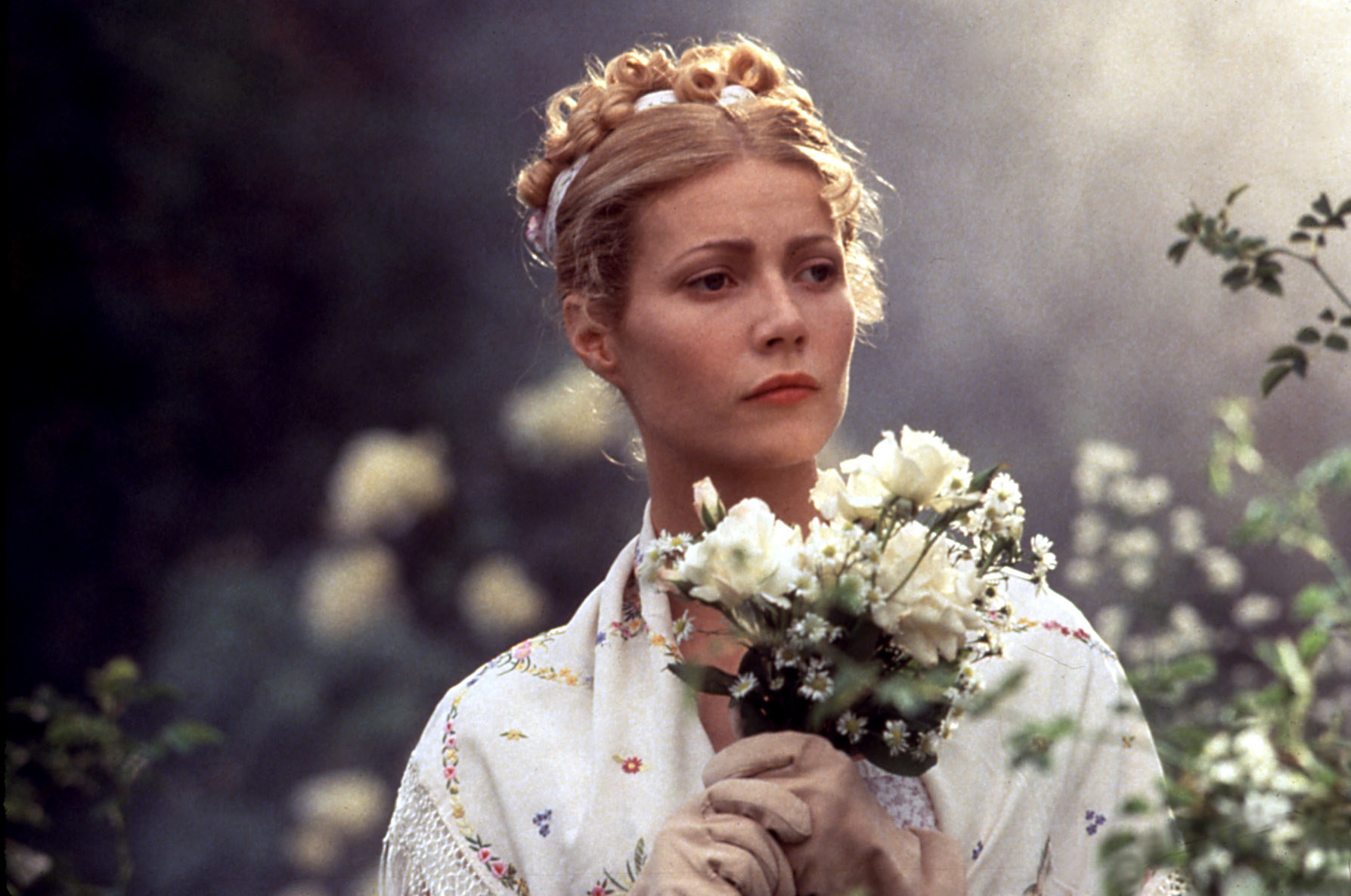 "Being a kid who's living every breakup on every headline, like being criticized for everything you do, say, and wear. And ... it's so transitory; you're always all over. It's hard to plant roots."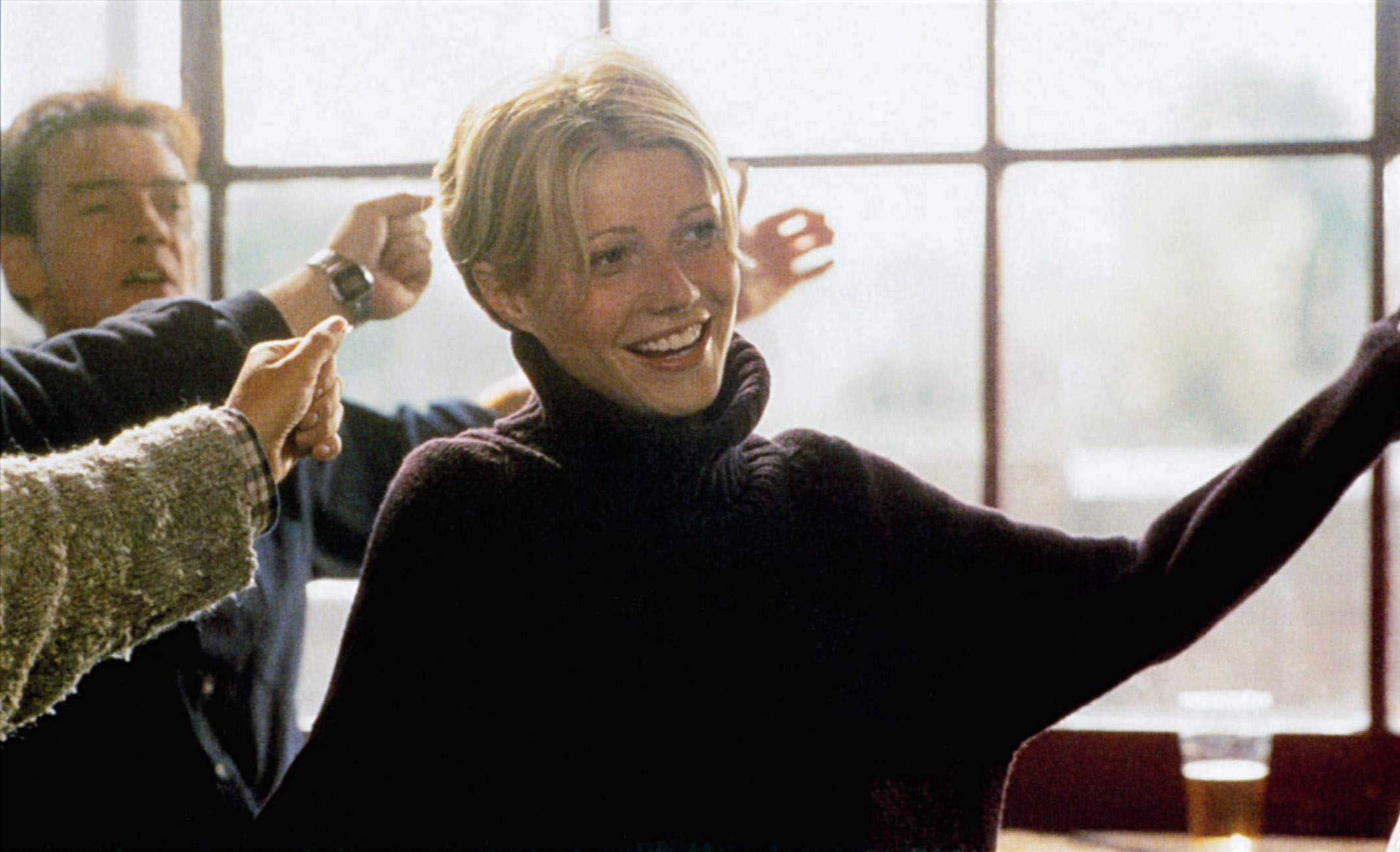 "I'm such a homebody ... I like to be with my old friends and cook and squeeze my kids. I don't want to be alone in a hotel room in Budapest for six weeks. It's just not who I am."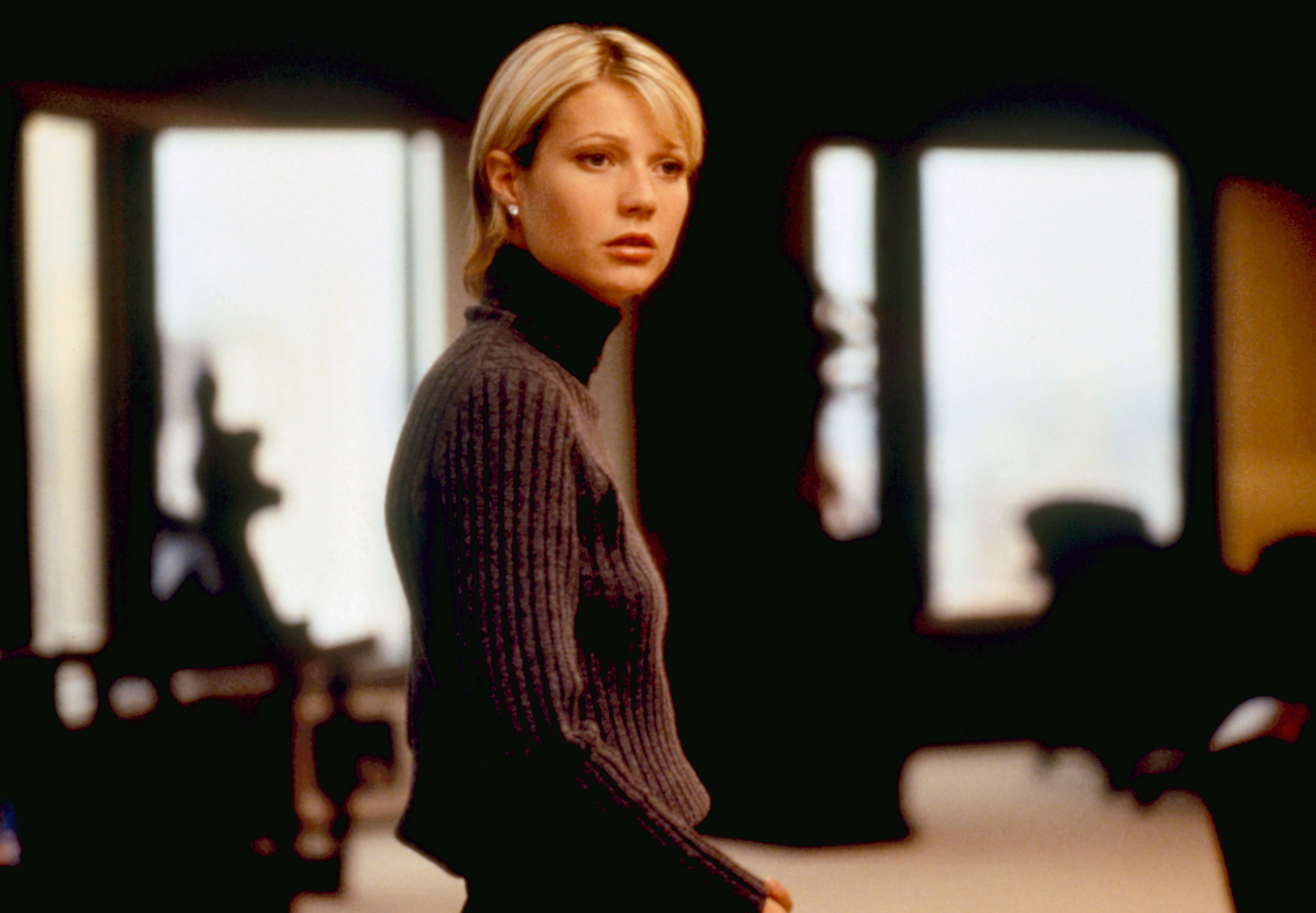 Paltrow added that working under then–Miramax boss Harvey Weinstein, whom she accused of sexual harassment in 2017, contributed to her eventually losing interest in acting.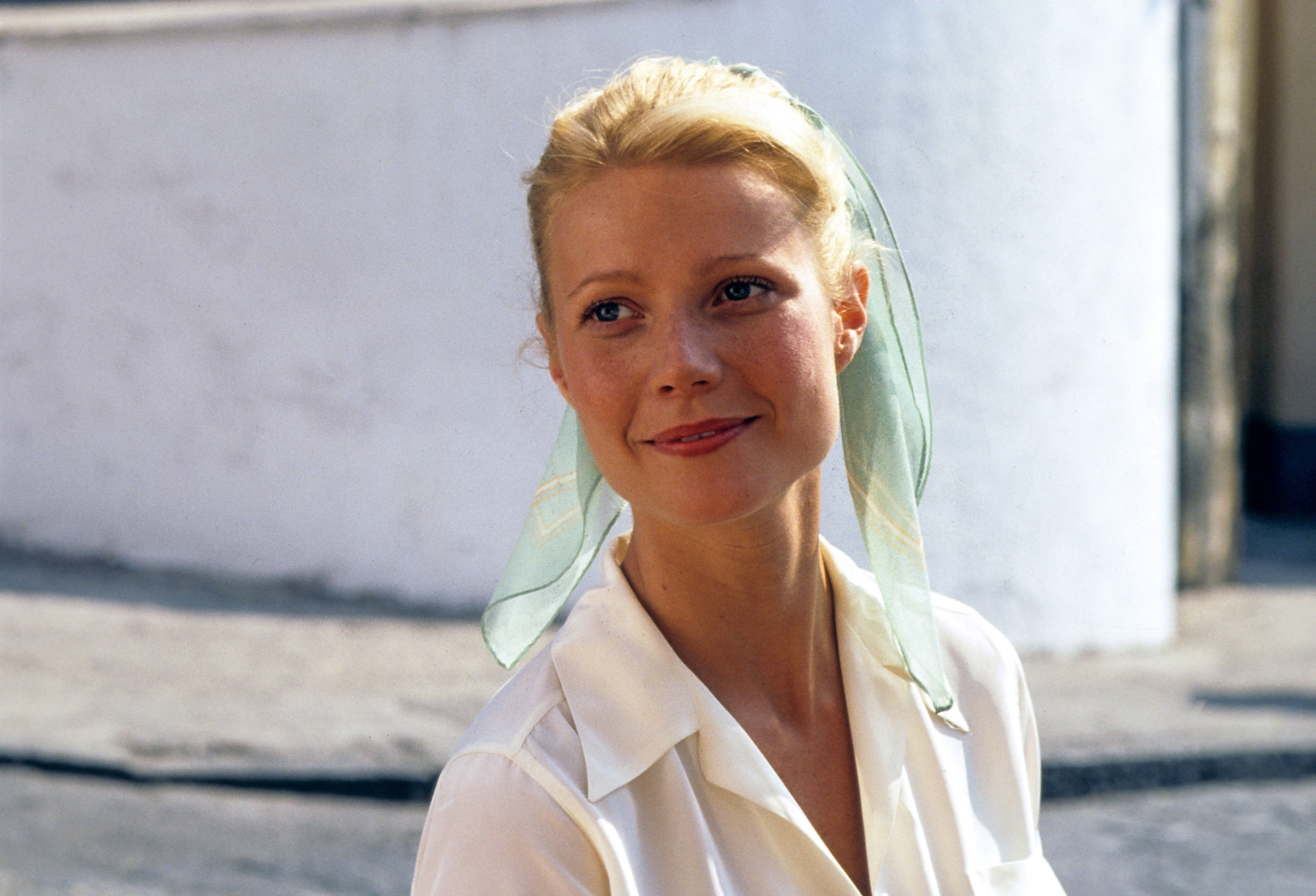 "If you compound those things with the fact that, you know, to be totally candid, I had a really rough boss for most of my movie career at Miramax ... you're like, 'I don't know if this is really my calling.'"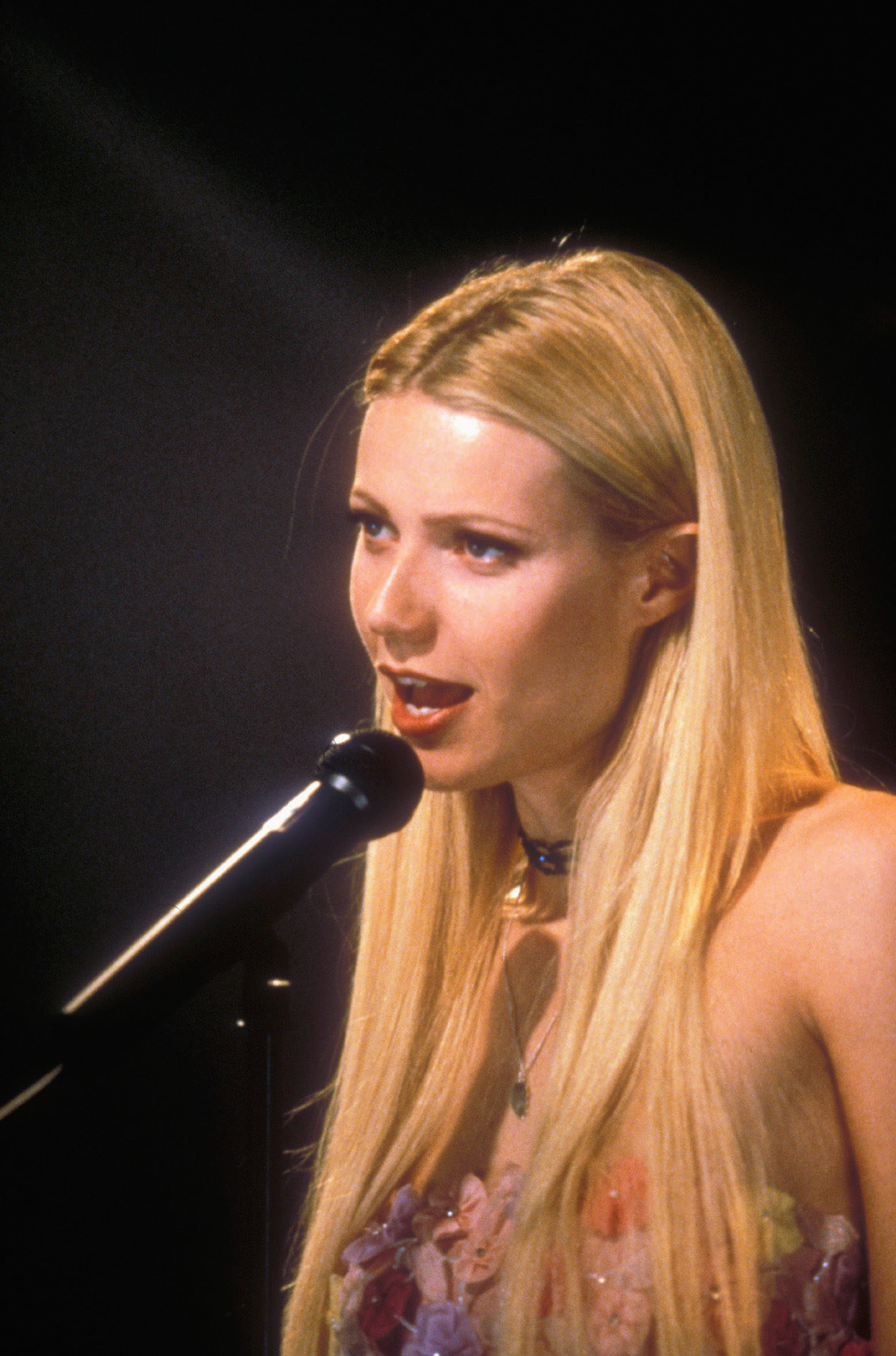 Of course, Paltrow hasn't disappeared from the screen entirely — any loyal MCU fan knows her as Pepper Potts, and she's popped up in movies and TV shows every now and then, too. Otherwise, she's had her hands full with Goop and tons of other things, so Paltrow has kept busy regardless.