Have you ever thought to yourself, "Wow, I sure would like to buy a candle that smells like my vagina"? Well, have no fear, Gwyneth Paltrow is here!
The Politician actor is currently selling candles that "smell like my vagina" on her Goop website, and...I really can't make this up.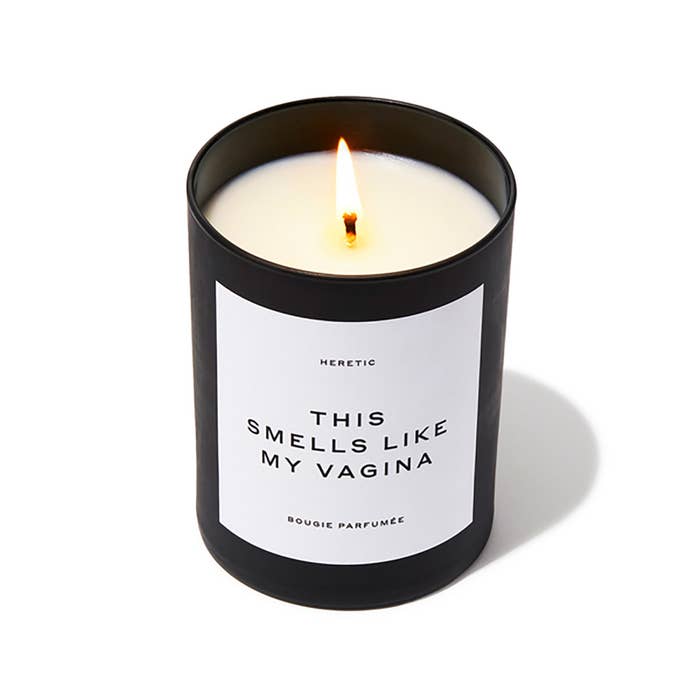 For $75, you can purchase the scent, which is described as "funny, gorgeous, sexy, and beautifully unexpected."
Apparently, the candle's scent contains a "blend of geranium, citrusy bergamot, and cedar absolutes juxtaposed with Damask rose and ambrette seed." Exactly what a vagina smells like, *amirite?
The site claims the name for the candle started "by accident" (Sure, Jan) after Gwyneth "blurted out, 'Uhhh..this smells like a vagina'" when she was working on a fragrance with perfumer Douglas Little.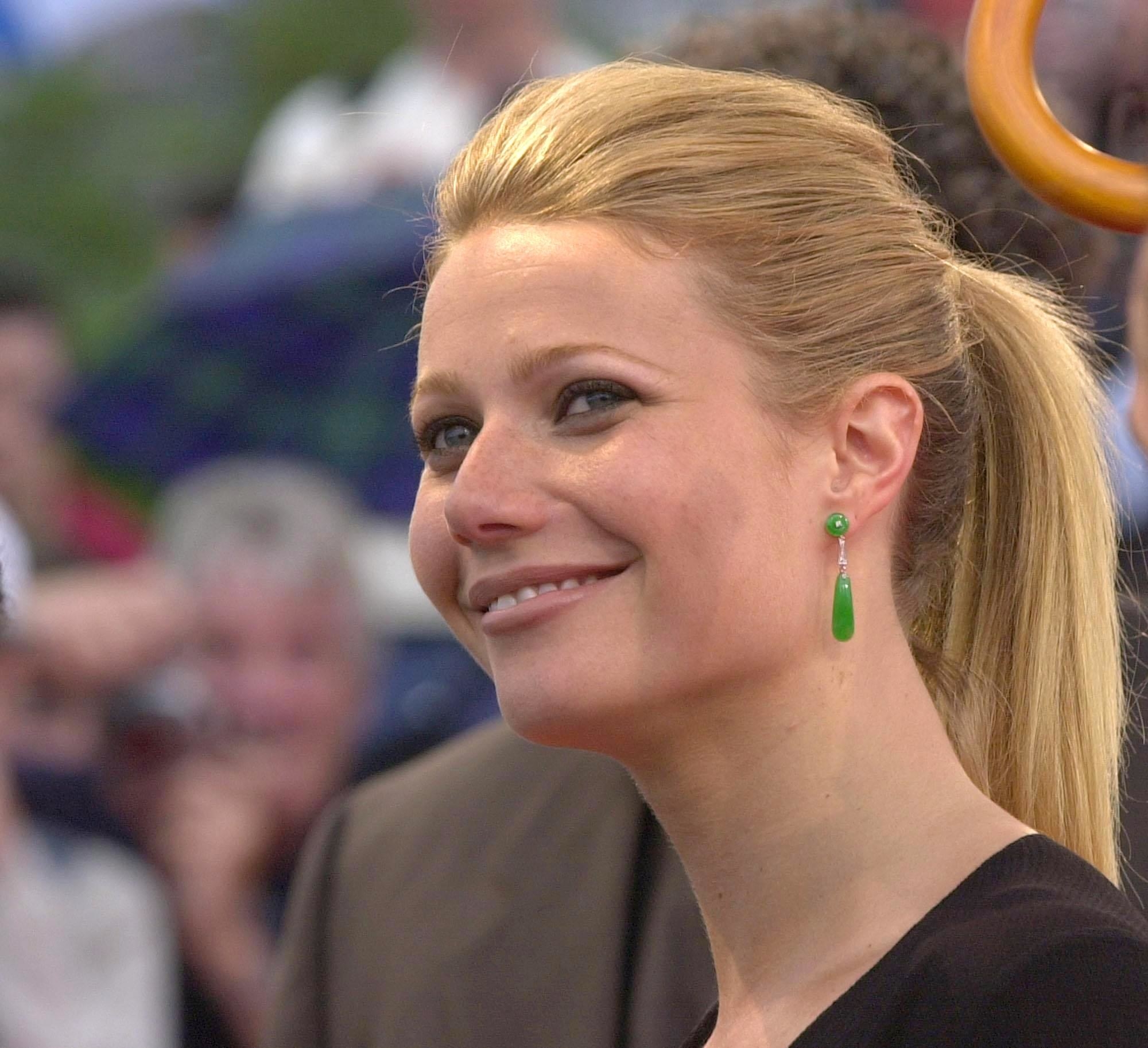 According to Goop, the vagina-scented candles sold like hot cakes during its test run, and it's currently sold out on the website. Who knew vagina-scented candles were so popular? Not me.