In case you didn't know, the Balmain x H&M collection is a hot new clothing line.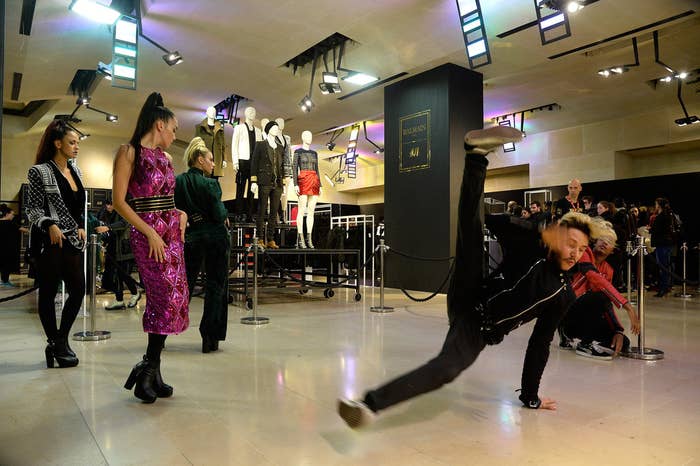 It's the work of Balmain creative director Olivier Rousteing, whom the New York Times described as "A social media maestro and the selfie-made star of Paris fashion with 1.6 million followers on Instagram."
The paper says he has "whipped up an online frenzy in the weeks preceding the unveiling with the help of celebrities such as Rihanna, Kylie Jenner and Gigi Hadid."
Anyway, it launched this morning. And in Britain, it's fair to say there has been carnage. The Guardian reported that there were scuffles outside the Regent Street store.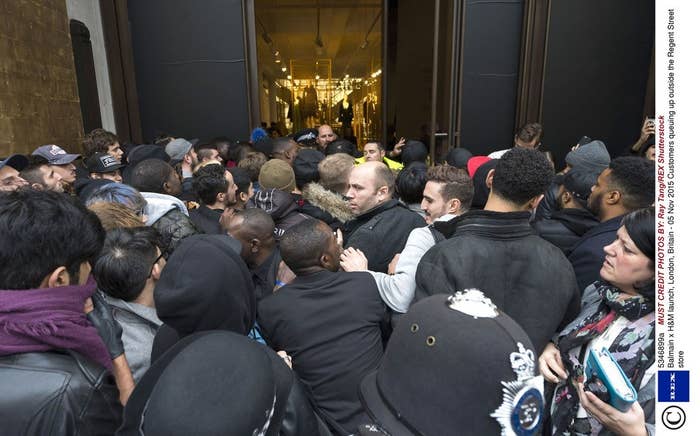 These videos are unverified, but have been widely shared around the internet.
And they look like scenes from The Walking Dead.
Nightmarish.
People appear to be losing their minds.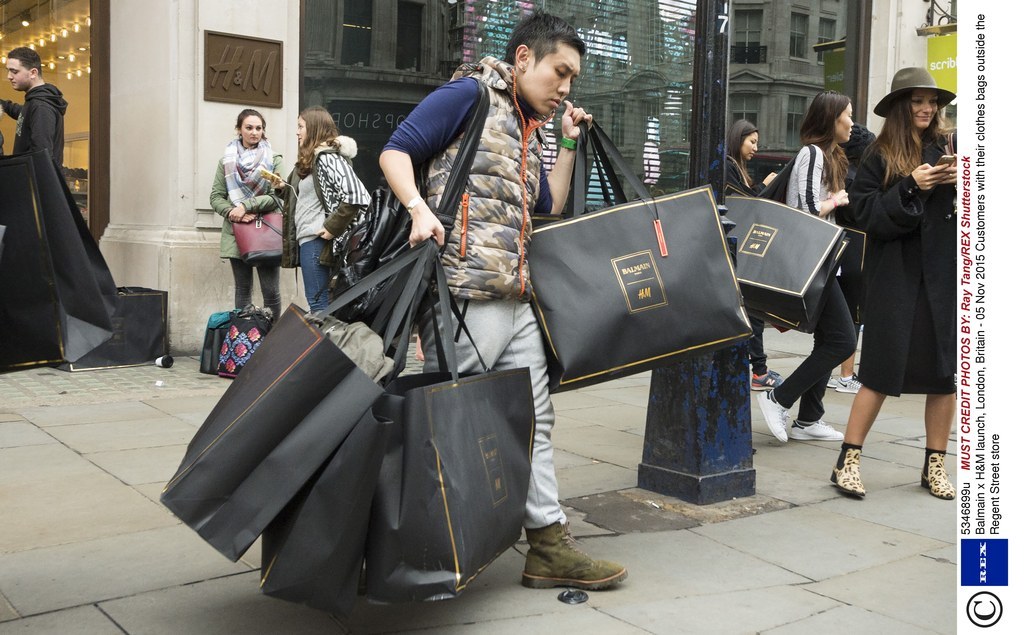 Elsewhere around the world, there are similar scenes: People reportedly slept on the street for three nights in Singapore.
Within hours, items of clothing reportedly appeared on eBay for FOUR TIMES the price they were on sale for in stores.
The people cannot be appeased.
This is a global meltdown.
And now THE WEBSITE IS DOWN people. Not a drill.
It's hard to know what to say about this sort of thing.
Because it's rather hard to process.
Lives have been ruined.
Seriously ruined.
While other people are just laughing a lot.
Amazing.