7 Last-Minute Halloween Costumes You Can Make Right Now
Don't have time for a full-scale costume? WE GOT YOU.
by
,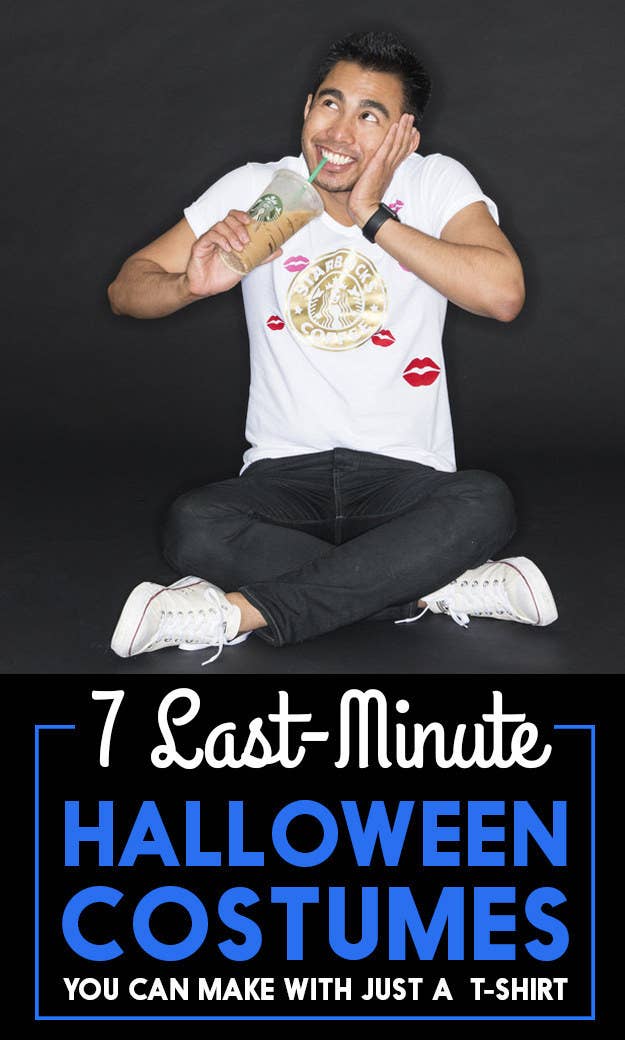 1.
To prove you're not thirsty in the slightest, why not go as Netflix and/or Chill?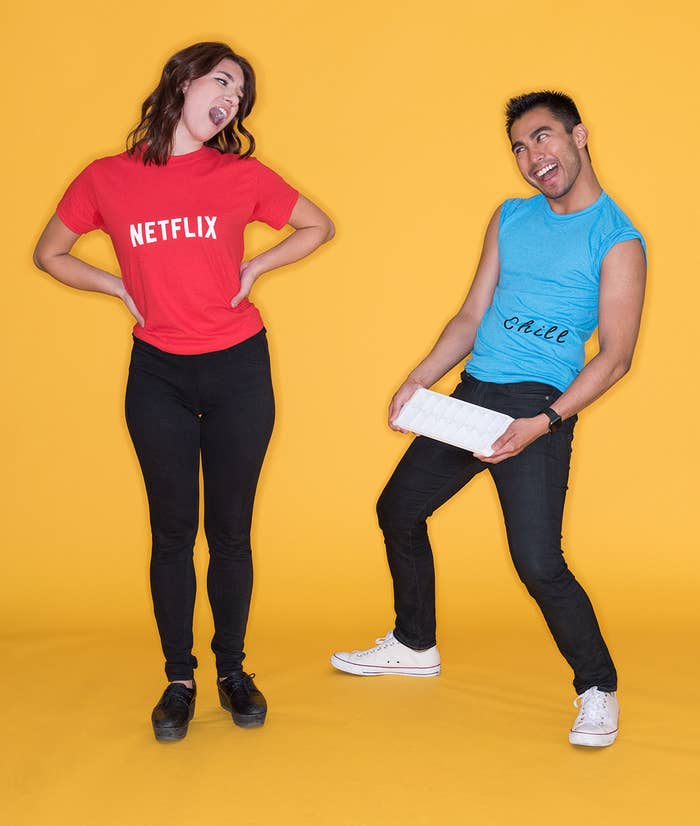 2.
Got a tie-dyed shirt? Congrats, you're the Jerry Garcia Beanie Baby.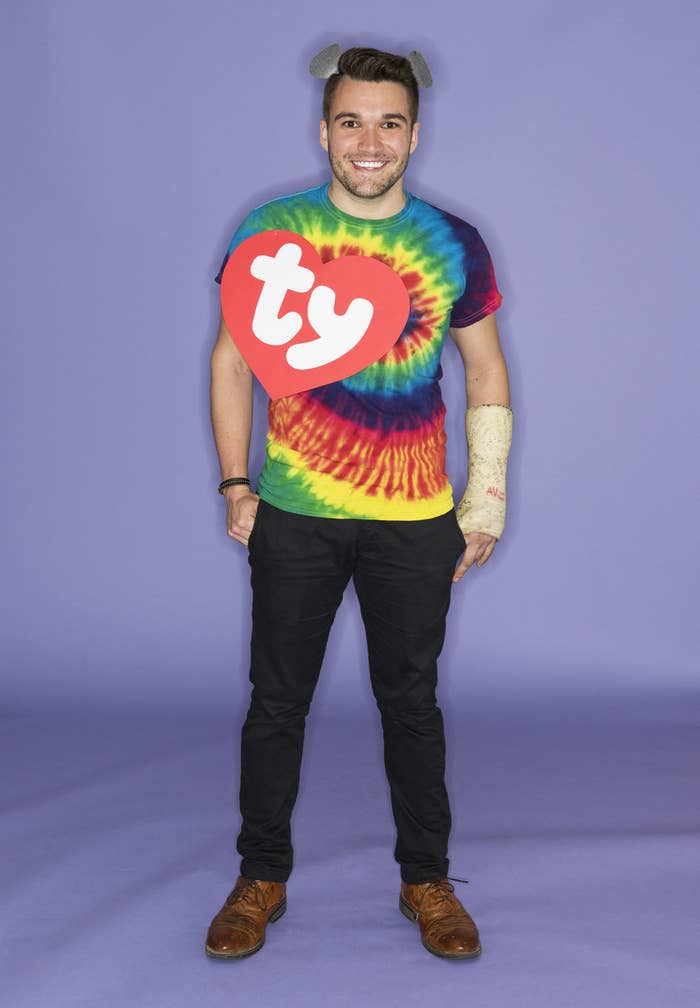 3.
Baseball t-shirts can be easily turned into the SEX BASES.
4.
The correct lyric is "Starbucks lover."
5.
Relive your elementary school days with these easy "Oregon Trail" costumes, like dysentery and a tombstone.
6.
Or you could go the more literal route with the Oregon trail itself, plus the river.
7.
And the ultimate terrifying costume: waiting for a text back.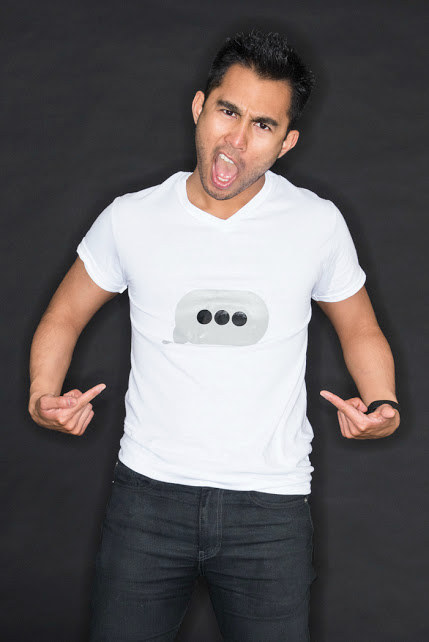 A note:
You might notice that these t-shirts look suspiciously professional. I promise we made them all, essentially by hand, using a handy device called a Cricut. It's like a printer but for cutting things out; you hook it up to your computer, make or choose a design on the Cricut program (which was buggy from time to time but largely worked) and then the machine cuts it out. It can handle everything from window decal vinyl to thin sheets of leather to iron-on material, which is how we made the majority of the shirts.
The Cricut is not cheap — it's currently on sale for $250 down from $300 — and ours was furnished to us for review purposes, so it's beyond understandable if you'd rather stick to making your shirts by hand or with stencils. But if you're the type of person who makes a ton of stuff, just know that we've tried comparable machines and this one is by far the best (plus it's weirdly addictive).