1.
When Logan was murdered by a car bomb in Veronica Mars.

5.
When Mickey's dad forced him to have sex with a sex worker to "make him straight" and made Ian watch on Shameless.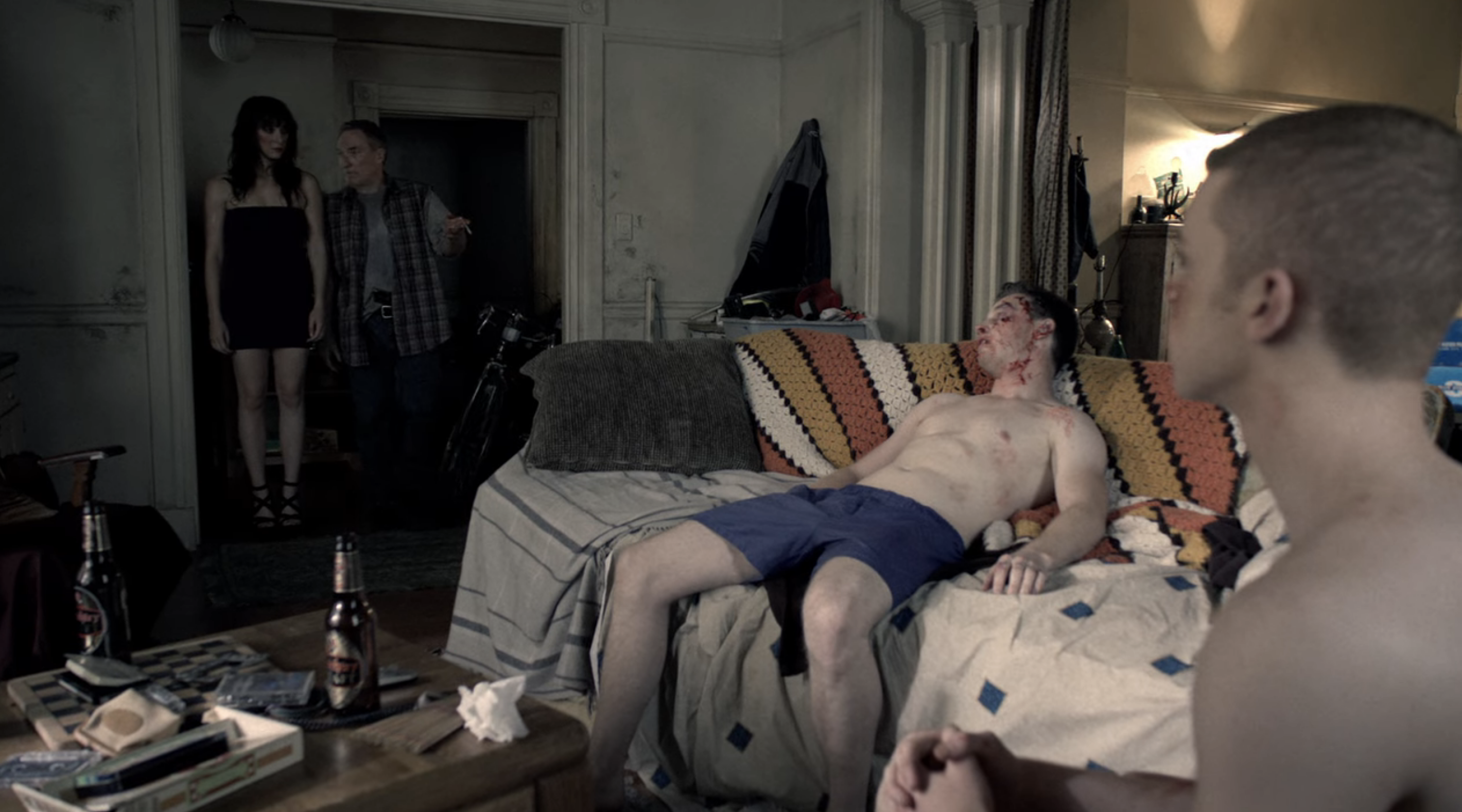 7.
When Tyler was graphically sexually assaulted on 13 Reasons Why.
8.
When Allison was killed on Teen Wolf.

9.
When Leah and Shaun lost their baby on The Good Doctor.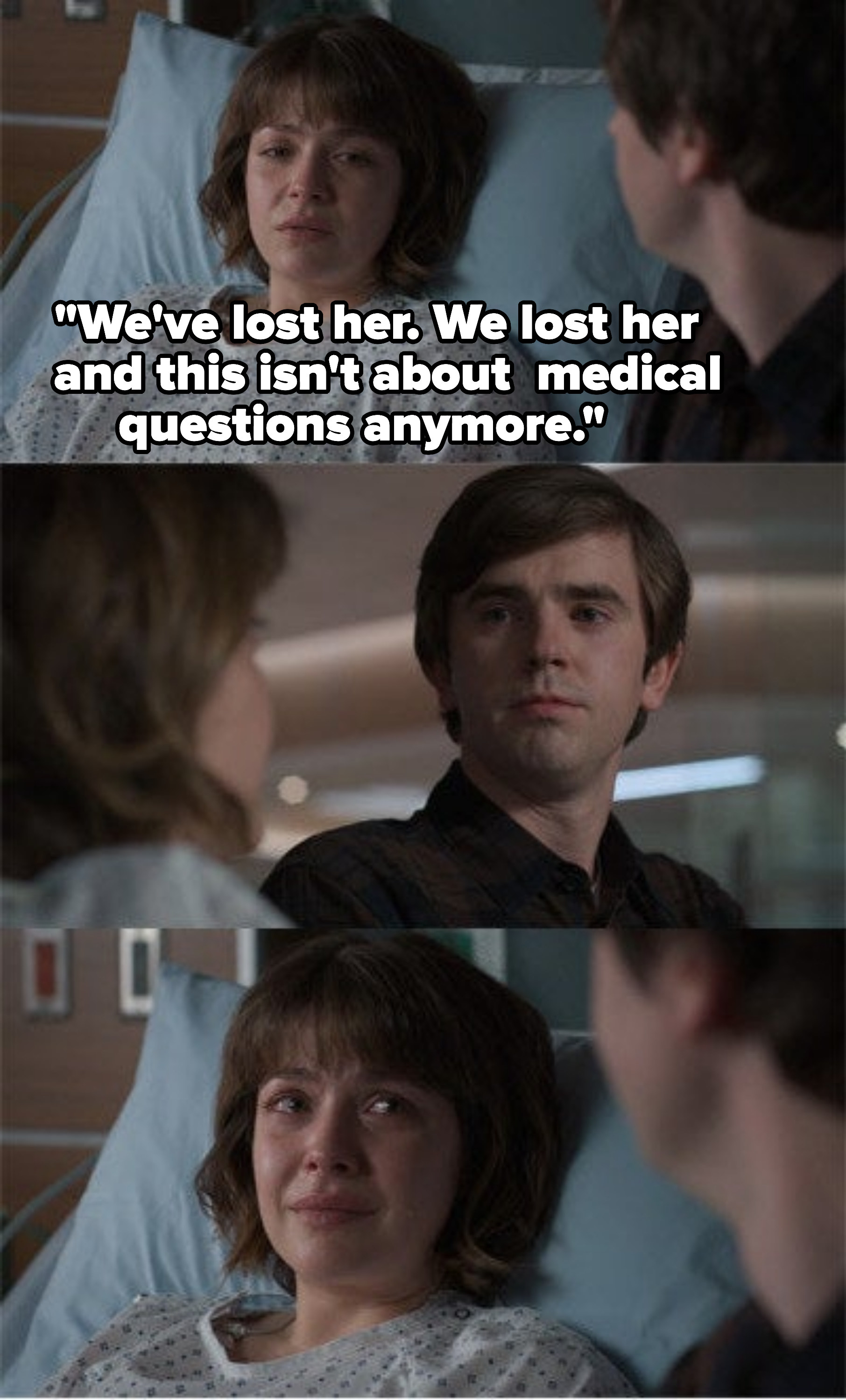 10.
When Trey tried to sexually assault Marissa at the beach on The O.C.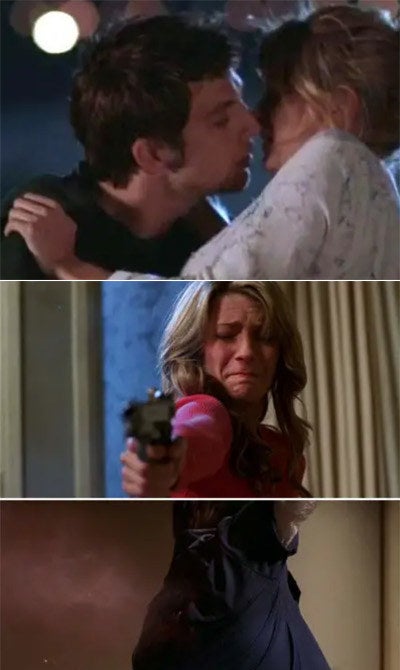 11.
When Quinn was texting while driving and got into a car accident that paralyzed her from the waist down on Glee.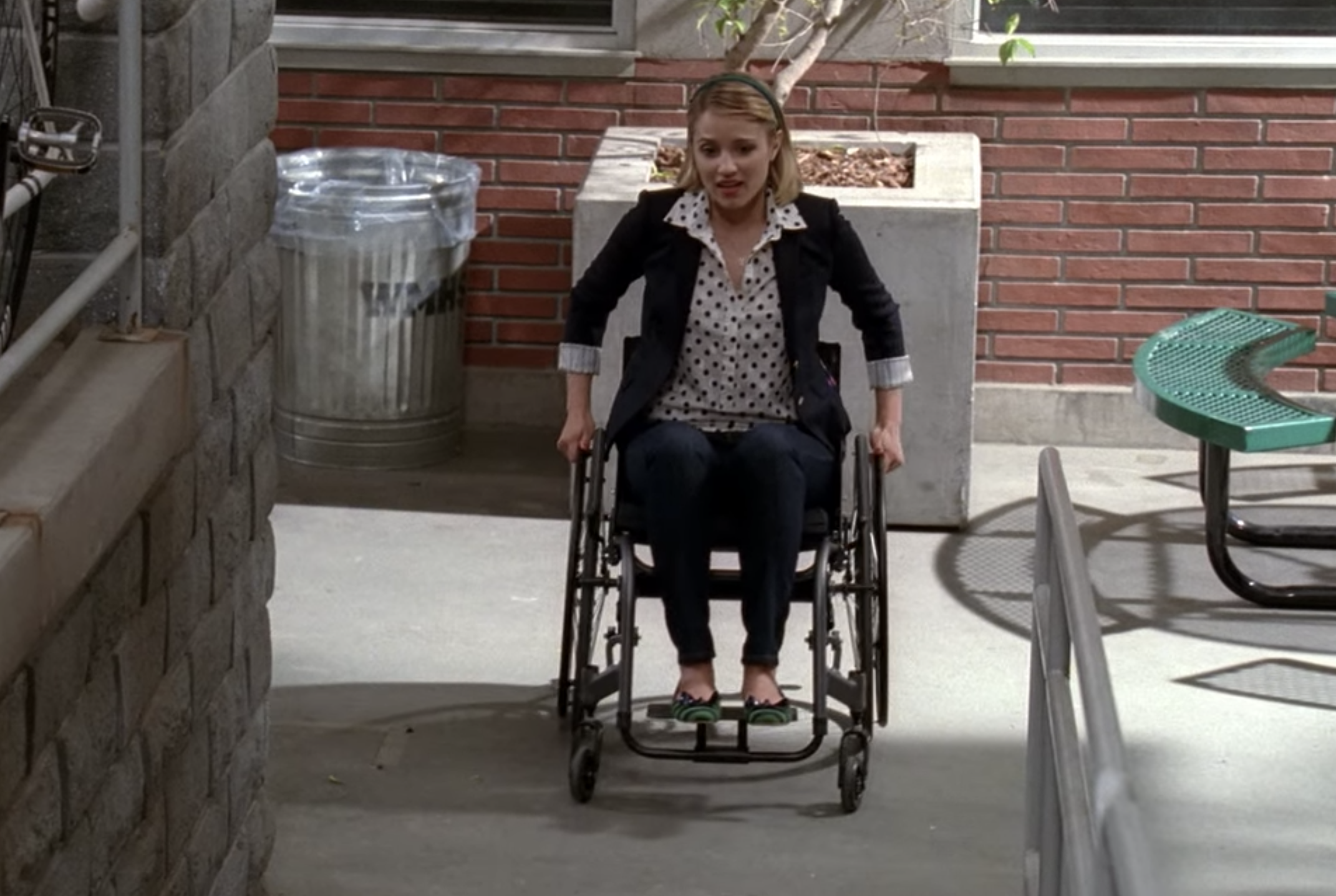 12.
When Sansa was raped by Ramsay on their wedding night in Game of Thrones.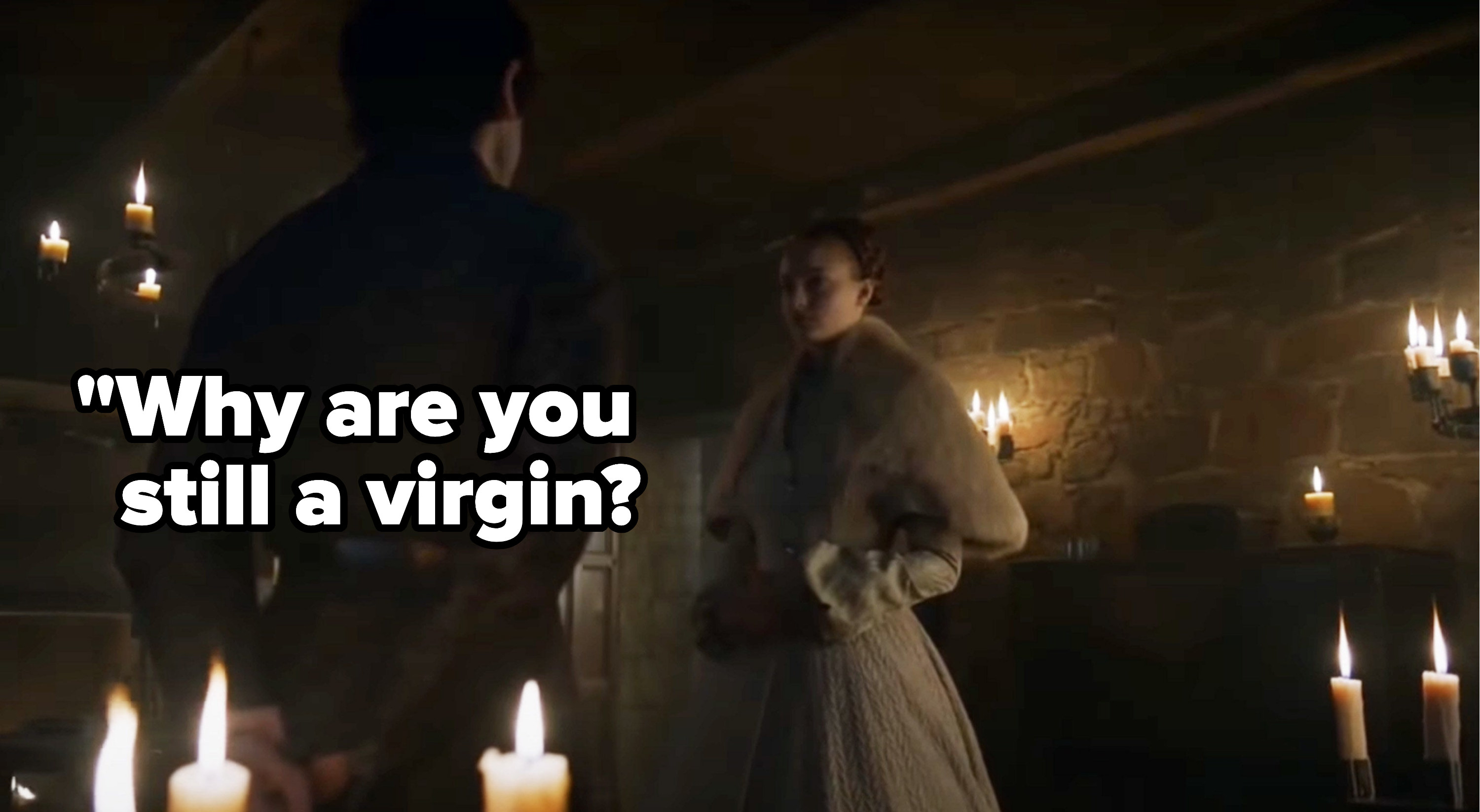 13.
When Isadora was raped by several boys while she was passed out on Elite.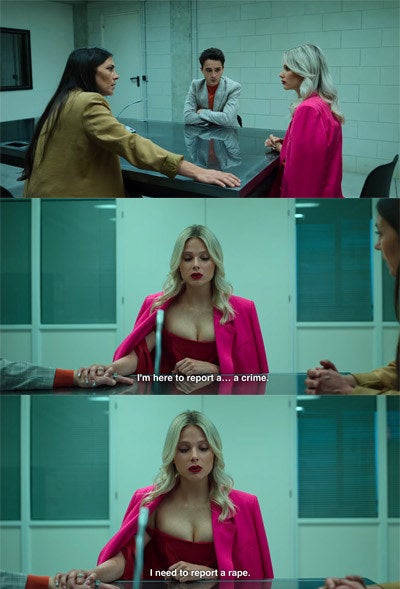 14.
When Mike was shot dead on Desperate Housewives.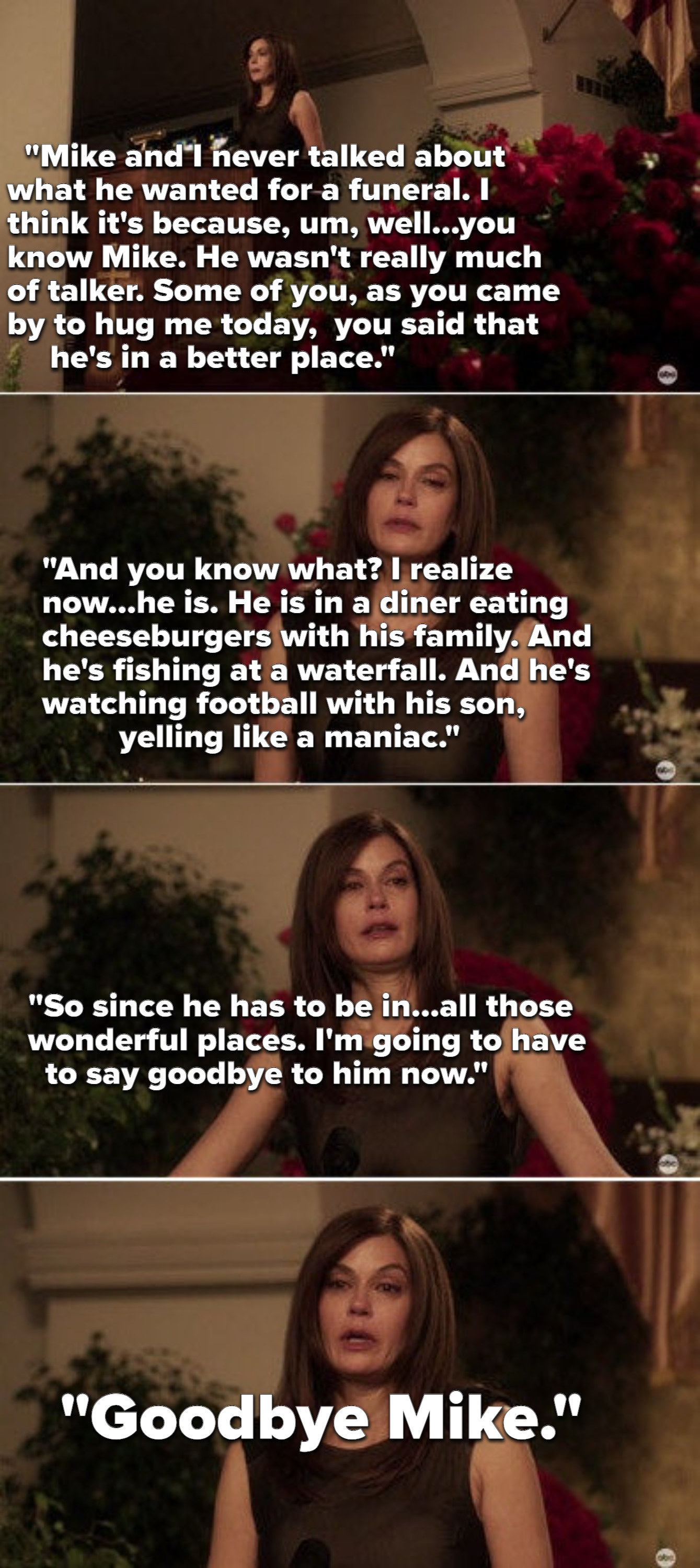 15.
And lastly, when Tyra was attacked and Landry killed her attacker on Friday Night Lights.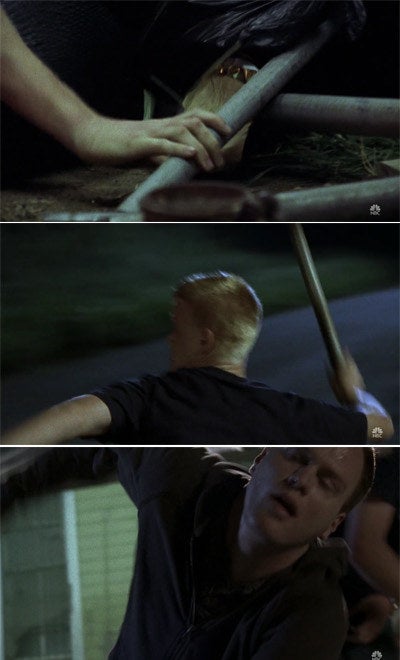 Submissions have been edited for length and/or clarity.

What are other traumatic TV storylines you felt were not needed? Let us know in the comments.