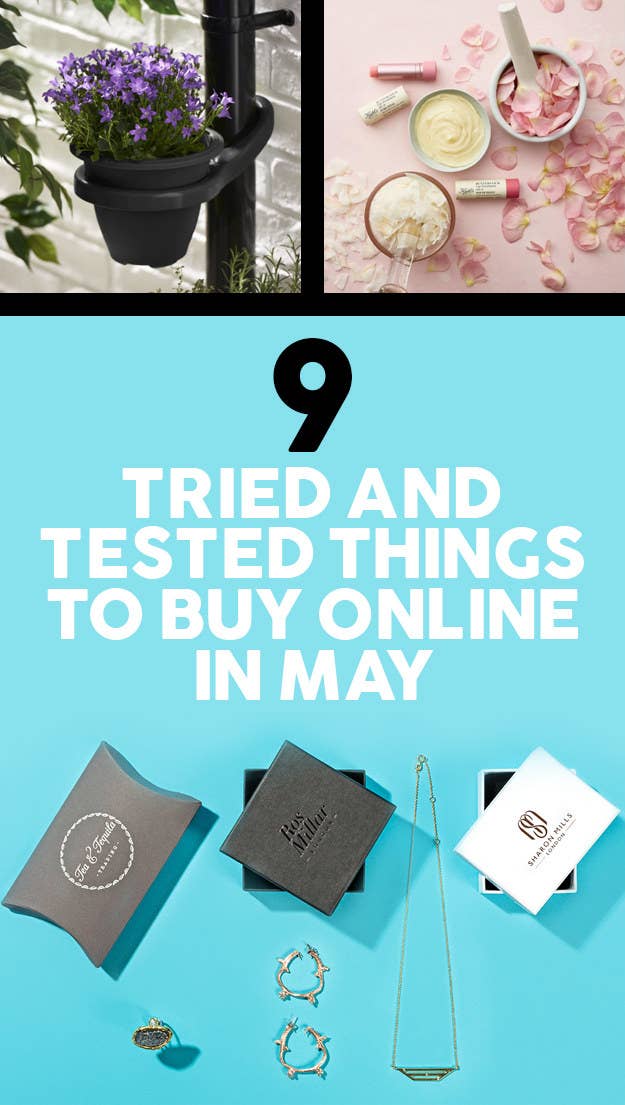 We hope you love the products we recommend! Just so you know, BuzzFeed may collect a share of sales from the links on this page.
Hi! I'm the kind of person that messages my friends with products I'm obsessed with. And at work, my team and I are constantly recommending products to each other. So we thought we'd let you know what we're digging too.
For the sake of transparency, we'll always let you know if we're recommending something that we tried as a press sample/got for free.
1.
An anti-spot gel for sensitive skin that actually works.
2.
A cream that will make your dry heels as smooth as butter.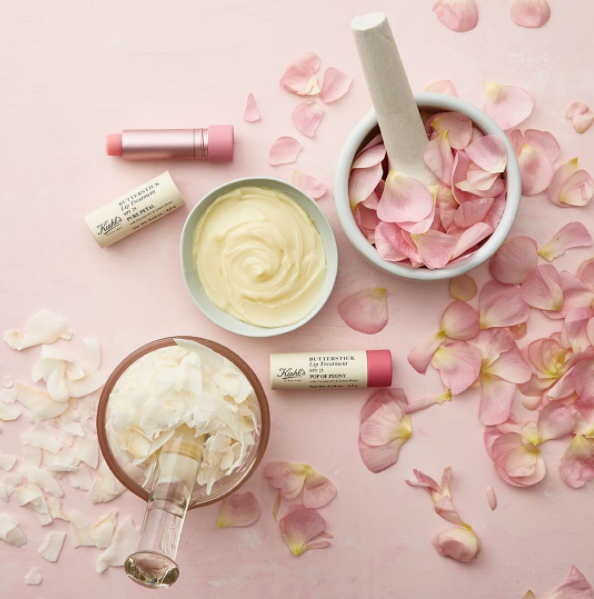 5.
A lipstick lock that will actually stop your lipstick from fading for almost 12 hours.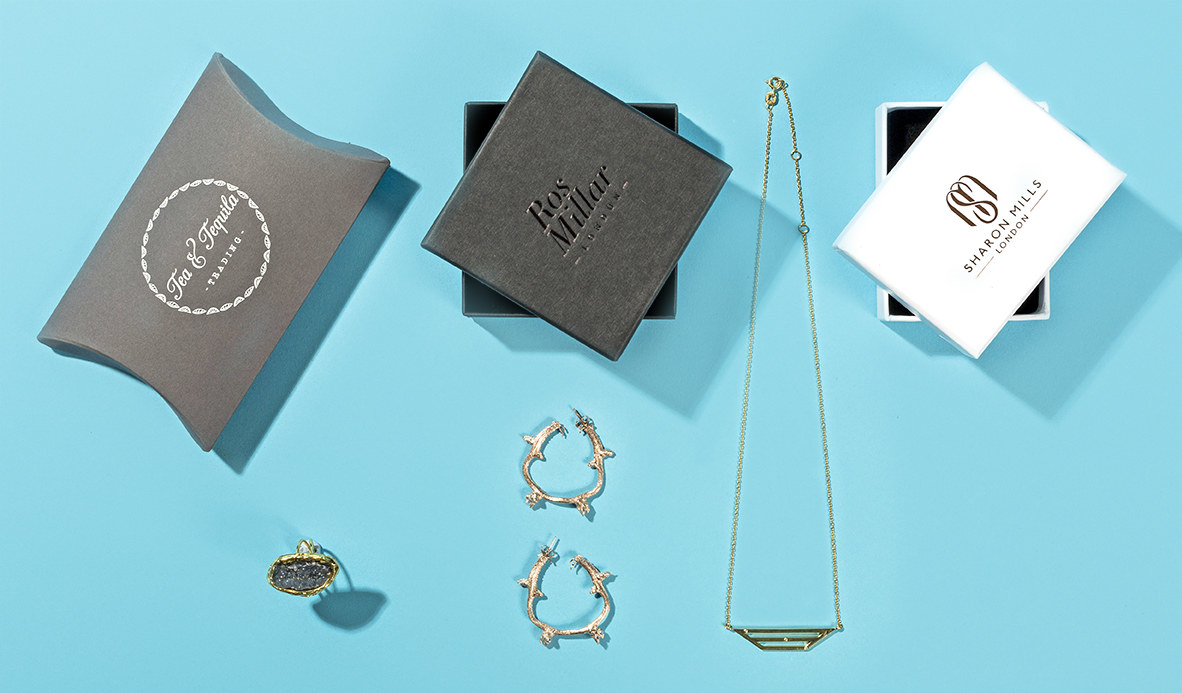 7.
A hanging basket that clips on to your drainpipe, perfect for small gardens.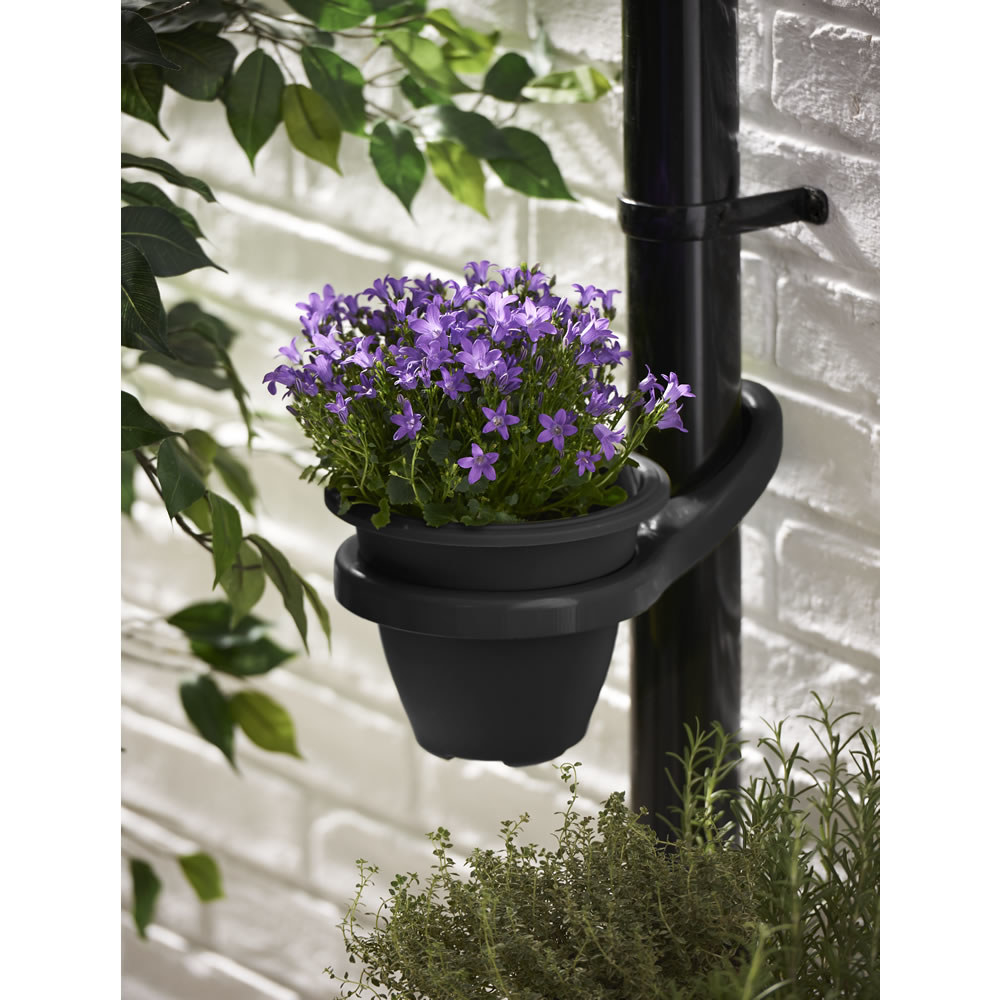 8.
A weirdly useful world travel adaptor that will cut down on your packing.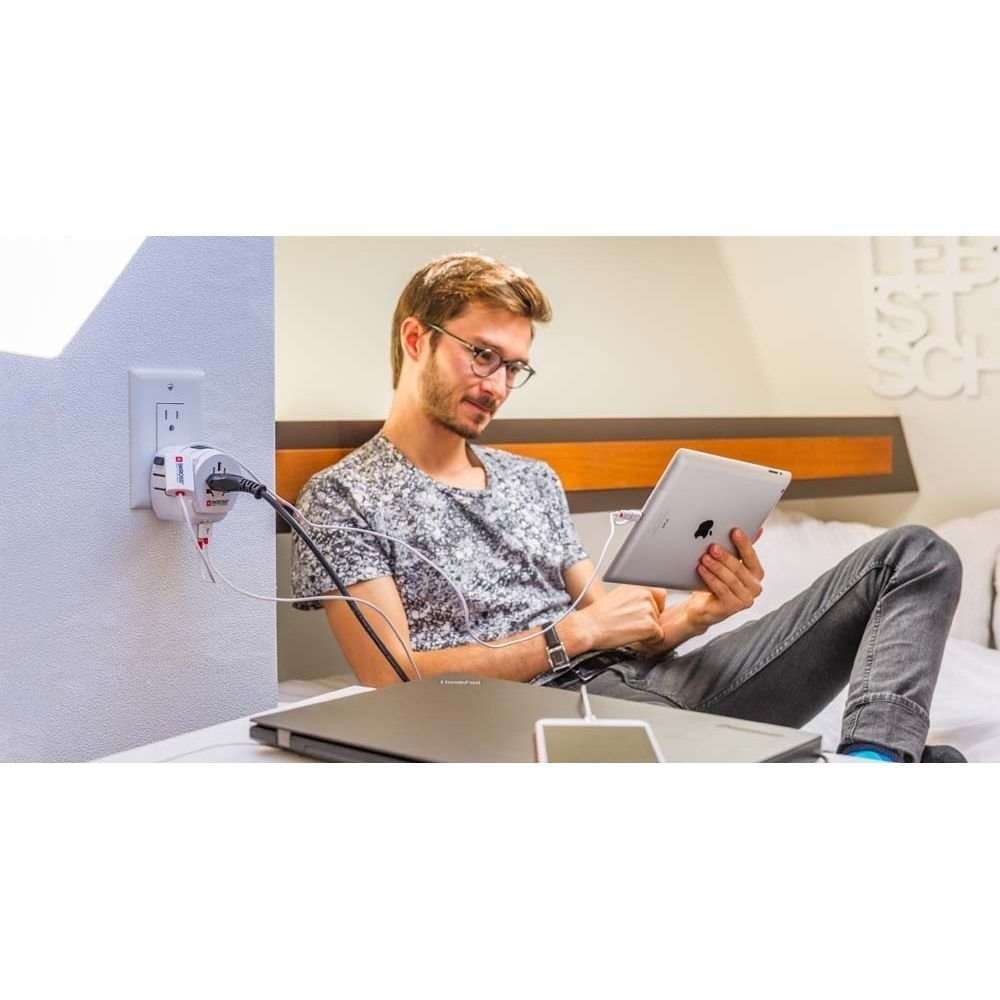 9.
An anti-chafe roll-on that is a saviour for sweaty thighs.