Anna Wintour Wants Meghan Markle And Kate Middleton To Attend The Met Gala
"They could leave their husbands at home. It's the two of them I want."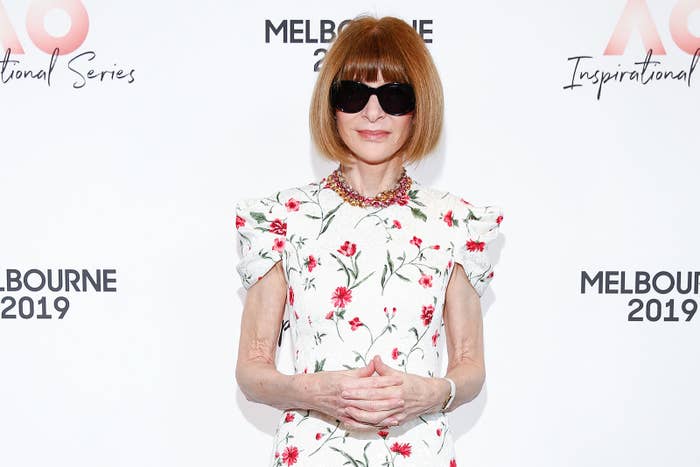 With just days until the annual Met Costume Institute Gala at the Metropolitan Museum of Art, aka the Met Gala, the fashion elite are expected once again to descend upon the glittering event, where fashion, art, and culture intersect.
But for host and famed Vogue editor-in-chief Anna Wintour, there are two particular guests she would love to see walk the red carpet.

In an interview with NBC's Today show Friday, Wintour revealed that her dream guests for the gala would be none other than British royals Meghan Markle and Kate Middleton, aka the Duchesses of Sussex and Cambridge, respectively.
"I would love to have the duchess of Sussex and the duchess of Cambridge together," Wintour said. "That would be my dream couple."
But she says she's not so keen on their husbands, princes Harry and William.
"They could leave their husbands at home," she said. "It's the two of them I want."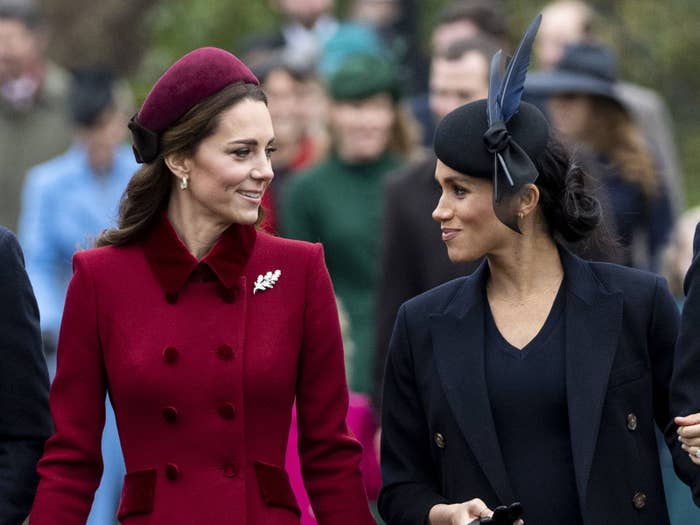 Markle may not be a stranger to the red-carpet lights and glam associated with the fashion and film industries, but the former Suits actor is somewhat preoccupied, given that she is due to give birth imminently.
It's not completely uncommon for royalty to attend the event; Harry and William's late mother, Princess Diana, famously attended in 1995 wearing Versace, while Princess Beatrice attended in 2018.

And while the stylish sisters-in-law wouldn't struggle to have designers lining up to dress them for the night, there's no telling how Britain's highest-profile duchesses would interpret this year's theme.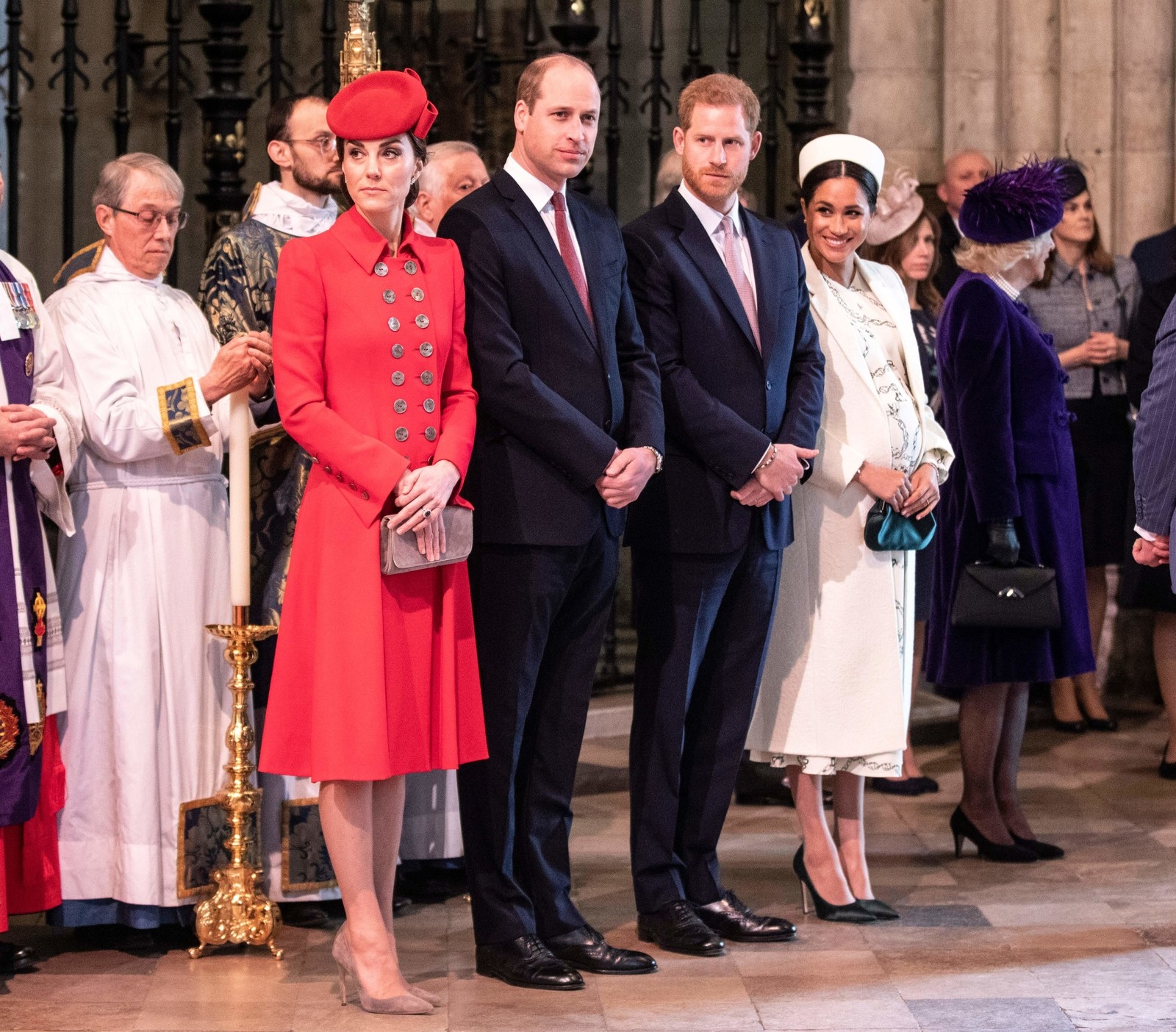 In keeping with the exclusivity, the gala is woven together with a concept designed to complement the exhibition, and this year it is expected to be one of the most exciting.
This year's theme, "Camp: Notes on Fashion", will look at camp — the over-the-top, flamboyant aesthetic — as inspired by American writer Susan Sontag's essay "Notes on Camp".
Speaking about the upcoming event, Wintour, who has chaired the gala since 1995, added: "I honestly believe the reason people are excited is it's this extraordinary marriage of fashion and culture. After all, we don't want a museum to become a mausoleum. We want it to be alive and vibrant and bring in new audiences and have people be excited about being there."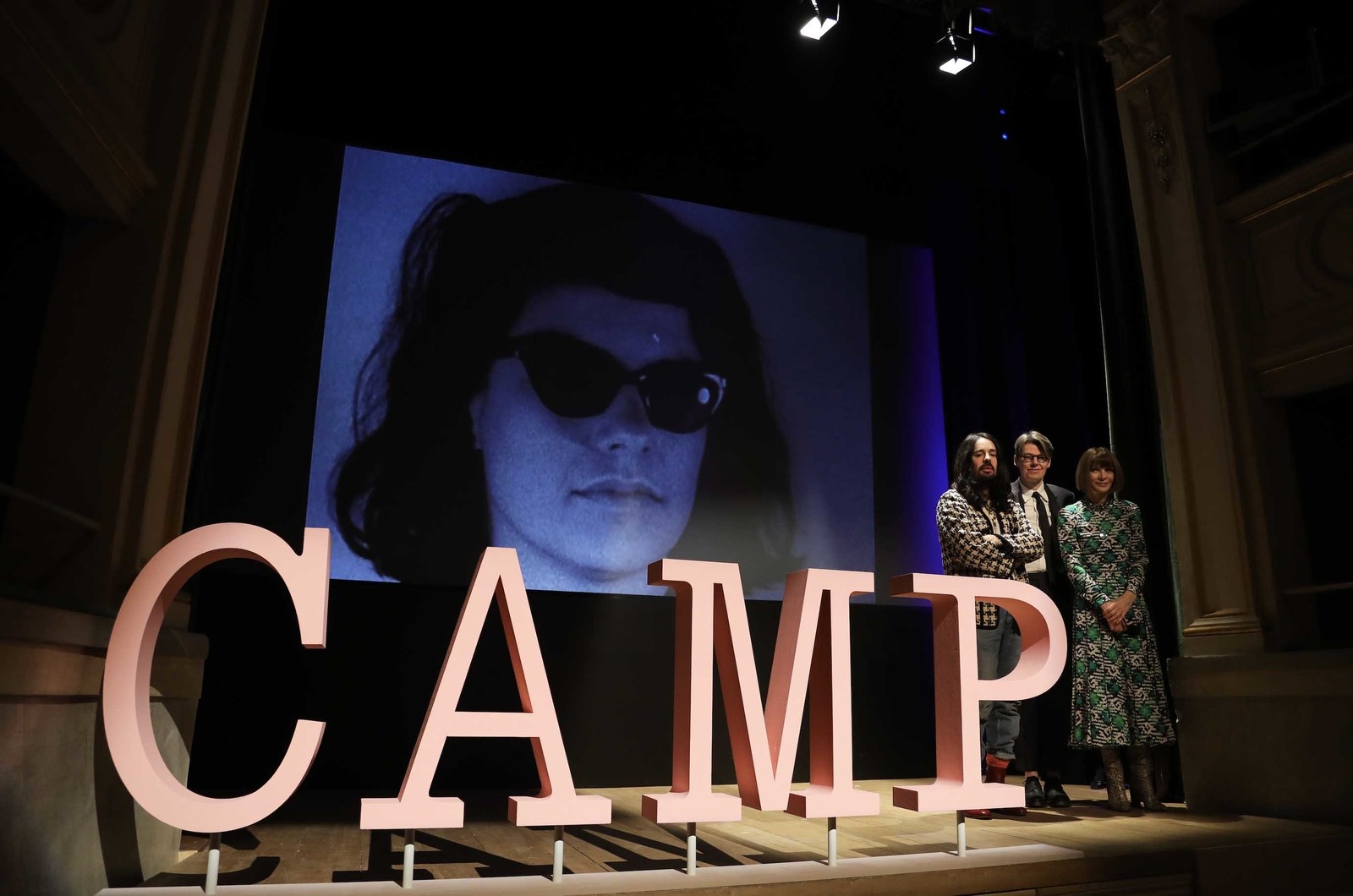 Last year's theme, "Heavenly Bodies: Fashion and the Catholic Imagination", delivered an array of iconic moments — who could forget Rihanna's hat? — and included support from the Vatican to procure more than 40 items for the exhibition.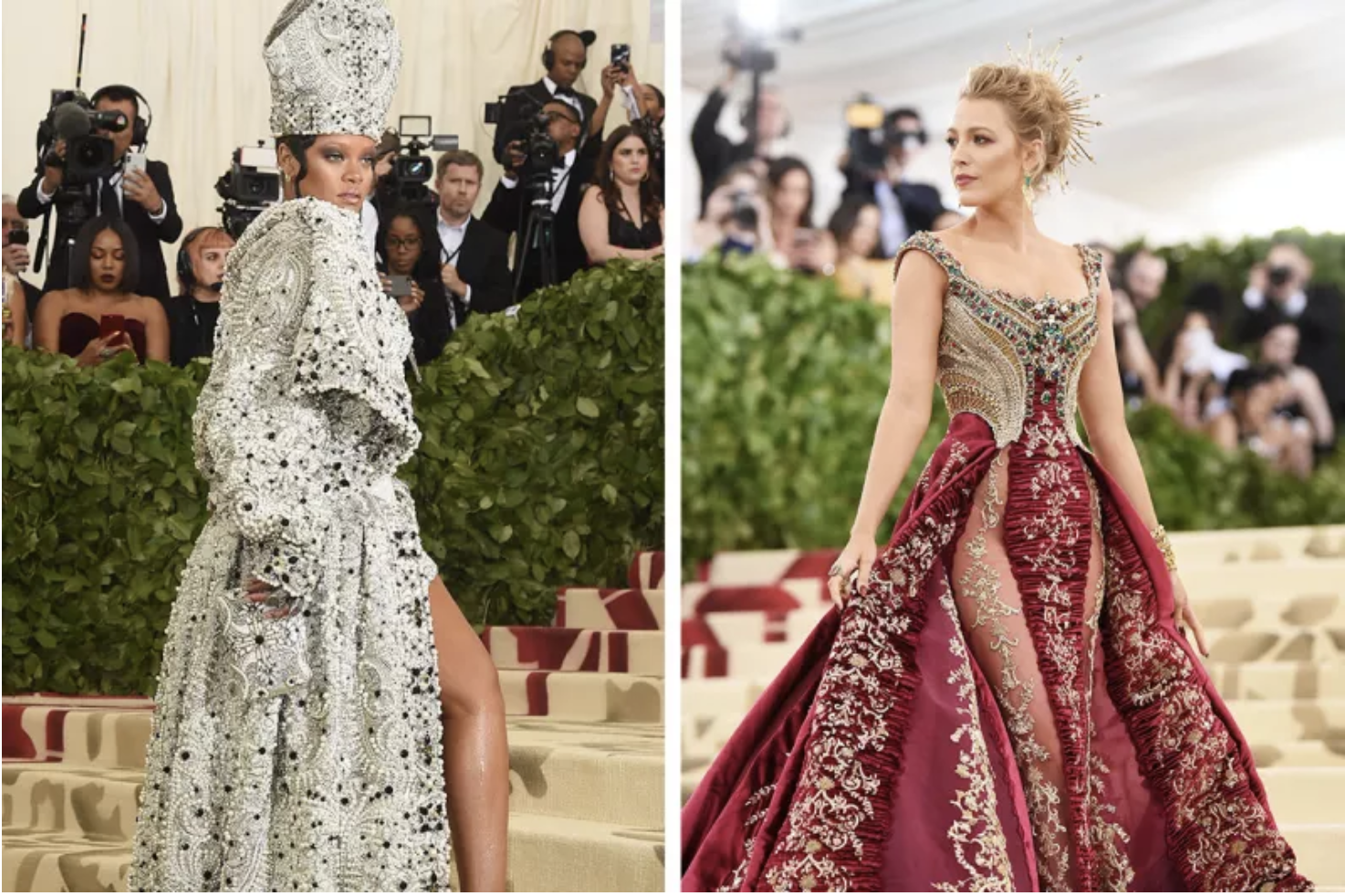 This year's gala has Lady Gaga, Harry Styles, and Serena Williams confirmed as cohosts, but one person who won't be getting an invite anytime soon is US President Donald Trump.
When asked during a panel discussion at the 10th Annual Women in the World Summit if there was anything Trump could do to be invited, Wintour told the New York audience: "Absolutely nothing."