"Downton Abbey" As Explained By Londoners Who Have Never Seen It
"I know there's a rapist on the show, and I feel like it might be him."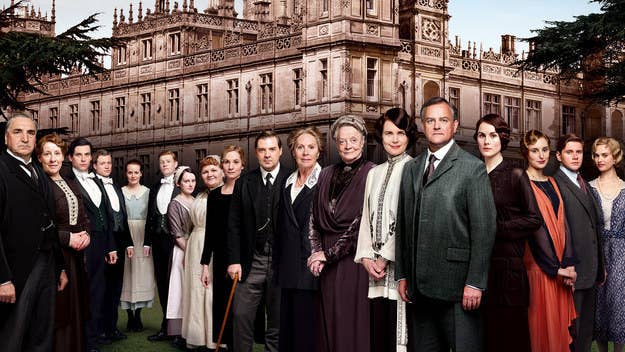 There is no denying that Downton Abbey is a phenomenon — in the United States. But when I visited BuzzFeed's London bureau, I was rather shocked to discover that pretty much every single staffer could barely give a rip about the ongoing early 20th century saga of the Earl of Grantham's vast English estate and the lives of those who live and work there. They all recognized that the show was popular in their native country — but among their parents, not them.
So, I decided to pull a handful of BuzzFeed U.K. staffers into a room, show them a series of photos of the Downton Abbey cast, and ask them to describe who they thought these characters were, and how they fit into the show. Two of them, Scott and Ailbhe, admitted they had, on rare occasion, watched the show (although their answers seemed to prove otherwise). The rest had not seen a single episode. Here are their responses.
Robert, The Earl of Grantham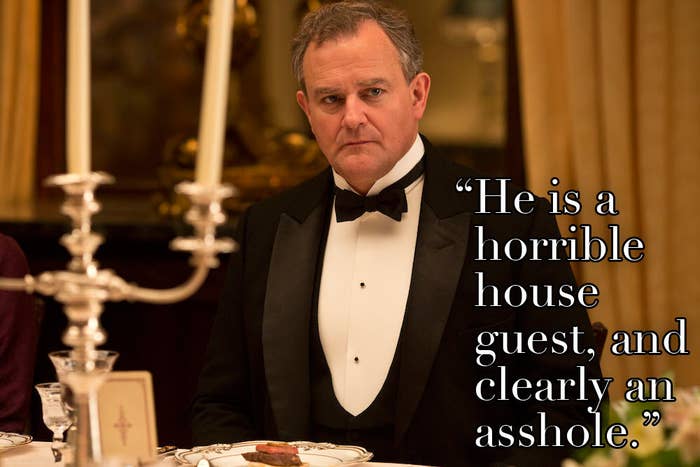 Lady Mary Crawley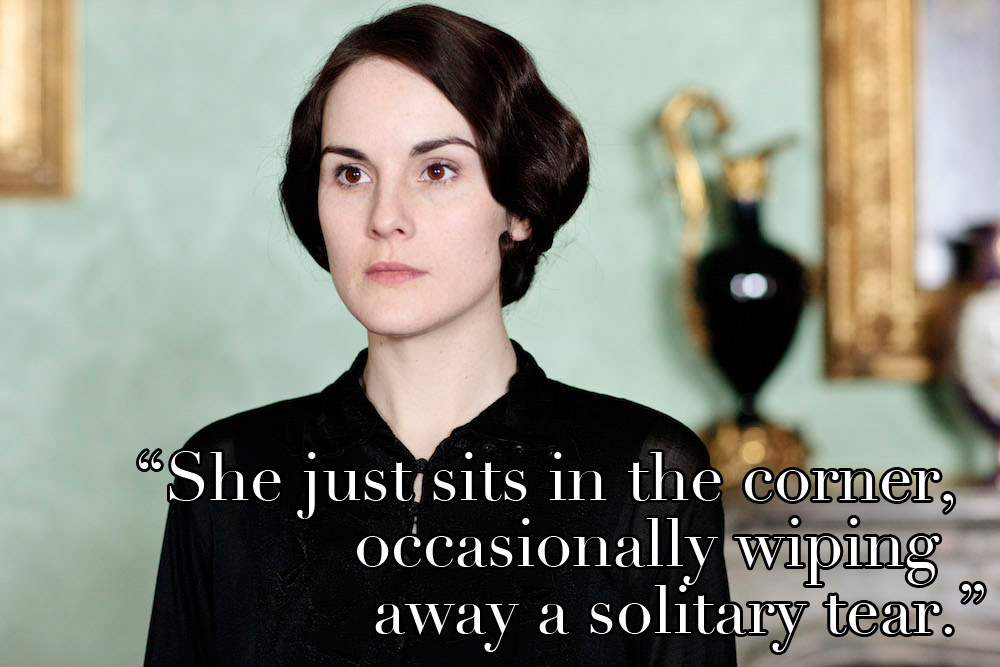 Lady Edith Crawley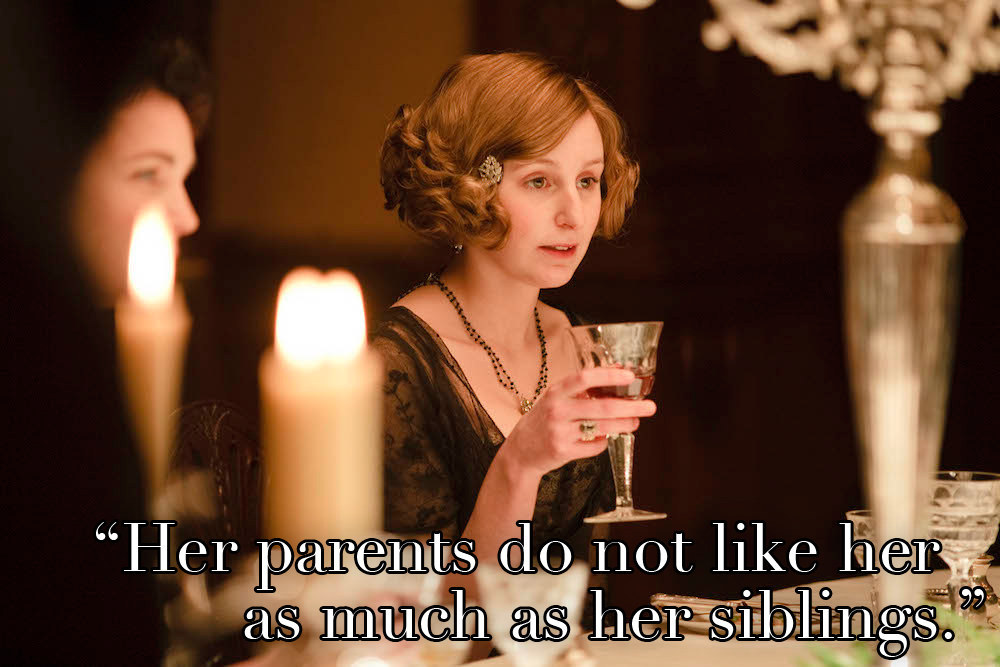 Matthew Crawley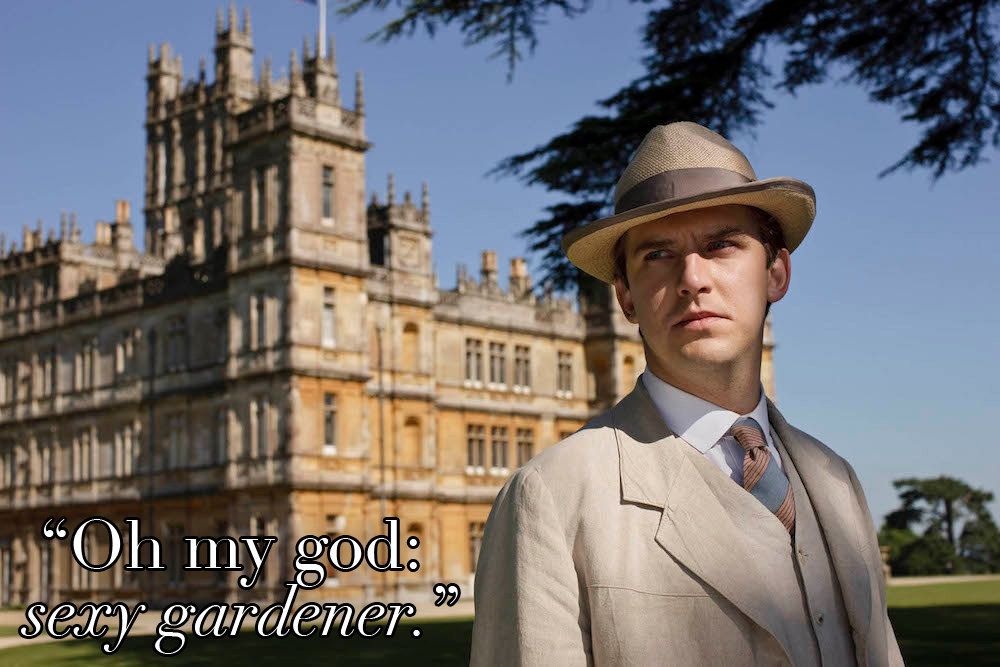 Violet, The Dowager Countess of Grantham
Lady Sybil Branson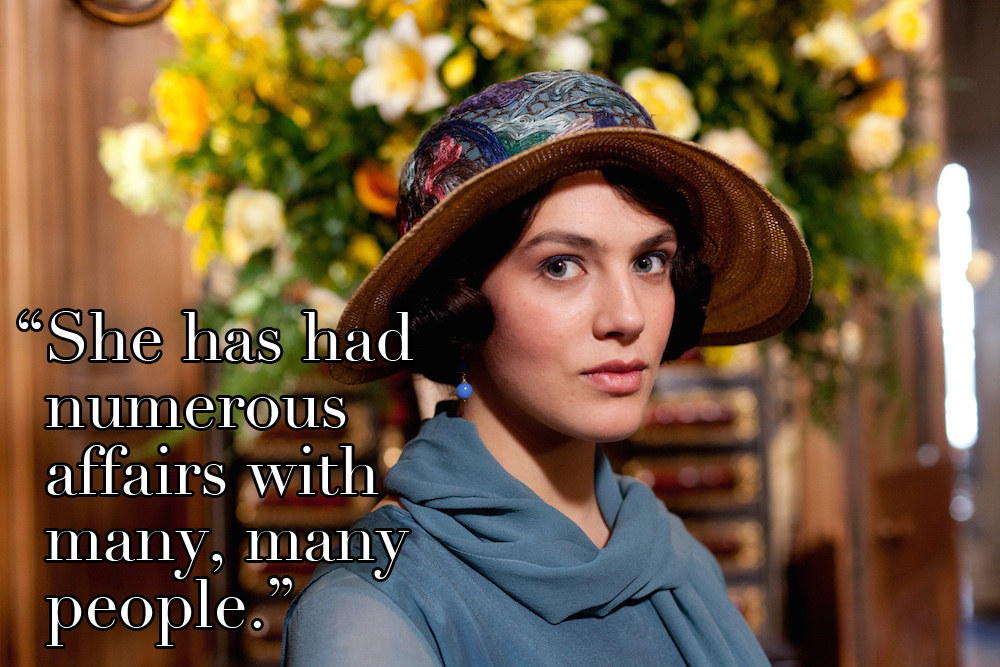 Isobel Crawley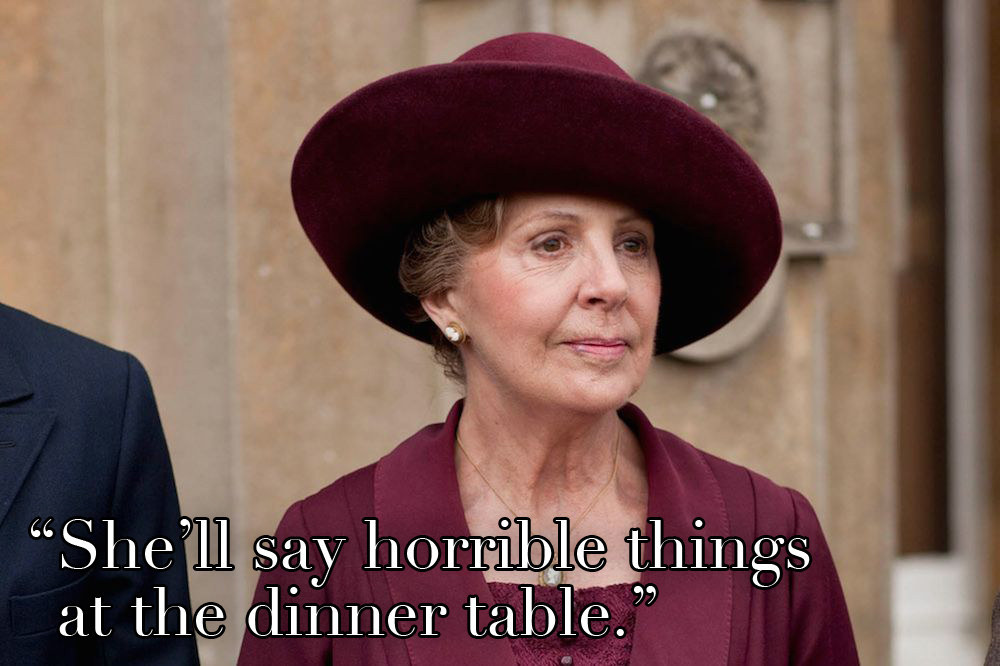 Tom Branson
Cora, The Countess of Grantham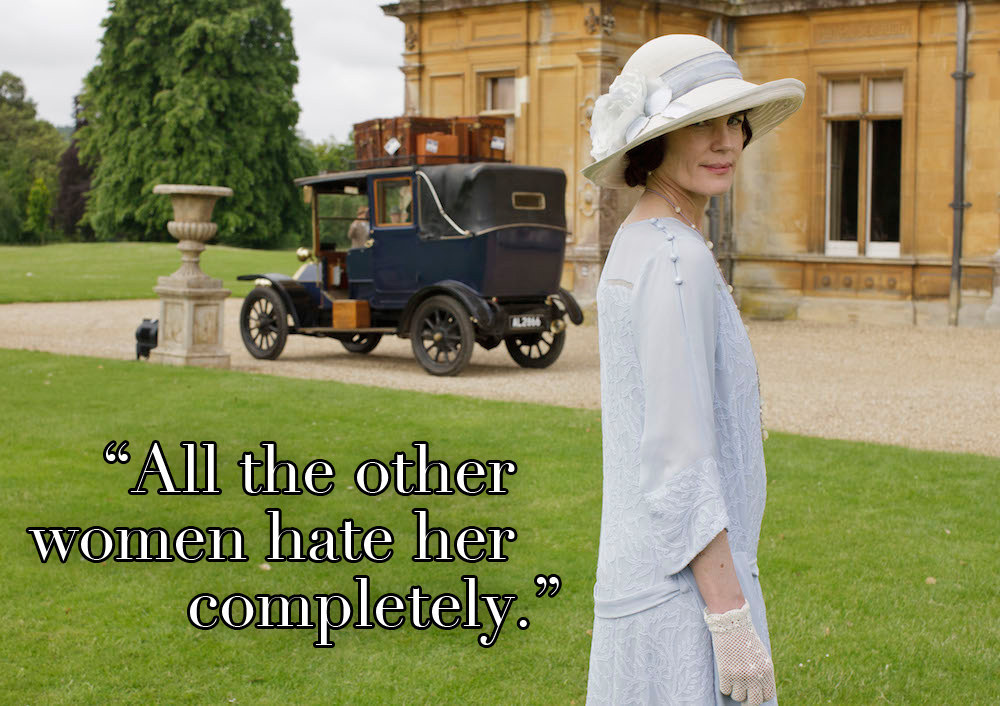 Mr. Carson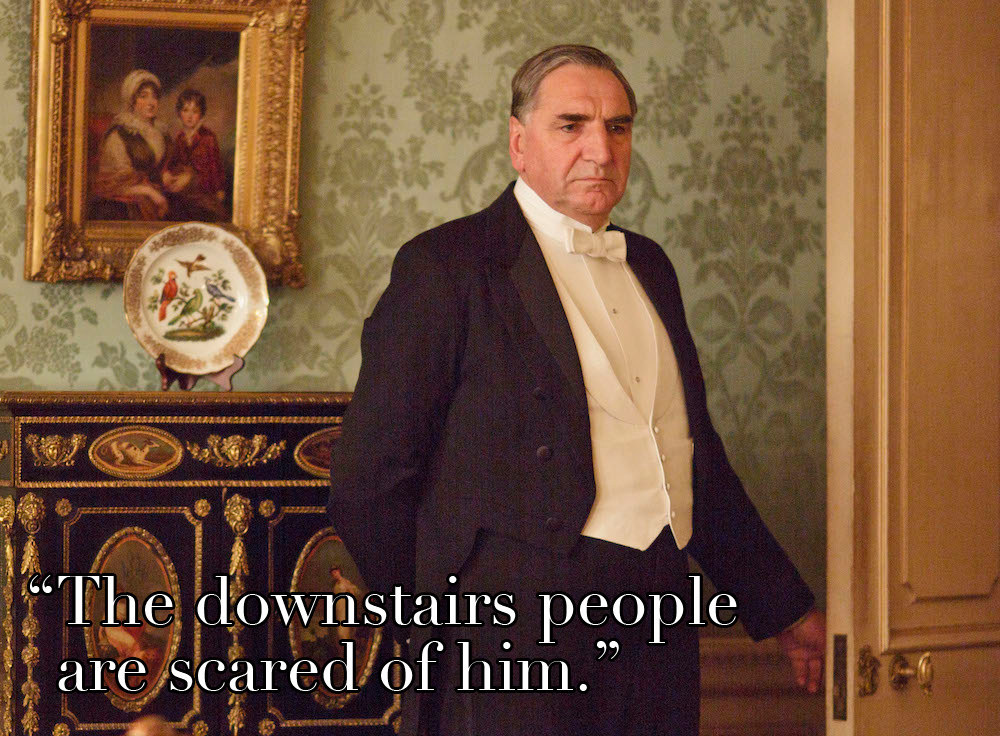 Mrs. Hughes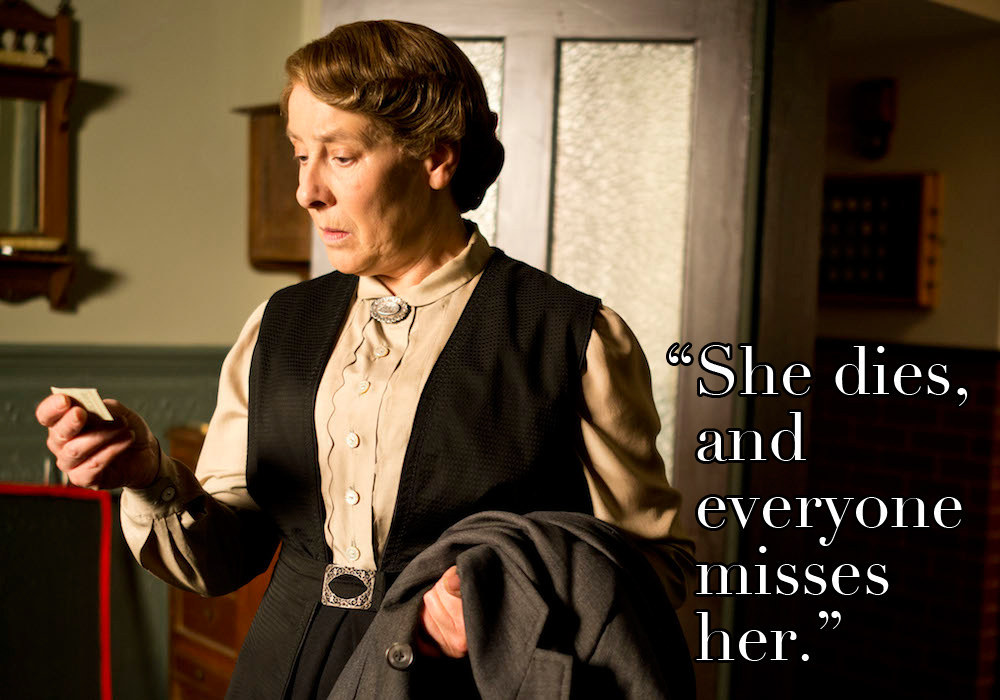 Anna Bates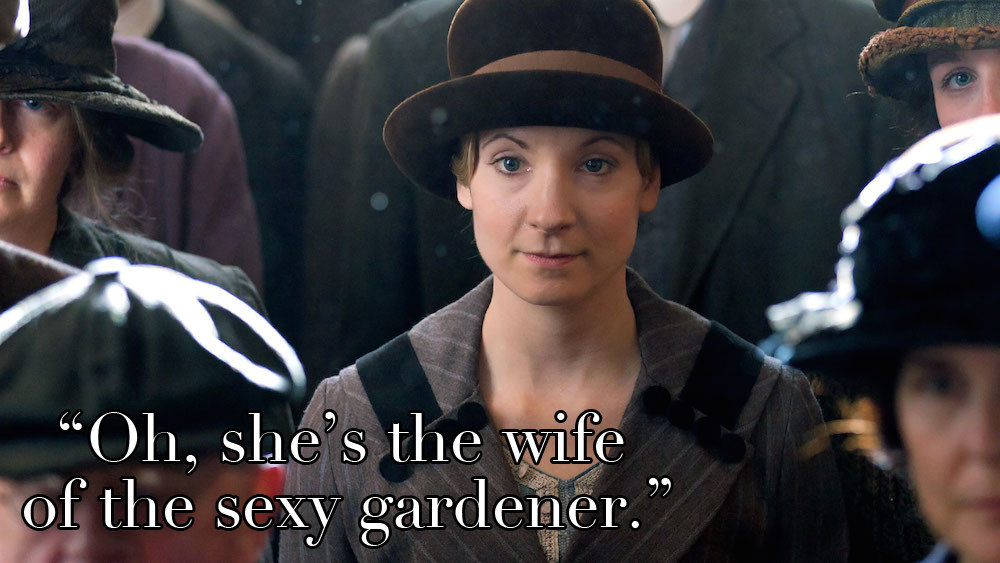 Sarah O'Brien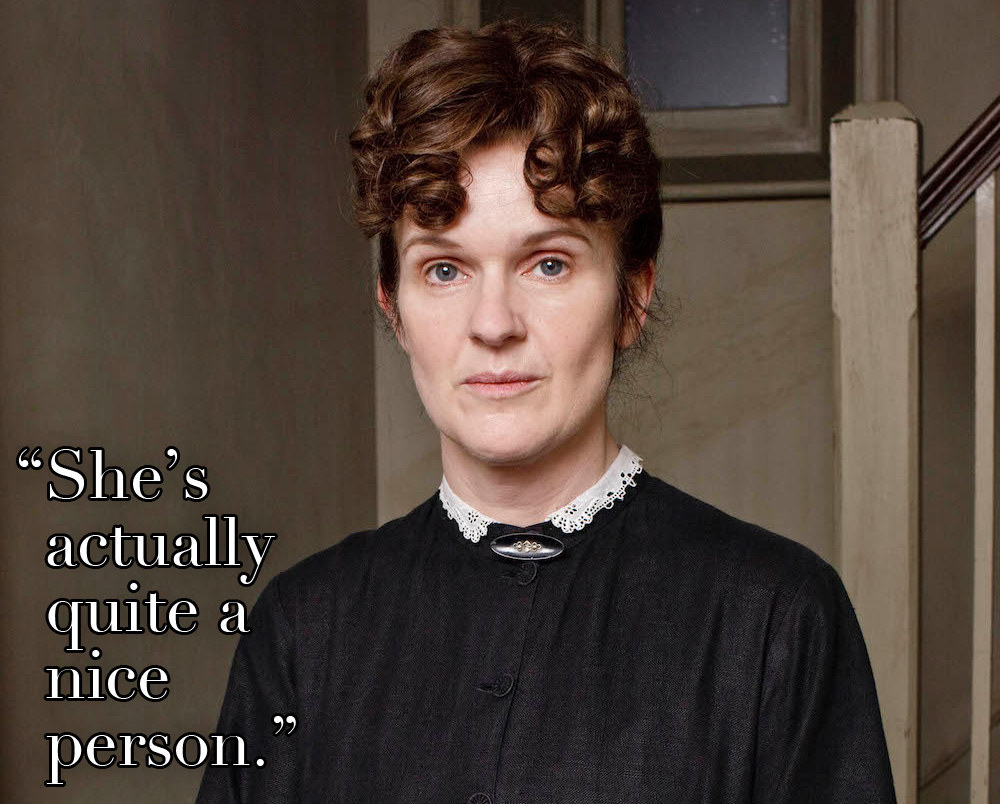 Mrs. Patmore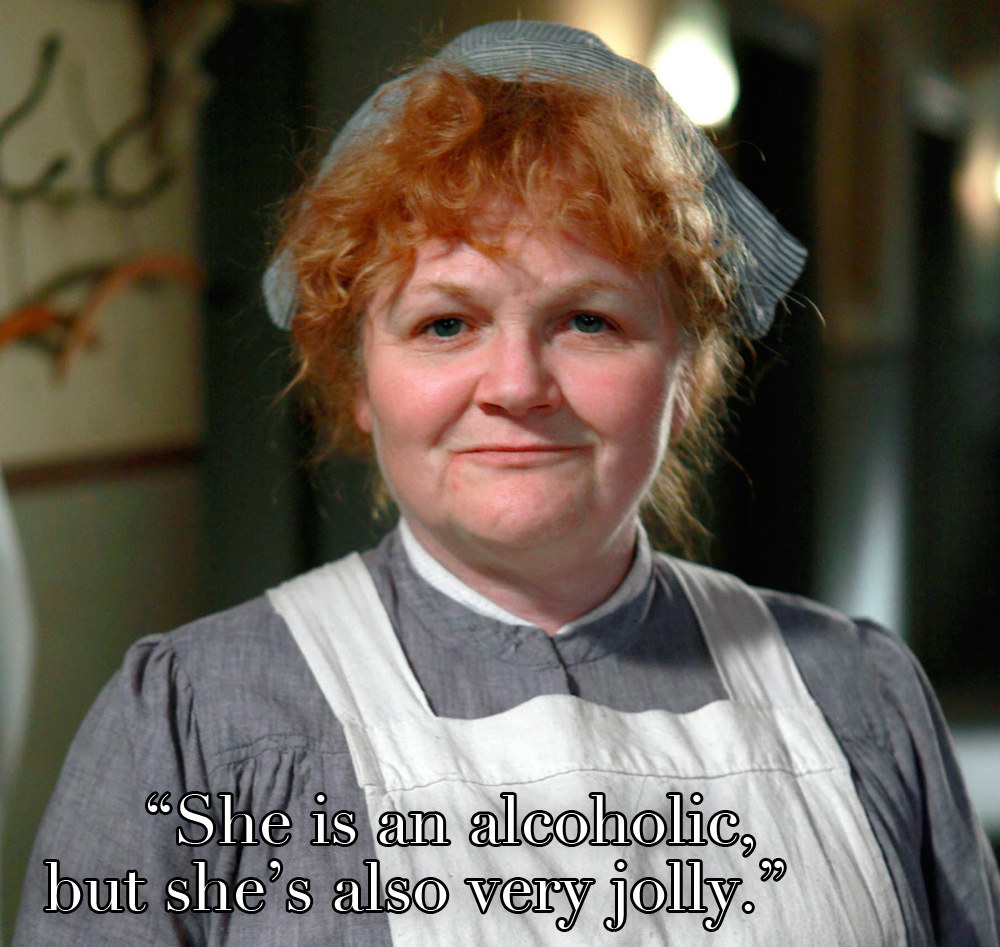 Mr. Bates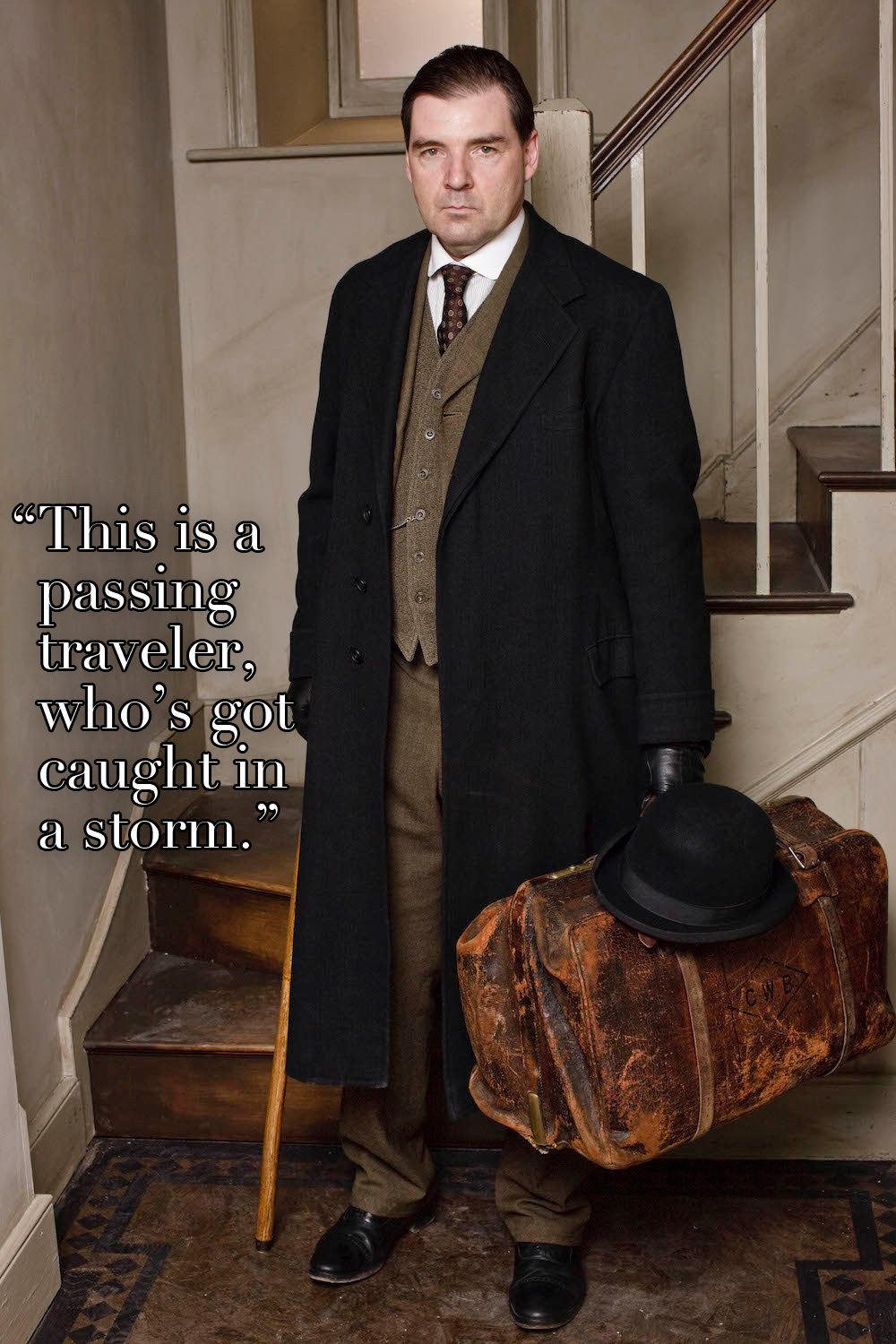 Daisy Mason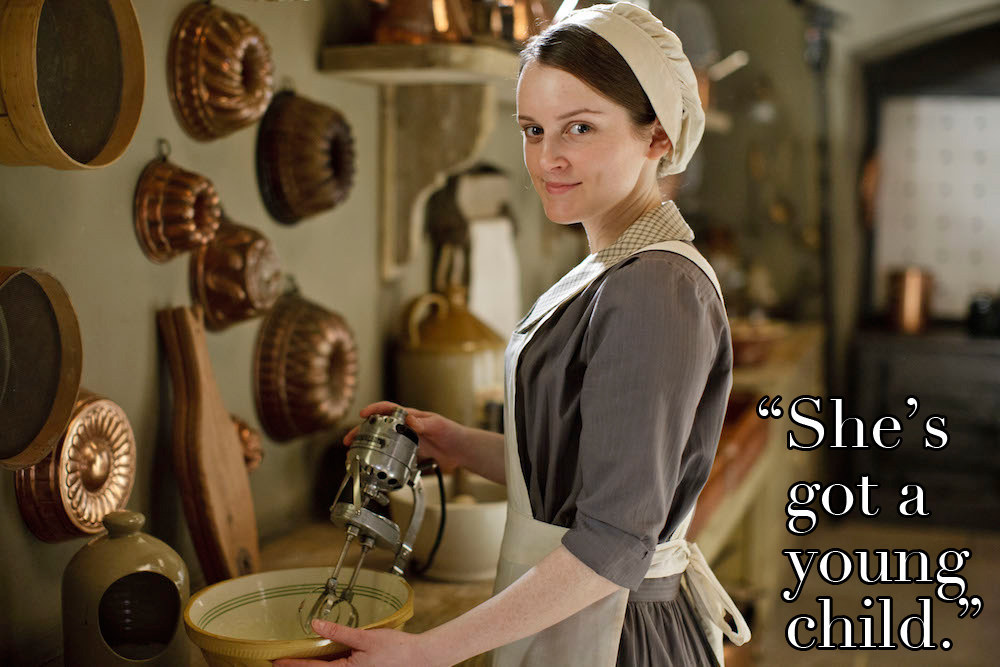 Thomas Barrow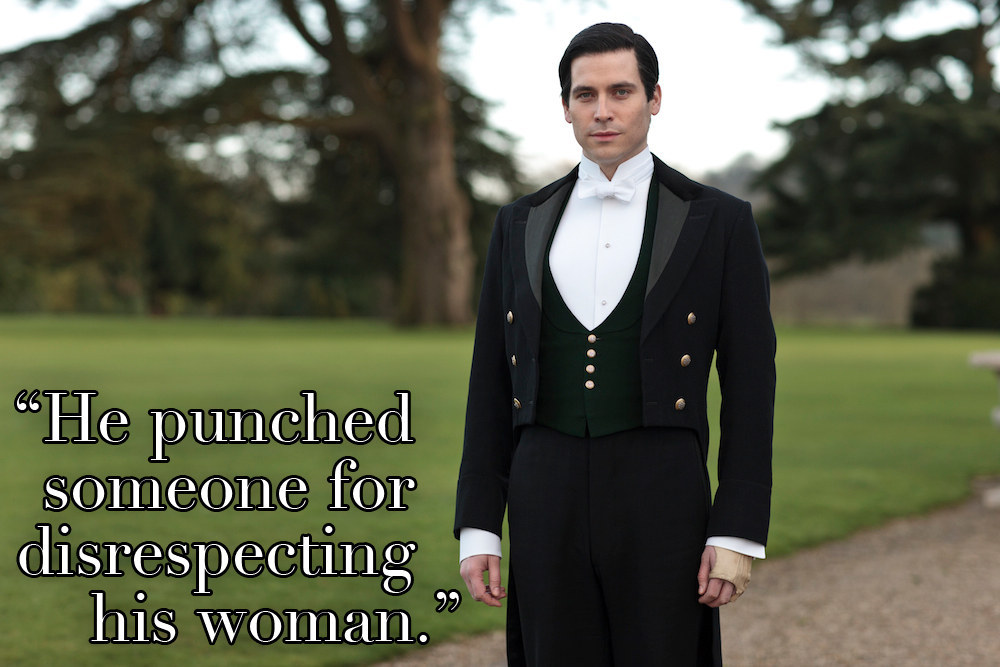 Mr. Molesley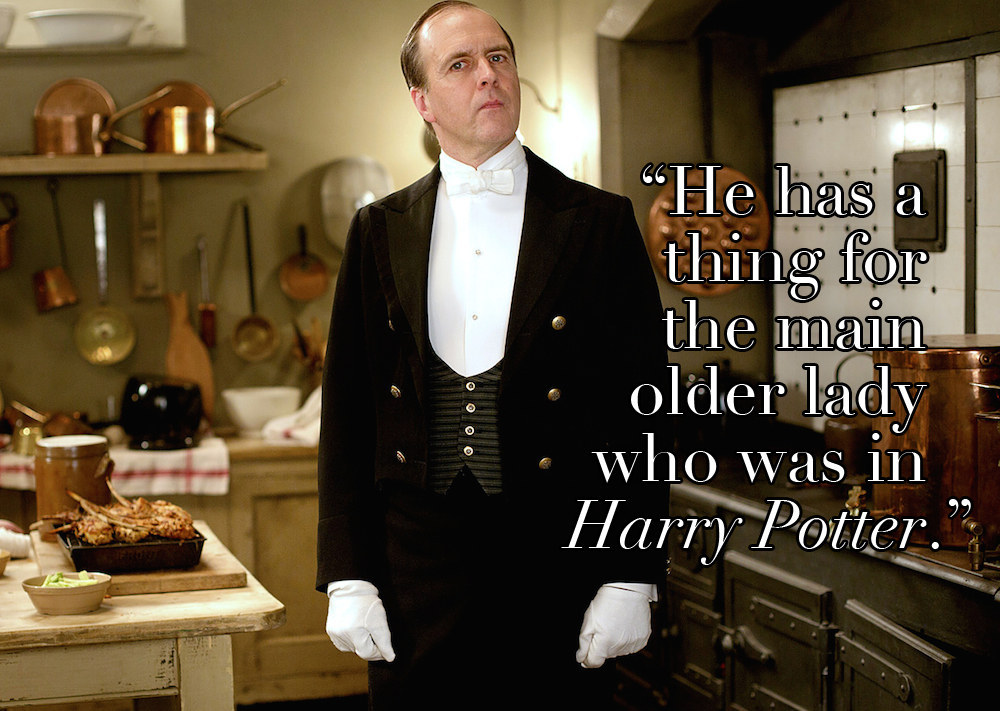 Martha Levinson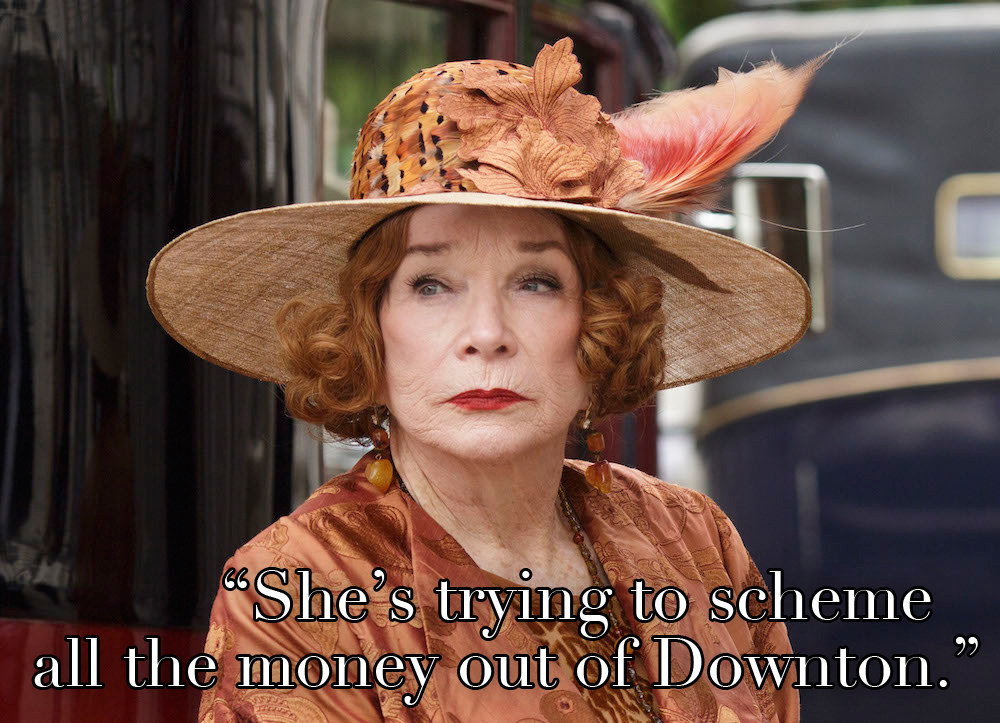 Kemal Pamuk