This quiz is forking great.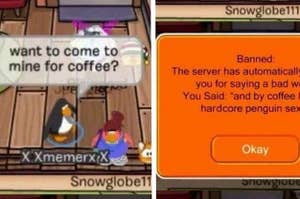 Not gonna lie, we still miss it.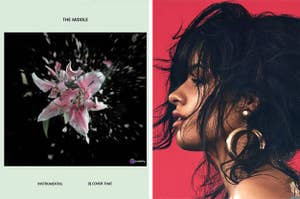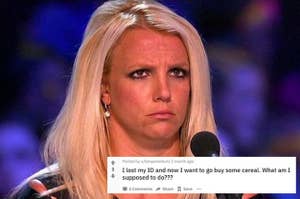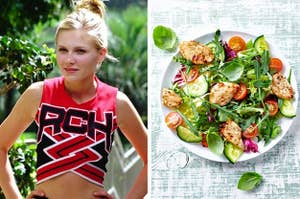 The proof is in the pudding.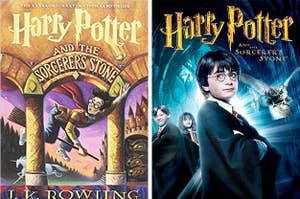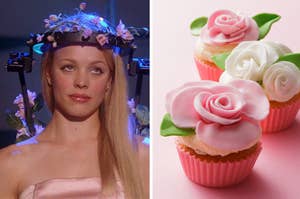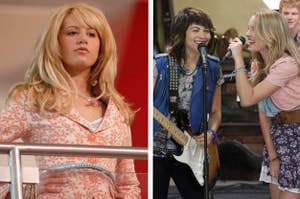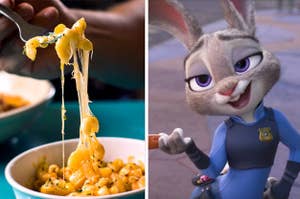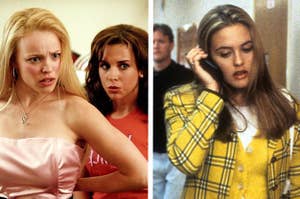 Sorry, but you're going to have to make some tough decisions!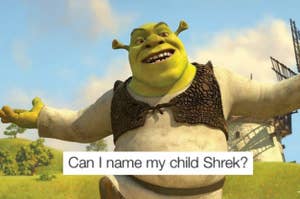 "What is the name of the Donkey in Shrek?"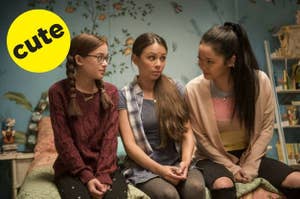 Lara Jean is already taken.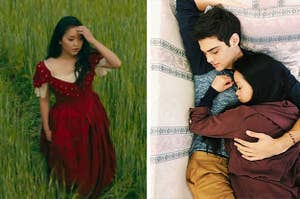 Are Lara Jean and Peter really the OTP?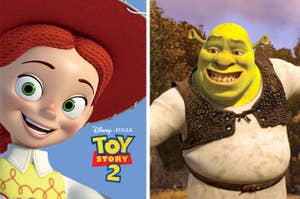 The hardest quiz you'll EVER take.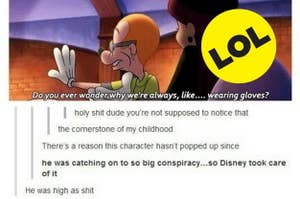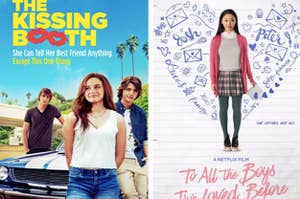 Your movie preferences will tell all.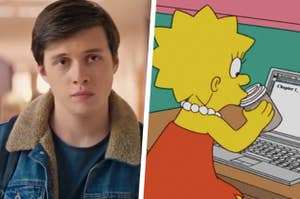 Was The Incredibles 2 really worth the wait?