1.

How would you respond to this text?

Nothing much, how about you? :)

2.

And what would you say to this?

Yeah, I have work to do but I don't really care, lol.

My work is really boring.

3.

How would you reply if you had plans with mutual friends?

I'm getting together with some friends, do you want to come?

I'm busy. Sorry. Maybe some other time.

Stuff... if you want you could come another time.

4.

How would you respond?

5.

How would you text back?

Oh, cool, that's fun. I think I know some people going.

6.

How would you end your conversation?
We Know If Your Crush Likes You Back Based On How You'd Reply To Their Texts
You got:

Yes, they like you back!
You are very open-ended and nice in most of your texts, so that makes them like you! Congratulations, now go plan your wedding.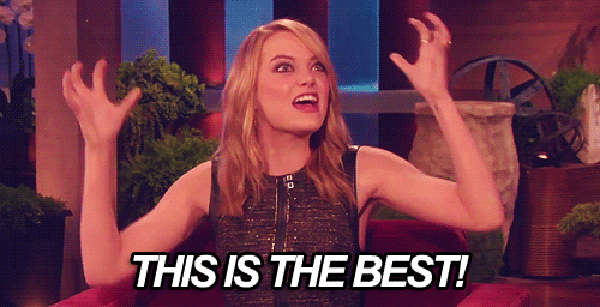 You got:

Maybe, probably!
It's hard to tell in this situation whether or not your crush likes you back, but we can say there's a possibility.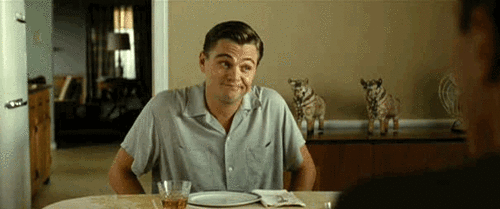 You got:

They probably don't like you back.
Just try to be more open-ended and fun in your texts!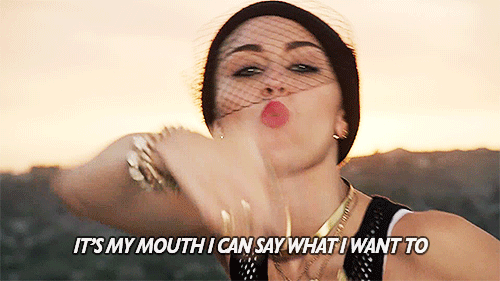 This post was created by a member of BuzzFeed Community, where anyone can post awesome lists and creations.
Learn more
or
post your buzz!