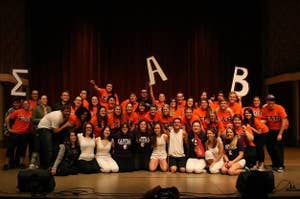 Their numbers may be small, but their hearts are not.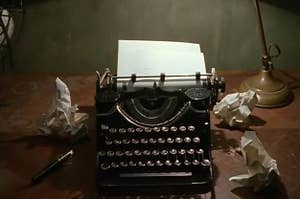 We feel you. Whether it was typing a term paper in high school or trying to think of a non-Frozen related post for BuzzFeed, we've all experienced this.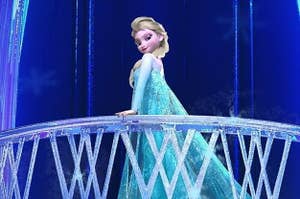 Because everyone looks for a reason to link Frozen to every movie ever made.