13 Ways To Take Care Of Yourself In The Face Of Islamophobia
The world is a pretty terrible place right now. Here are some ways to deal with it all.
2.
Focus on the solidarity and positive energy around you.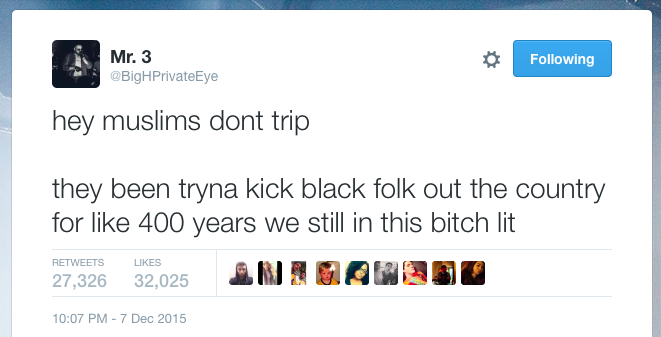 7.
Talk if you need to. Rely on your squad.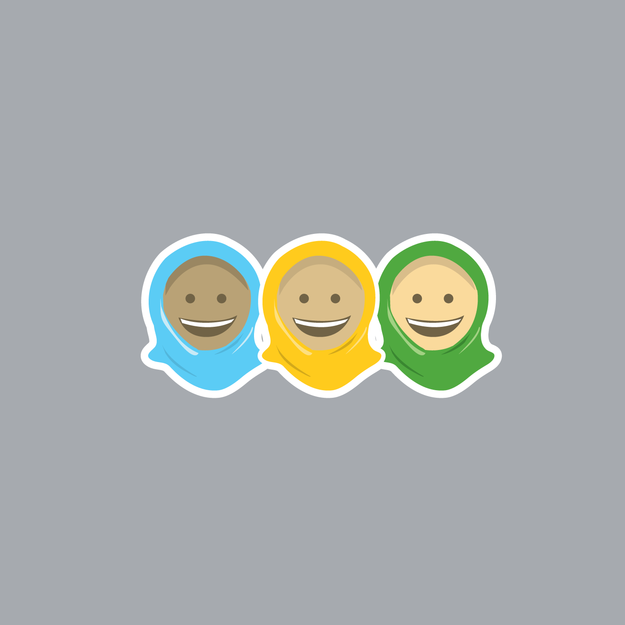 8.
Read a book, listen to good music, watch a movie.
9.
Indulge in your favorite comfort food.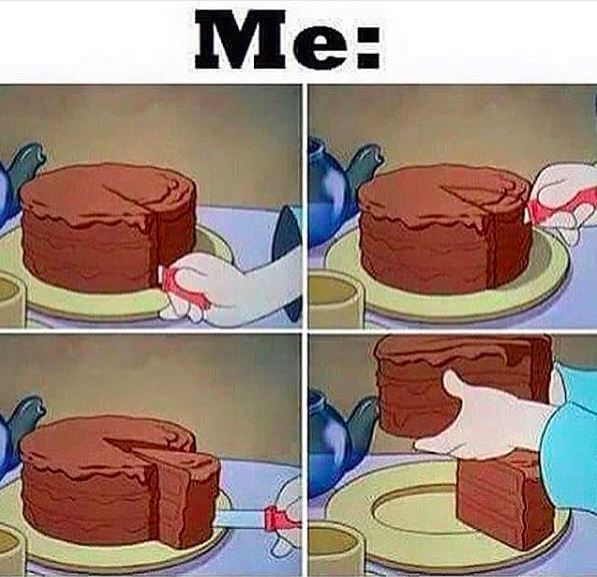 12.
Look at pictures of Zayn Malik.
🌀🌀🌀 Get lost in a Google image search 🌀🌀🌀
13.
Don't engage with the haters.