1.
Patton Oswalt and Jason Collins stood next to each other and it was perfect.
2.
Grace Helbig and Pete Holmes met Doge.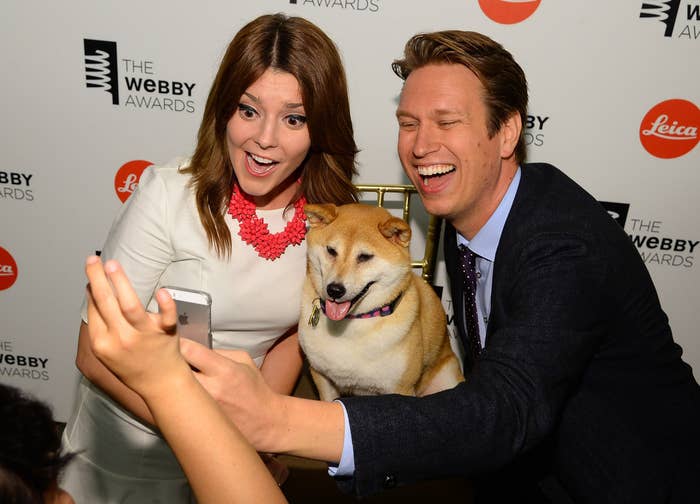 3.
Reggie Watts and Stephen Malkmus couldn't see far enough to read the teleprompter.
5.
George Takei stuck it to Shatner in his speech.
6.
Natasha Lyonne and Taylor Schilling hugged it out.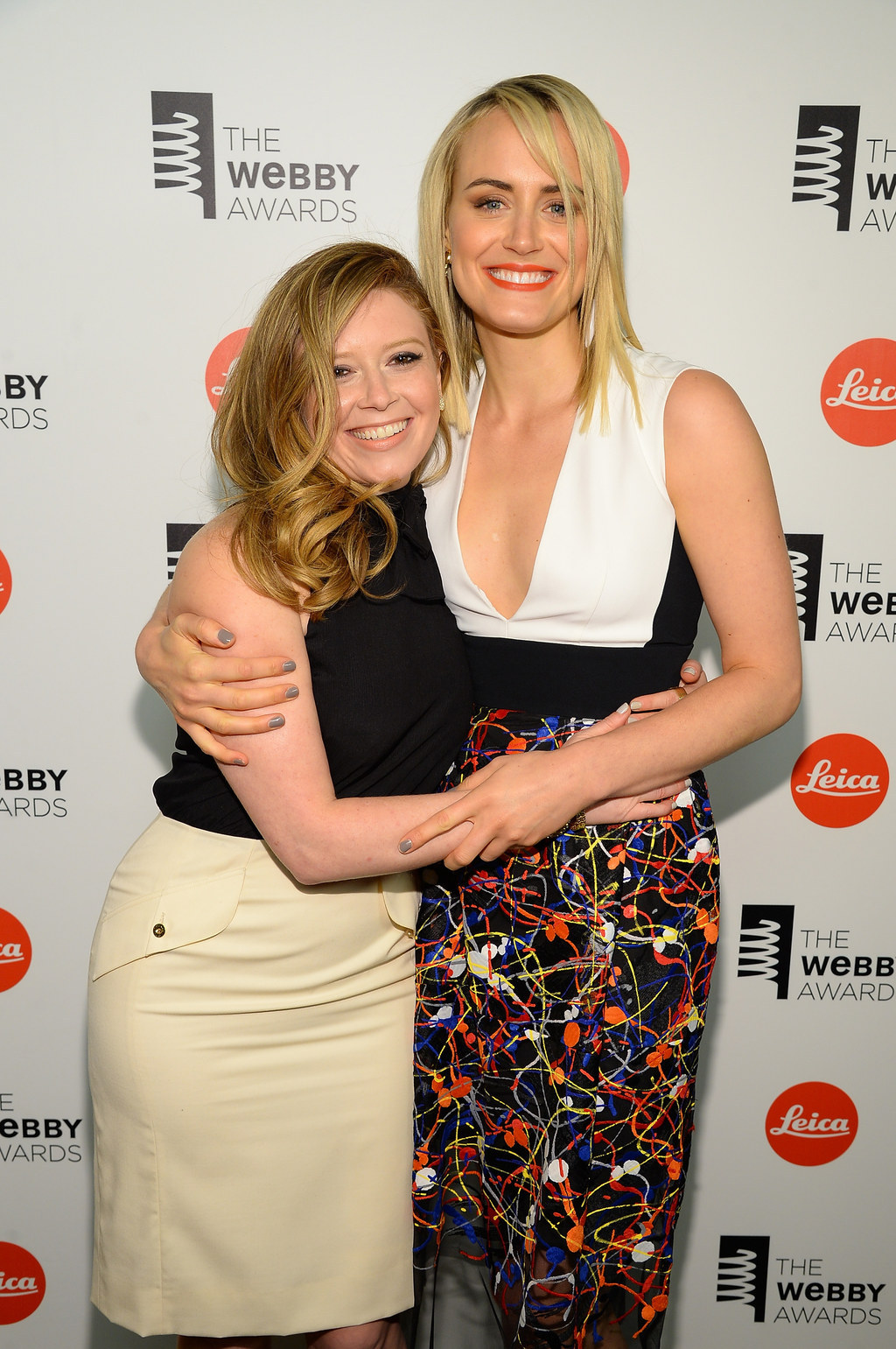 7.
Jimmy Kimmel was given his award on a horse.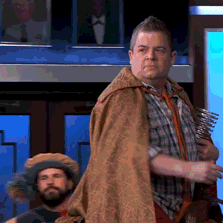 8.
Jamaican bobsledders Winston Watt and Marvin Dixon won an award.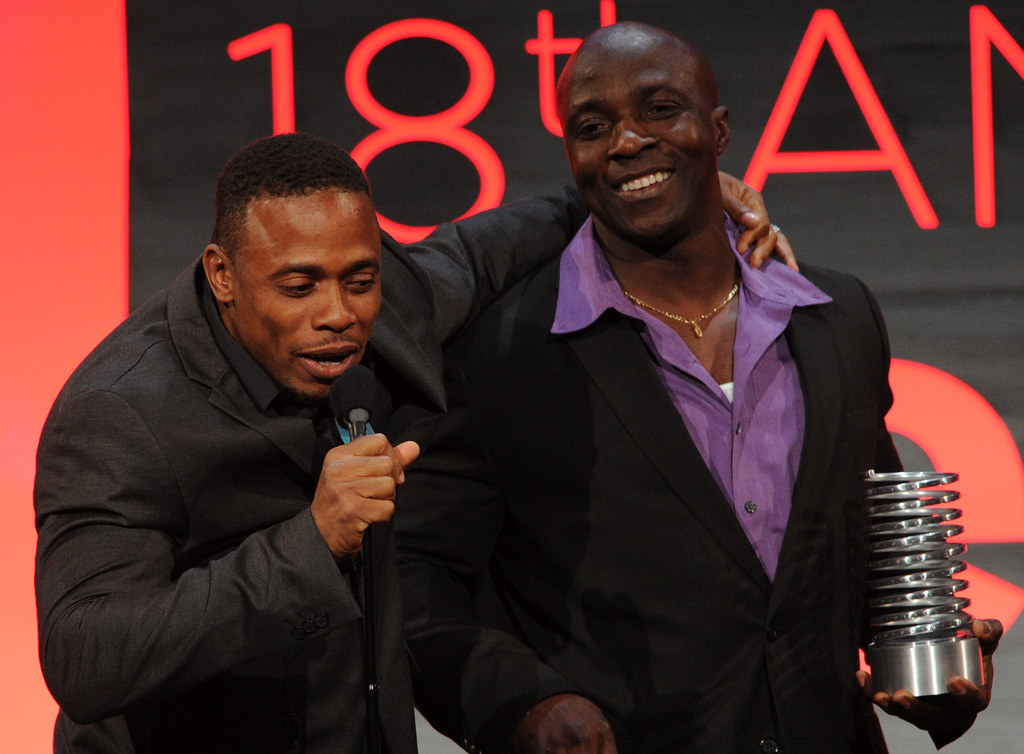 9.
A Vladimir Putin impersonator stripped down...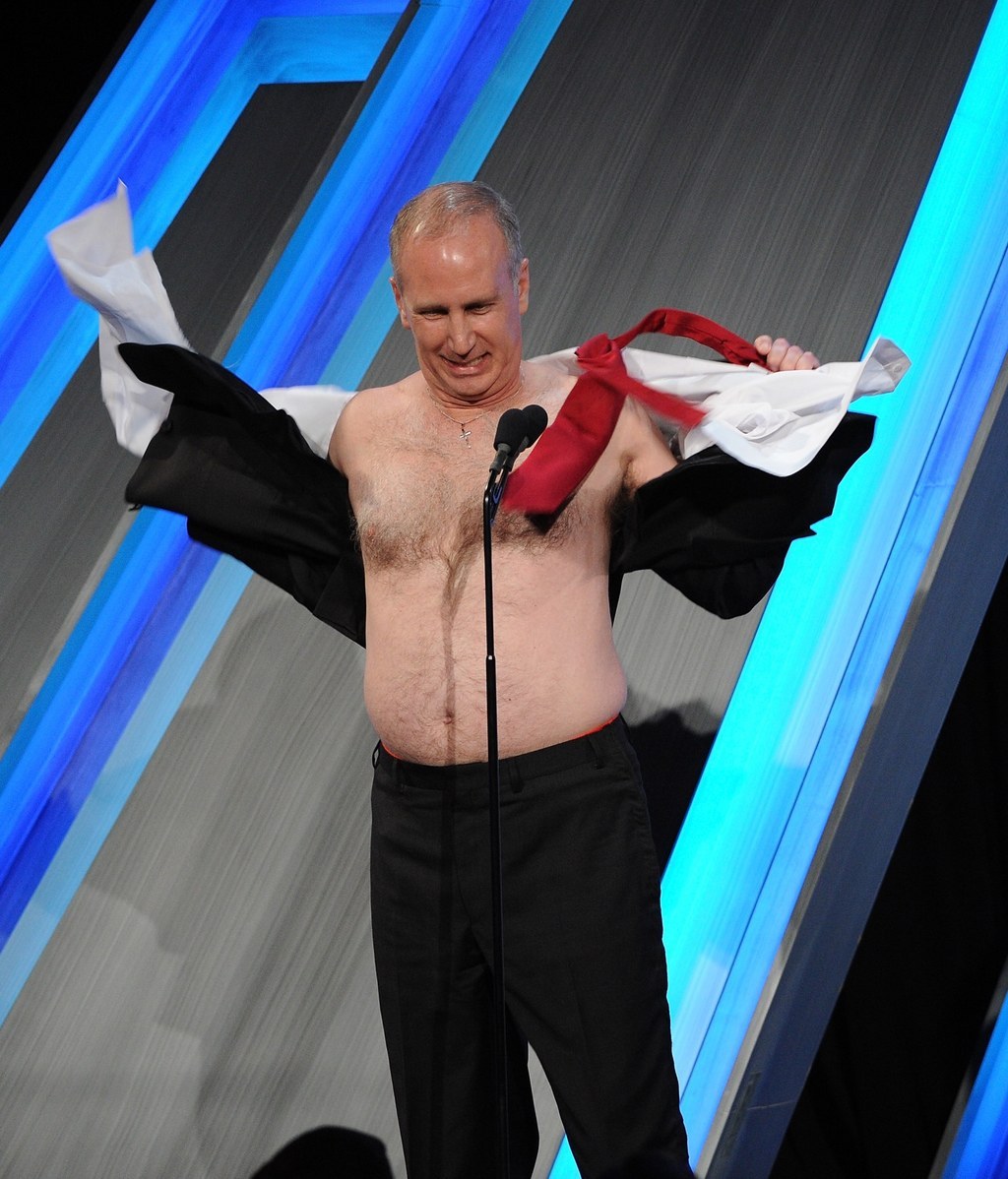 10.
...into this.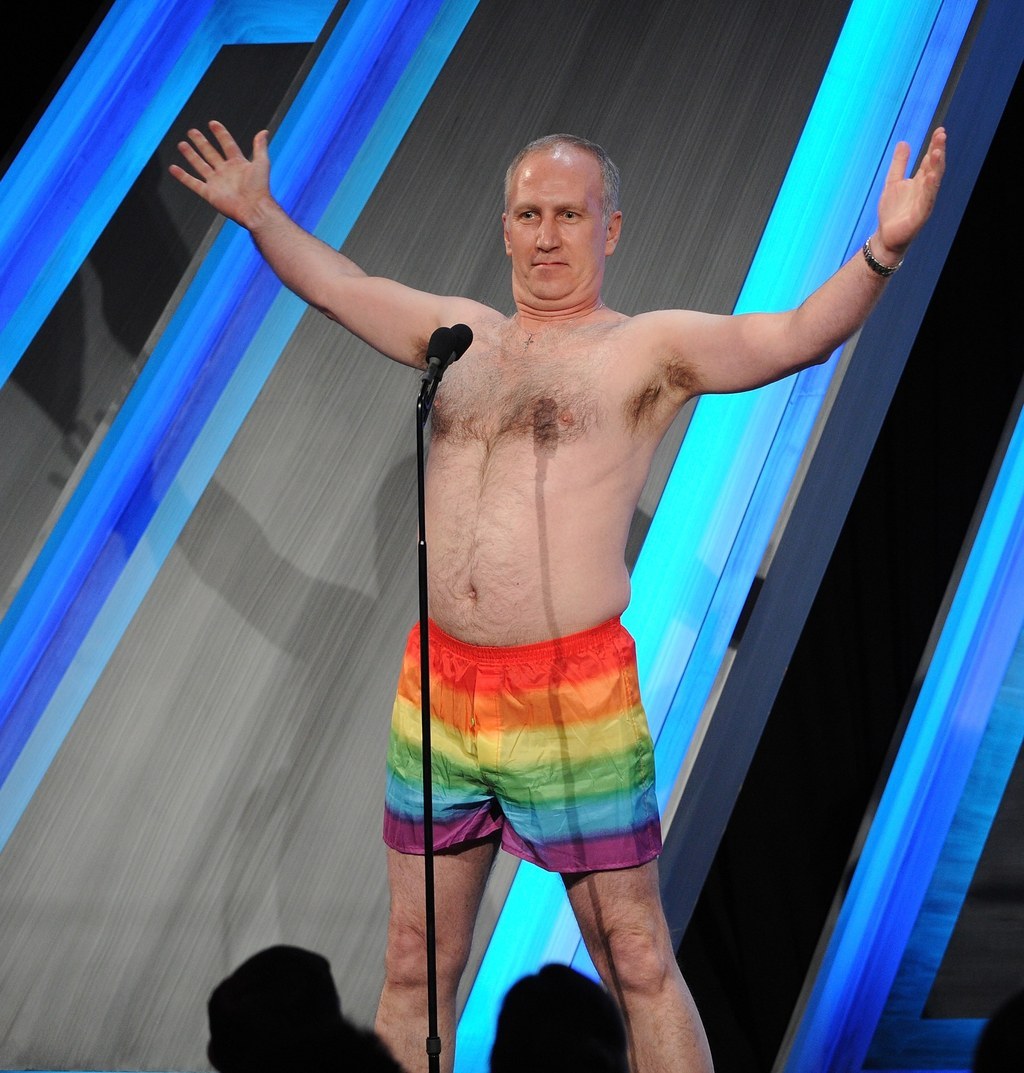 11.
And Grace Helbig gave this inspiring speech.