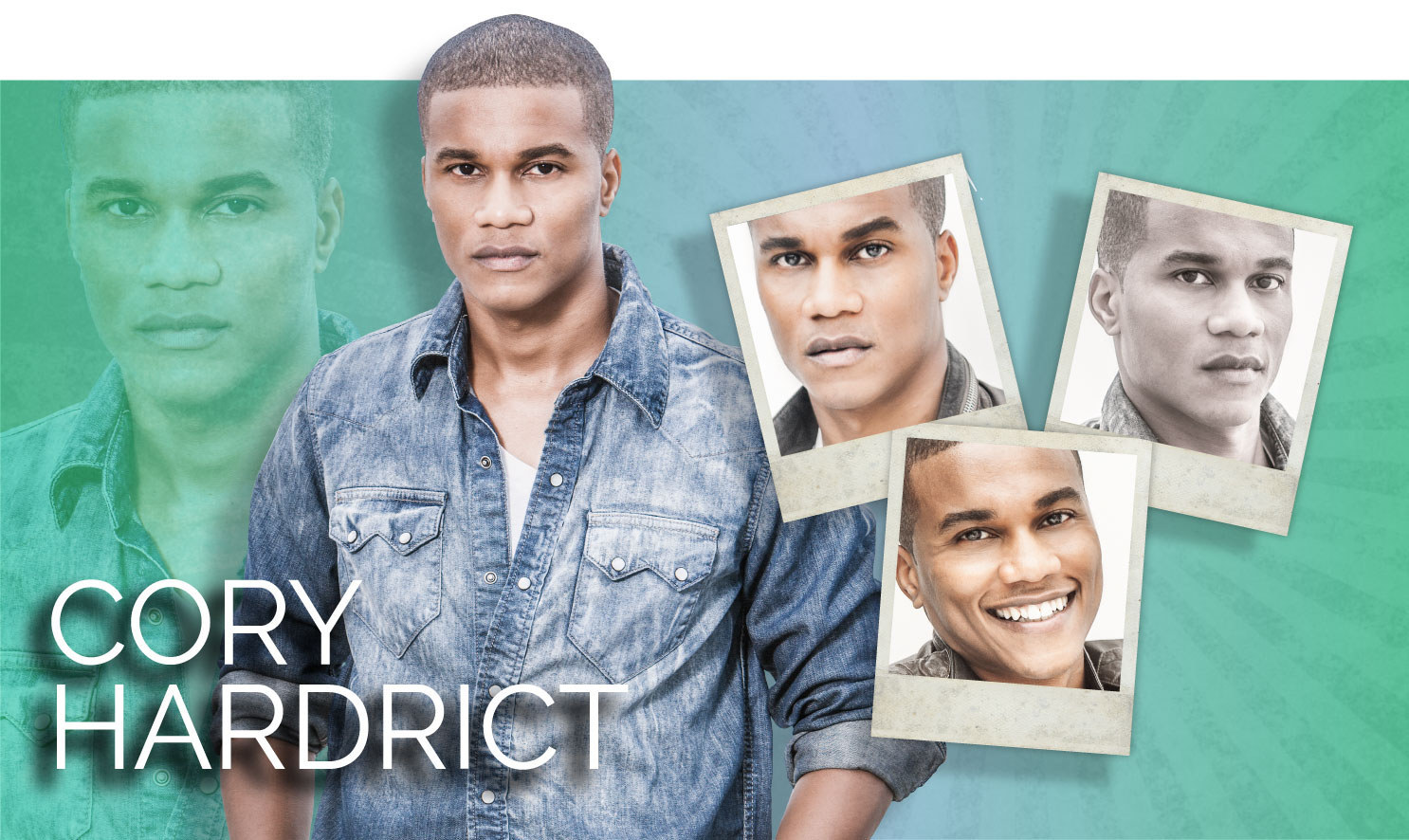 What's your wallpaper on your phone and/or computer?
My sons picture!
When you walk into a bar, what do you typically order?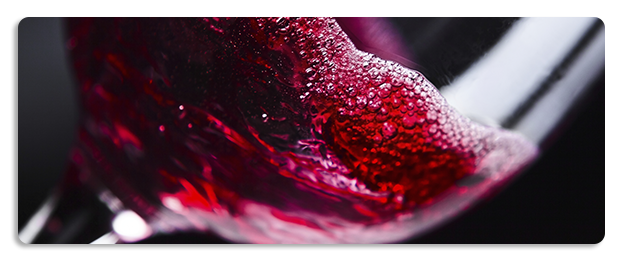 A glass of red wine, but I don't really drink. I don't go often, maybe twice a year!
What's the one word you are guilty of using too often?
You know you know lol.
What is the last thing you searched for on Google?
Contemporary home builders.
Who is the last person that called or texted you?
My wife and the funny thing is, she's in the next room haha
When is the last time you went to a theater?
Actually, the last time I went was when I did a Stage Play….it was magnificent!
What TV show should everyone should be watching?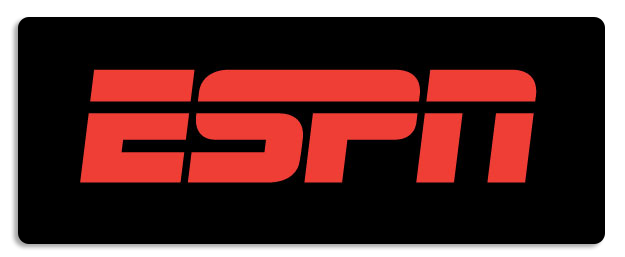 Well I don't watch much TV, but when I do it's ESPN... so please watch ESPN! :)
And what is your TV guilty pleasure?
Lockdown on the National Geographic Channel ….any prison shows and I'm in!
What's the first CD you bought?
Nas, Illmatic.
What is the one food you cannot resist?
Pasta bolognese.
What music are you currently listening to?
J. Cole has one of the realest albums out right now. I'm also really feeling Sam Smith!
What movie makes you laugh the most?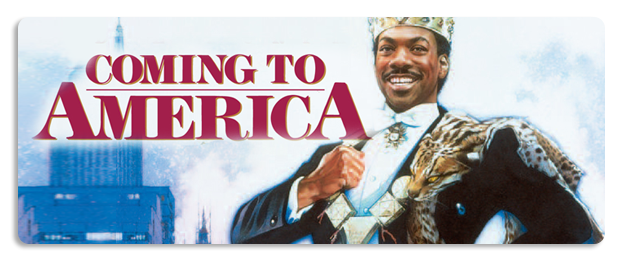 Coming To America with Eddie Murphy.
What drives you absolutely crazy?
Dealing with narcissist and dishonest people. Just say what you mean, mean what you say!
What was your first online screen name?
Student #4
What's your favorite emoji?
For sure the strong arm.
Pick one: Kittens or puppies?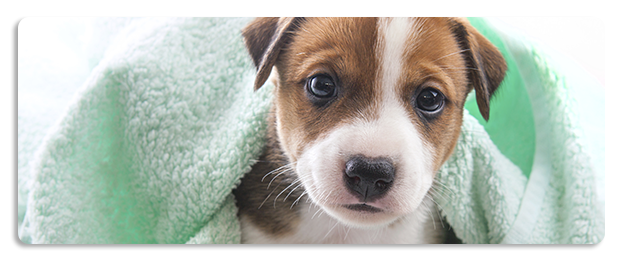 Puppies
New York or Los Angeles?
New York
Comedy or drama?
Drama
Bacon or Nutella?
Nutella
Coffee or tea?
Tea
'80s or '90s?
90's
NSYNC or BSB?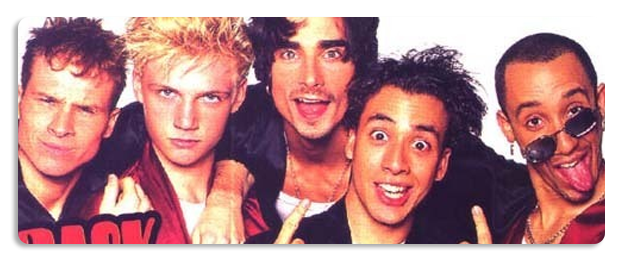 BSB
Hannah Montana or Lizzie McGuire?
Hannah Montana? lol
And finally: tell us a secret.
I make the best Mac and Cheese on the planet... secret is out!
Catch Cory in American Sniper in theaters nationwide.