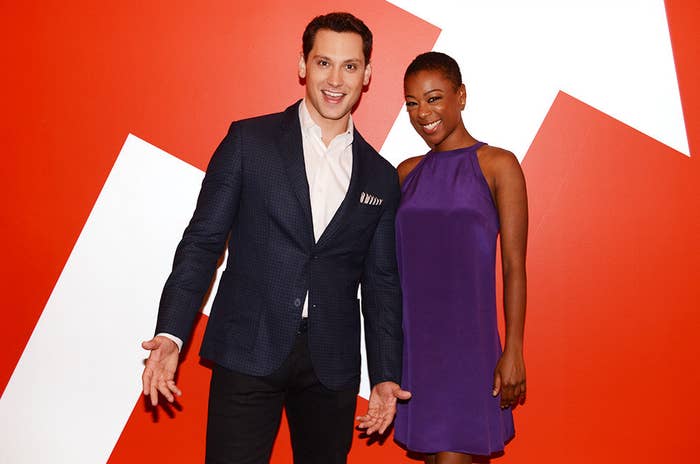 When the actors who play Poussey Washington and Officer Bennett on Netflix's insanely marathon-able Orange Is the New Black visited the BuzzFeed offices, we simply had to ask them to call out their cast mates' behavior on set. For more, read on!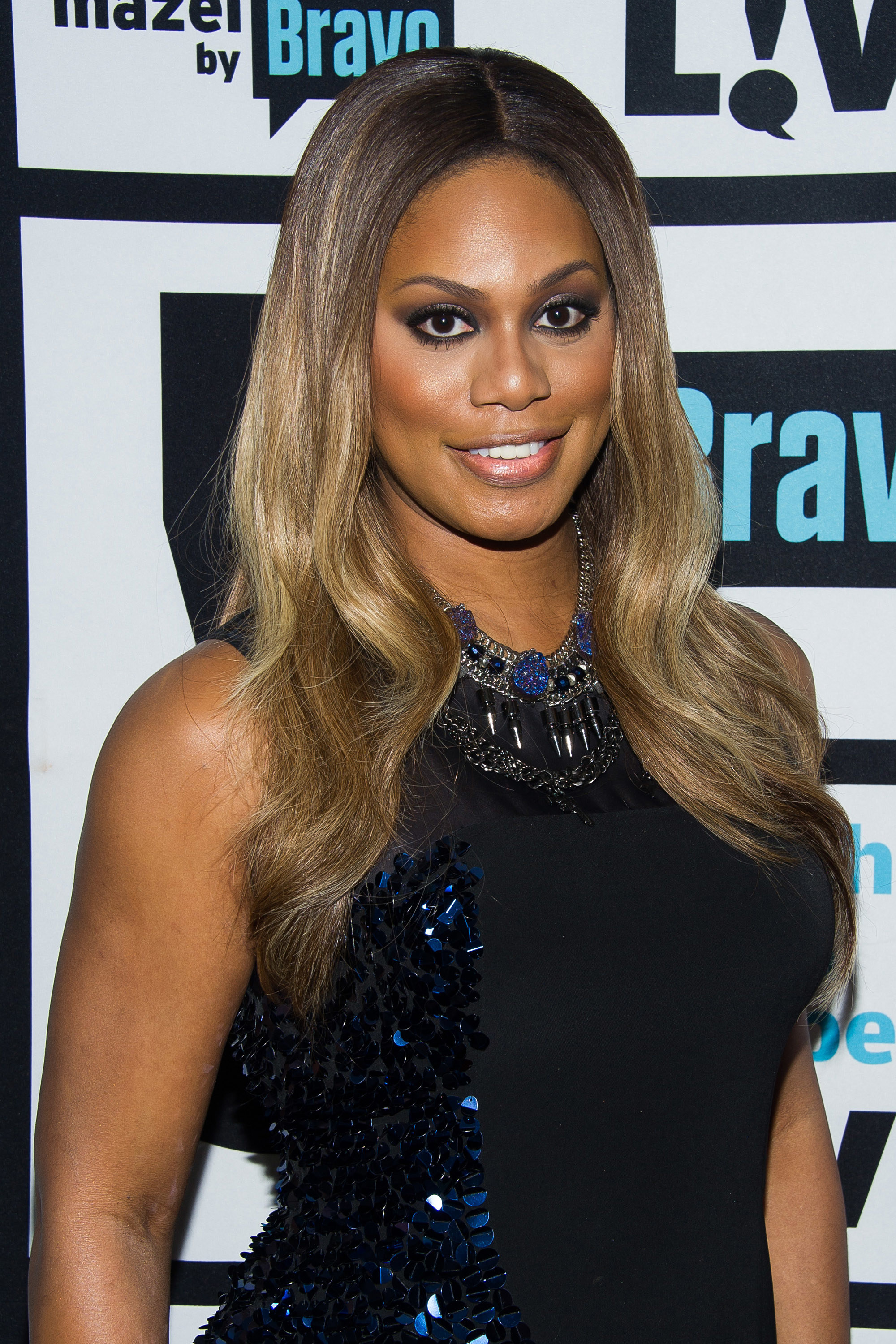 Samira: She talks and talks...
Matt: She's like the underdog, you always forget!
Samira: She's SUCH a sweetie, though.
Matt: She is.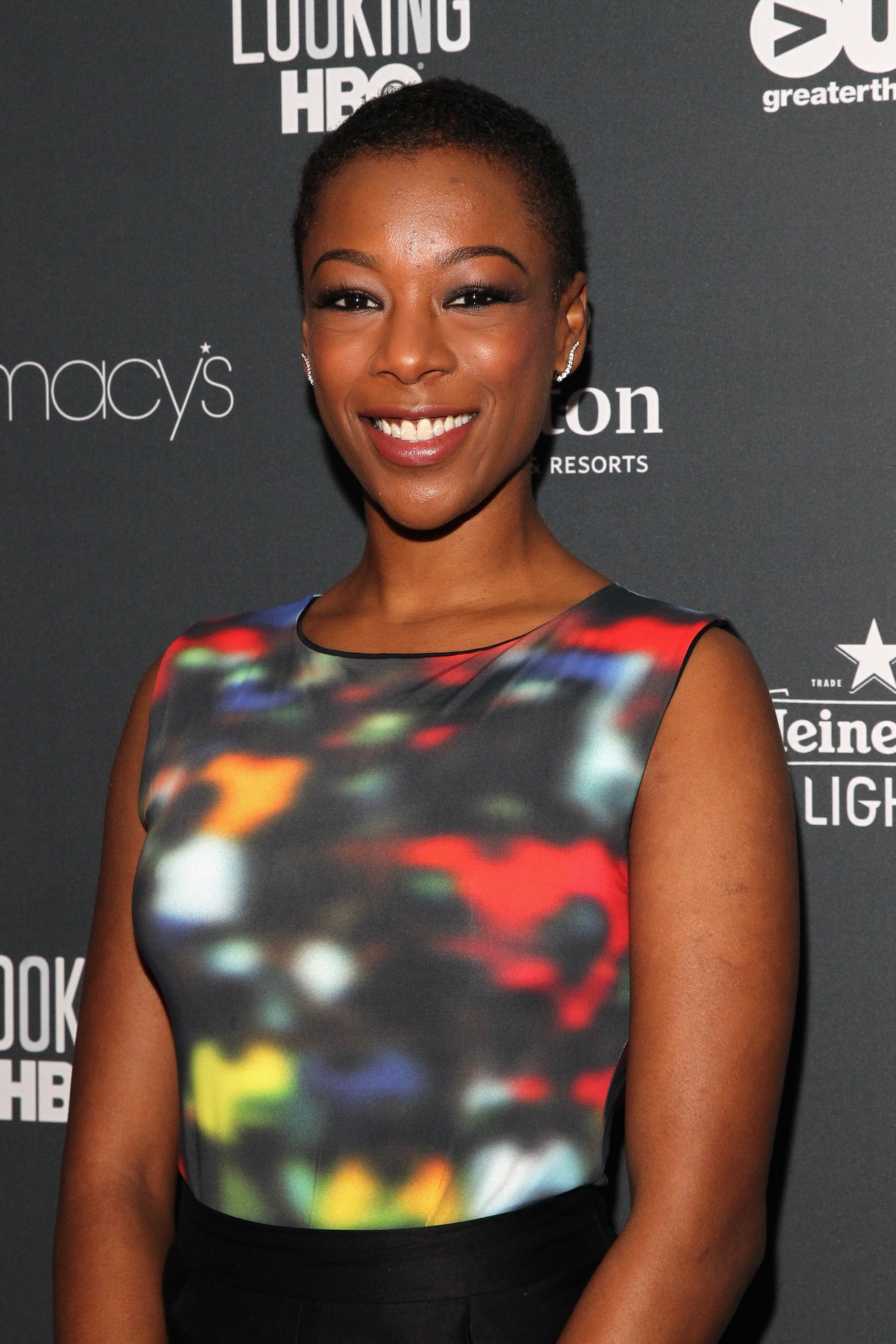 Samira: Yeah, probably me.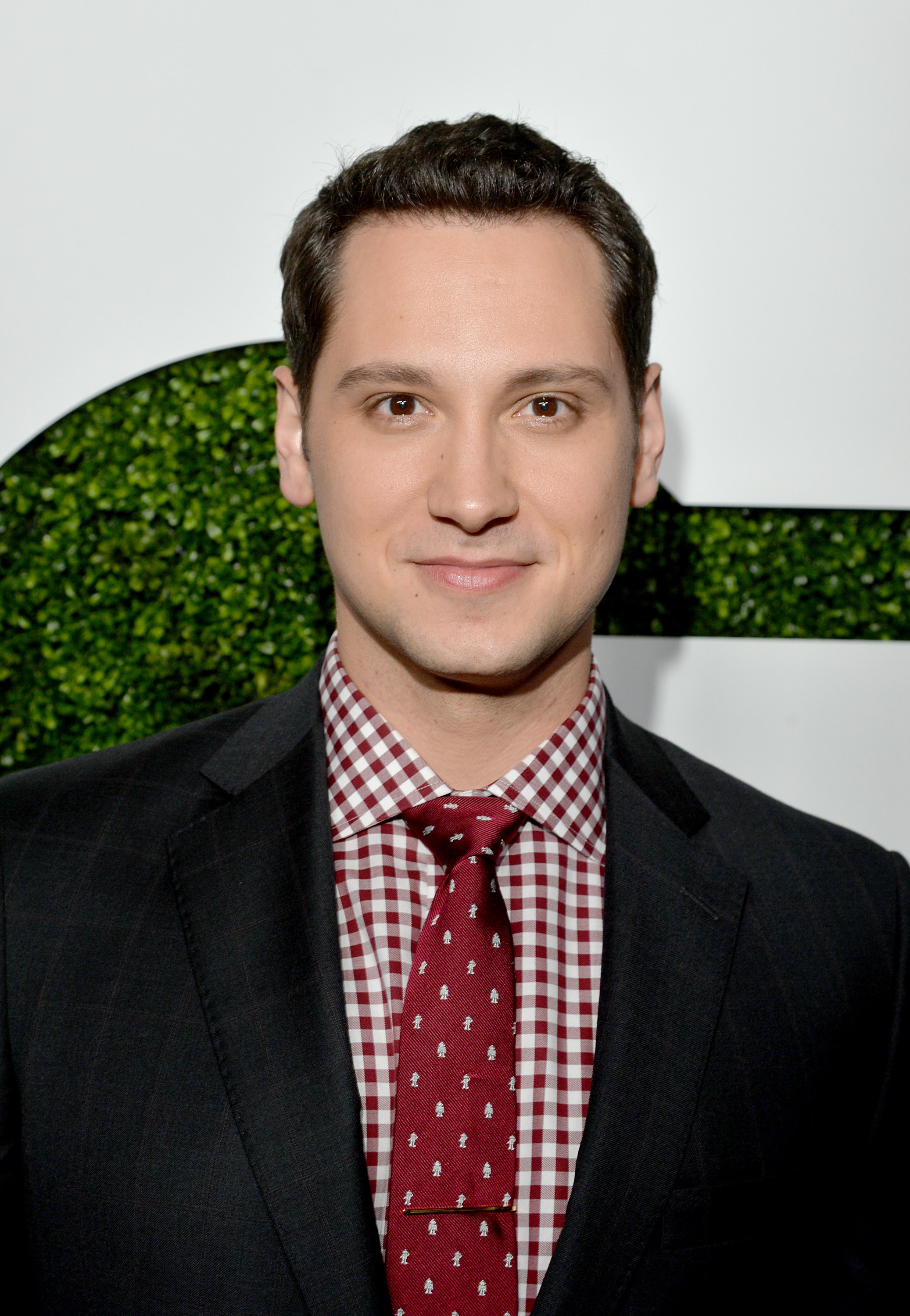 Samira: I don't even know what people's night lives [are] like.
Matt: OK, so we're on the same page.
Samira: We, you know. We know how to have a good time.
Matt: We do.
(Both laugh)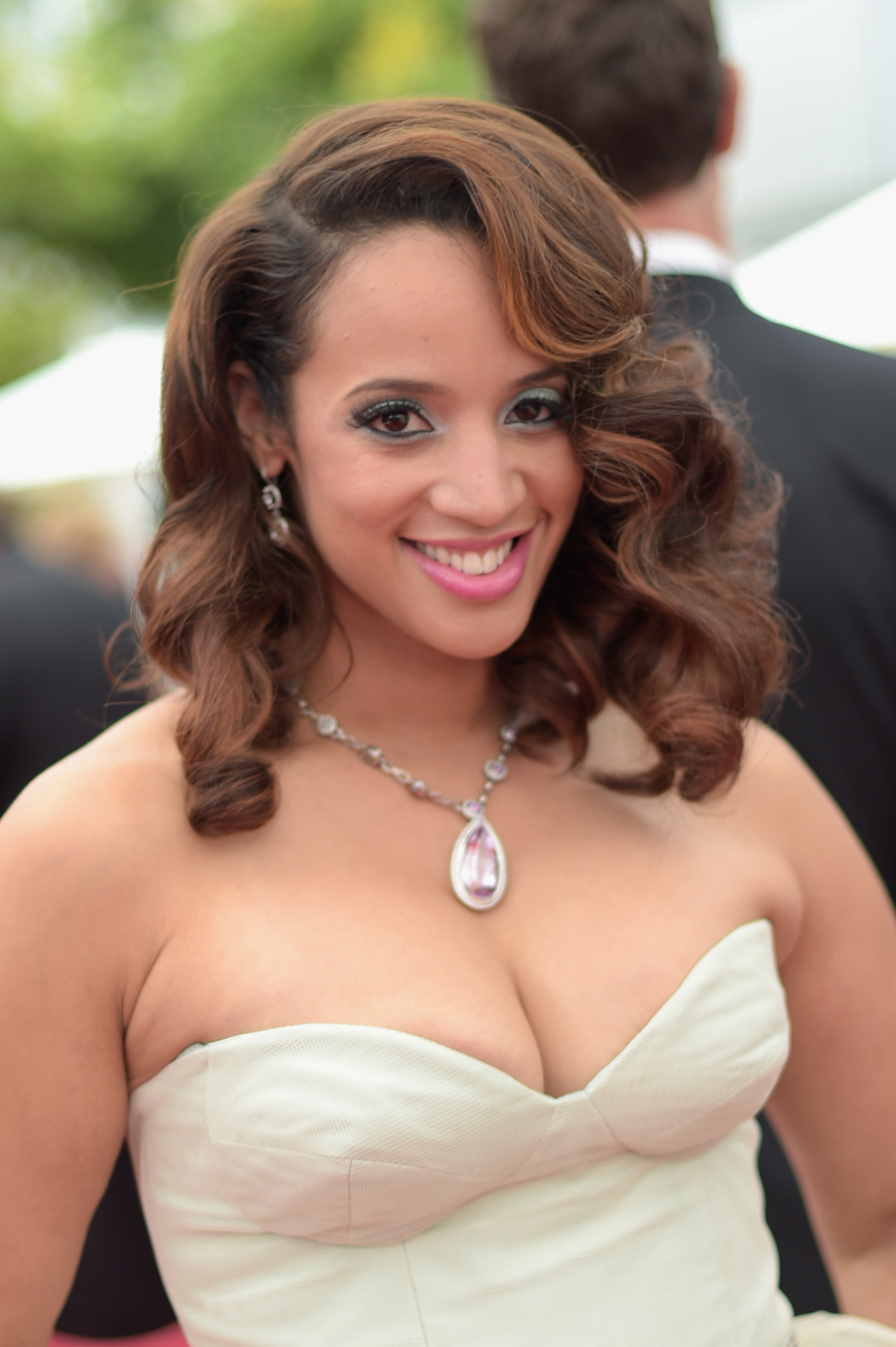 Matt: I feel like Lea's flirtiness combines with her class-clown-ness and she'll hit on people and it's just a like a big combination of things.
Samira: It's kind of like — you know it's innocent. She's just doing it for laughs. And then, Danielle: She's just such a burst of light and energy. She's always making me laugh. I don't even think she's trying to but I'm laughing.
Matt: And I think Lea's background in stand-up means that she likes to throw shit in and get the last word — in the best possible way.
Samira: She does awesome stand-up.
Matt: Yeah she does.
Most Likely to Be Caught Singing on Set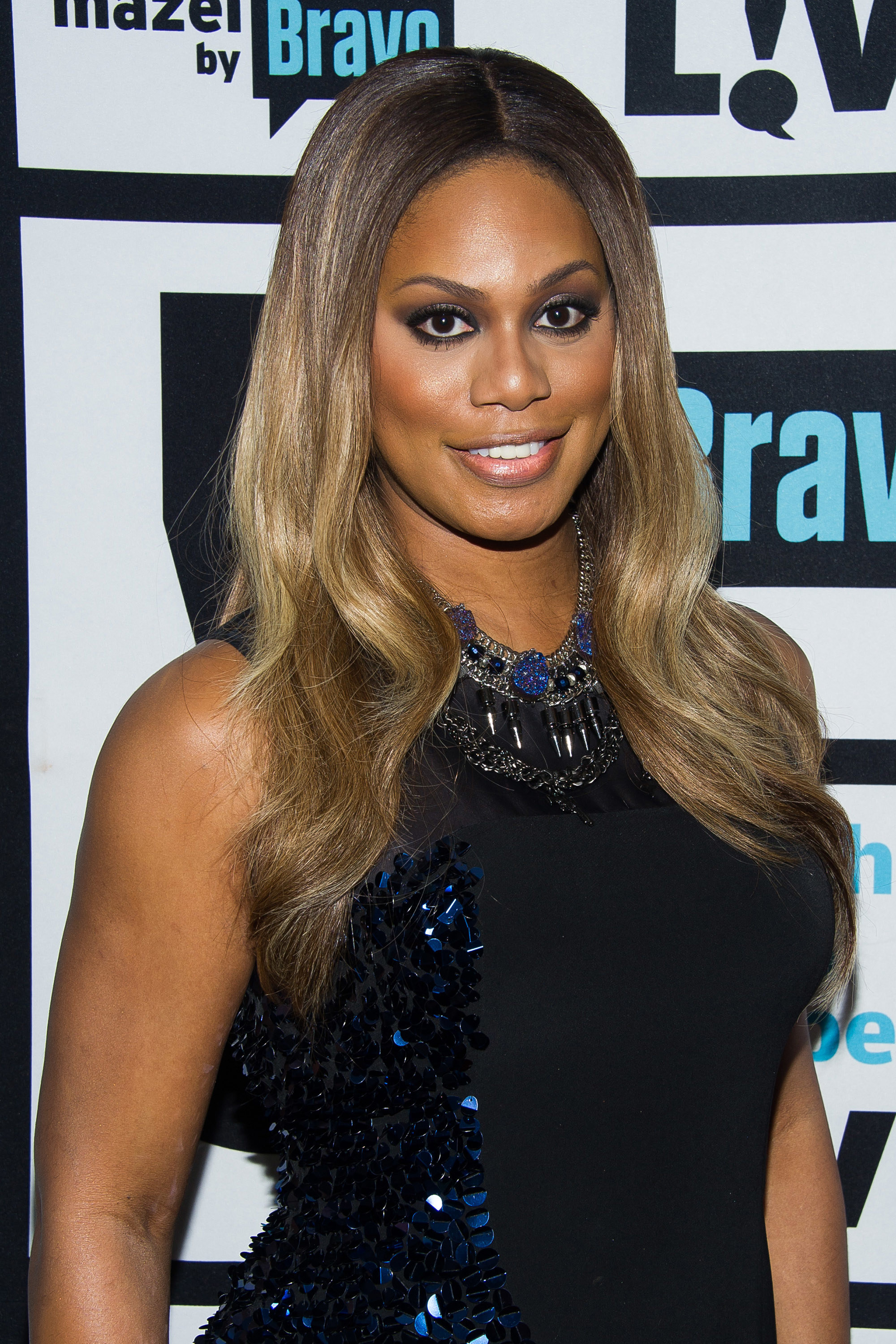 Matt: How about Most Often Singer?
Samira: She sings, like, hip-hop songs but as opera. Like she'll sing that Kelis song. Like, all the time. (sings in an operatic voice) "My milkshake brings all the boys to the yard..."
Matt: She'll do classical dance with it too.
Samira: Pirouettes.
Matt: Lea's actually an amazing singer too. There's a lot of [great singers] in the cast.
Most Likely to Brighten Your Day