21 Things We Miss About Kim Kardashian And Paris Hilton's Best Friendship
Between Nicole Richie and Paris Hilton's My New BFF there was Kim. These are the things we miss about them most.
1.
When they told secrets on Diddy's yacht at Cannes.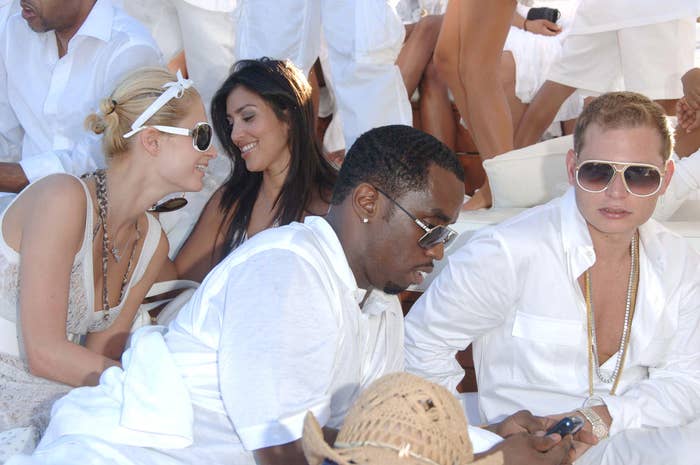 2.
Their matching, gaudy Louis Vutton bags.
3.
The way they posed with The Game.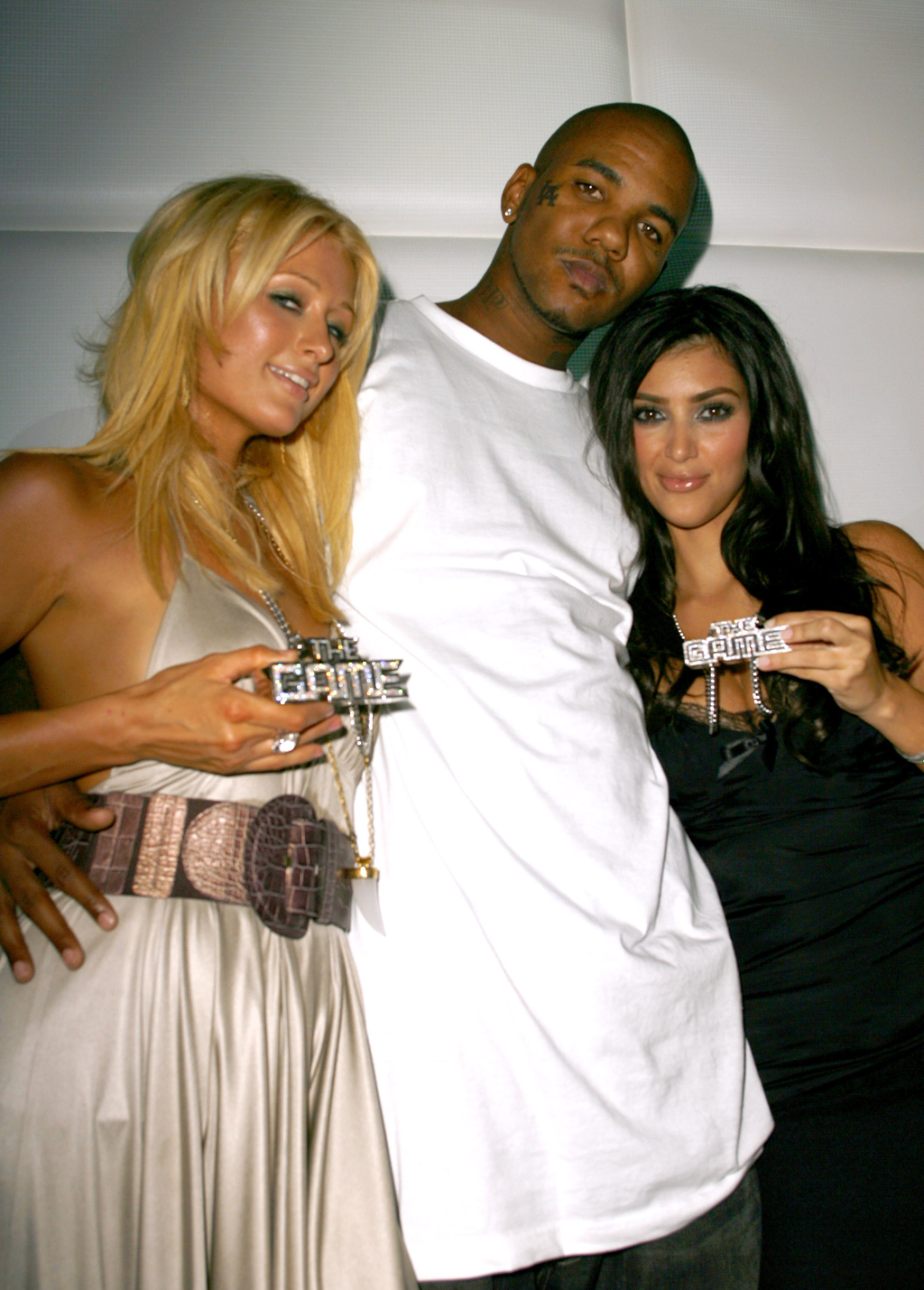 4.
How they were always texting.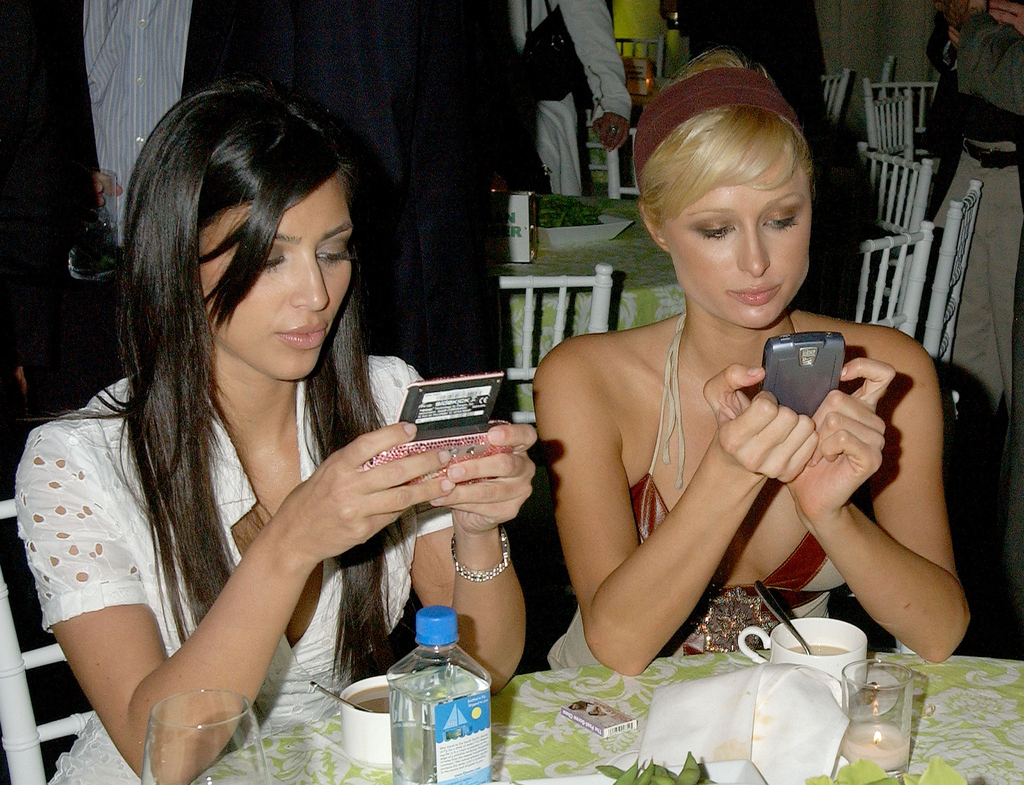 Who were they texting? Each other?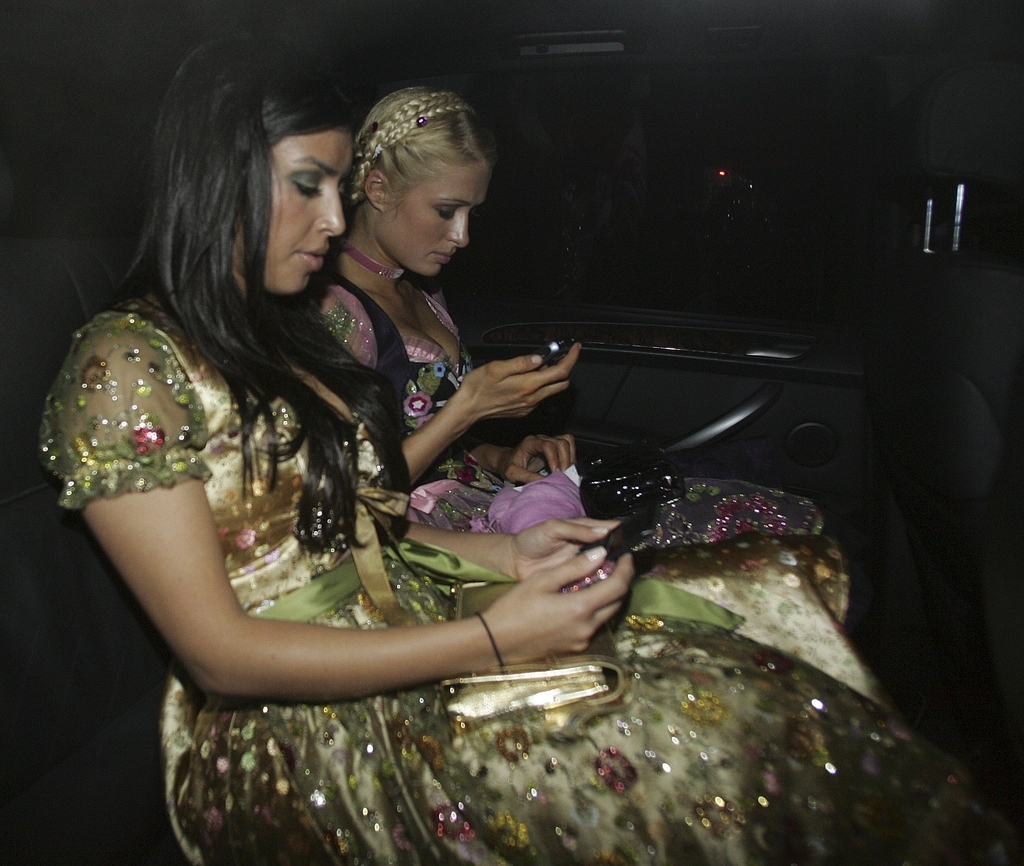 5.
When they looked totally uncool talking to Justin Timberlake.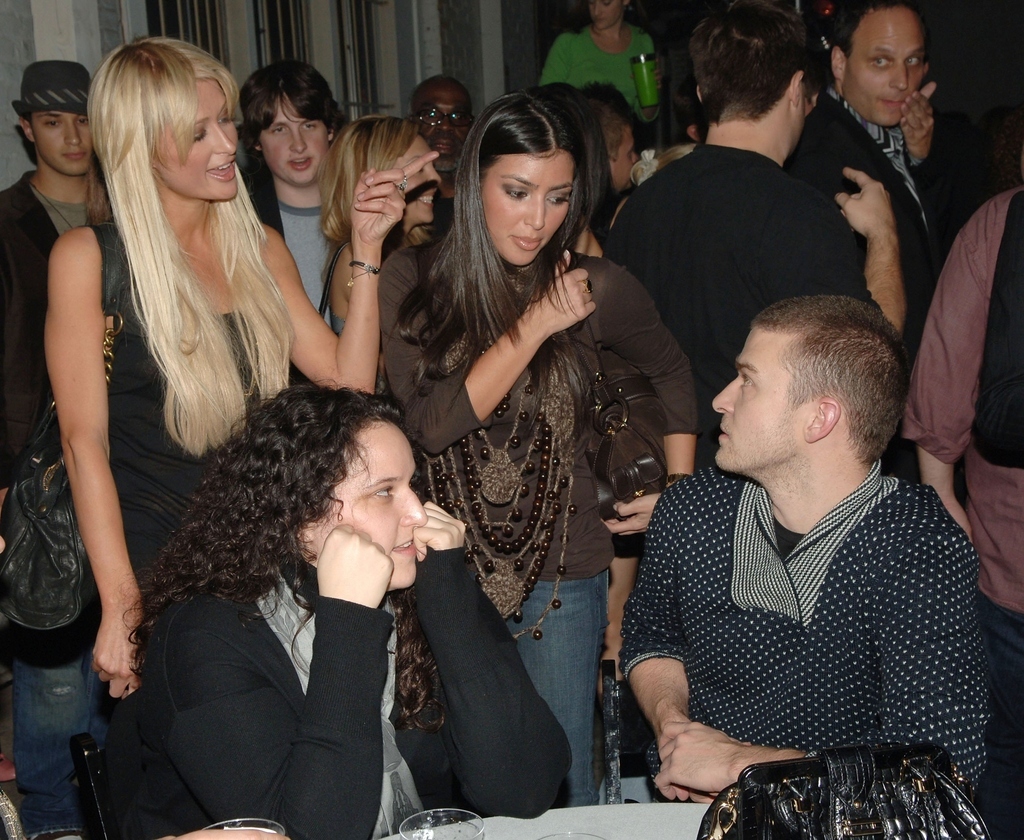 6.
Their matching umbrellas.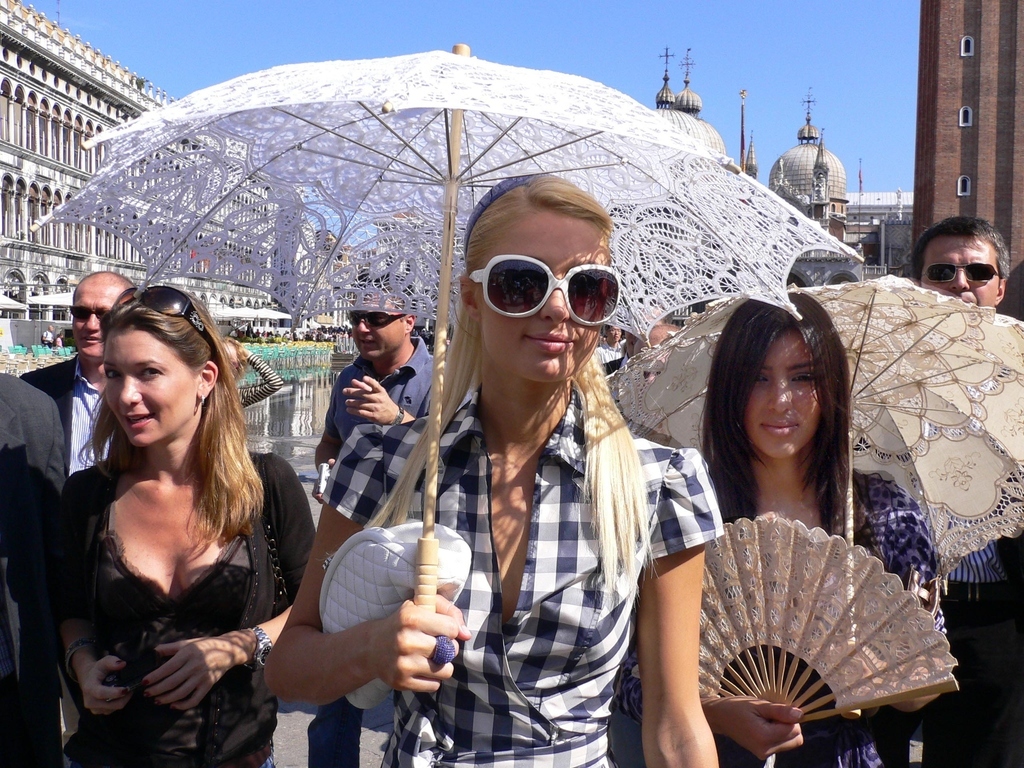 7.
The way they always, ALWAYS raised their hands in the air like they just didn't care.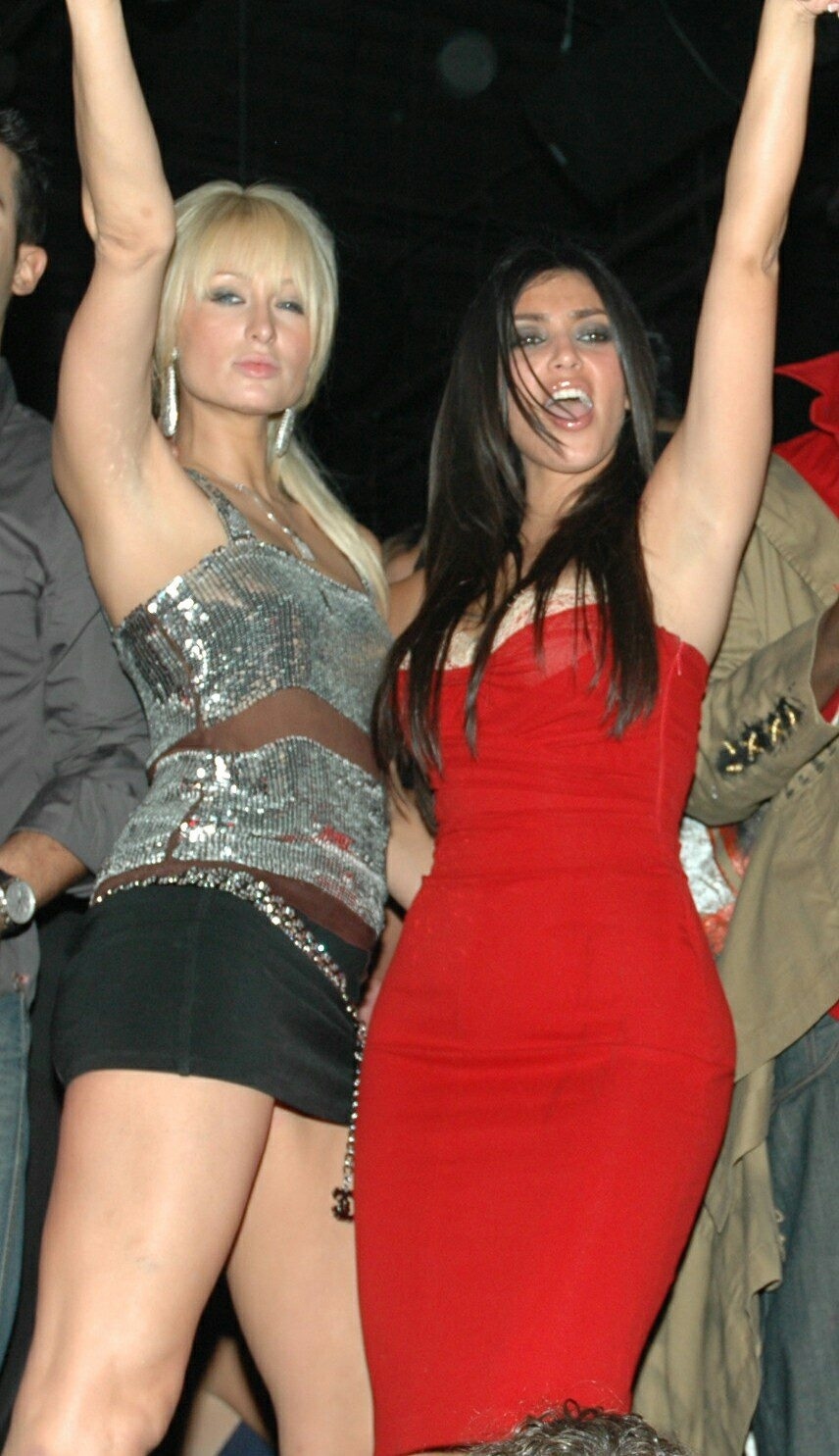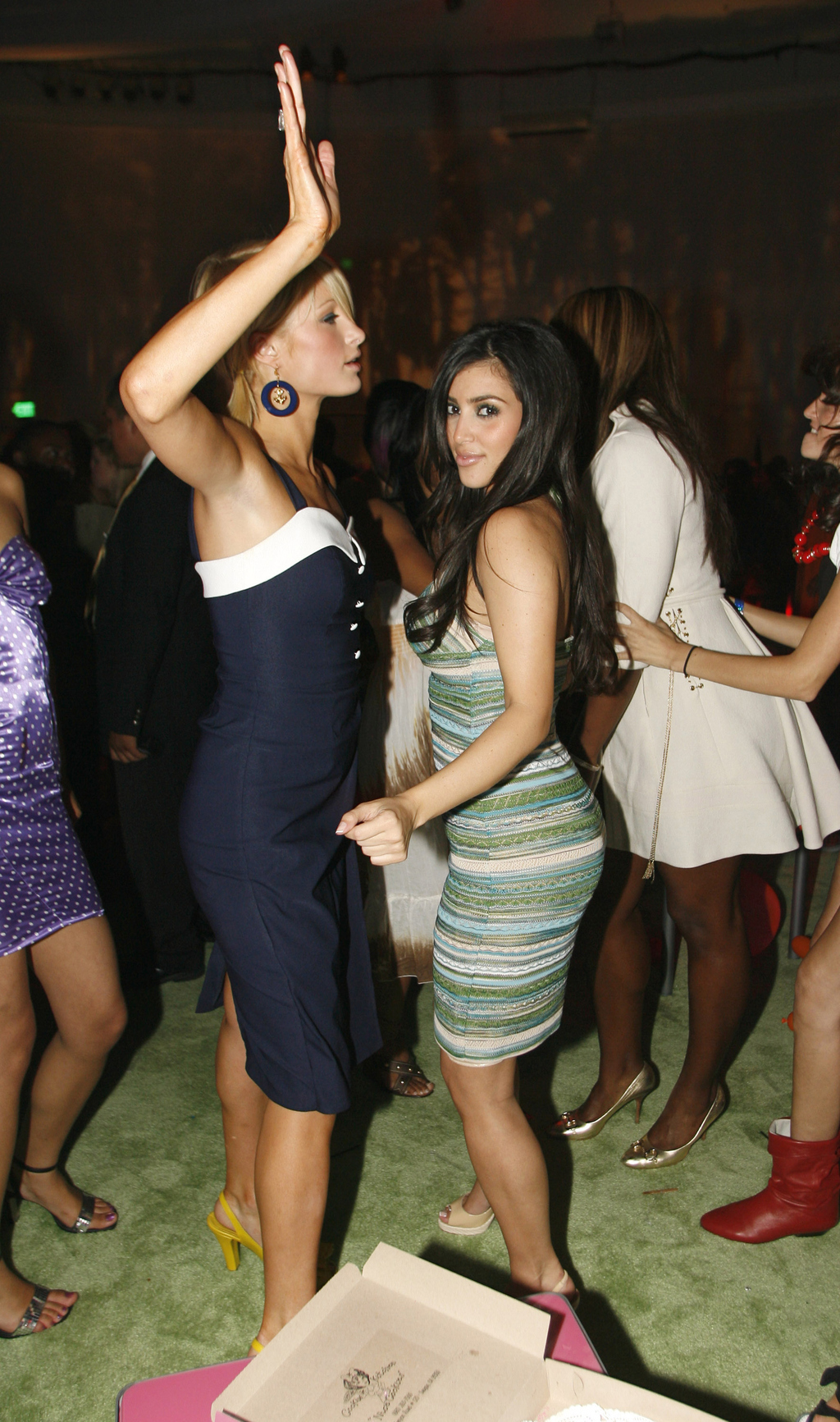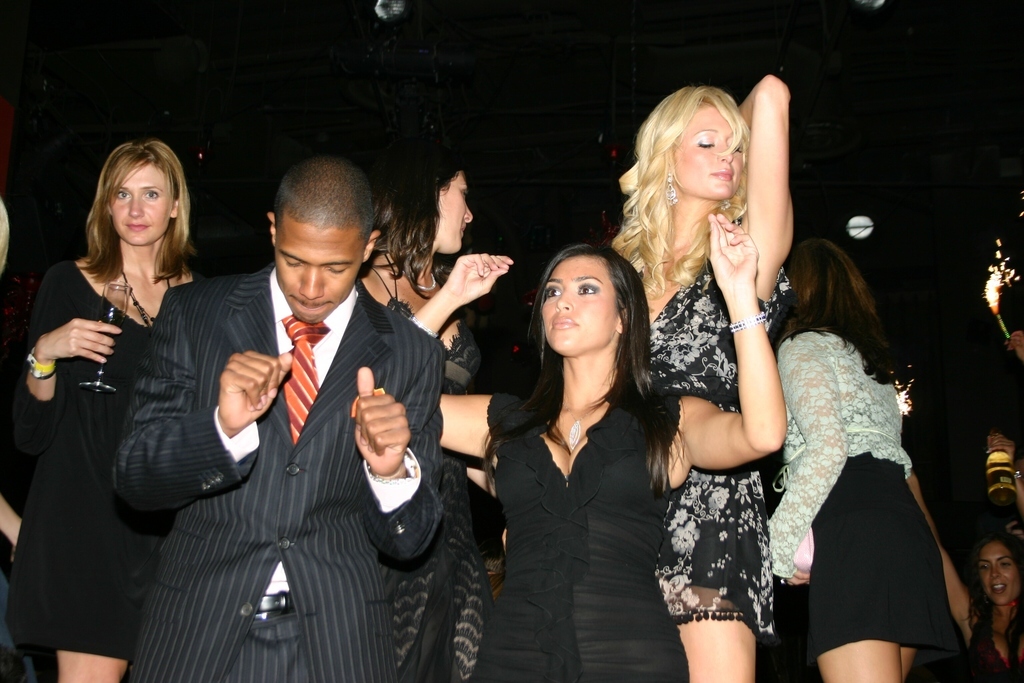 So many arms in the air, it was like a freaking commercial for Sure deodorant.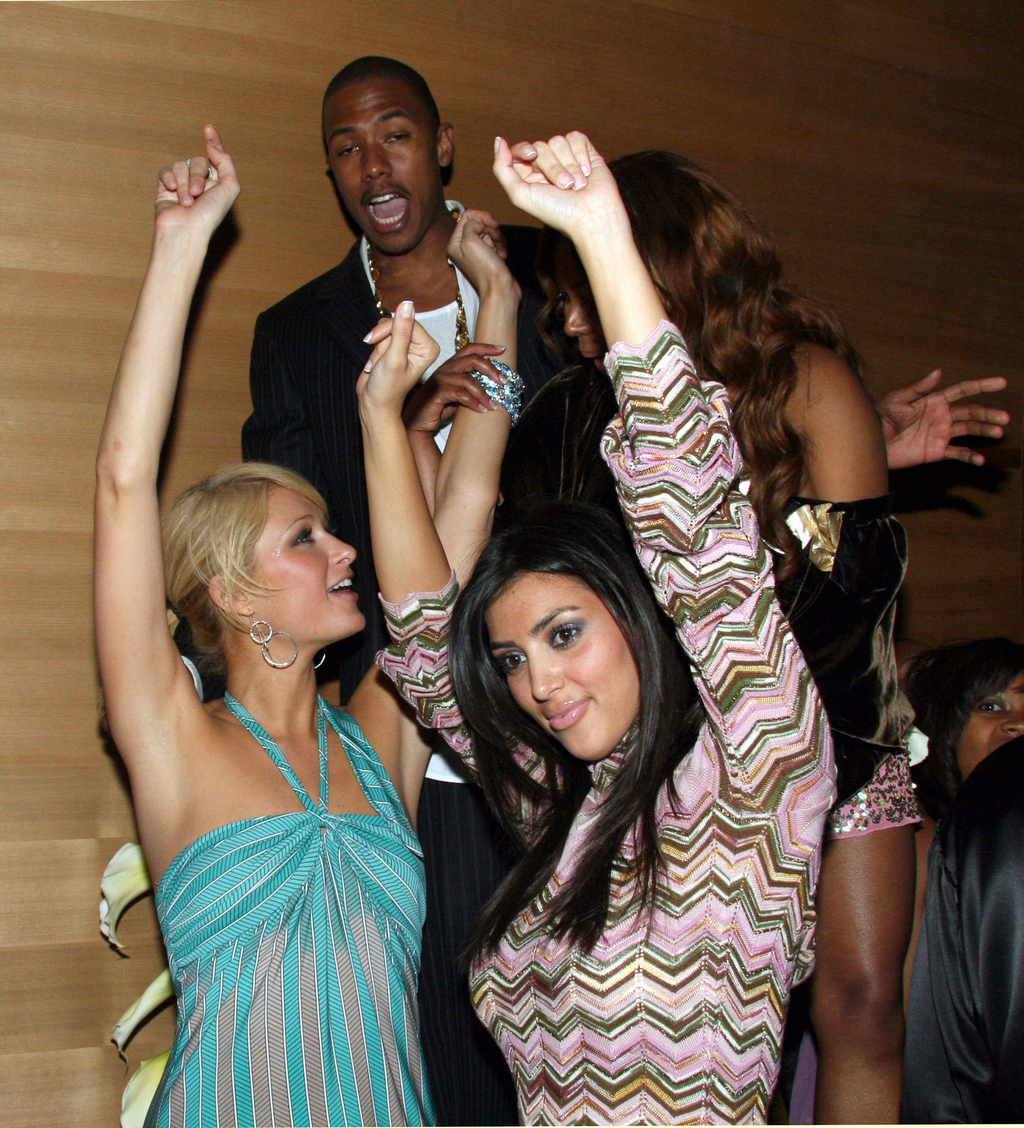 Hi Nick Cannon. I bet Mariah hates all of these photos.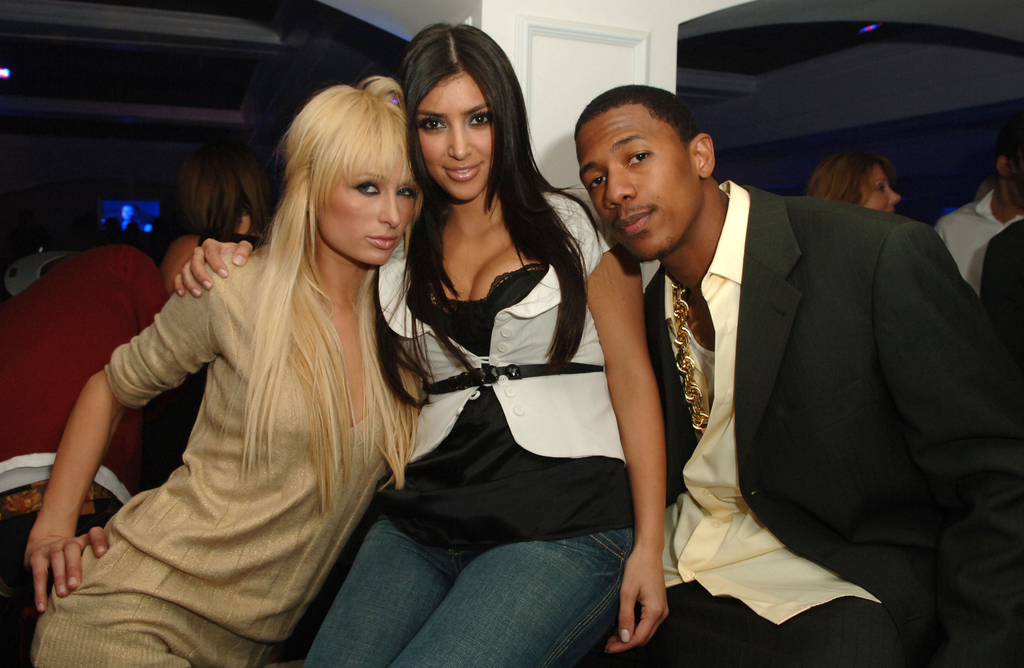 8.
Their matching shiny dresses.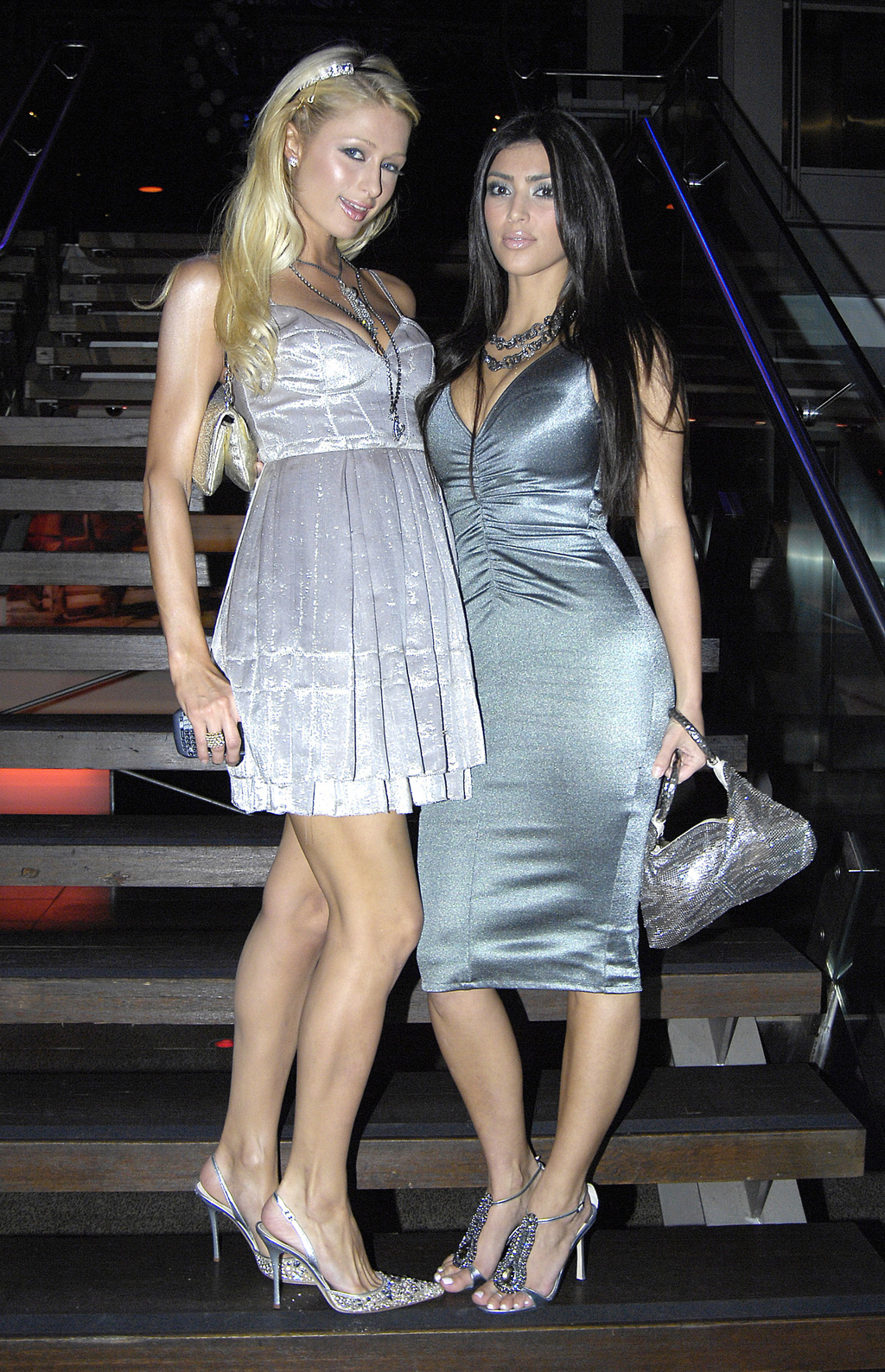 9.
How they made drunk driving seem SO jolly and carefree.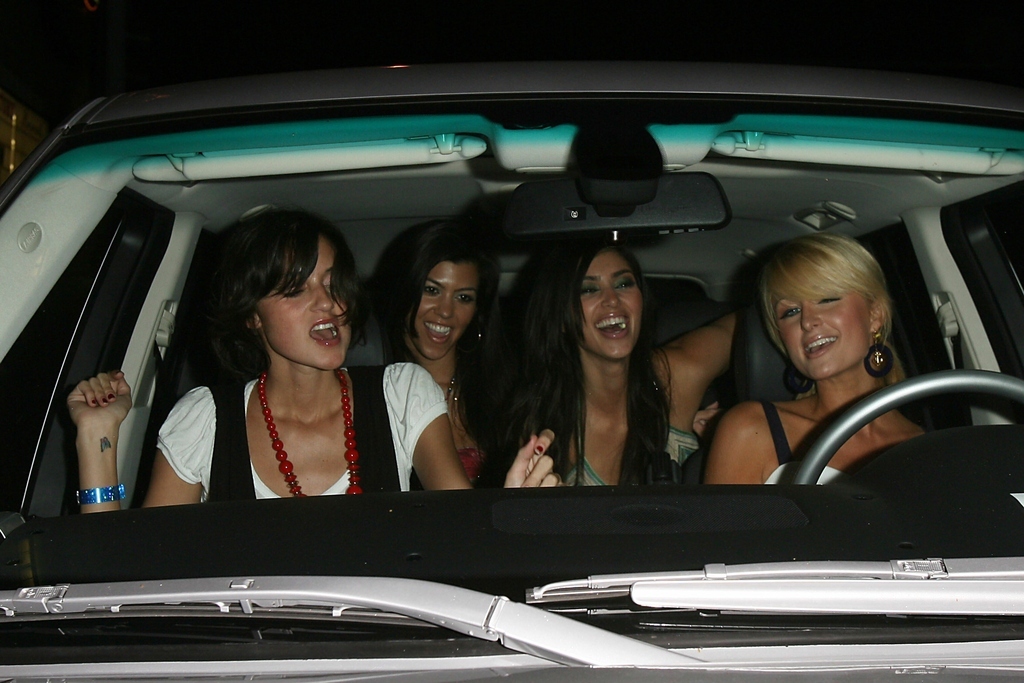 10.
The constant shopping.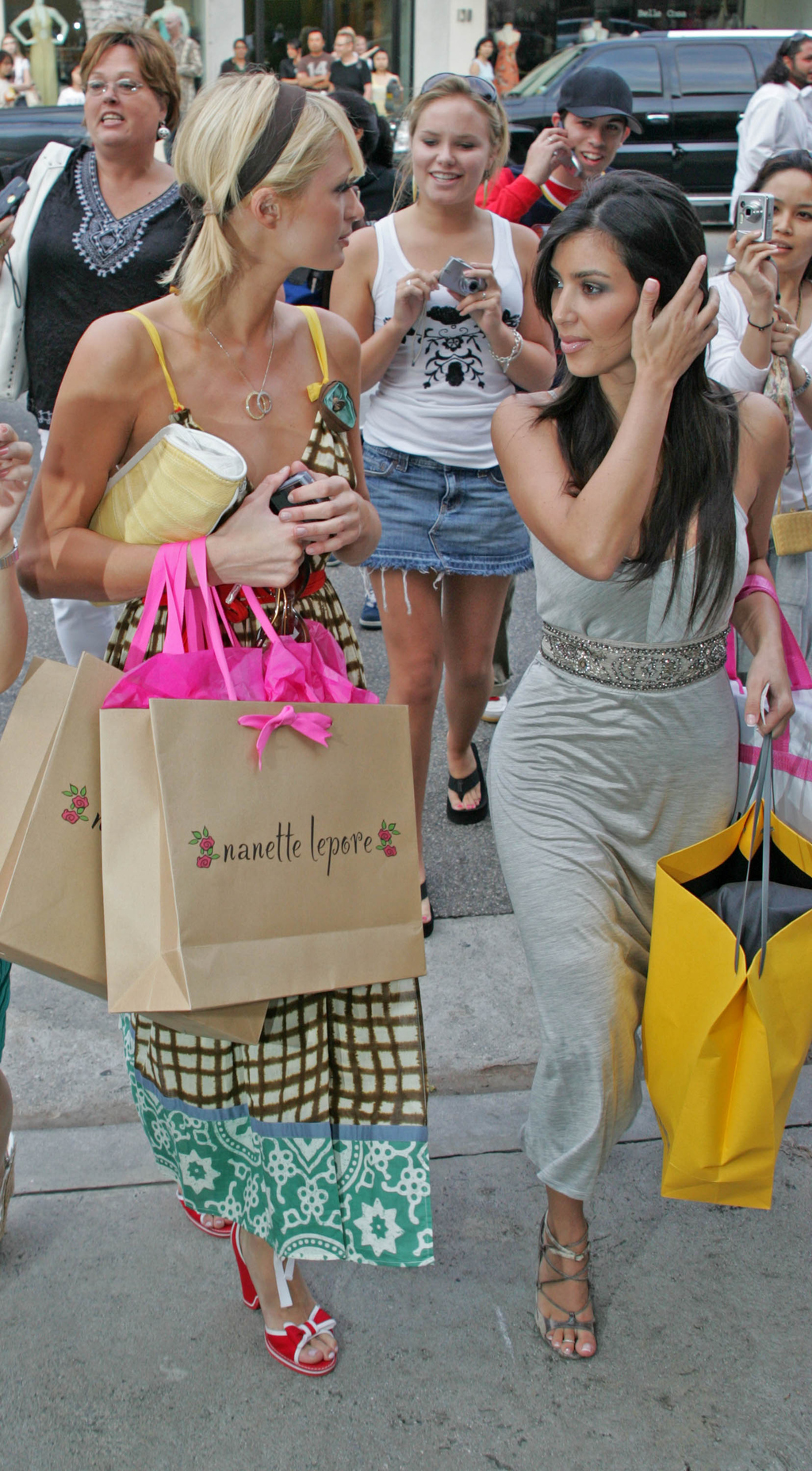 11.
So much shopping.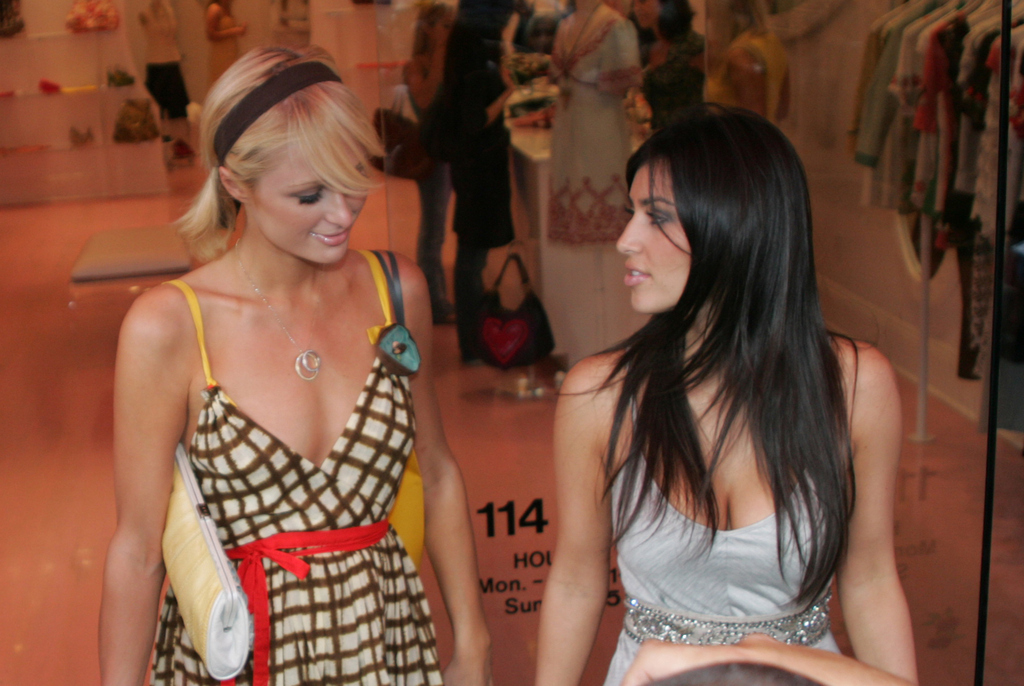 12.
Seriously, do they do anything else with their time??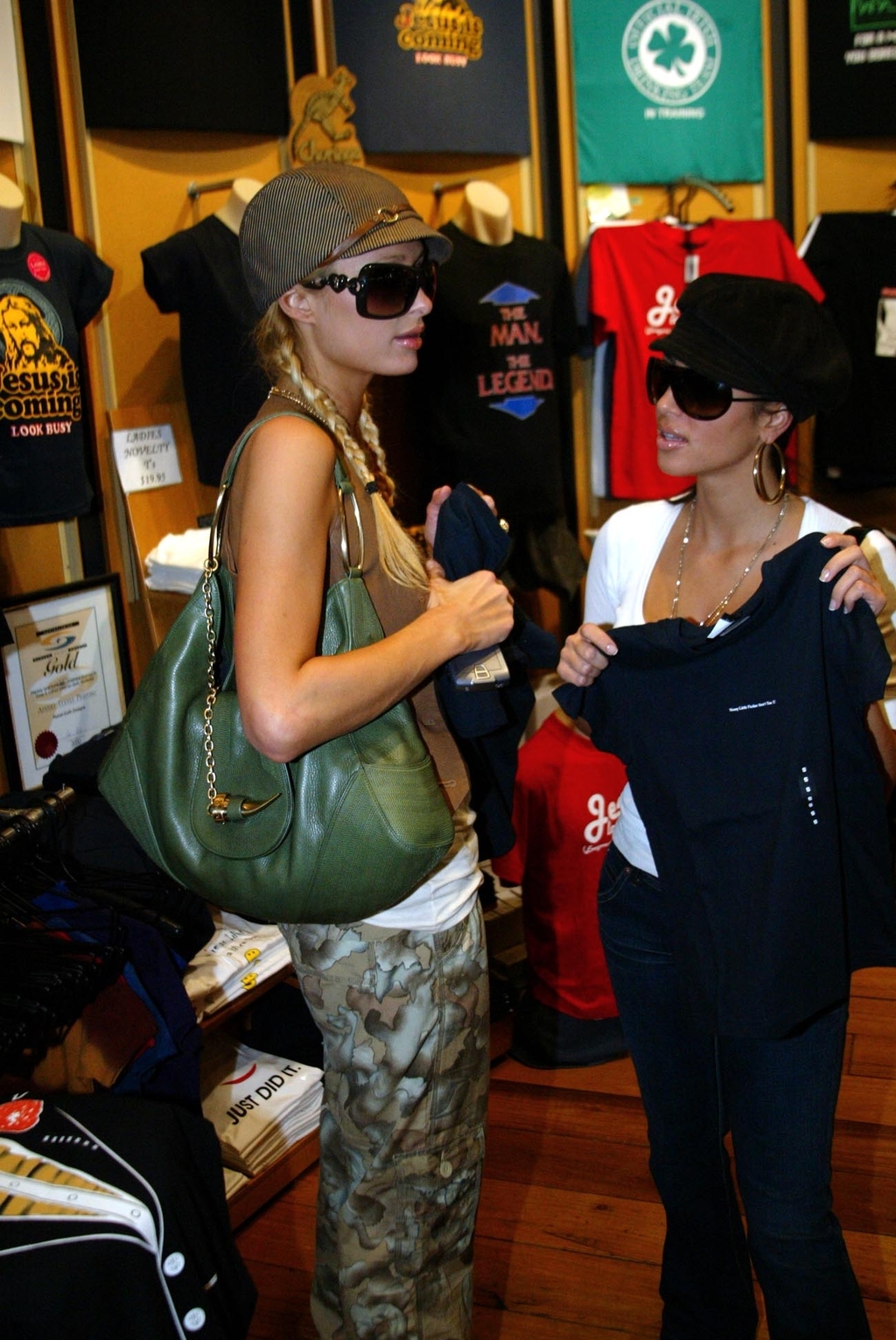 13.
When they posed like this around a baby.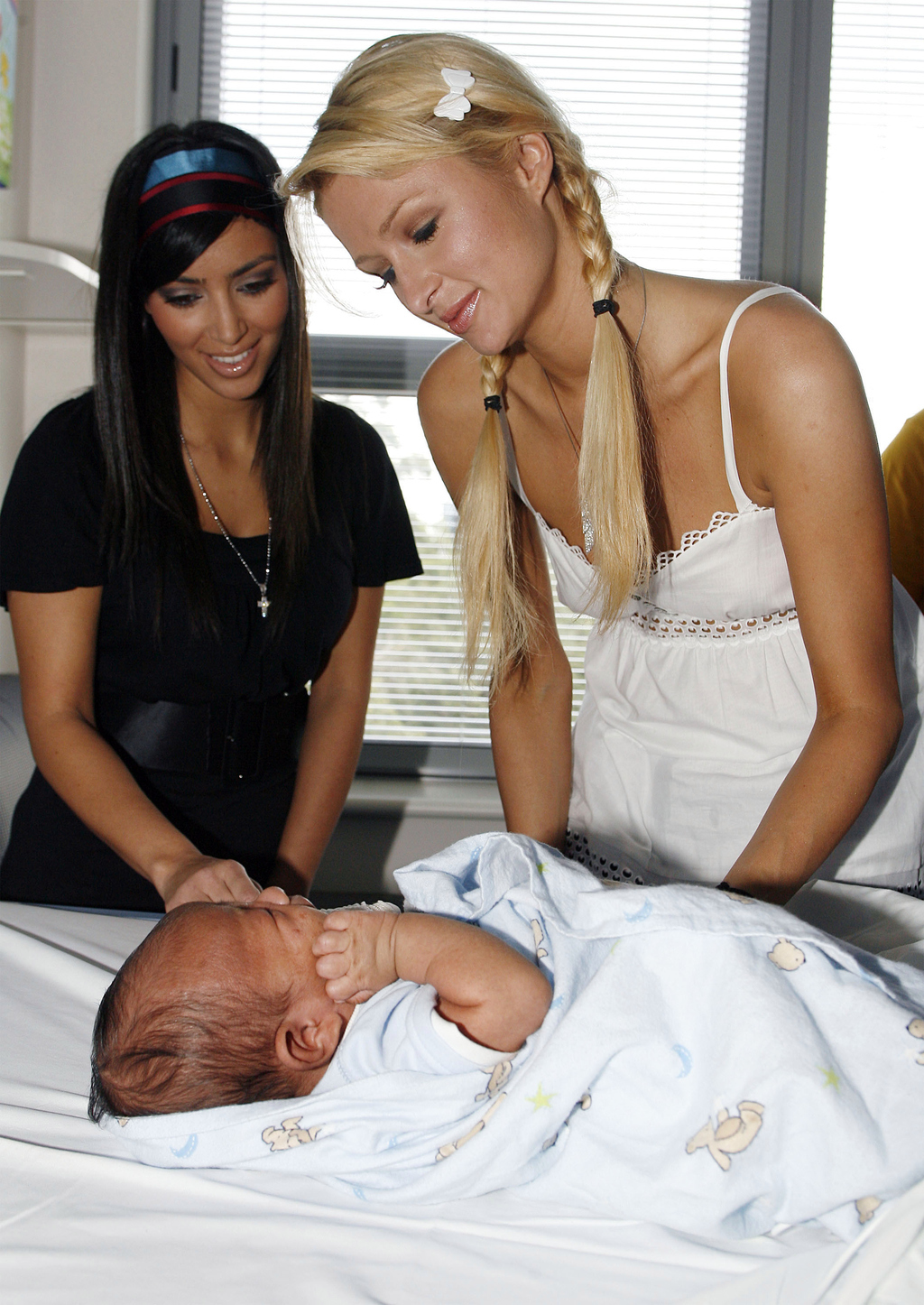 14.
Drunk hugs.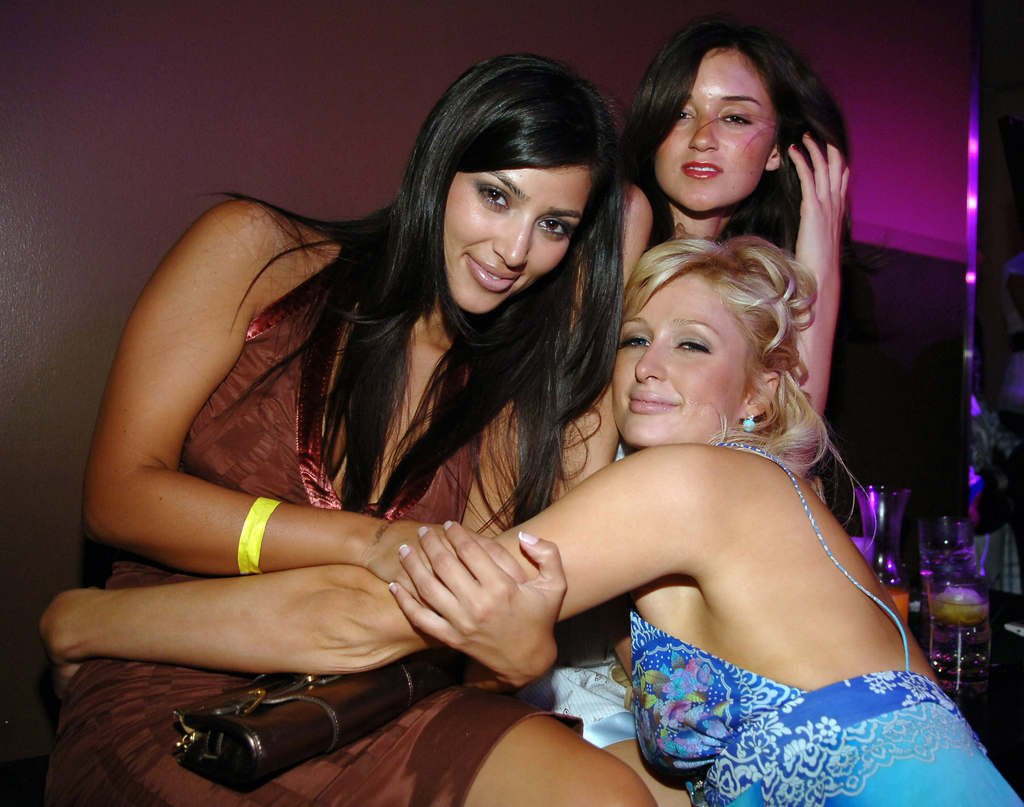 15.
Their unabashed way of hawking ridiculous products.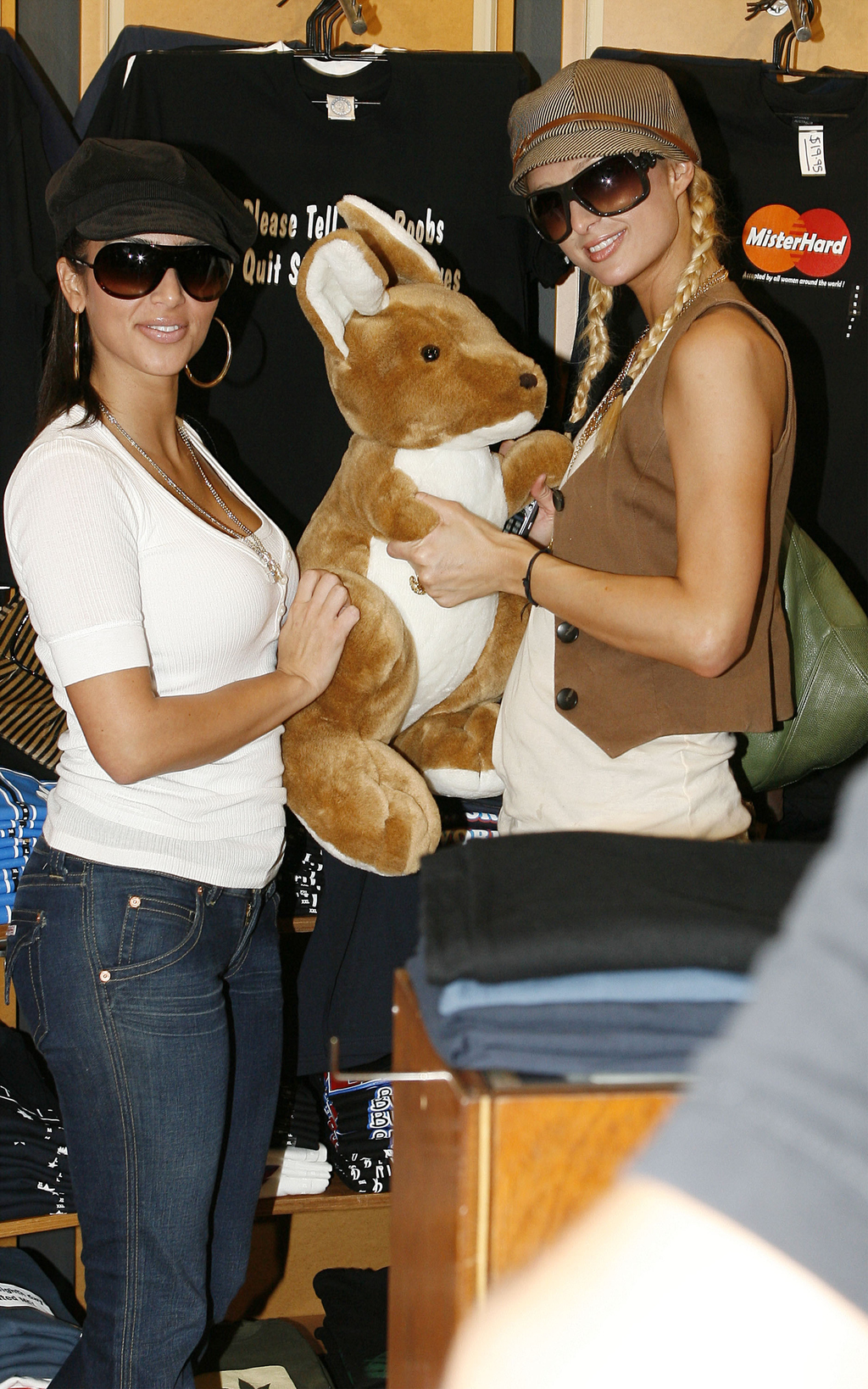 16.
How Paris was willing to make out with anything.
17.
Their famous friends, like Serena Williams.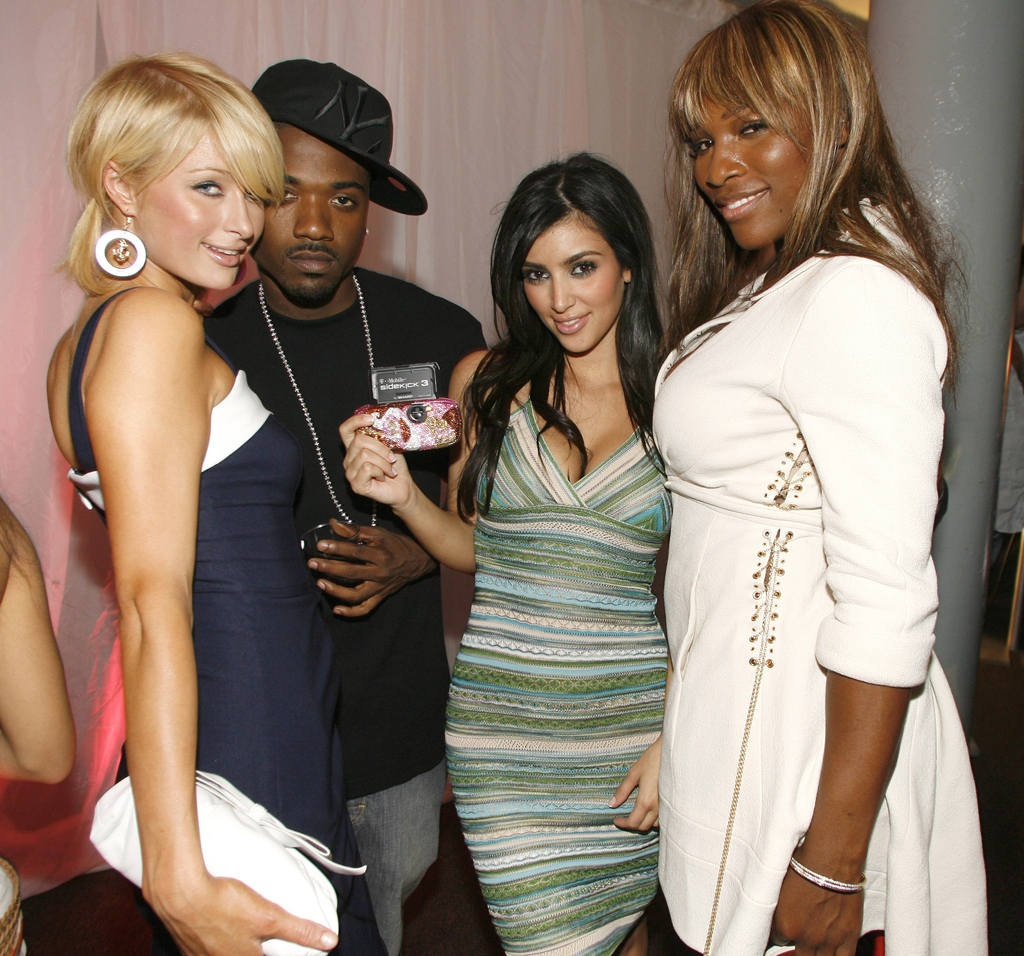 18.
The time they went to Octoberfest.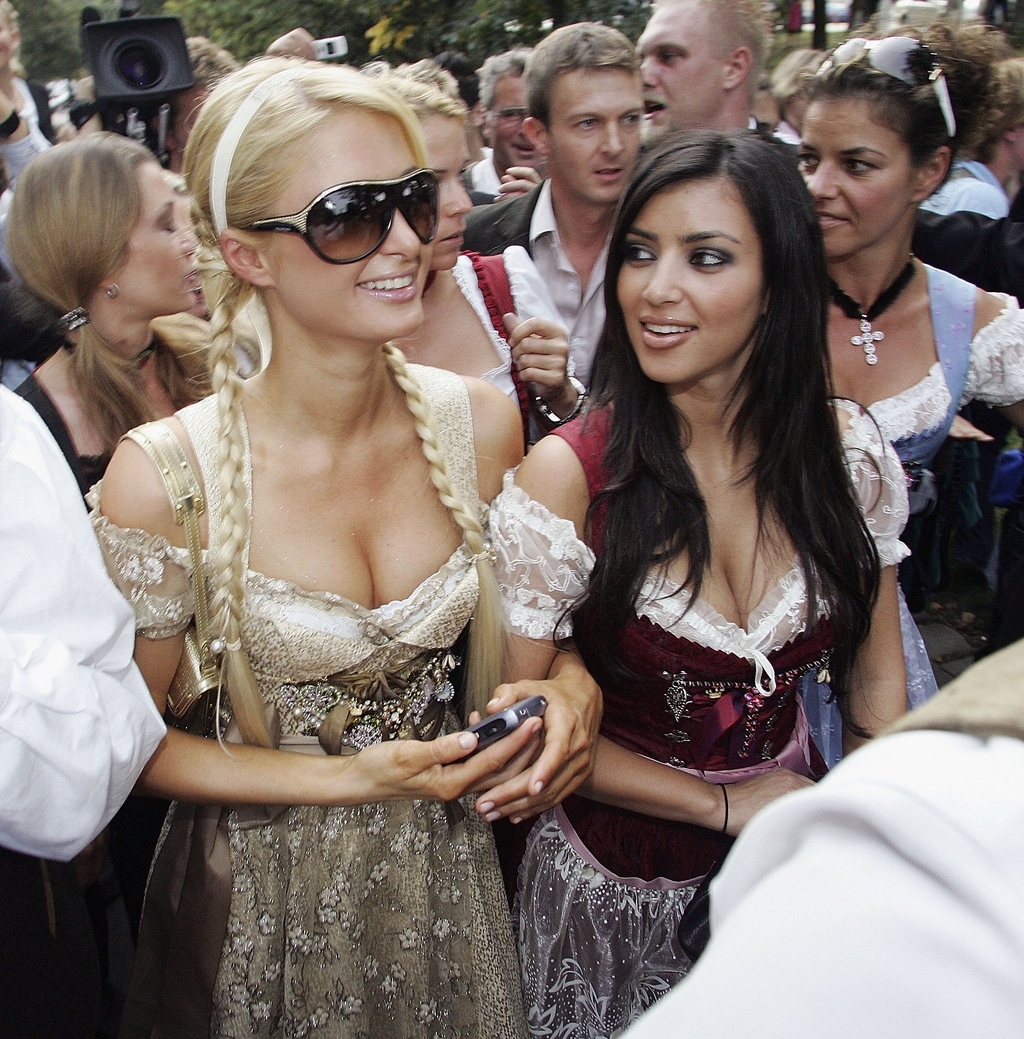 19.
The way they always held on to each other at events.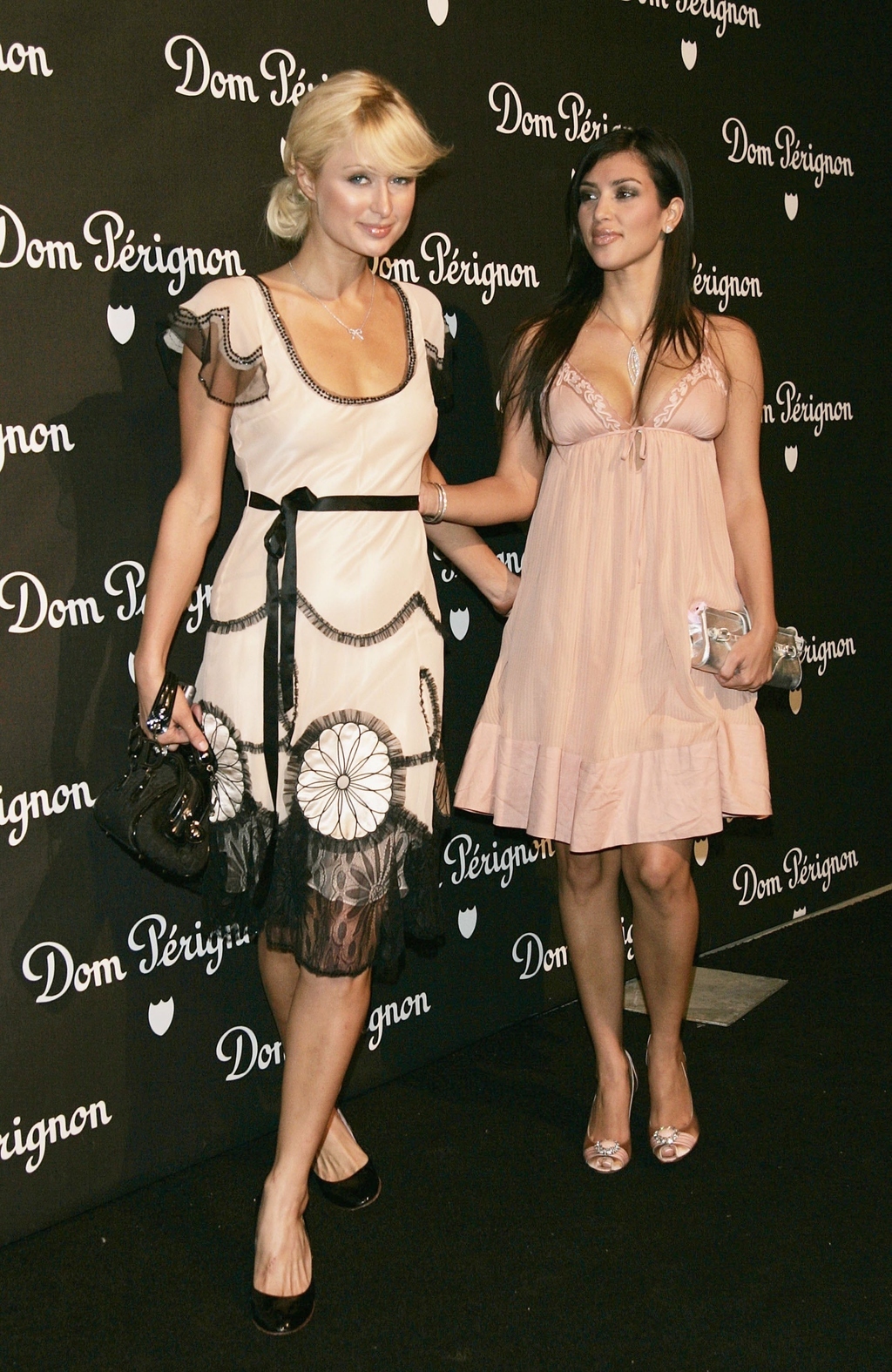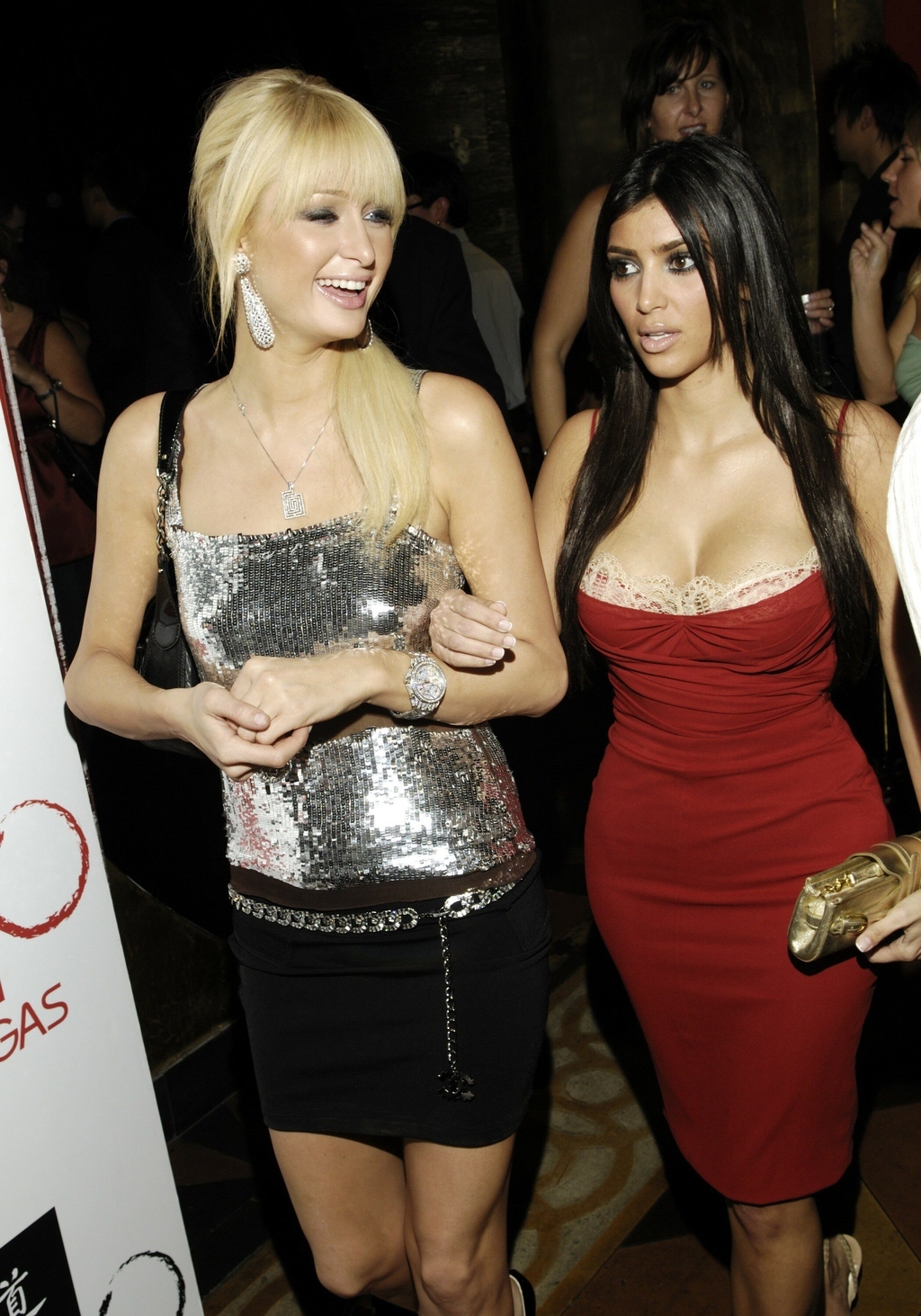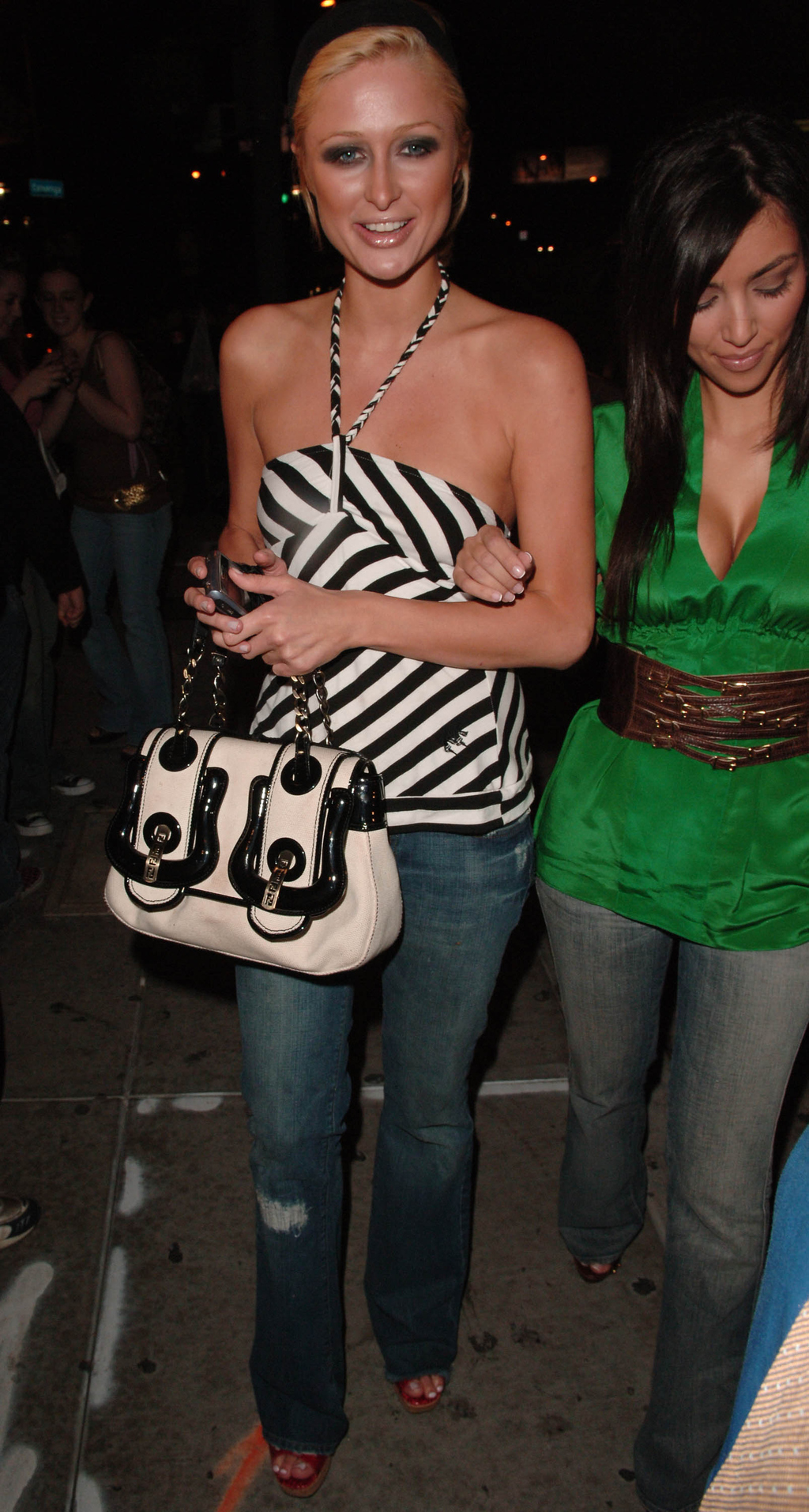 As if a pterodactyl was going to fly down and snatch one of them away.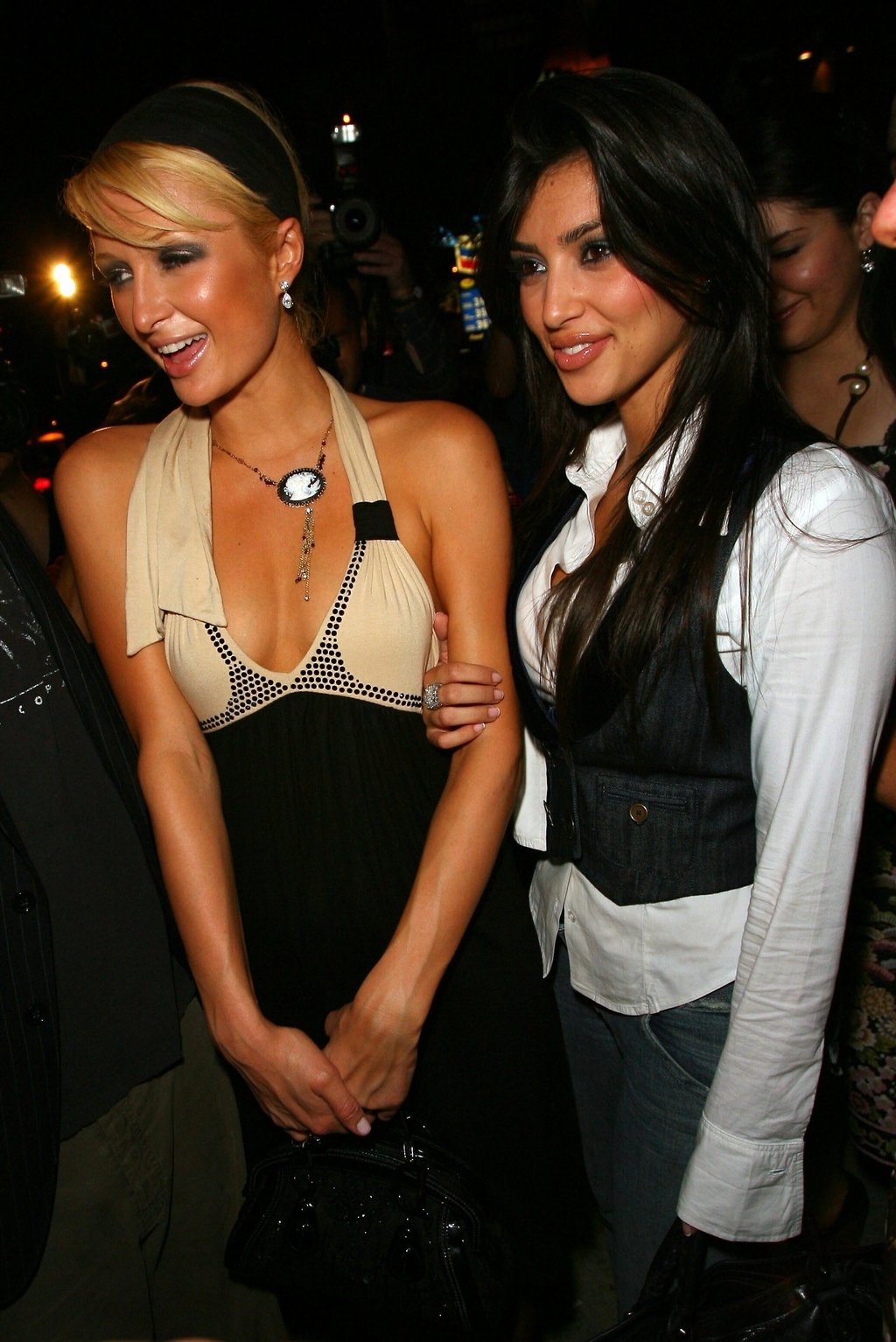 20.
Sitting at Kevin Connolly's table at the "Entourage" premiere (thus being a part of his entourage, heh heh).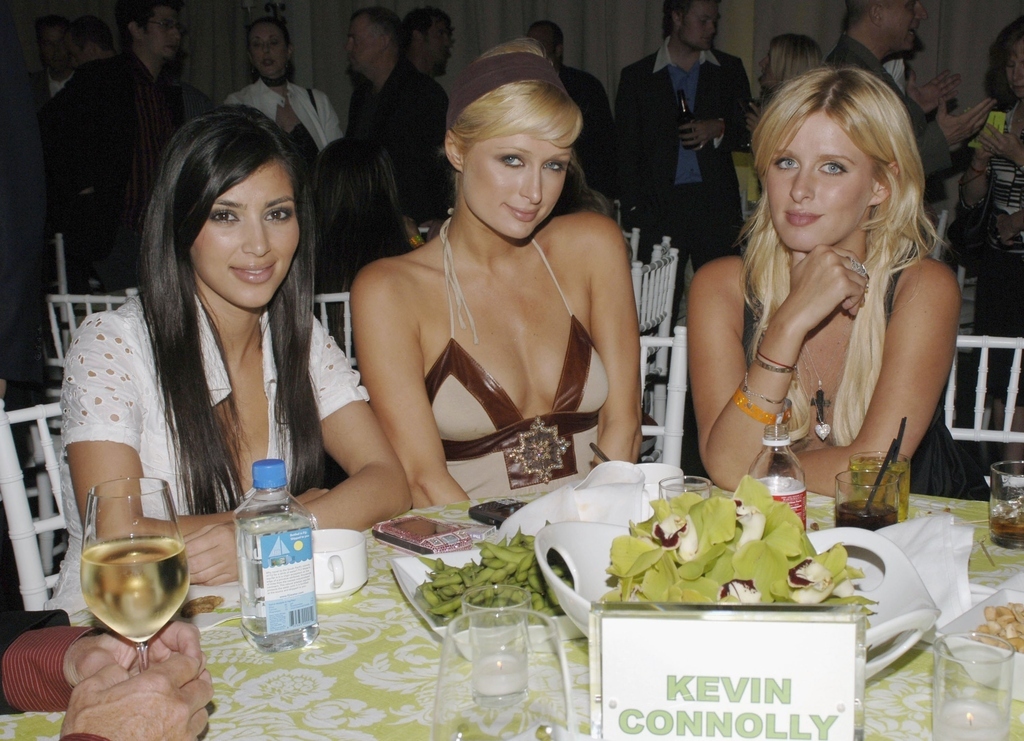 21.
And of course, their drunk club dancing.