So, last night was the Season 5 finale of The Masked Singer and we finally learned which celebs were hiding behind the Black Swan, Piglet, and Chamelion masks.
But before I reveal their identities, let's take a moment to remember everyone who got unmasked this season...
3.
Chameleon — Wiz Khalifa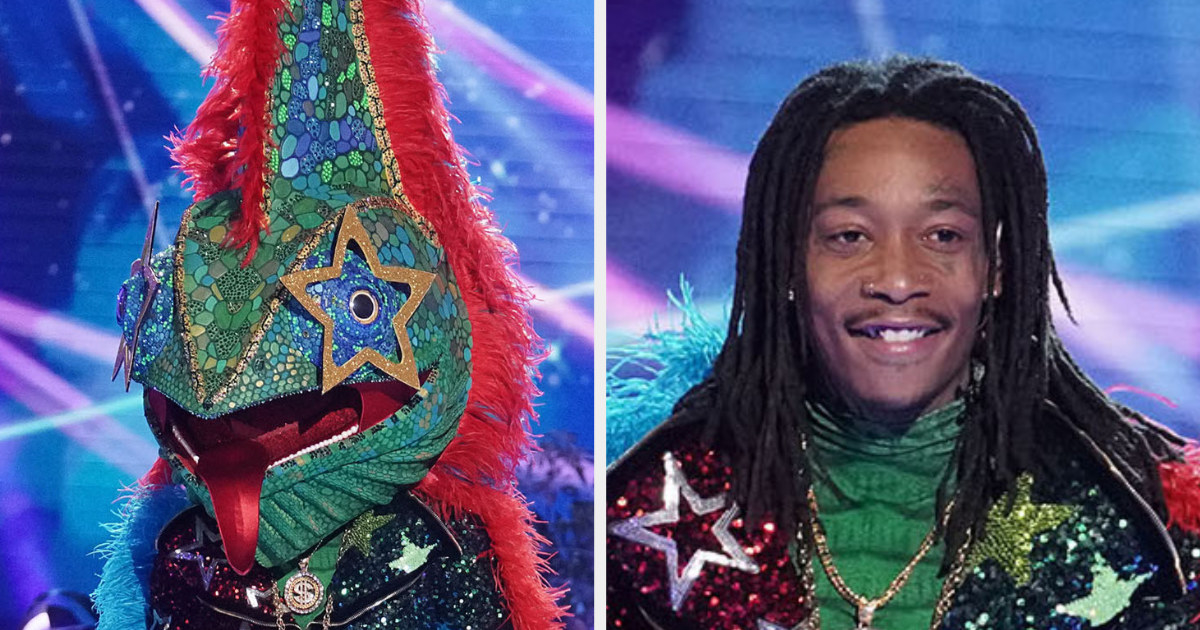 2.
Black Swan — JoJo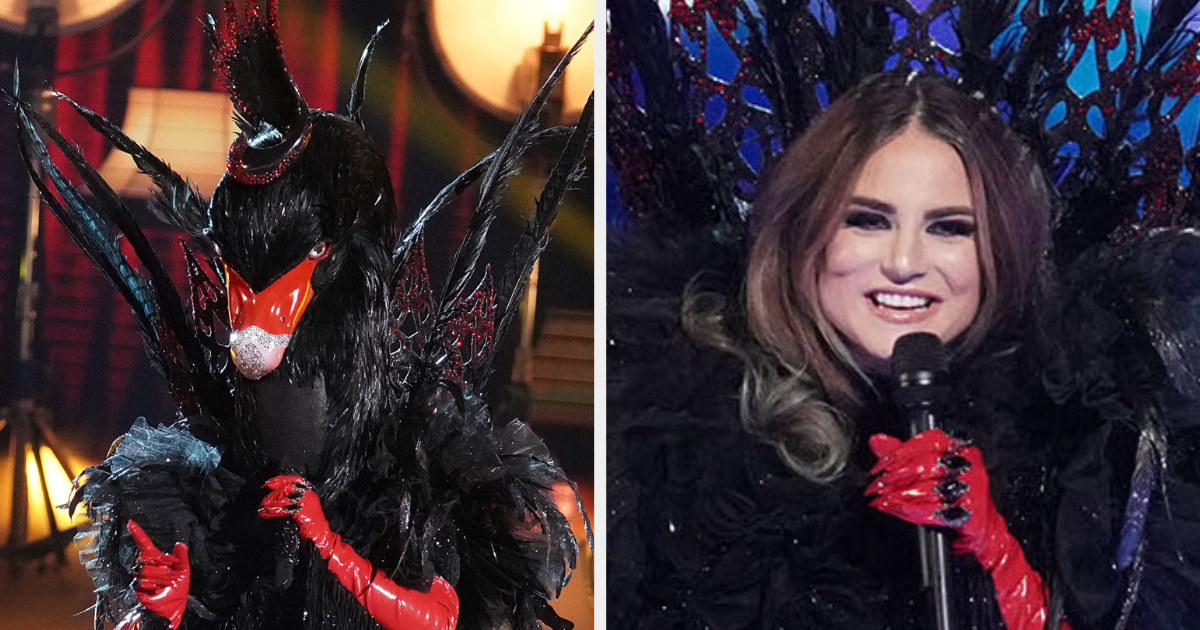 1.
Piglet — Nick Lachey